Is 'Dexter: New Blood' Star Michael C. Hall Married?
Actor Michael C. Hall is back to reprise his famous role as Dexter Morgan in the revival, Dexter: New Blood. Fans have been missing seeing Hall on their screens and are excited about his return. Many fans are already aware that Hall dated one of his Dexter co-stars back in the day. Is Hall currently involved with anyone romantically?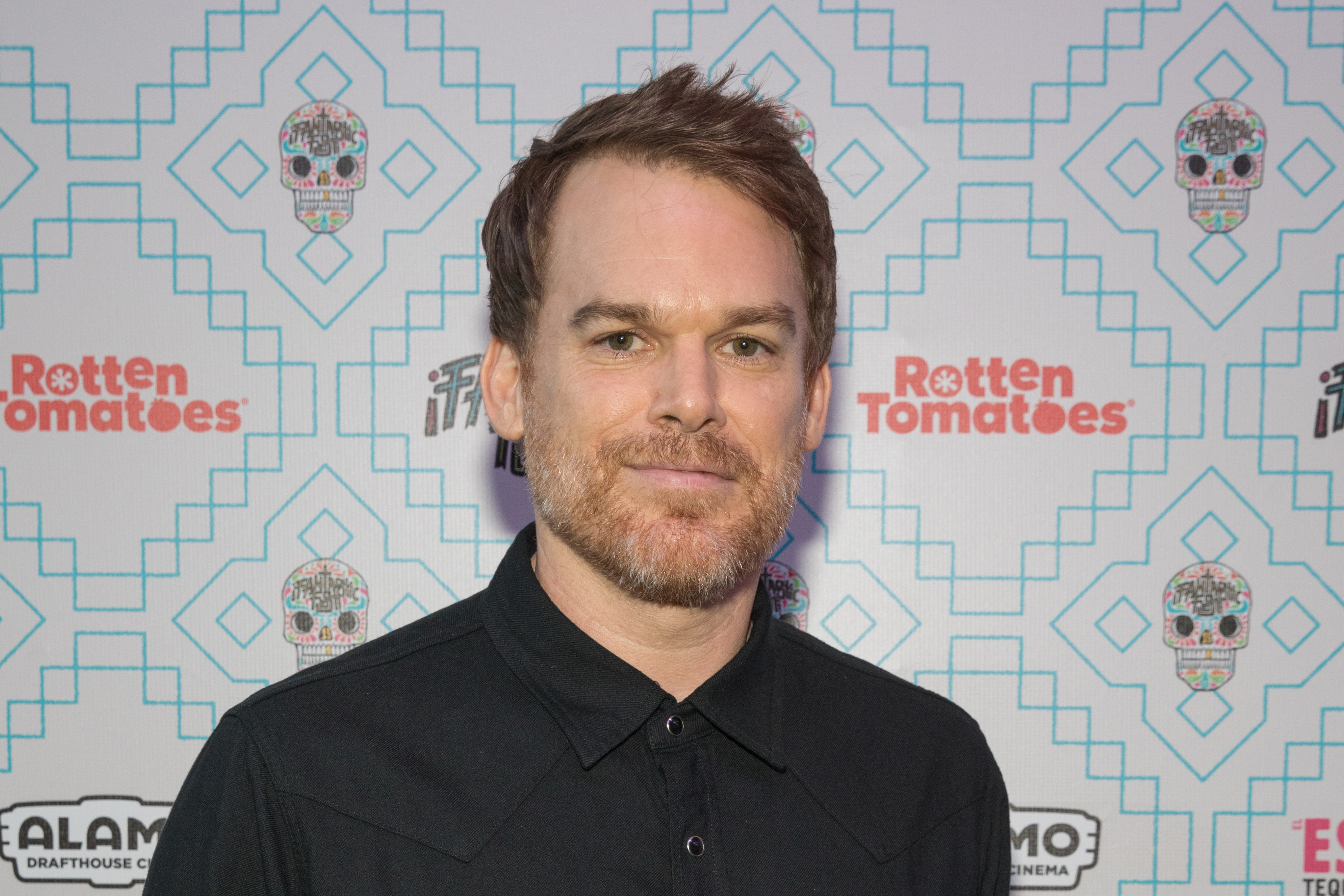 Michael C. Hall was formerly married to his 'Dexter' co-star
Actor Jennifer Carpenter has been a staple of Dexter since the beginning of the series. Carpenter plays Debra Morgan, the foul-mouthed police officer sister of Dexter. Deb and Dexter have a close and complicated relationship, as do the actors who play them.
The couple became romantically involved while filming the series and married in 2008. The relationship was short-lived and the pair divorced in 2011. Thankfully, the divorce seemed relatively amicable, and Hall and Carpenter continued to work together on the set of Dexter for several more years.
Now the popular series brought these two actors together again. The revival, Dexter: New Blood once again stars Hall and Carpenter. A decade has passed since the pair's divorce, so many fans are wondering if Hall has entered into a new romantic relationship.
Is 'Dexter: New Blood' star Michael C. Hall currently married?
The now 50-year-old Hall married book reviewer and novelist Morgan Macgregor in 2016 and the pair have been together ever since. If Hall's current marriage is news to fans, it's likely because Macgregor takes her privacy very seriously. The pair reportedly dated for at least four years before making their first public appearance at the Primetime Emmys in 2012, Suggest reports.
Hall's marriage to Macgregor is actually his third. The actor was married once before he took on his famous role in Dexter. Hall married actor Amy Spanger in 2002. According to Suggest, the couple met while co-starring in Chicago on Broadway. They officially divorced in 2006.
As for Carpenter, she married Avett Brothers musician Seth Avett in 2016. Carpenter and Avett welcomed a young son named Isaac into the world in 2015, InStyle reports. The couple is still together to this day. Carpenter and Hall maintain an amicable and successful working relationship while having moved on in their romantic lives.
Does Michael C. Hall have any kids?
Hall and Macgregor do not currently have any children, and the actor also does not have children from any of his previous marriages. However, themes of fatherhood play heavily into the Dexter revival. In fact, the theme of Dexter: New Blood is "fathers and sons."
After 10 long years, Dexter's son Harrison finds him in the small town of Iron Lake, New York. Dexter struggles with raising a teenage boy who he fears carries his same dark passenger. At the same time, a man named Kurt Caldwell searches for his missing son, who he knows to have his own demons.
Dexter: New Blood airs at 9 p.m. ET on Sundays on Showtime.
RELATED: 'Dexter: New Blood' Here's Why Angela Bishop Actor Julia Jones Looks so Familiar