'Dexter: New Blood' Teaser; Michael C. Hall, Jennifer Carpenter, and Clyde Phillips on What to Expect in Season 9
A glimpse at the new season of 'Dexter: New Blood' coming Nov. 7, plus details from the show's cast including Michael C. Hall and Jennifer Carpenter.
New footage from the set of Dexter: New Blood has surfaced. Find out what fans of the original Showtime series can expect from the Dexter reboot, which will debut on Nov. 7, 2021. According to showrunner Clyde Phillips, Dexter fans are in for an "entertaining and controversial" ride.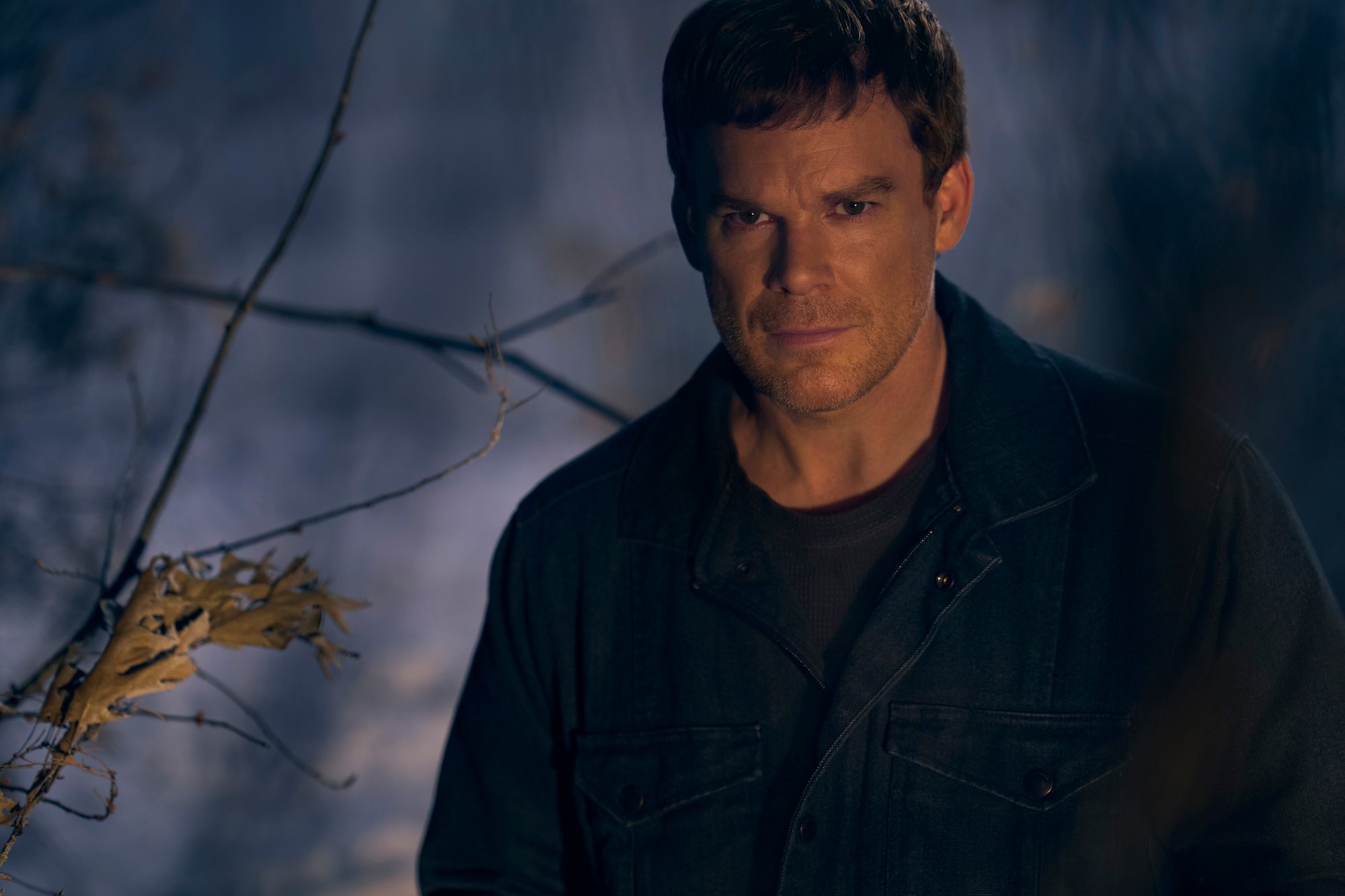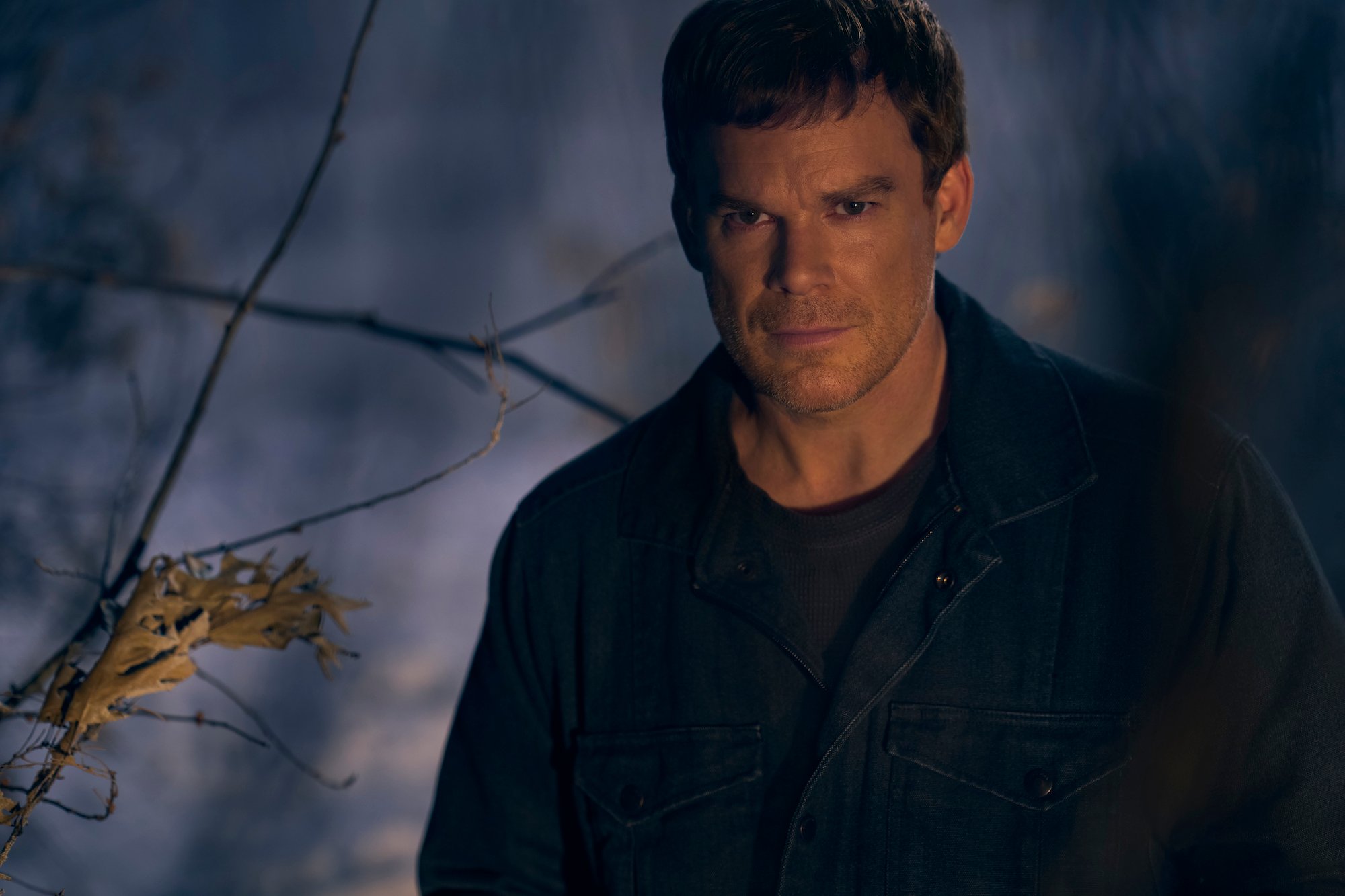 'Dexter' finale didn't do the series 'justice' 
Showtime's Entertainment President Gary Levine called the ending of Dexter's original run "a burr under [his] saddle" during a Television Critics Association press tour (via The Hollywood Reporter). When the series ended with Dexter Morgan (Michael C. Hall) faking his death to become a lumberjack in Oregon, fans were wildly disappointed. Today, the Dexter finale sits atop many a "worst episodes" list. 
Levine sympathizes with Dexter fans. He refers to the show as the "crown jewel" of the network and doesn't think justice was served with the original ending. As he explains, the desire to do right by fans has always been there; it was just a matter of figuring out whether Hall was willing to revisit his role. 
Michael C. Hall says 'Dexter: New Blood' will bring fans the closure they're craving 
For Hall, revisiting his role as Dexter Morgan is all about the fans. "The way the series ended has a great deal to do with why we're revisiting the show and the character," he added during the TCA panel. "I think a lot of what was mystifying or dissatisfying to people is what creates the appetite we're hopefully satisfying now." 
Hall understands Dexter fans want closure. "We didn't hear from Dexter at the end," Hall explained. "It left audiences in a kind of suspended animation. I think a big part of our motive was to definitively answer what happened to this guy."
Hall wants watching the new episodes to be a "satisfying experience" for fans of the original Dexter. "I hope [Dexter: New Blood] does provide definitive answers that aren't primarily just mystifying to people." 
'Dexter: New Blood' teaser gives fans a glimpse at the show's 'completely new look' 
On Aug. 24, Showtime released behind-the-scenes footage from the set of Dexter: New Blood. "I'm excited to put something out there that answers some questions that have been floating around," Hall says in the video.
We can think of a few: Does Dexter still kill? How do the Trinity Killer (John Lithgow) and Debra Morgan (Jennifer Carpenter), who have been confirmed characters in the reboot, play into Dexter's new life? But mostly — as Hall points out — "what the hell happened to this guy?"
The clip from Dexter: New Blood features Dexter's signature kill kit and lots of plastic, confirming old habits never die. "Dexter's been away for nearly a decade," says Carpenter. "What kind of monster will he be?" 
While the new episodes will feature familiar characters and storylines, fans can also expect a "completely fresh start and a completely new look," says Phillips, who says fans will find the new season "entertaining and controversial." Or as Carpenter calls it, "a new dream and a new nightmare." 
Still, there's going to be a familiar sense to the Dexter reboot. With all of these new ideas, Hall mentions several crew members who returned to the set from the show's original run. Working with these creatives, Hall says there was a "collective appreciation for the fundamentals of the Dexter DNA."
Dexter Morgan's new life in Iron Lake, New York 
As Hall explains in the teaser, Dexter is living under an alias in fictional upstate New York. "He has been able to cobble together a new life," the actor says. 
After a decade of hiding, Hall admits Dexter is finally entertaining the idea of having a "real life." In the footage from season 9, Dexter engages with the public at his job and in the community. But are these interactions with friends and neighbors, or is Dexter scouting his next kill? 
Watch the premiere of Dexter: New Blood on Showtime on Nov. 7 at 9 PM.