'Dexter: New Blood' Will Take on True Crime Podcasts
Dexter fans are excited to see Michael C. Hall return in the title role. Dexter: New Blood also brings back Jennifer Carpenter, John Lithgow and some other surprises. It also introduces a host of new characters in Dexter's life. One of those will tackle the phenomena of true crime podcasts like Serial that became popular since Dexter left the air in 2013.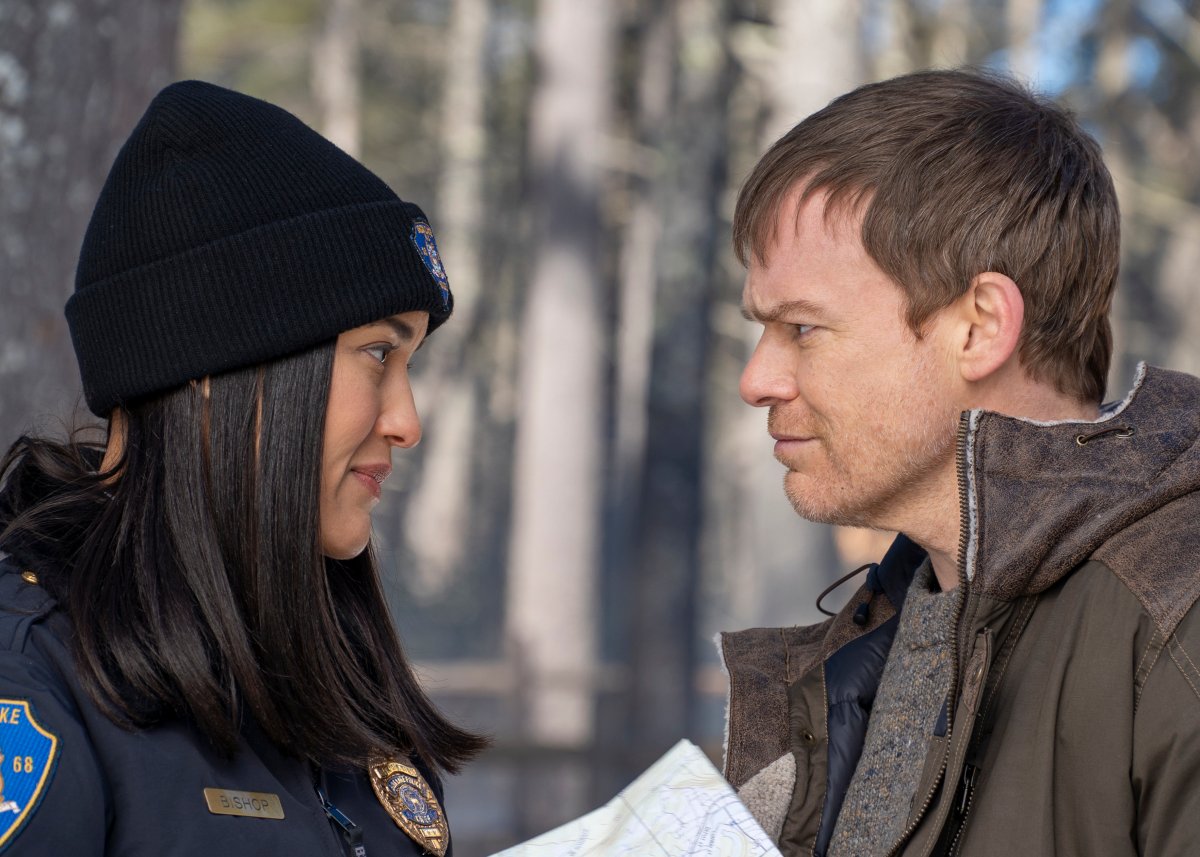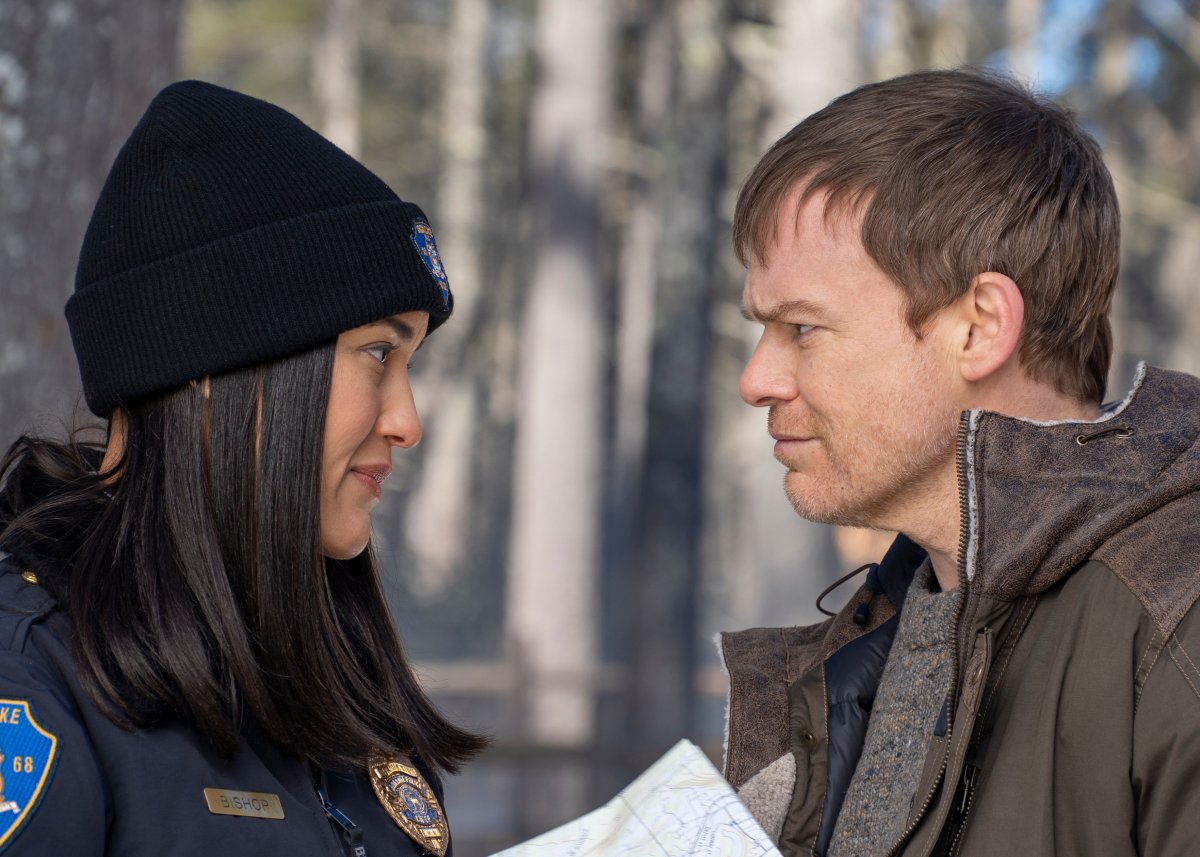 Dexter: New Blood Executive Producers Clyde Phillips and Scott Reynolds were on a Zoom panel for the Television Critics Association on Aug. 24. They revealed a true crime podcaster coming to the show. Dexter: New Blood premieres Nov. 7 on Showtime and we'll have more with the cast and crew in the coming months. 
'Dexter: New Blood' episode 3 will introduce a true crime podcaster
After eight years, Dexter is now living in Iron Lake, New York under the name Jim Lindsay. He's dating the chief of police, Angela (Julia Jones) and trying to resist his urges to kill. He's not the only one fascinated by murder in Iron Lake. Phillips said another character will join the cast in the third episode.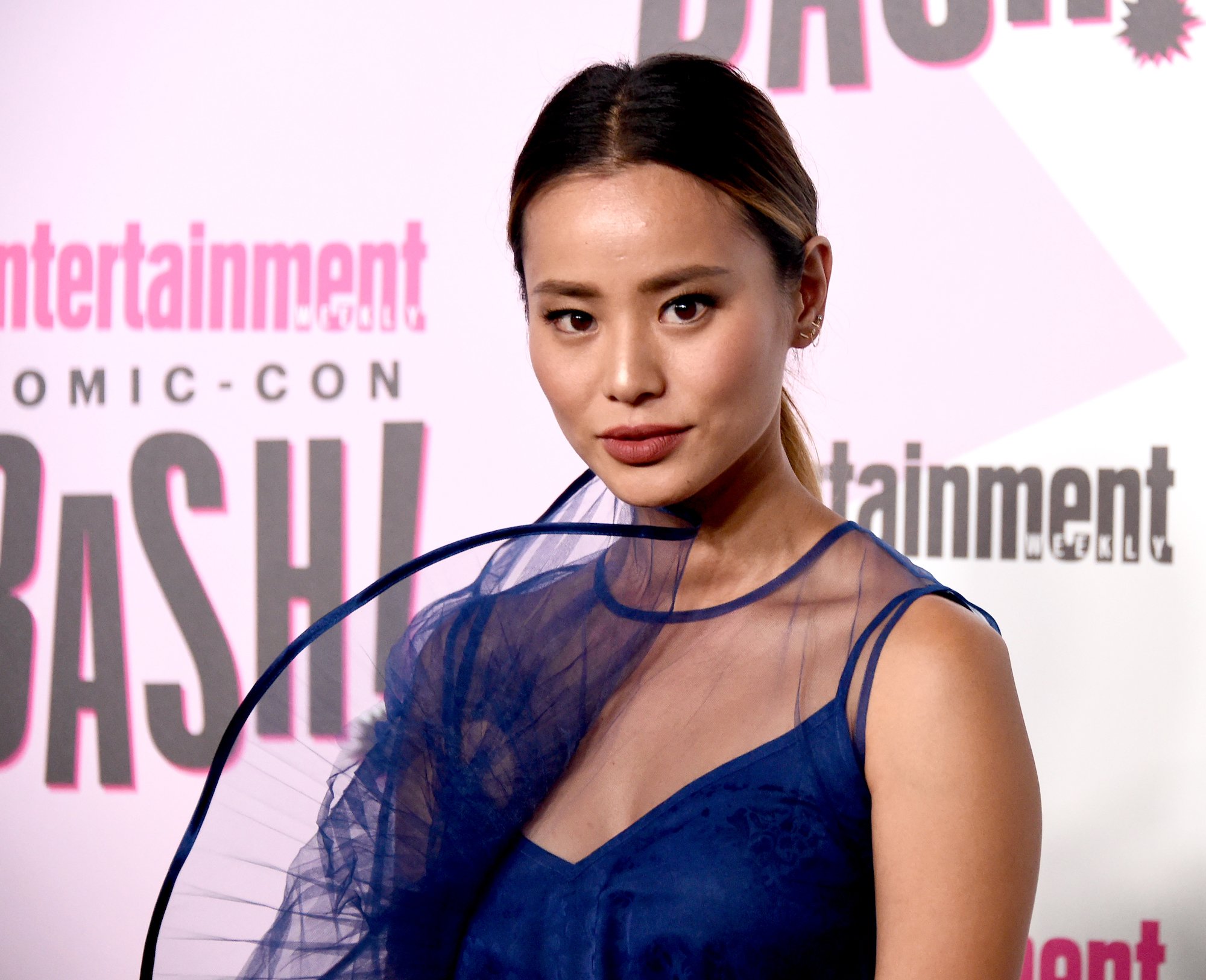 RELATED: 'Dexter: New Blood' Rejected This Idea from Michael C. Hall's Mother
"Interestingly enough, we have a character in the show played by Jaime Chung who is a true crime murder podcaster," Phillips said. "She gets introduced in the third episode I think and plays a major role with Julia's character, whose name is Angela, working her way through all of these crimes that have been committed and past crimes. So we are paying attention to it."
True crime podcasts have changed the world for 'Dexter: New Blood'
Phillips acknowledged that true crime podcasts and other factors have increased the audience's savviness to the ins and outs of murder. What was shocking in the first eight seasons of Dexter may be banal by Dexter: New Blood. So, they've taken that into account.
RELATED: 'Dexter: New Blood' Producer and Michael C. Hall Promise Revival 'Is Not Season 9'
"I remember when Michael and I were first talking about this, that the audience has changed," Philips said. "In fact, there's a whole audience out there waiting to be tapped that wasn't even old enough to be watching the show earlier on. So the way murder is depicted on television, I watch a lot of European television shows and absorb that because the times have changed, television has changed and the audience has changed. We want to acknowledge all of that in what we're doing."
Other ways the show changed
Reynolds added that Dexter: New Blood won't follow the formula of the previous eight seasons. He hopes changing things up will also shake up the audience.
"We also sort of broke the format of what we were doing before," Reynolds said. "Where there's a big bad and there's smaller bads that Dexter would stalk, would find out, stalk and hunt and wrap in plastic and kill them. Like 8 to 10 bad guys each season. We sort of stepped away from that a little bit more and made it much more personal. It's about Harrison, it's about family life, it's about a father who is a serial killer and the effect that that has on everybody around him."