'Dexter: New Blood': Watch a Sneak Peek of the Rest of Season 1
If there's one takeaway from the premiere of Dexter: New Blood, it's that things are about to get wild for Dexter Morgan. When the show begins, it's been almost a decade since he faked his death and fled Miami. He now lives in the fictional small town of Iron Lake, New York, where he uses the name Jim Lindsay, works as a sales clerk, and is well-known in his community. He's different for sure, but fundamentally the same person deep down.
Below, see a sneak peek of the remainder of Dexter: New Blood and more about the show.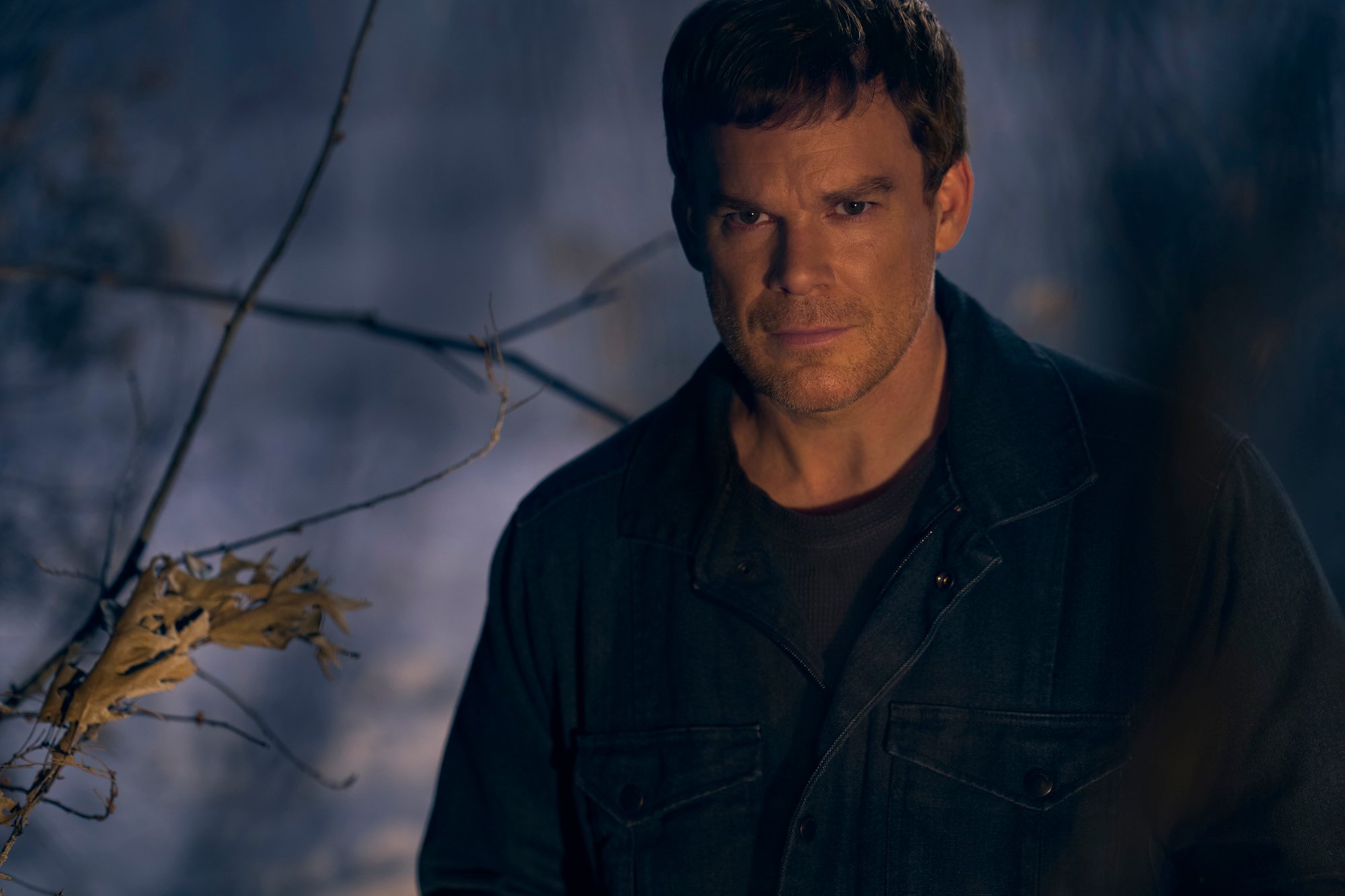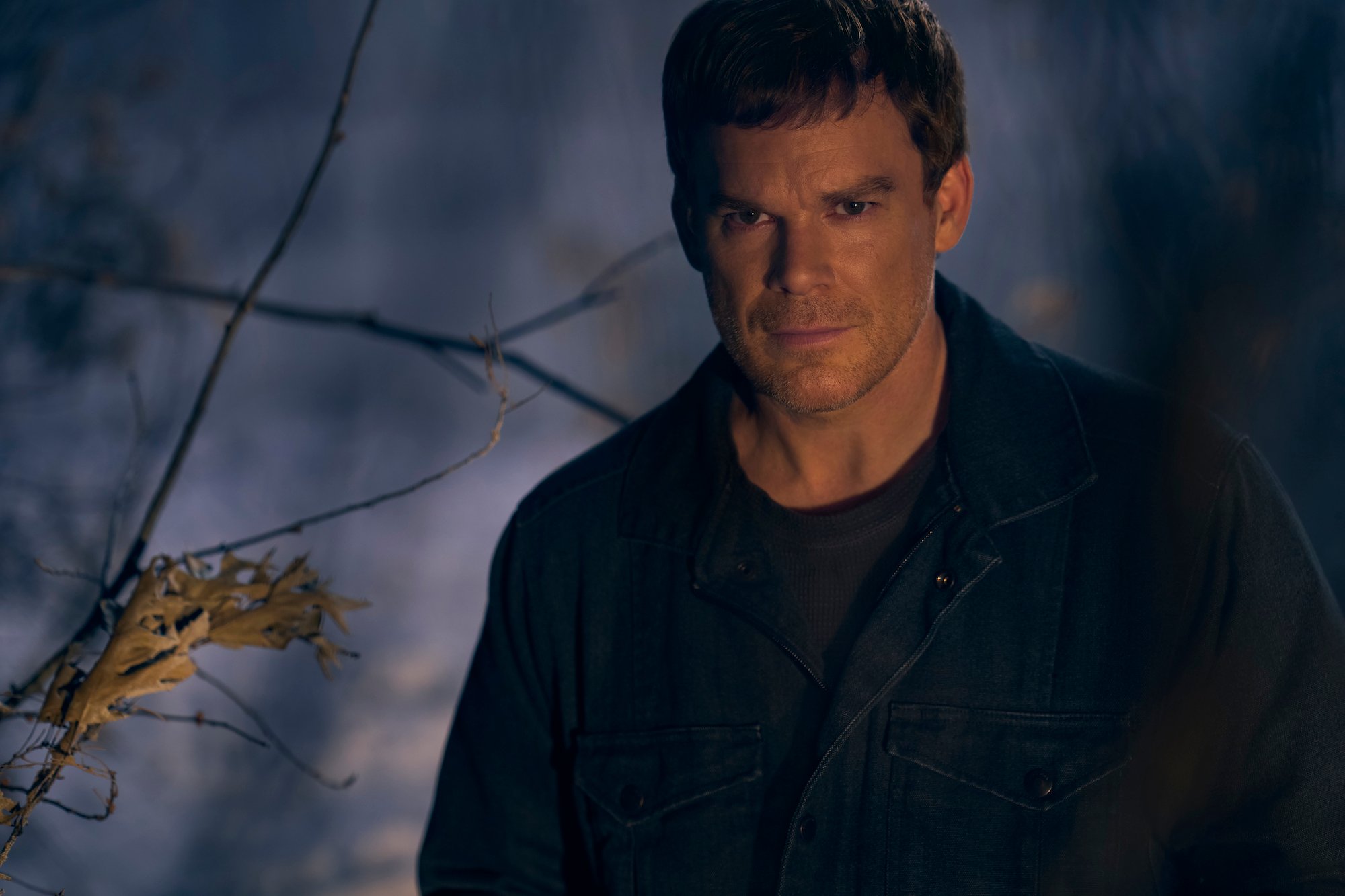 Blood was spilled in the first episode of 'Dexter: New Blood'
Dexter has gone eight years without killing at the start of the show, but Matt Caldwell really makes him reconsider. Spoiled, arrogant, and from a wealthy family, Matt constantly pushes his buttons. Dexter's dislike only grows the more he encounters him and eventually turns to rage when he learns Matt was responsible for a deadly boating accident and faced zero consequences for it.
Dexter's dark passenger returns just as Harrison Morgan shows up in Iron Lake. When confronted, Dexter initially lies about his identity and sends him away after Debra Morgan, who is now his conscience, reminds him of the danger he's brought to everyone close to him. But then he has a change of heart and goes to retrieve his son.
Here's a teaser trailer for the rest of 'Dexter: New Blood'
In the Dexter: New Blood sneak peek, released in November, Harrison questions his father about his past life as Dexter Morgan. "He's owed an explanation," Dexter thinks to himself, "but the only one is that his father is a monster."
As they try to get acquainted, Dexter's cabin becomes a base camp for police looking for Matt. An investigator suspects foul play and Angela Bishop later calls Dexter into the station to talk. "Great, I'm gonna be brought down by three cops and a zoologist," Dexter thinks when entering the room, which also includes Matt's father, Kurt Caldwell, who vows to find the person responsible for hurting his son.
True-crime podcaster Molly Park also arrives and speaks with Angela about a string of missing women before the clip cuts to a masked gunman on the hunt. Dexter doesn't seem to be the culprit this time, but it does look like he'll have at least one more person on his kill table. Watch the clip, below.
The episodes are leading up to a shocking finale, according to the showrunner
Showrunner Clyde Phillips teased that the finale of Dexter: New Blood is one that will blow fans' minds.
"It's going to be surprising, inevitable and it's going to blow up the Internet," he told TVLine. "It is, I personally think, the best thing I've written. Our director Marcos Siega, who could not be more experienced and a better friend of the show, thinks it's the best thing he's ever directed. I haven't seen it yet, by the way. I only saw it get shot. We're editing Episodes 7 and 8 right now, so I haven't seen 10 yet. I can't wait, to tell you the truth."
Dexter: New Blood comes on at 9 p.m. ET on Sundays on Showtime.