'Dexter: New Blood' Won't Forget the Lumberjack Finale, Showrunner Promises
The series finale of Dexter was controversial. Even if it hadn't been, fans would have clamored for Dexter Morgan (Michael C. Hall)'s return. But now, they're getting their wish as Showtime is airing the new series Dexter: New Blood. But, executive producer and showrunner Clyde Phillips says they won't forget where they left off. 
[Spoiler alert: This article contains spoilers for the Dexter series finale.]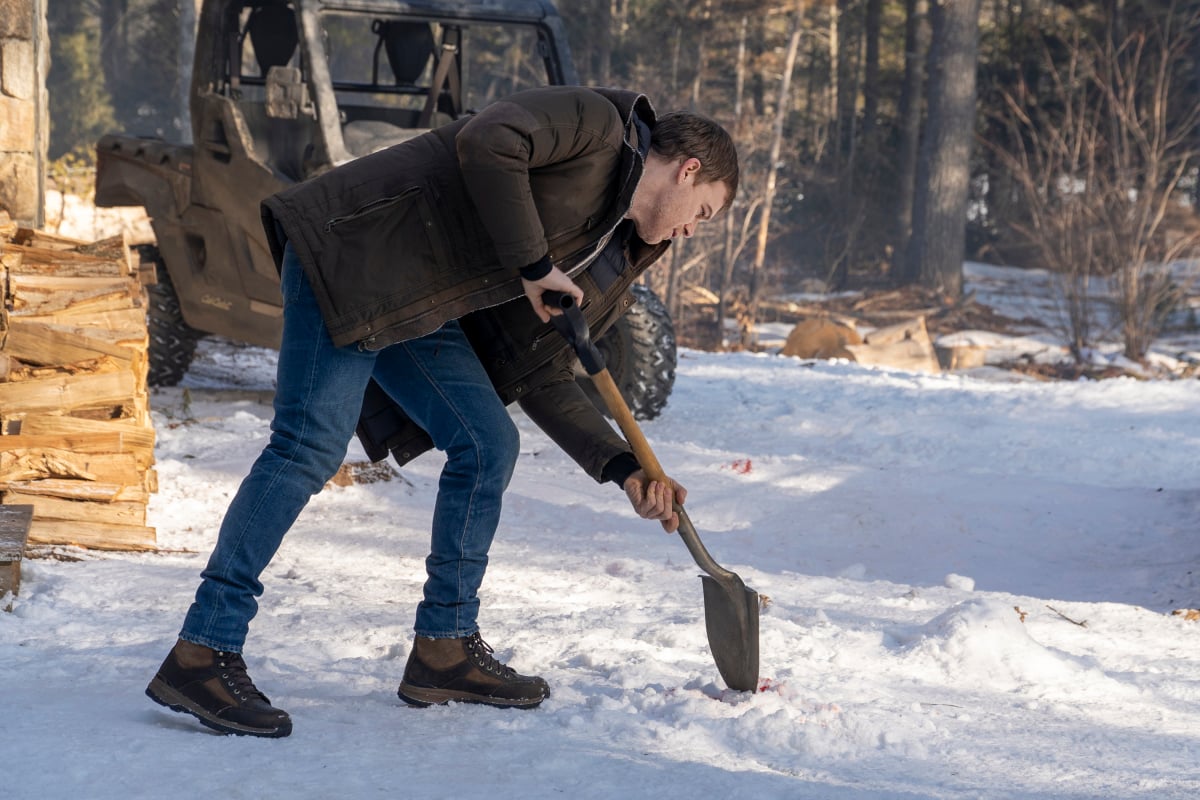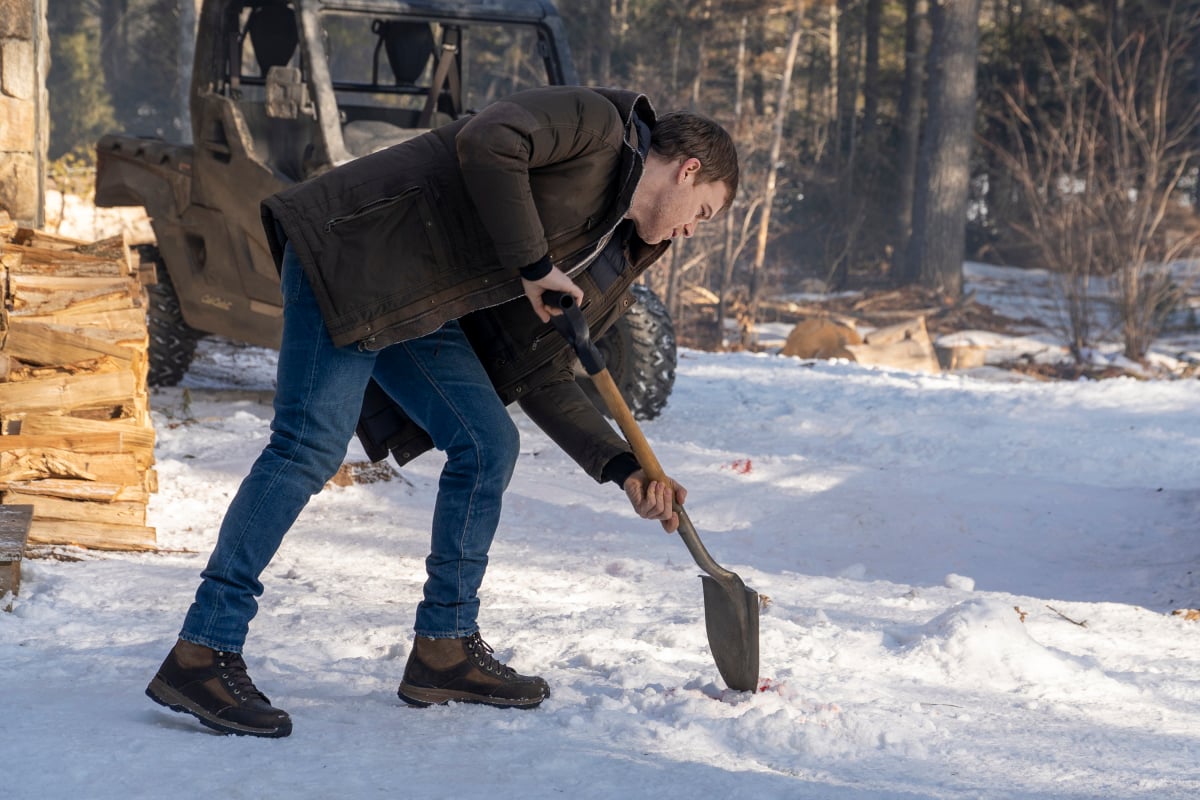 Phillips was part of a Television Critics Association Zoom panel for Dexter: New Blood. Here's how the new series will acknowledge the lumberjack finale of the previous series. Dexter: New Blood premieres Nov. 7 on Showtime. 
'Dexter: New Blood' confirms Dexter did become a lumberjack for a while 
The series finale aired in 2013. Eight years have passed in Dexter: New Blood as they have in real life. Still, Phillips confirmed they weren't going to ignore the series finale. It appeared Dexter had moved from Miami to the Pacific Northwest where he was working as a lumberjack. 
"What we wanted to do was acknowledge the fact that almost a decade has passed," Phillips said. "We didn't want to just say to the audience, 'Oh, lumberjack. Forget it. Sorry.'"
What happened after Dexter became a lumberjack?
For any fan who thought that was a lackluster ending for Dexter, they'll be happy to know he found another career. Now living as Jim Lindsay, Dexter works in a bait and tackle store in Iron Lake, New York. He has a thriving love life with police chief Angela Bishop (Julia Jones).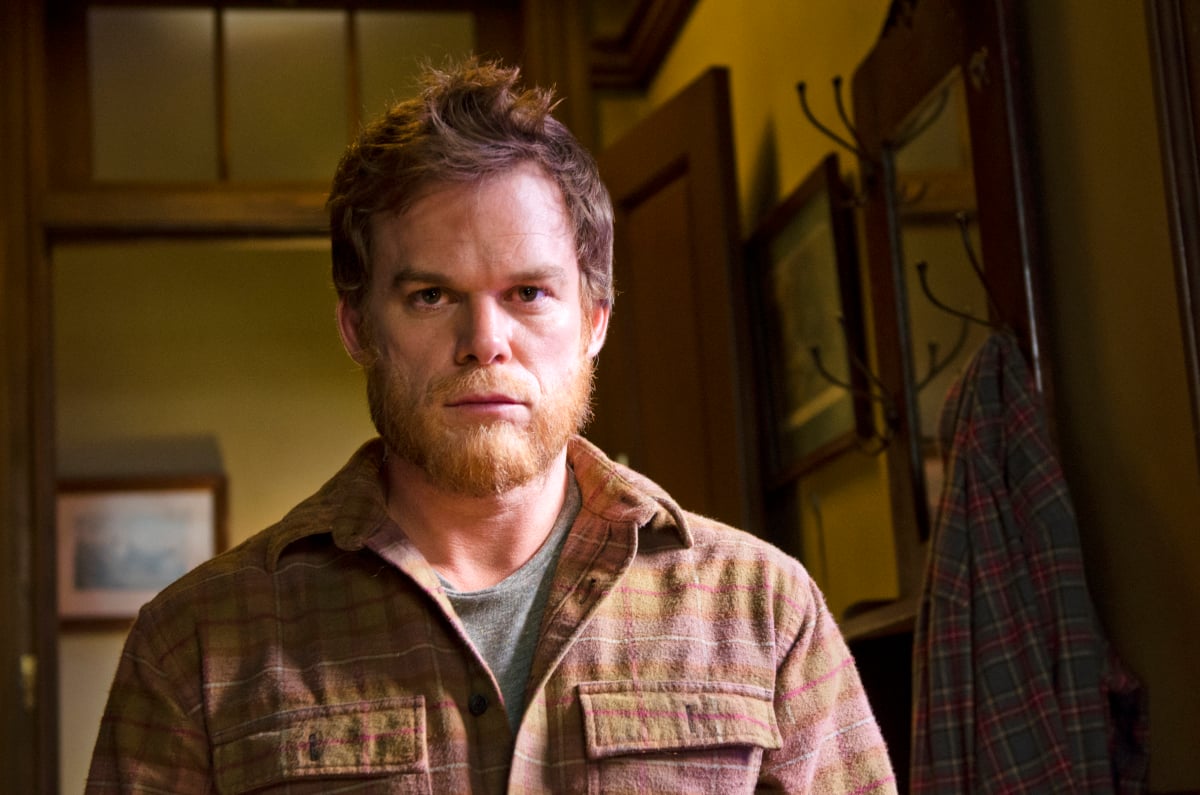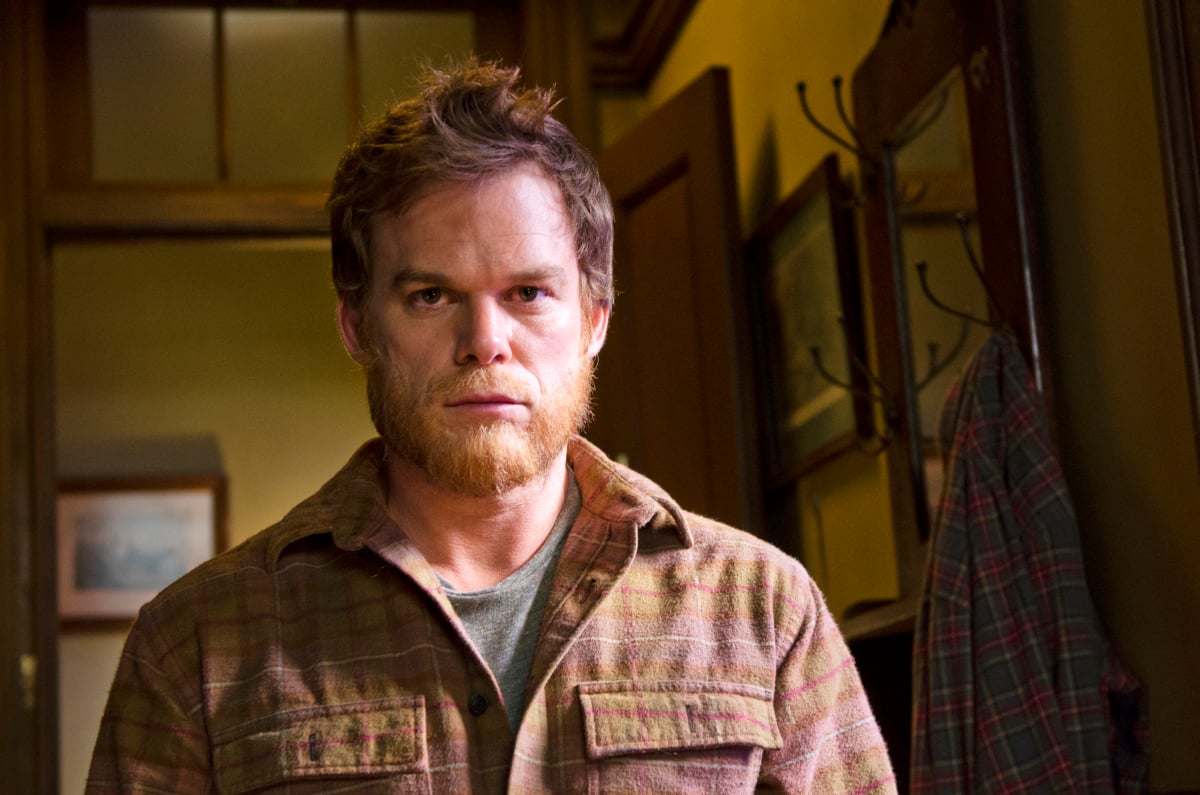 "We wanted to give the audience credit," Phillips said. "And we took the time to make sure that just about a decade or so that has passed is well represented both in Dexter and where he lives, and the fact that he has no connection to his previous life, other than the fact that he is who he is."
The lumberjack is long gone in 'Dexter: New Blood'
As much as Phillips acknowledges the series finale did happen, he has taken Dexter: New Blood in a new direction. Phillips left the original series after season 4, so he was not involved with the lumberjack decision. Returning for New Blood, Phillips moved Dexter to upstate New York and gave him a brand new playground. Phillips didn't share any judgments about the lumberjack finale, but the fact that he changed it probably speaks for itself. 
"The moment the first frame comes up, you can see we're in a whole new world," Phillips said. "This is not Dexter next morning in Miami after a hurricane, or Dexter next morning in Oregon, or wherever that lumberjack, lumber yard was. This is a completely, wholly new environment."
Phillips hinted that Dexter's move would be significant to the plot. He also credited director Marcos Siega for giving Dexter: New Blood a look that was unique from the Miami setting of the original series, and the lumberjack finale. 
"Part of that, besides all the story—telling and all, is the design that Marcos put on the show," Phillips said. "He made this look like a feature. I don't want to go too deep into the weeds about it, but the aspect ratio, this is much more like a movie the whole time, so that the audience is automatically sitting forward. They can't relax and say, 'Ah, this is a nice, warm cozy pillow.' This is something new. 'I've got to pay attention.'"
We'll have more with Phillips and the cast of Dexter: New Blood here on Showbiz Cheat Sheet.