'Dexter' Revival Features Several Returning Cast Members, According to Showrunner Clyde Phillips
There have been constant rumors about which actors are returning to 'Dexter,' but who's actually coming back? Unfortunately, most of those details are being kept under wraps, but showrunner Clyde Phillips has suggested that multiple people could appear in the revival.
Fans have been trying to figure out who's returning to Dexter ever since the announcement was made that the hit series would be coming back to Showtime. We've heard several names already, but the show has been careful not to give away too much information. Showrunner Clyde Phillips, however, has suggested that a number of familiar faces will actually turn up.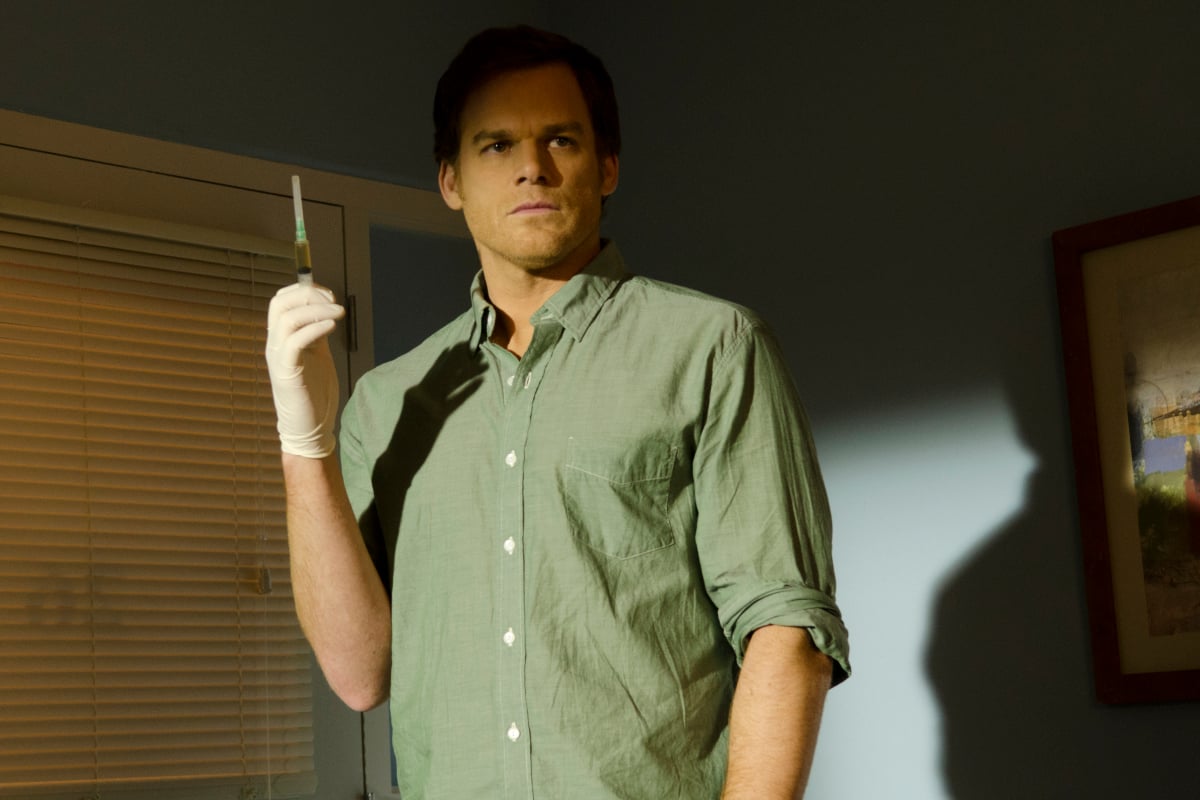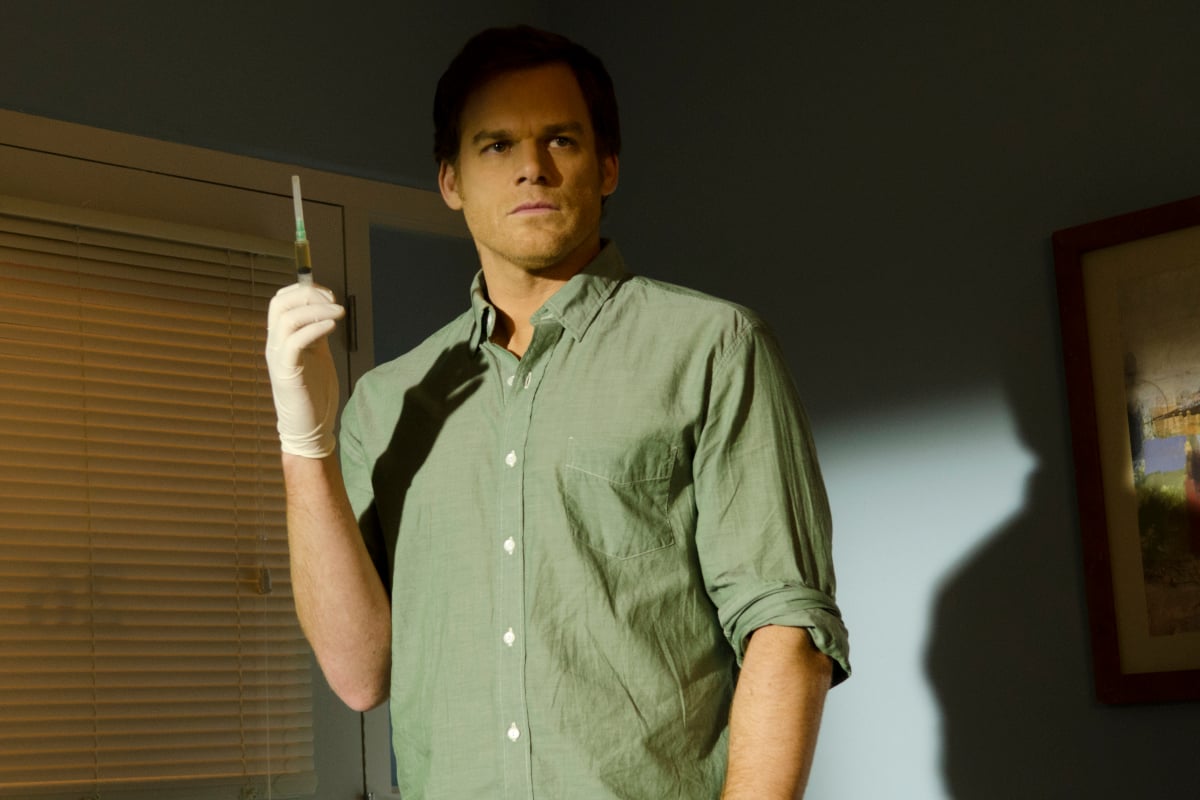 What is the 'Dexter' revival about?
Titled Dexter: New Blood, the revival will focus on the titular character years after he fled Miami. Now in the fictional Iron Lake, New York, he's living a small-town life as Jim Lindsay. Jim — known affectionately by members of his community as Jimmy and Jimbo — is a sales associate at a local hunting store, but deep down, he's still a killer.
The primary villain of Dexter Season 9 is Iron Lake's "unofficial" mayor Kurt Caldwell. Played by Clancy Brown, Caldwell's character description says "he's a true man of the people. If he's got your back, consider yourself blessed. But should you cross Kurt, or hurt anyone that he cares for, God help you."
Who's in the 'Dexter' revival?
The cast of the Dexter revival is mostly made up of new faces, including Julia Jones (Westworld), Jamie Chung (Lovecraft Country), Johnny Sequoyah (Believe), Alano Miller (Underground), Oscar Wahlberg (NOS4A2), David Magidoff (The Morning Show), Jack Alcott (The Good Lord Bird), and Michael Cyril Creighton (High Maintenance). But John Lithgow and Jennifer Carpenter have also been confirmed for the show.
Asked at Comic-Con 2021 if any other original actors are in the revival, Phillips suggested there are. "I have to be a little bit coy about this, but I will say that there will be some returning cast members from the original series that will make some people's brains explode," he teased.
Phillips' comments come after Chung told People that "a lot" of familiar faces would appear in the revival. She didn't elaborate, but we can rule out Yvonne Strahovski (Hannah McKay), Julie Benz (Rita Morgan), Luna Lauren Vélez (Maria LaGuerta), James Remar (Harry Morgan), and C.S. Lee (Vince Masuka), as all of them have said they aren't involved.
The release date for the 'Dexter' reboot was just confirmed
In the end, the hope is that the revival leaves fans more satisfied than the original series finale, which ended with Dexter turning into a lumberjack.
"When we sit in the writing room, one of the first things we do is talk about, usually, what the ending will be," Phillips revealed. "And we call that putting our nose against the ending and then walking backward and filling in all the either 10 or 12 episodes. The ending of this one will be stunning, shocking, surprising, unexpected. And without jinxing anything, I will say that the ending of this new season that we're doing will blow up the internet."
Dexter: New Blood premieres on Sunday, Nov. 7 on Showtime.