'Dexter' Revival Is Bringing Back John Lithgow's Trinity Killer
Dexter is returning to Showtime in the fall of 2021, essentially to give an update on Dexter Morgan's life since he left Miami. There's a host of new characters attached to the show, but it looks like we'll get to see a couple of old faces too. Among them is John Lithgow, whom you might remember as The Trinity Killer.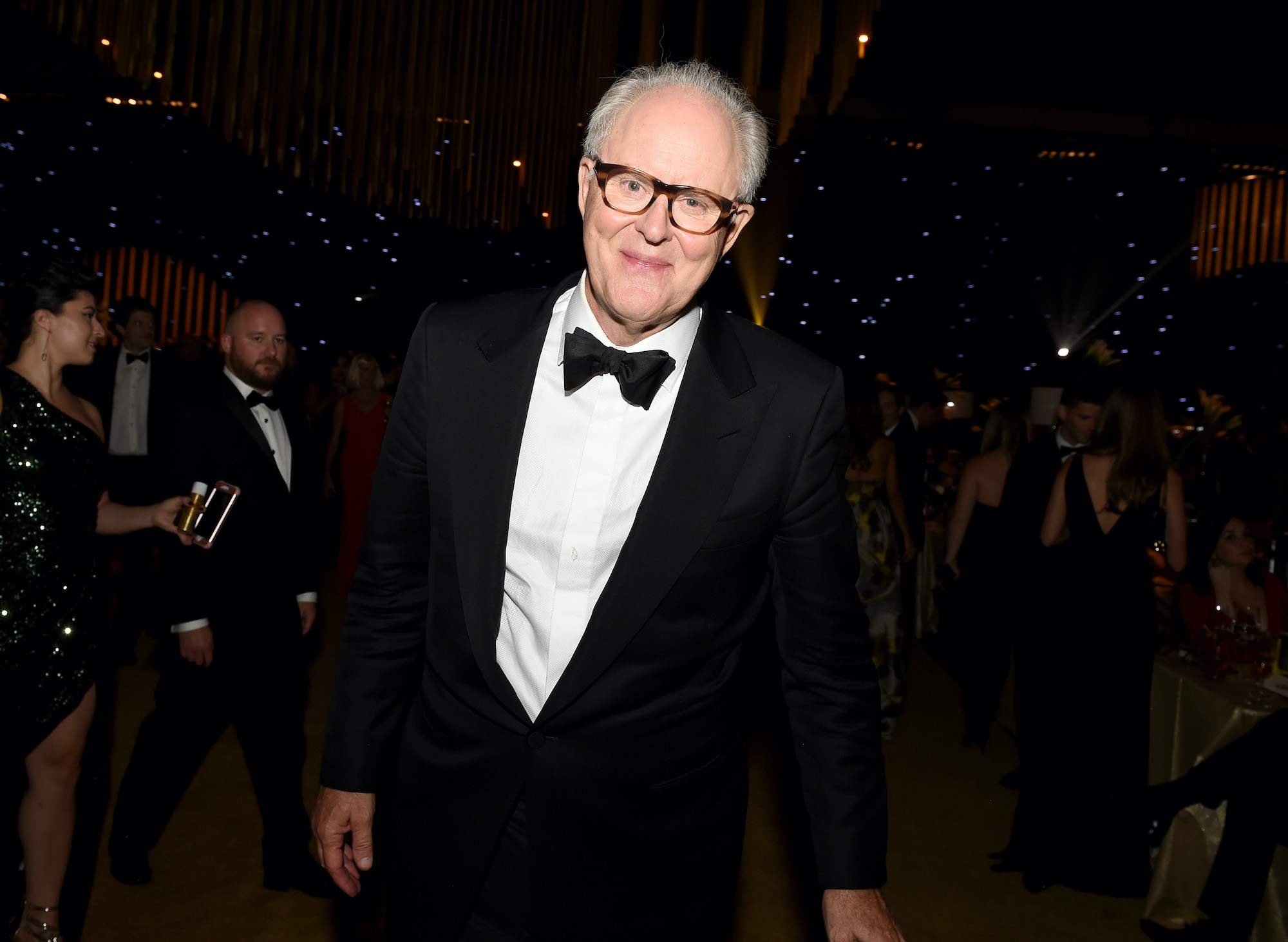 John Lithgow has reportedly joined the 'Dexter' revival
Deadline broke the news on Monday, June 28, that Lithgow had signed on for the revival series, which was first announced in October 2020. Considering Lithgow's character was murdered by Dexter, it's unclear how he'll return. But the website reports that writers on the revival have "concocted a pathway" for him to come back, despite his death.
However, it doesn't look like he'll have much screen time. Deadline adds that Lithgow will only spend a day filming, which will reportedly happen "in the next week or so."
Showbiz Cheat Sheet reached out to representatives for Lithgow for comment on his reported involvement in Dexter Season 9 but did not hear back by the time of publication.
Lithgow's alleged casting makes him the second original cast member, next to Michael C. Hall (Dexter Morgan), to reprise their role. It's unclear if there's a plan to bring on other actors, but James Remar (Harry Morgan), Yvonne Strahovski (Hannah McKay), Luna Lauren Vélez (Maria LaGuerta), Julia Stiles (Lumen Pierce), and Julie Benz (Rita Morgan) have all said they aren't involved in the show.
RELATED: 'Dexter': John Lithgow Didn't Believe the Trinity Killer Was All Bad
What is the 'Dexter' reboot about?
Remember, the original series ended with Dexter faking his death and banishing himself to Oregon. But the reboot won't be picking up from that point. Instead, Dexter Season 9 is set in the present day and focuses on him as he carves out a new life in Iron Lake, New York, as Jim Lindsay.
That's not to say he's turned over a new leaf, though. As we know, Dexter's dark passenger will eventually become a problem again.
Showrunner Clyde Phillips previously made that revelation to TV Insider, explaining: "Dexter always has what we call 'the dark passenger' living inside him. He is more grounded than he's ever been, but that dark passenger is a voice he cannot deny. This is Dexter. People are going to die."
RELATED: 'Dexter' Showrunner Hints at Why He Moved From Oregon to New York
The Big Bad in Dexter Season 9 is Clancy Brown's Kurt Caldwell. According to TV Line, his character description says he "realized the American dream by going from driving big rigs, just like his father did, to now owning several trucks and the local truck stop. Powerful, generous, loved by everyone — he's a true man of the people. If he's got your back, consider yourself blessed. But should you cross Kurt, or hurt anyone that he cares for, God help you."
What's the release date for the 'Dexter' reboot?
As of writing, the show remains in production, but it shouldn't be too much longer until it's complete.
"We have about five weeks to go," Hall told Times Radio in June (via Digital Spy). "I think the whole shoot would have taken five months. It's basically like we're filming it as a 10-hour movie. It will be ten episodes, premiering at least in the States on Showtime on November 7."
He also said there could "maybe" be more than 10 episodes in the future, but for now, look forward to that.