'Dexter' Revival: New Set Photo Fuels Speculation That This Cast Member Is Returning
When it comes to the cast of the 'Dexter' revival, Michael C. Hall (Dexter Morgan) is the only original actor confirmed for the show. But there's been plenty of speculation that old friends might show up, including one actor who was caught on the set of the series.
Nearly a decade ago, Dexter Morgan fled Miami, moved to Oregon, and started over as a lumberjack. But that doesn't mean his past is fully behind him. The upcoming Dexter revival will follow him as he tries to forge a new life for himself, but fans are convinced at least one old character might pop up again.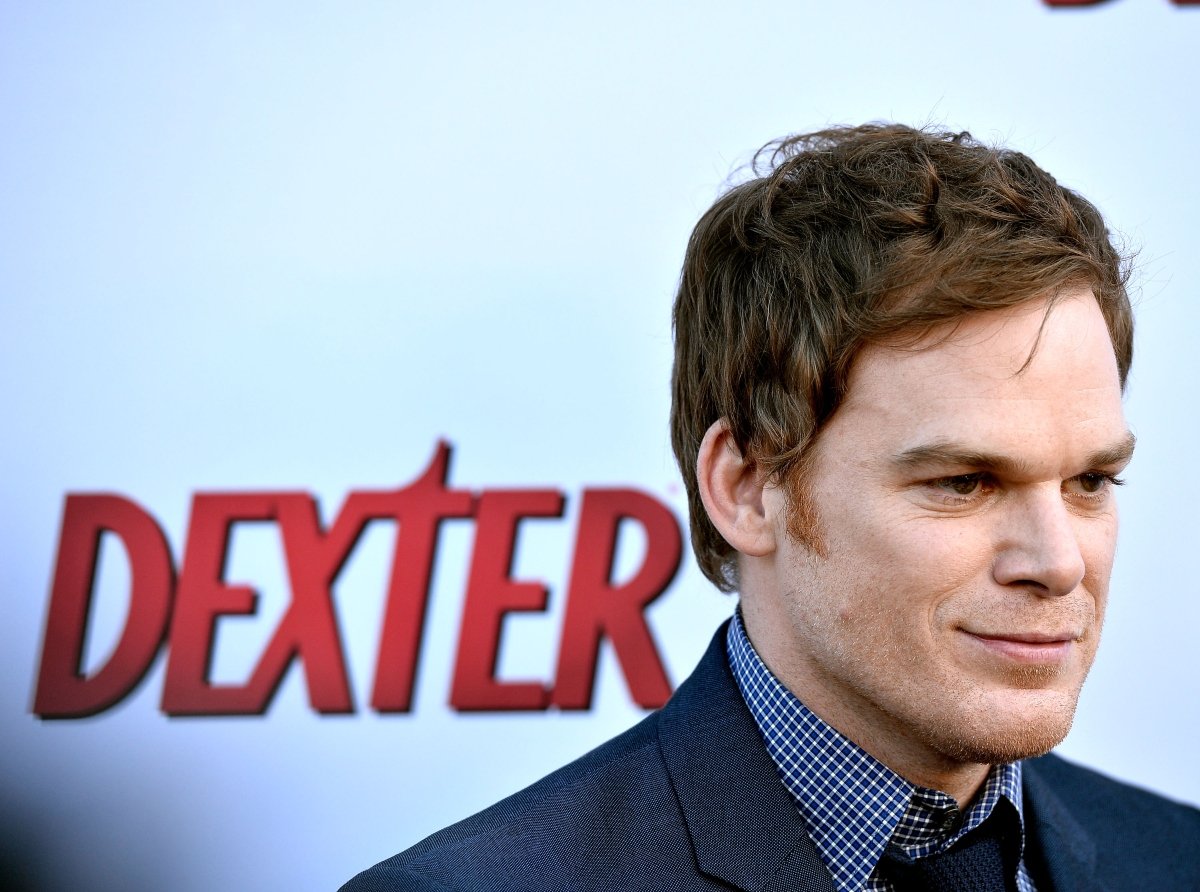 The 'Dexter' revival will feature Dexter in a new location
Many people probably expect the revival to pick up exactly where the show left off in 2013, but that's not the case. As showrunner Clyde Phillips explains, the revival will jump ahead in Dexter's life in line with the time that has passed since the show ended.
"We want this not to be Dexter season nine," he previously told The Hollywood Reporter. "I mean, 10 years have passed—however many years have passed—by the time this will air, and the show will reflect that time passage in so far as the ending of the show. This will have no resemblance to how the original finale was and it's a great opportunity to write a second finale for a show."
One thing we know is that Dexter has relocated to the small New York town of Iron Lake. But plot details remain scarce.
Set photos from the 'Dexter' revival have fans convinced that at least 1 old character will show up
So far, Michael C. Hall (Dexter) is the only original actor confirmed for the revival. But there's been plenty of speculation that others may show up.
Yvonne Strahovski (Hannah McKay) is the latest person to face such rumors after Massachusetts newspaper The Republican obtained and posted photos that purportedly show her walking in Shelburne Falls, where the revival is reportedly filming. Showbiz Cheat Sheet reached out to representatives for Strahovski for comment and was told that it's not her in the photos. But either way, it's not hard to imagine her showing up.
Fans know Hannah was an integral part of the show, especially at the end when she took in Dexter's son Harrison. While Dexter may have sent the two away to protect them from him, they might be ready to reconnect or vice versa.
Additionally, there's speculation that Jennifer Carpenter (Debra Morgan) will show up due to an alleged now-deleted Instagram video she reportedly posted showing her in the same location as the revival. However, there's no official word that she'll be featured in the show.
Whatever happens, Hall has promised an "intriguing" story in the revival. "I think in this case, the story that's being told is worth telling in a way that other proposals didn't, and I think enough time has passed where it's become intriguing in a way that it wasn't before," he told The Daily Beast, referencing past revival ideas.
"And let's be real: people found the way that show left things pretty unsatisfying," Hall went on, "and there's always been a hope that a story would emerge that would be worth telling. I include myself in the group of people that wondered, 'What the hell happened to that guy?' So I'm excited to step back into it. I've never had that experience of playing a character this many years on."
There's no set release date for the revival as of writing, but it's expected to premiere later in 2021.