Will There Be a 'Dexter' Season 10? Here's What We Know
The Dexter revival hasn't even aired yet, but it's already the subject of much discussion. Coming almost a decade after the original series finale, the show will focus on the titular vigilante killer as he tries to escape his murderous past. While it's been billed as a limited series, that hasn't stopped fans from wondering if another season could happen. What are the odds of a Dexter Season 10?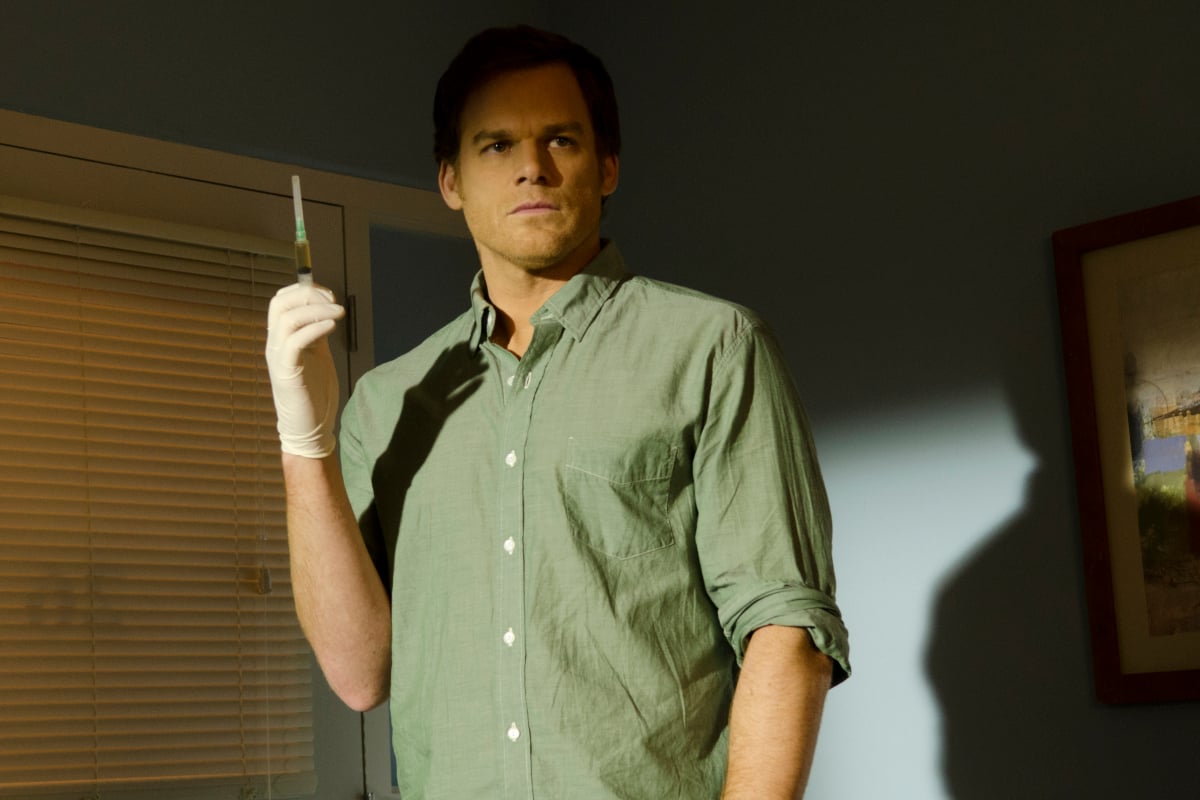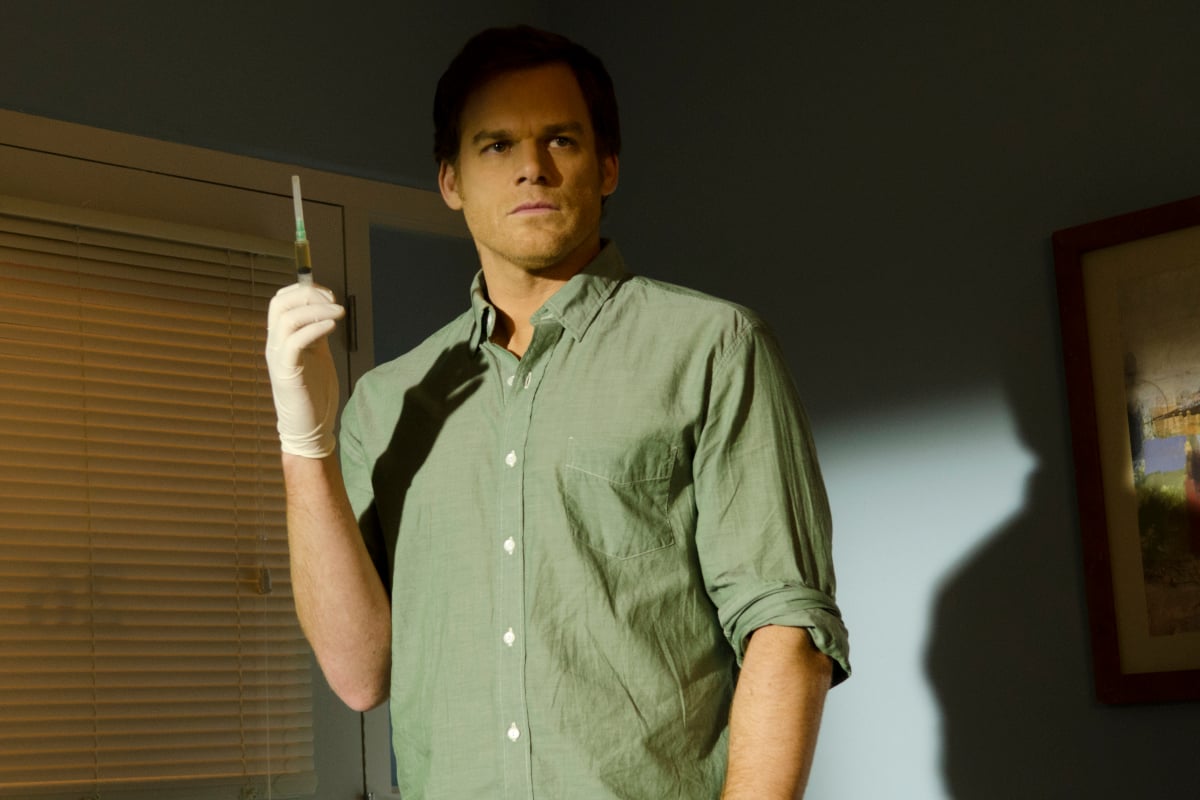 'Dexter' begins at a new point
The original series left off with Dexter Morgan fleeing Miami for Oregon, where he became a lumberjack. However, the revival will find him in Iron Lake, a fictional town in Upstate New York with a population of under 3,000, according to showrunner Clyde Phillips. Now living as Jim Lindsay and working as a salesman, Dexter seems like a new person. But trailers for the show indicate that his dark passenger will eventually rise again.
"In the teaser, [Dexter] is holding what's called a knife wrap, a leather knife wrap," Phillips explained at Comic-Con 2021. "Just prior to that, we had seen him at his cabin sharpening those very skillfully. We don't know why but we hope that the audience will pick up on that and be suspicious that something's going to happen. Let's not kid ourselves. As Michael [C. Hall] has said, the show's called Dexter. Somebody's gonna die in the show."
Ultimately, the hope is that the revival will provide a more satisfying ending than the original series.
"There's always been a hope that a story would emerge that would be worth telling," Michael C. Hall (Dexter Morgan) previously told The Daily Beast. "I include myself in the group of people that wondered, 'What the hell happened to that guy?' So I'm excited to step back into it. I've never had that experience of playing a character this many years on."
What about a 'Dexter' Season 10?
Though only 10 episodes have been promised, Hall can't say with 100% certainty that there won't be more. "I'm reluctant to say 'definitely', you know?" he told NME in a past interview. "Let's see. What's plain now is that there's 10 new episodes."
Phillips spoke about the process of creating new seasons during a panel discussion at Comic-Con. He and the writing team first come up with the ending before going back to fill in the remaining episodes.
"When we sit in the writing room, one of the first things we do is talk about, usually, what the ending will be," he shared. "And we call that putting our nose against the ending and then walking backward and filling in all the either 10 or 12 episodes. The ending of this one will be stunning, shocking, surprising, unexpected. And without jinxing anything, I will say that the ending of this new season that we're doing will blow up the internet."
That said, it seems the possibility of another season depends on how the show ends. Find out when Dexter: New Blood hits Showtime in November.