'Dexter' Season 9: Clancy Brown on Why He Joined the Show and His Real Thoughts on the Finale
Dexter Season 9 is officially happening, with plans to release it later in 2021. So far, Michael C. Hall (Dexter Morgan) is the only original actor returning to the show. But several newcomers are joining him, including actor Clancy Brown. Brown, who will play the main villain, gave an interview in late April about the show, including why he decided to do it and what he thought of the finale.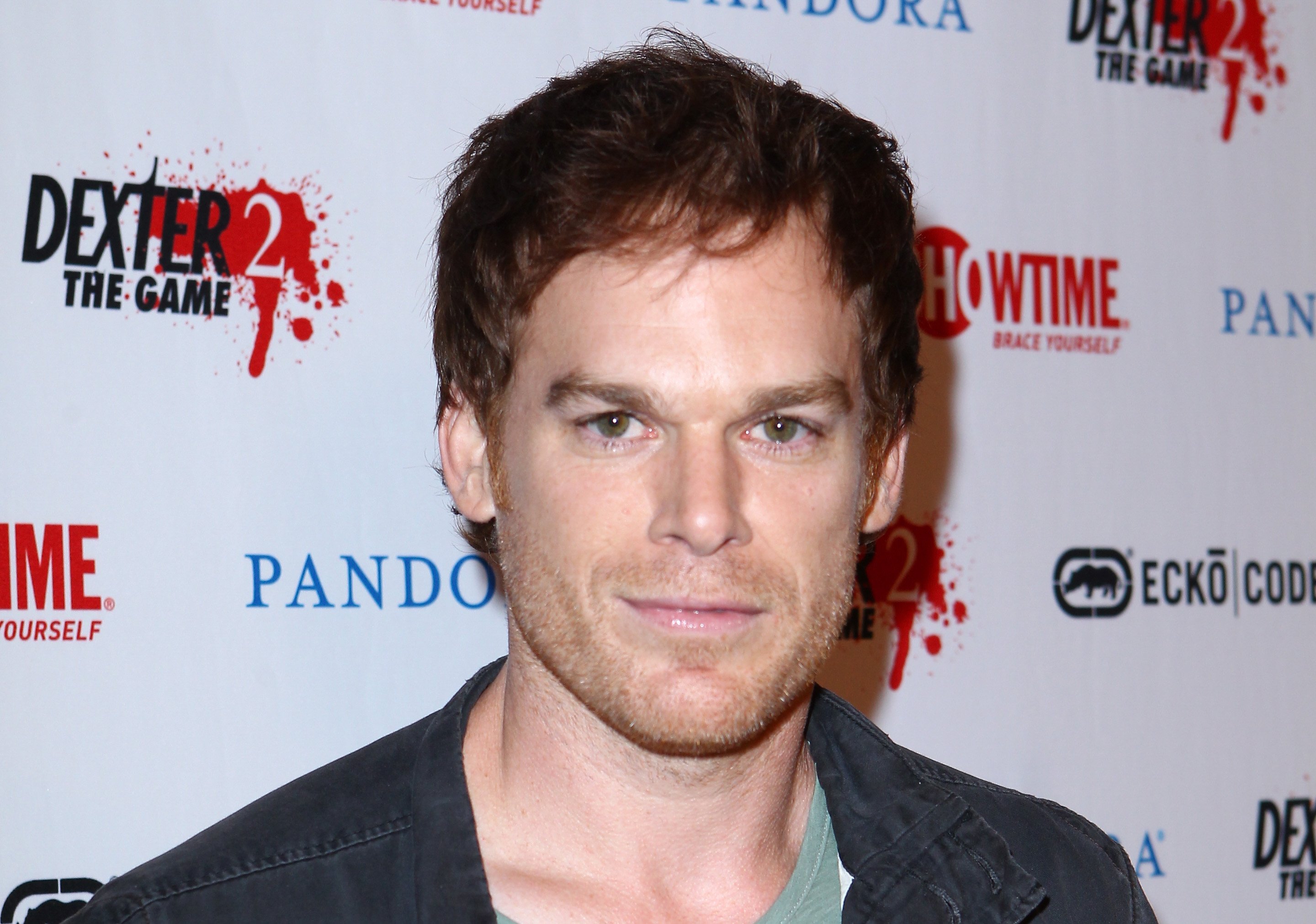 Clancy Brown will star on 'Dexter' Season 9 opposite Michael C. Hall
In January 2020, TVLine revealed Brown had been cast as the season 9 villain. Brown, who's famous for playing bad guys and authority figures, will play Kurt Caldwell, the "the unofficial mayor" of the fictional New York town Iron Lake.
Caldwell's character description says he "realized the American dream by going from driving big rigs, just like his father did, to now owning several trucks and the local truck stop. Powerful, generous, loved by everyone — he's a true man of the people. If he's got your back, consider yourself blessed. But should you cross Kurt, or hurt anyone that he cares for, God help you."
Iron Lake seems to be where Dexter is living now after fleeing Miami in the original show's series finale. Fans will remember he used to be in Oregon, but for some reason, he's seemingly decided to head east. Showrunner Clyde Phillips has also mentioned that Dexter will revert to killing, but it's unclear if he'll be hunting Caldwell or if Caldwell will wind up in his orbit in some other way.
Clancy Brown talked 'Dexter' Season 9 and more in an interview
As production on Dexter Season 9 continues, Brown did an interview with Collider about his involvement in the show. Brown, 62, explained he was drawn to the series out of boredom amid the coronavirus (COVID-19) pandemic. "The pandemic quarantine and isolation [is why I joined]. I got sick of sitting at home with nothing to do," he explained.
Brown admitted he'd never watched the show, but once he was approached about the role, he watched it and became a fan.
"Once they started knocking on my door, I started watching it and I really liked it," he continued. "I think it's an interesting show, especially considering the time and place that it was on. I liked what they tried to do with every season. They had this overarching theme that they were exploring and I liked that idea. I don't think this is any different. They're doing that same thing. I don't know why everybody was so upset with the ending. I thought it was okay."
Dexter debuted on Showtime in 2006 to widespread praise, but it failed to replicate that success in later seasons. The show eventually wrapped in 2013, ending with Dexter becoming — of all things— a lumberjack. The finale is one of the most controversial in TV history, but the revival is aiming to make up for it. Hopefully, we'll see those new episodes soon.