'Dexter' Season 9: New Teaser Reveals Dexter Is Nothing Like the Character Fans Once Knew
Fans are gearing up for Dexter Season 9. Viewers haven't seen the main character of the show, Dexter Morgan, since the original finale aired in 2013. In the original series, Dexter was pretty reclusive. Though he had a job, his sister Debra Morgan, and several relationships, he wasn't exactly friendly or outgoing. Now, this new teaser for the Dexter revival shows that in the reboot, the character may be nothing like we knew before.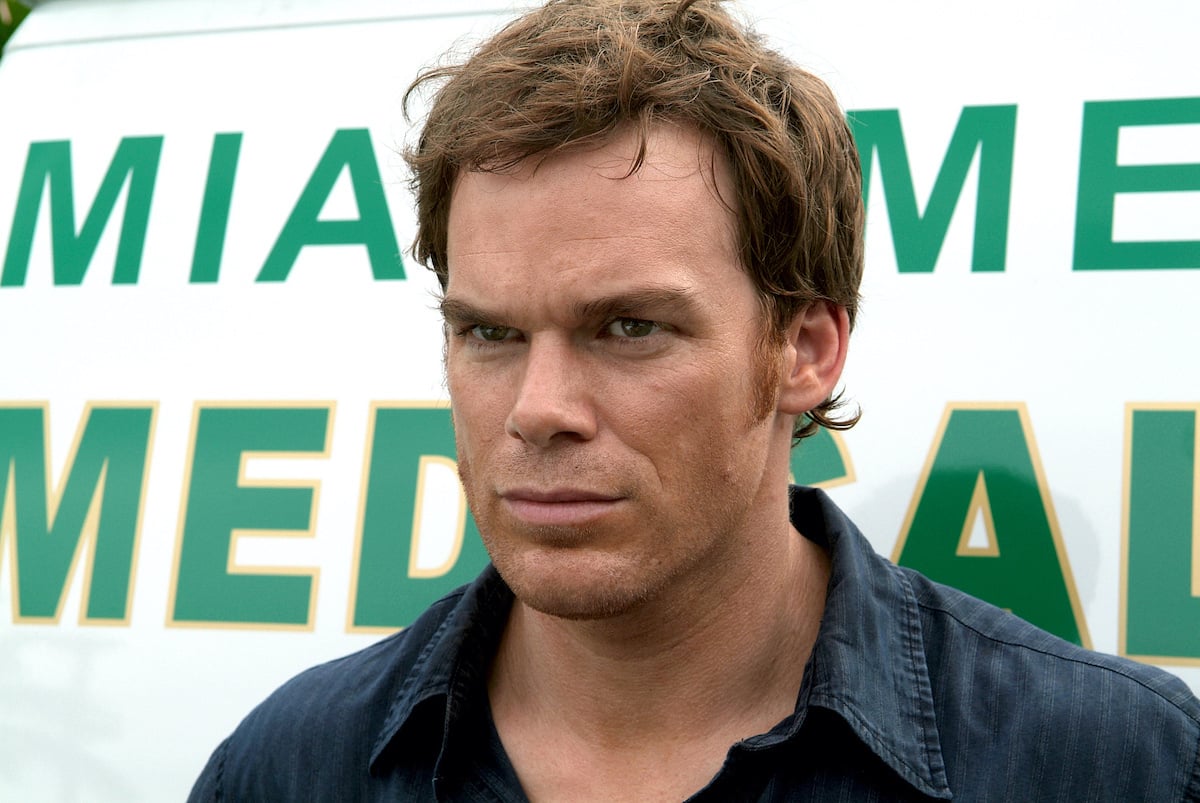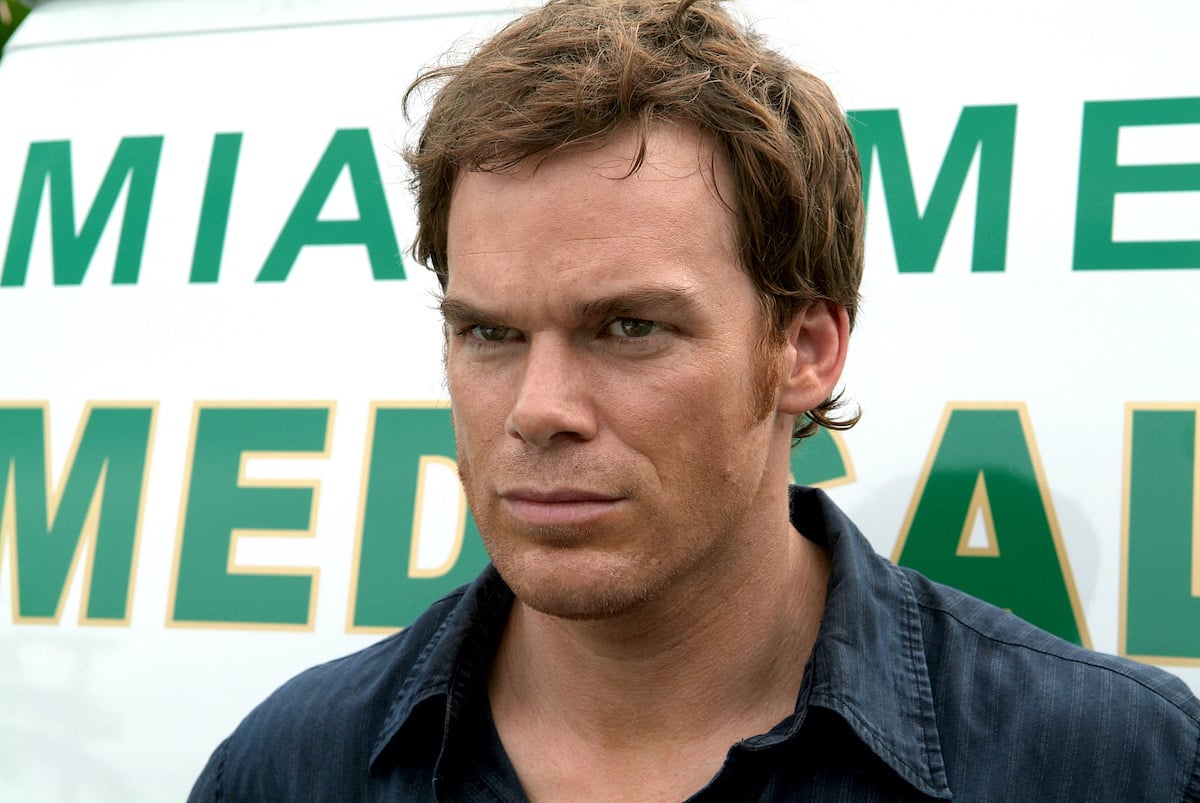 A whole new world for Dexter
When we last left Dexter, he had just killed his sister by taking her off life support and dumping her body into the ocean. He, then, faked his own death and began living as a lumberjack in Oregon.
"Set 10 years after Dexter Morgan went missing in the eye of Hurricane Laura, the revival sees the character now living under an assumed name in a world away from Miami," the official logline for the revival reads.
In the reboot, Dexter will have moved again. Things don't pick up with him in Oregon. Instead, the character now lives in the small town of Iron Lake, New York. Showrunner Clyde Phillips revealed that the reason for the move was so that Dexter could suppress his need to kill.
RELATED: 'Dexter' Season 9: Which Cast Members Are Returning and Who Is Joining the Show?
On The Adam Ferrara Podcast, Phillips described Iron Lake as "a place where there's less temptation, so that he can try to be upstand. But people who deserve to die cross his path once again. And he's gotta do something about it."
Dexter is a different man
In Dexter Season 9, Dexter goes by the name of Jim Lindsay. The newly released teaser for the upcoming season makes it clear that Jim and Dexter have two totally different personas. As Dexter/Jim walks around his new town, he is greeted by everyone he passes with an assortment of nicknames, which makes it seem like he actually has lots of friends in the town.
The townspeople call him Jimmy, Jimbo, and Mr. Lindsay as he walks through the area. He even passes a few school kids who he appears to know by name. The reclusive Dexter of the original show is nowhere to be found at first.
But by the end of the trailer for Dexter's new season, we see that some old habits die hard. Jim stops when he sees a knife in a store window and sighs longingly. Maybe Jim hasn't completely figured out how to deal with Dexter's "dark passenger."
RELATED: 'Dexter' Season 9: Where Can You Watch the Show?
'Dexter' Season 9
Michael C. Hall, who plays the "reformed" serial killer, has shed a little light on his character's arc in Dexter's new season.
"As far as what I can reveal about the new show is, I don't want to say much, other than as you can imagine given where we left him his life is completely recontextualized," he told Louder Than War earlier this year. "He's in a different place leading a different life surrounded by different people. And the fact that I'm talking to you from Concord, Massachusetts suggests that it's not all going to be sun and sand."
Though Jim seems to have a totally different persona than Dexter, fans who loved the darkness of the original Dexter, need not worry. Phillips promised viewers, there would be blood in the revival.
"Dexter always has what we call 'the dark passenger' living inside him,"  Phillips told TV Insider. "He is more grounded than he's ever been, but that dark passenger is a voice he cannot deny. This is Dexter. People are going to die."