'Dexter' Showrunner Clyde Phillips Talks Season 9
Dexter is headed back to TV with a 10-episode limited series that'll hopefully make up for that controversial lumberjack ending. The premiere is expected to come later in 2021, with filming underway at the time of this writing. As production continues, showrunner Clyde Phillips did an interview discussing Dexter Season 9, touching on important topics like the plot and the setting of the revival.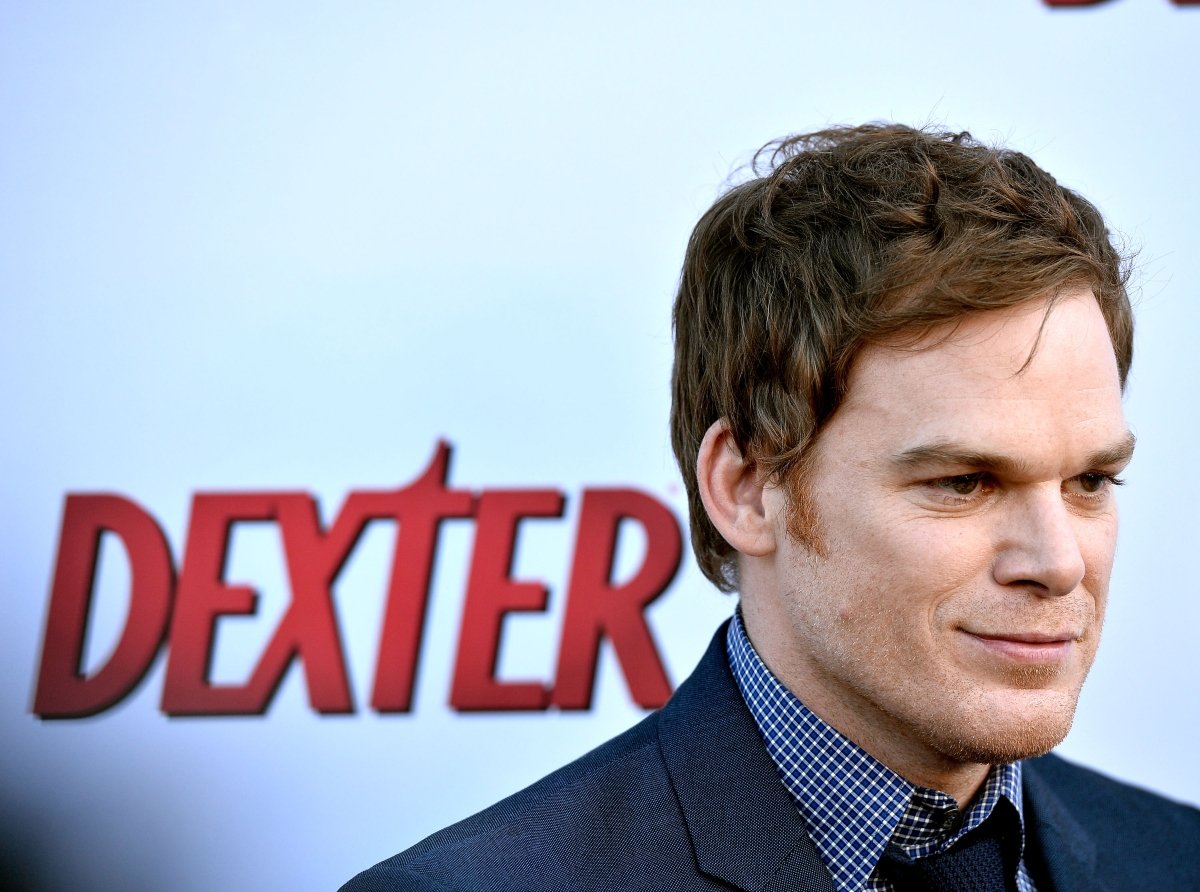 What is 'Dexter' Season 9 about?
The Dexter revival is billed as a standalone series, but it will continue Dexter Morgan's story. The former blood spatter expert was last seen working as a lumberjack in Oregon, but The Hollywood Reporter says he's since relocated to the fictional Iron Lake, New York.
"Set 10 years after Dexter Morgan went missing in the eye of Hurricane Laura, the revival sees the character now living under an assumed name in a world away from Miami," reads the official logline.
Phillips has said the show jumps ahead to align with the time that has gone by since the original series ended. "Time has passed, and we acknowledge that," he told Massachusetts newspaper The Greenfield Recorder in an interview published on April 22. "It's obviously not Miami anymore; we're in a cold climate, and Dexter's trying to assimilate into this town."
RELATED: 'Dexter': New Cast Additions Offer Insight Into the Plot of the Revival Series
Previously, Phillips confirmed that Dexter will revert to his old ways and begin hunting down victims again. The season 9 villain is community man Kurt Caldwell (Clancy Brown). "Powerful, generous, loved by everyone — he's a true man of the people. If he's got your back, consider yourself blessed. But should you cross Kurt, or hurt anyone that he cares for, God help you," his character description reads (via TV Line)."
Where will the new 'Dexter' be filmed?
The first part of filming reportedly took place in Shelburne Falls, Massachusetts. The Greenfield Recorder reports that production started on April 5 and wrapped on April 23. During that time, several set photos emerged showing many scenes were shot in remote, snowy wooded areas.
"Shelburne Falls is the prettiest town I've ever seen," Phillips said when discussing taping. "We had six towns to choose from, and Shelburne Falls was by far our first choice. We felt very fortunate to get it, to be able to shoot there."
Next, the team will reportedly move to several other locations in the state to finish filming, including Sunderland and Whately.
RELATED: The 'Dexter' Revival May Not 'Definitely' Be the End of the Show, Says Michael C. Hall
The original series debuted in 2006 and continued for eight seasons before ending in 2013. Actor Michael C. Hall (Dexter Morgan) discussed the ending and the backlash it generated in an interview with The Daily Beast, explaining he thinks the revival will offer a better ending.
"Let's be real: people found the way that show left things pretty unsatisfying, and there's always been a hope that a story would emerge that would be worth telling," said Hall. "I include myself in the group of people that wondered, 'What the hell happened to that guy?' So I'm excited to step back into it."
When more information is released, including the release date, we'll be sure to let you know.