'Dexter' Showrunner Explains How Revival Came Together After Michael C. Hall's Past Refusals
After multiple attempts at a reboot, the Dexter revival is finally moving forward. Showtime announced in October 2020 that it had greenlit a 10-episode reboot of the series, which originally aired from 2006 to 2013 and starred Michael C. Hall. The network has teamed up with former showrunner Clyde Phillips to bring the show back to life and in an interview, he shared how it all came together.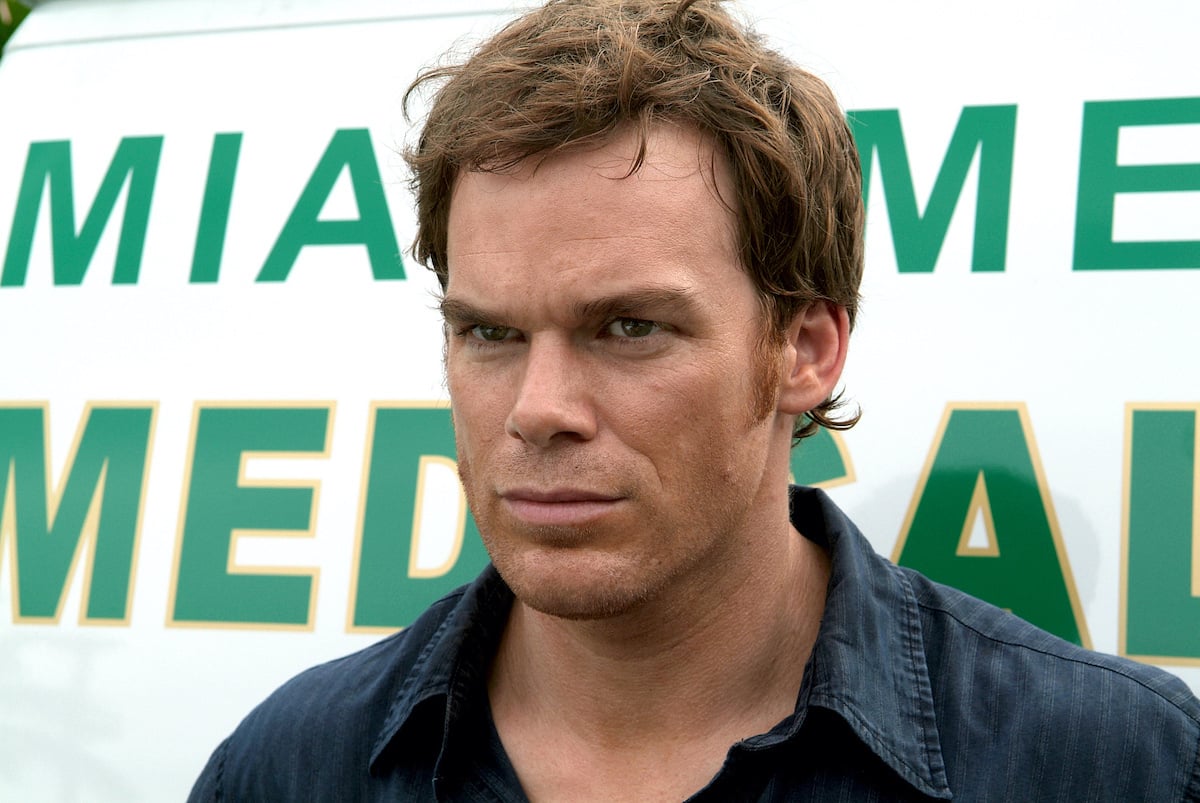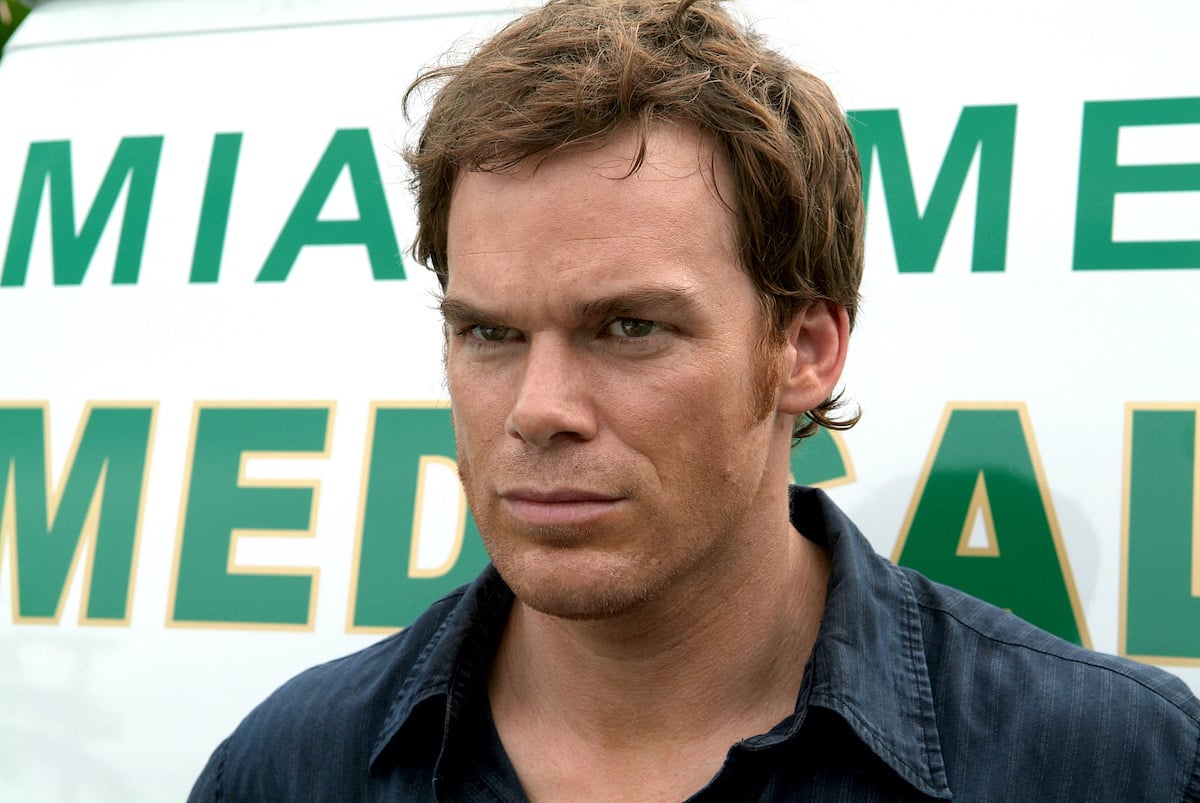 More information about the revival came in Clyde Phillips' 'Dexter' interview
Phillips, who worked on the first four seasons before leaving for family reasons, discussed the revival in an appearance on The Adam Ferrara Podcast. According to him, Showtime first contacted him in the summer of 2020 about a possible Dexter reboot. Agreeing to help out, he then reached out to his writing assistant to brainstorm ideas for the show.
"We kinda knew the parameters of where they wanted it to take place, so we sat and talked, and talked, and talked, for days, and days, and days, and then I wrote up a draft of where I saw the season generally to be," he explained.
"Then, I went to New York to meet with Michael C. Hall and run this by him and talked for an hour," Phillips continued. "He had a couple of questions and then he said 'I love it, I'm in, give me a hug.' Then I called Showtime, they were delighted, then I put together the writing staff."
By August, they'd started writing the script. Now, filming is underway, with plans to release the series in the fall of 2021.
Michael C. Hall had previously turned down proposals to revive 'Dexter'
Viewers have been asking for a revival ever since its lukewarm ending in 2013. By the next year, as The Hollywood Reporter notes, Showtime said there had been discussions about bringing back the show. But Hall made it clear on several occasions that he would only do so with the right story.
"It's a possibility given how the show ended that we could revisit Dexter," he told Variety in 2018. "I have just yet to, for my part, imagine or hear someone else's idea that makes it feel worth doing. But never say never."
After the news of the revival, Hall told The Daily Beast he finally agreed to it because the "story that's being told is worth telling in a way that other proposals didn't."
Reports say Dexter has now moved from Oregon to the fictional New York town Iron Lake. "He has moved to a place [physically] where there's less temptation, so that he can try to be upstand," Phillips explained. "But people who deserve to die cross his path once again. And he's gotta do something about it."
There's no exact premiere date just yet, but Phillips said you can expect it in the fourth quarter of 2021.