'Dexter' Spinoff? Showtime Weighs in on the Possibility
When Showtime announced the Dexter revival, the news was met with mixed reactions. While many fans were excited to see how life had turned out for Mr. Morgan, there was also a little disappointment following the realization that it's a limited series. But what about a spinoff? Would a Dexter spinoff ever happen? Here's what Showtime entertainment head Gary Levine said when asked.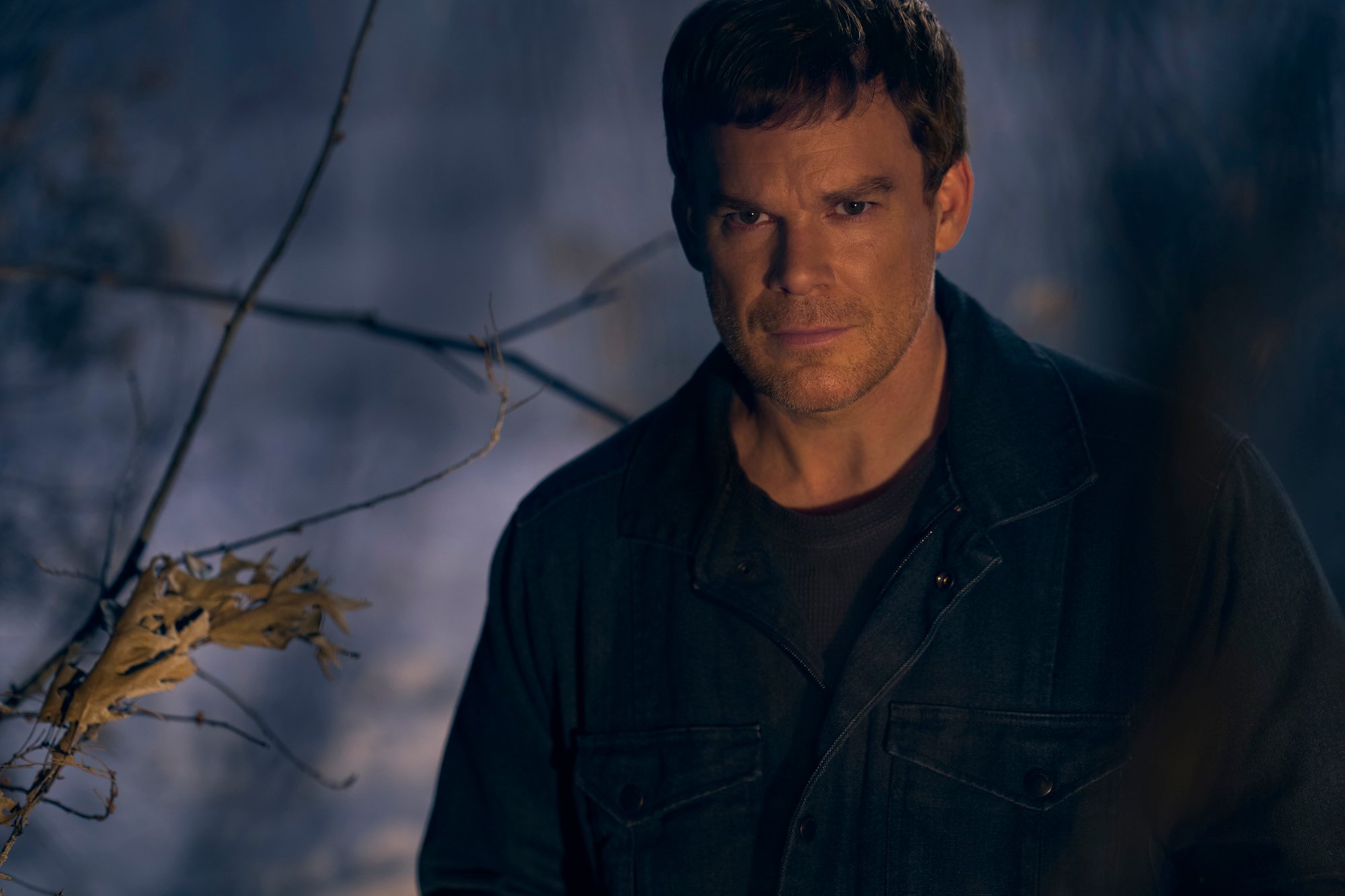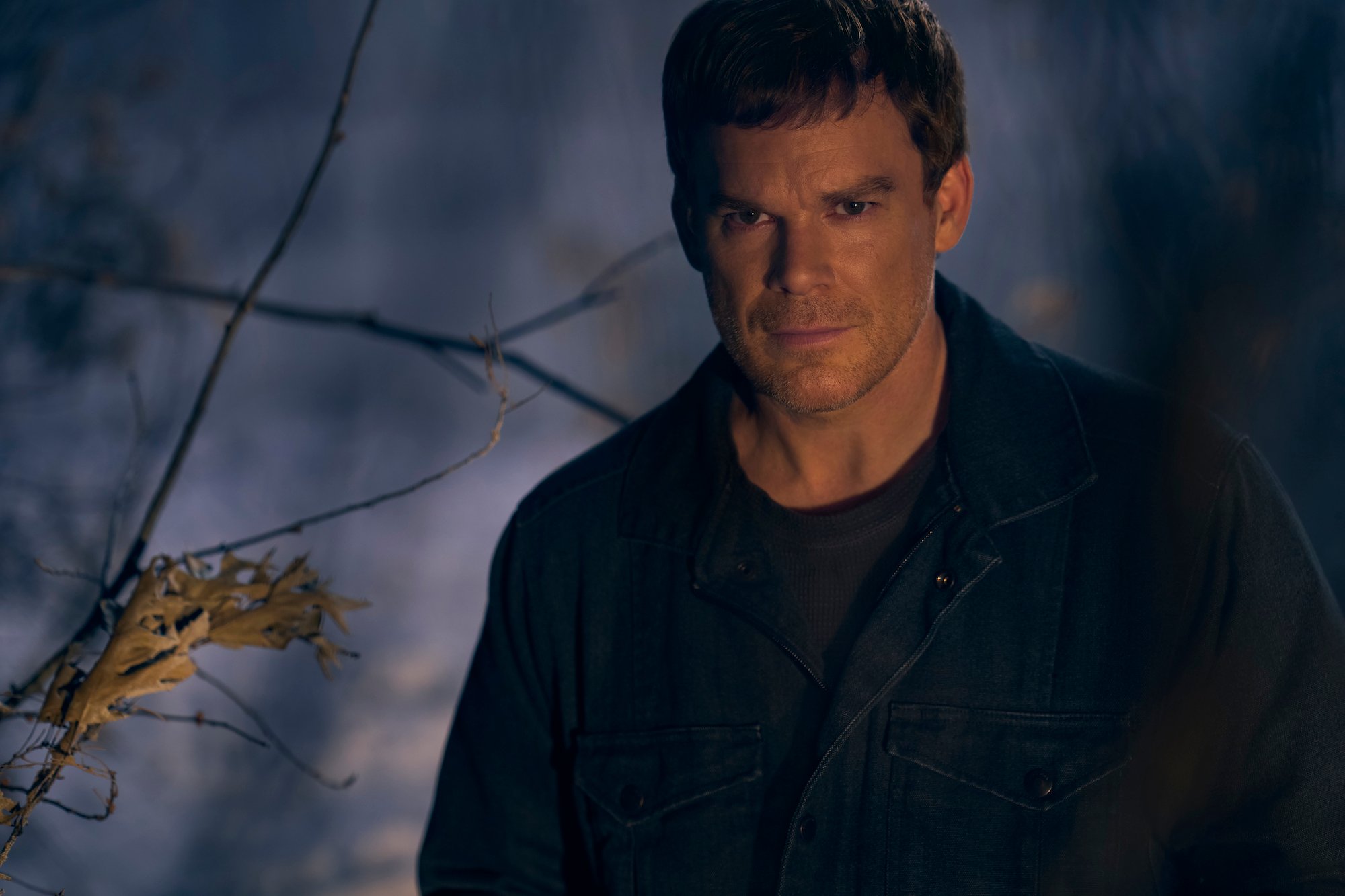 'Dexter' returns
The hit serial killer drama is set to return to Showtime in 2021, showing what happened to Dexter and letting viewers in on his current life. The original series ran from 2006 to 2013 and infamously ended with him on the run. The lumberjack finale remains one of the most-hated TV endings, but the hope is that the revival will make up for it.
According to Deadline, Levine said that the response to the finale actually motivated the decision to bring back the show.
"Dexter is a jewel in the crown of Showtime and we didn't do it justice in the end," he explained at Showtime's Television Critics Association presentation for the series. "That has always been a burr under my saddle."
"We've always wanted to see if there was a way to do it right and it took a long time to figure out what that was," he continued. "It took a long time for Michael [C. Hall] to be willing to revisit the role. We're thrilled to get [showrunner Clyde] Phillips back. We finally got to a place that I just can't wait to show the world."
Hall chimed in, saying, "We call it a limited series but the rules say it can't be a limited series if it's coming from something that was on the air for a long time. So we call it a special event here. For me, it's a revisiting of Dexter and a proper finale for a brilliant season."
RELATED: 'Dexter' Star Hints the Revival Is Inspired by Alternate Ending Idea
Could there ever be a 'Dexter' spinoff?
As popular as Dexter is, it's no surprise people are interested in a spinoff. But it doesn't look like that's on Showtime's radar — at least, not right now.
"You're way ahead of me," Levine replied when asked about a possible spinoff. "I'm trying to finish producing the special event series and the expectations are so high for it. The series is so special to our network and that's my focus right now. Let's make it great and the future will take care of itself."
The revival will be set 10 years after the events in the finale, finding Dexter living in the fictional Iron Lake, New York. It doesn't look like he's killed at all since the last time we saw him, but a chain of events will cause Dexter's dark passenger to rise again.
"He is more grounded than he's ever been, but that dark passenger is a voice he cannot deny. This is Dexter. People are going to die," Phillips previously told TV Insider.
RELATED: 'Dexter': Fans Really Want a Doakes Spinoff
When does the 'Dexter' revival come out?
Dexter returns to Showtime on Sunday, Nov. 7 at 9 p.m. ET. Don't miss it.