'Dexter' Star Hints the Revival Is Inspired by Alternate Ending Idea
Showrunner Clyde Phillips had an idea for the original series finale that was ultimately scrapped following his decision to leave after season 4. But it looks like he'll be bringing his vision to life in the upcoming 'Dexter' revival.
Dexter ended on a sour note to a lot of fans. After eight seasons, the series wrapped with the serial killer on the run, moving to Oregon to start his life over. But that wasn't the original plan. Showrunner Clyde Phillips previously detailed how he wanted the Showtime series to end, an idea that actor Jamie Chung hints served as the inspiration for the upcoming revival series.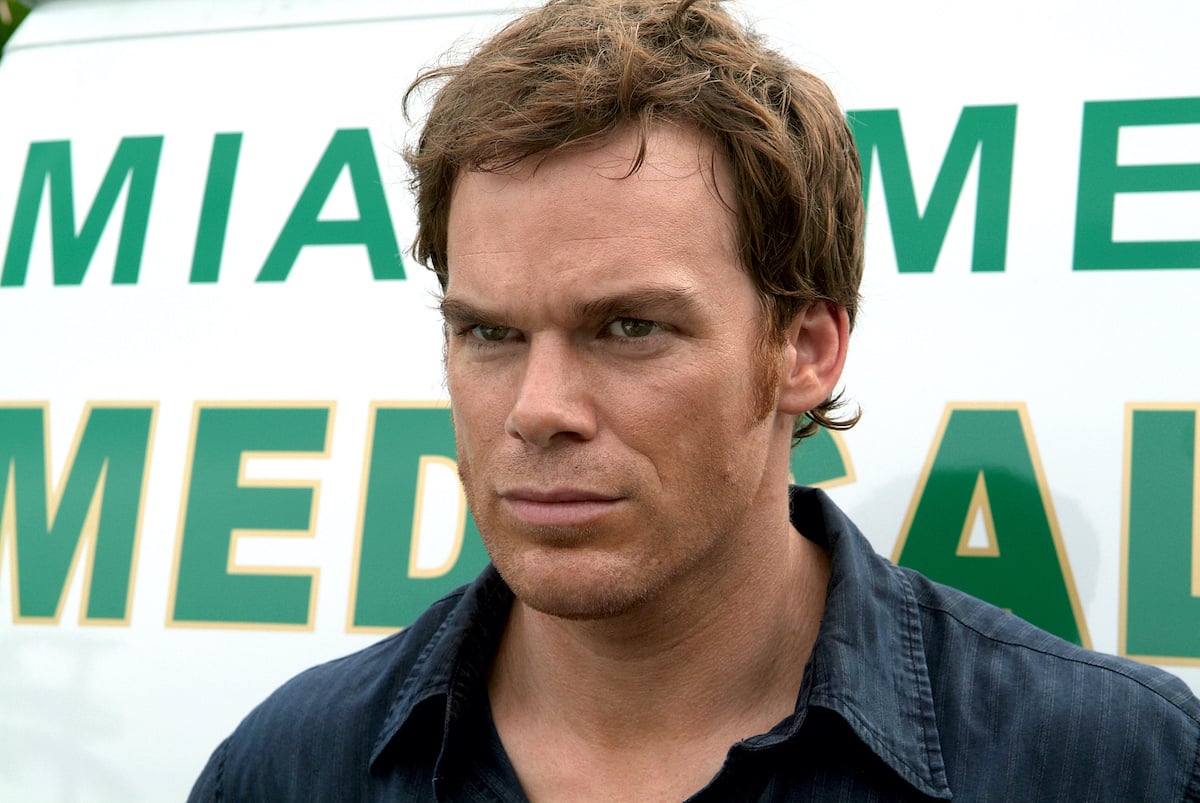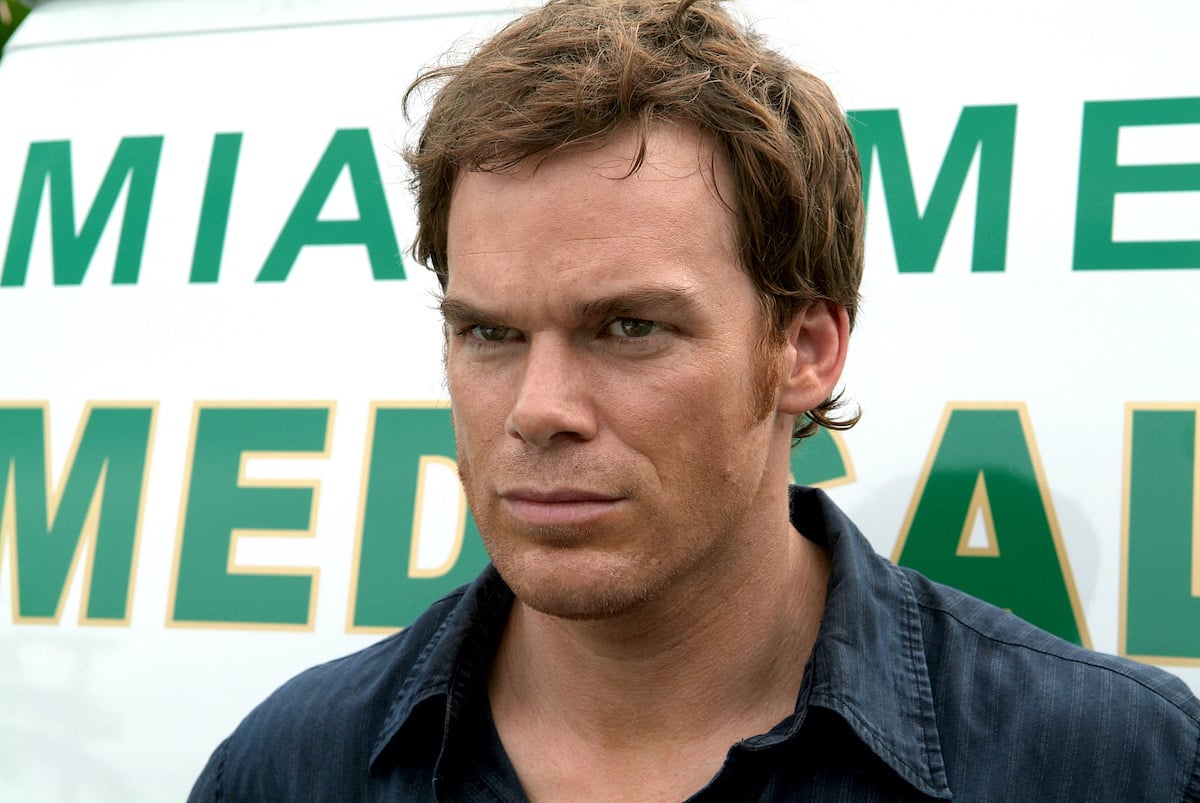 What Clyde Phillips originally had in mind for the 'Dexter' series finale
Instead of having Dexter Morgan go free, Phillips intended for him to face consequences for his actions.
"In the very last scene of the series, Dexter wakes up. And everybody is going to think, 'Oh, it was a dream.' And then the camera pulls back and back and back and then we realize, 'No, it's not a dream.' Dexter's opening his eyes and he's on the execution table at the Florida Penitentiary," he previously told E! News of his vision for the Dexter series finale.
"They're just starting to administer the drugs and he looks out through the window to the observation gallery," he continued. "And in the gallery are all the people that Dexter killed—including the Trinity Killer and the Ice Truck Killer (his brother Rudy), LaGuerta who he was responsible killing, Doakes who he's arguably responsible for, Rita, who he's arguably responsible for, Lila. All the big deaths, and also whoever the weekly episodic kills were. They are all there."  
"That's what I envisioned for the ending of Dexter," Phillips added. "That everything we've seen over the past eight seasons has happened in the several seconds from the time they start Dexter's execution to the time they finish the execution and he dies. Literally, his life flashed before his eyes as he was about to die. I think it would have been a great, epic, very satisfying conclusion."
But that idea never saw the light of day, as Phillips left the show following its fourth season, which ended in the shocking death of Rita Morgan. Phillips cited his desire to spend more time with his family as the reason for his exit, but he's back for the upcoming revival series.
Jamie Chung thinks Clyde Phillips 'sticks' to his vision for the show
In an interview with The Hollywood Reporter, Chung spoke about the revival and her character Molly, a podcast host who focuses on true crime. When the interviewer mentioned their curiosity in seeing whether Phillips will carry out his original plan for the show, Chung said: "Yeah, I think he sticks to his word. He's also one that does not budge when it comes to his vision. So I think he's going to do exactly what he wants to do."
Obviously, the revival won't feature Phillips' exact idea — it's already been spoiled. But it seems like Dexter may be about to face real consequences for all the crimes he's committed — whether that means prison, death, or something else. It also looks like at least one deceased character, The Trinity Killer, will appear in the revival, but it's believed that there could be more, including Debra Morgan.
Dexter's identity is still concealed in the revival, but Chung says her character could wind up exposing him. "The character of Molly Park is so fun and vibrant," she said. "And true-crime podcasting is a fairly new medium in terms of true crime, and introducing that into Dexter's world is another threat to revealing his identity. So it's been really fun."
What's the release date for 'Dexter' Season 9?
With all the news coming out about the revival, fans have never been more excited for the show's return. As of writing, it's still in production, but Michael C. Hall (Dexter Morgan) says it's almost over.
"We have about five weeks to go," he told Times Radio in late June (via Digital Spy). "I think the whole shoot would have taken five months. It's basically like we're filming it as a 10-hour movie. It will be ten episodes, premiering at least in the States on Showtime on November 7."