'Dexter' Star Jamie Chung Details 'Threat' in Season 9
Picking up a decade after the events in the original series finale, the 'Dexter' revival will focus on the serial killer after he fled Miami to start over. He may think he's in the clear, but the heat is about to kick up now that Jamie Chung's Molly Park is on the case.
Since transitioning from reality TV to acting, Jamie Chung has gone on to appear in a variety of projects — from ABC's Once Upon a Time to HBO's Lovecraft Country. Next, viewers will see her in the upcoming Dexter revival.
She's playing Molly Park, a popular true-crime podcaster from California. Chung describes her as a "fun" and "exciting" character whose background makes her a big "threat" to uncovering Dexter Morgan's past as a serial killer.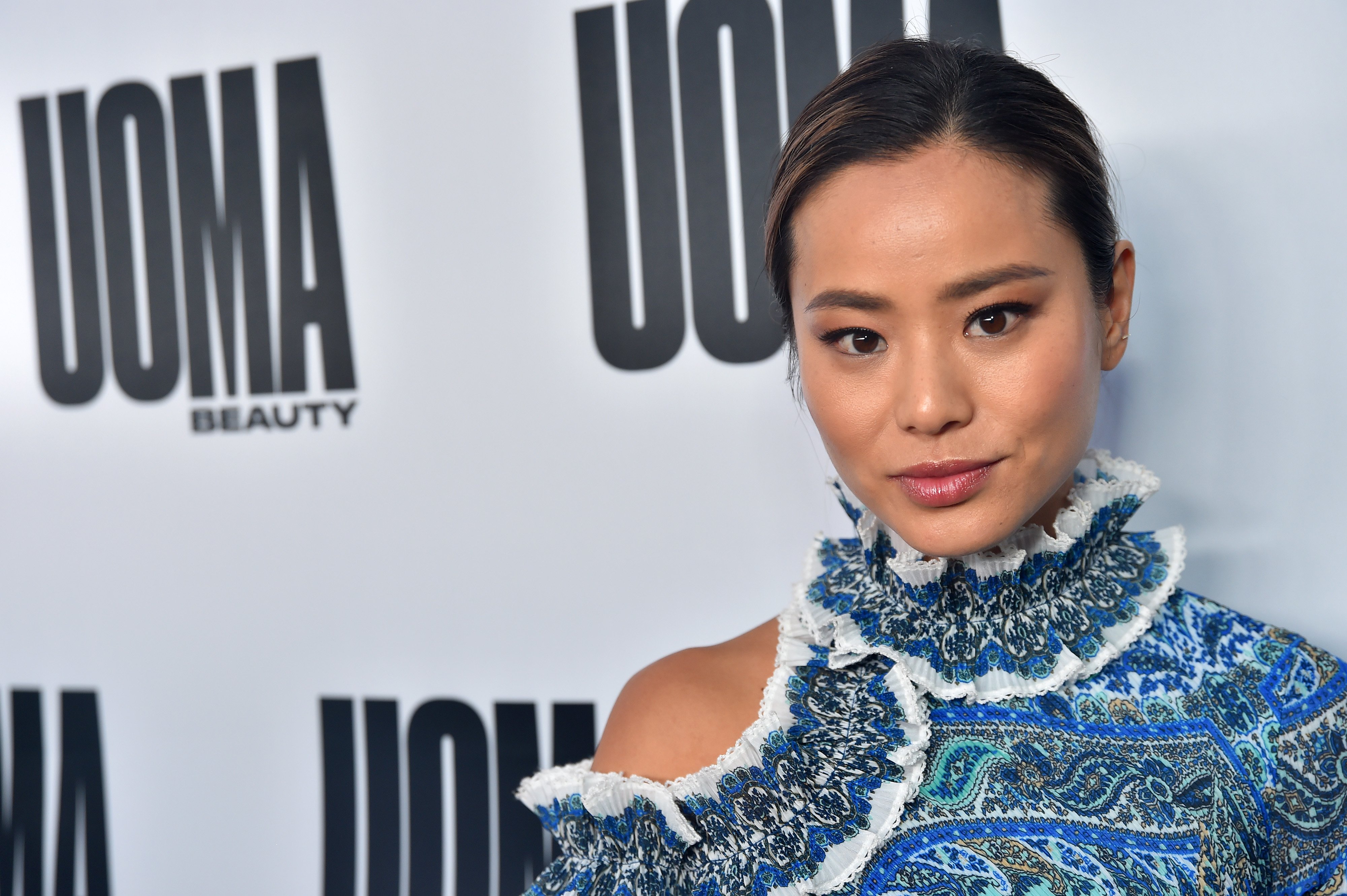 Dexter Morgan is still in hiding in the 'Dexter' revival
After seven years and eight seasons on the air, Dexter ended with its main character faking his death and moving away to Oregon. The revival will continue that story, but don't call it season 9.
"This isn't Dexter season nine…," showrunner Clyde Phillips previously said on the TV's Top 5 podcast. "This was an opportunity to write a second finale for the show."
"Ten years have passed – or however many years have passed by the time this will air – and the show will reflect that time passage," he added. "Insofar as the ending of the show: this will have no resemblance to how the original finale was – and it's a great opportunity to write a second finale for a show, and Showtime was very gracious about that."
While details are limited, we know that Dexter is now living in Upstate New York under the name Jim Lindsay. But that doesn't mean he's turned over a new leaf completely. As Phillips explained, Dexter still has those urges to kill — and he'll eventually act on them.
"He is more grounded than he's ever been, but that dark passenger is a voice he cannot deny," he added on the podcast. "This is Dexter. People are going to die."
Jamie Chung's character is a 'threat' to Dexter
In an interview with The Hollywood Reporter, Chung hinted that Molly will end up sniffing up some dirt on Dexter, putting him in danger of having his cover blown.
"In essence, it's exactly what Dexter fans want," she told the outlet. "The character of Molly Park is so fun and vibrant. And true-crime podcasting is a fairly new medium in terms of true crime, and introducing that into Dexter's world is another threat to revealing his identity. So it's been really fun."
Obviously, she couldn't get too into the details, but Chung previously told Pop Culture that Phillips and actor Michael C. Hall "have listened" to fan input and intend to provide "proper closure" following the disappointing original series finale. "I think they're definitely gonna get that," she added. "I mean, you're in for a ride. If you're a fan of the show, like I was, I read through every episode and I was like, 'Ooh wow!'"
When does the 'Dexter' revival come out?
As of writing, filming is still underway, but it shouldn't be too much longer until it's complete.
"We have about five weeks to go," Hall told Times Radio in late June (via Digital Spy). "I think the whole shoot would have taken five months. It's basically like we're filming it as a 10-hour movie. It will be ten episodes, premiering at least in the States on Showtime on November 7."