'Dexter' Star Julie Benz Shares Her Honest Thoughts About Revival Series
Actor Julie Benz is busy with her home life and her new Lifetime film Secrets of a Gold Digger Killer, but in an interview published in June, she took a moment to comment on the Dexter revival. Benz starred in the original series as Dexter Morgan's wife, Rita, until she was murdered by The Trinity Killer in season 4. Though she won't get to be part of the new story, Benz said she's "excited" to see how it unfolds.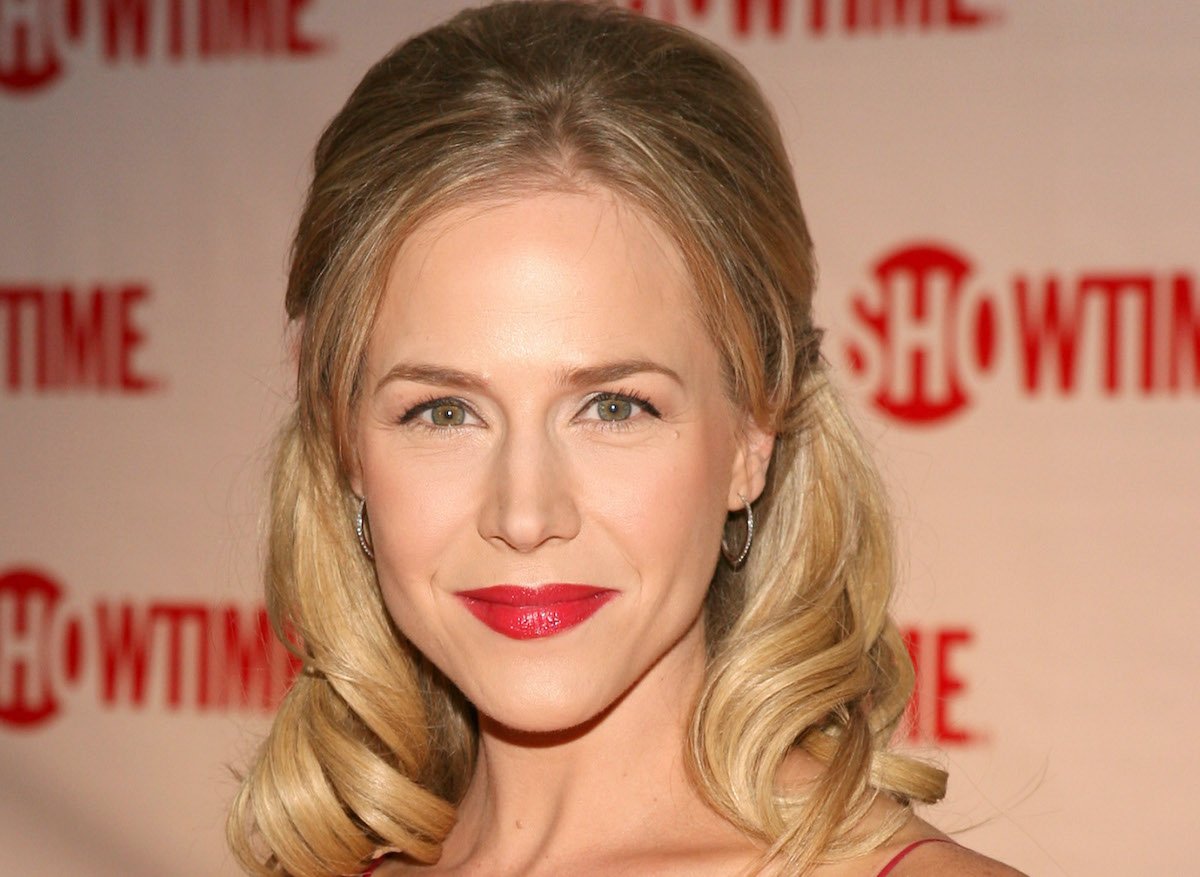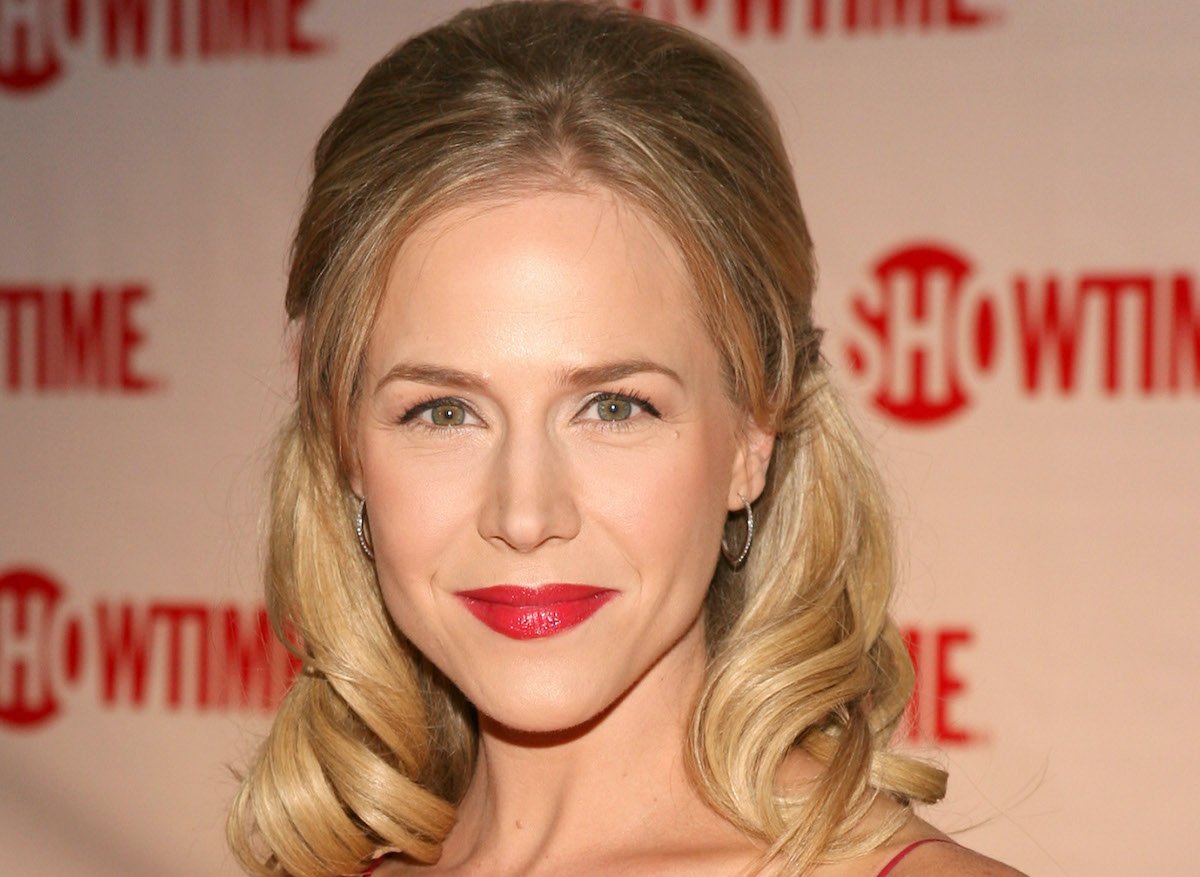 Julie Benz's comments on the 'Dexter' revival are excited
Speaking to the entertainment website Nicki Swift, Benz said she's eager to find out what happened to Dexter, who infamously faked his death and went into exile in the series finale.
"I think it's great," she stated. "I think from what I understand, I don't know anything, except from what I've read, is that it's going to give the fans the ending that it deserved versus the ending that was. But I think it's exciting. I'm excited to see Michael back in the role of Dexter."
As far as whether she's involved in any way — there are rumors that some characters might return either in flashbacks or as a voice in Dexter's head — Benz said she's not. "They haven't asked," she admitted. "If they asked, I would do it in a heartbeat and not tell you but I can honestly say there is no flashback."
RELATED: 'Dexter' Fans React to Julie Benz's Comments on Possible Reboot Cameo
Dexter will be around 'different people' in the reboot
It might be sad news for some, but it's understandable why Benz hasn't been asked back, considering Michael C. Hall's (Dexter Morgan) past comments about the show. In an interview with Louder Than War, he said the revival would find Dexter in an all-new setting "surrounded by different people."
"I don't want to say much, other than as you can imagine given where we left him his life is completely recontextualized," he explained. "He's in a different place leading a different life surrounded by different people. And the fact that I'm talking to you from Concord, Massachusetts suggests that it's not all going to be sun and sand."
He and John Lithgow (The Trinity Killer) are the only original actors confirmed for the show, but there are several newcomers, including Clancy Brown, who will play the Season 9 Big Bad Kurt Caldwell.
"Powerful, generous, loved by everyone — he's a true man of the people. If he's got your back, consider yourself blessed. But should you cross Kurt, or hurt anyone that he cares for, God help you," reads his character description (via TV Line).
RELATED: 'Dexter' Fans Notice Something Disturbing in Background of Season 9 Teaser
When does the new 'Dexter' come out?
Production on Dexter Season 9 is still underway, as of writing. But Hall said in a June interview on Times Radio that there are just a few weeks of filming left.
"We have about five weeks to go," he said (via Digital Spy). "I think the whole shoot would have taken five months. It's basically like we're filming it as a 10-hour movie. It will be ten episodes, premiering at least in the States on Showtime on November 7."