'Dexter': The Creepy Thing Michael C. Hall Did To Prepare For the Role
Find out the creepy and unconventional approach Michael C. Hall took in preparing for his leading role in the Showtime series 'Dexter.'
Dexter fans are excited about the release of more episodes next year. But before we get to see what Dexter has been up to, let's relive how Michael C. Hall originally prepared for the role of the serial-killing blood spatter analyst.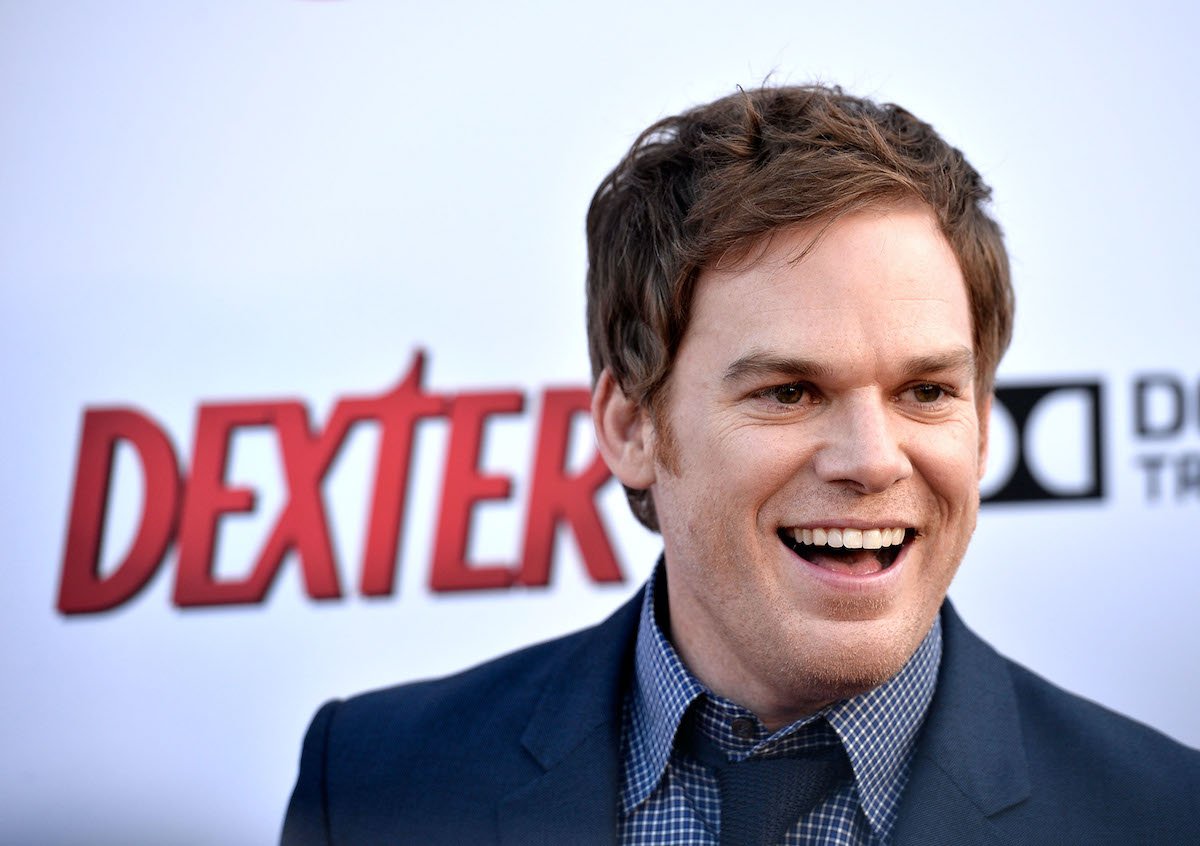 Michael C. Hall will return as Dexter in 2021 
The Showtime series will be back with 10 new episodes starring Hall. Based on the book series by Jeff Lindsay, the original series debuted in October 2006. Now, according to Showtime executives, fans are going to get even more from dearly demented Dexter in the fall of 2021. 
"Dexter is such a special series, both for its millions of fans and for Showtime, as this breakthrough show helped put our network on the map many years ago," Gary Levine, Co-President of Entertainment at Showtime explained to Deadline.
"We would only revisit this unique character if we could find a creative take that was truly worthy of the brilliant, original series," he continued. "Well, I am happy to report that Clyde Phillips and Michael C. Hall have found it, and we can't wait to shoot it and show it to the world."
Michael C. Hall researched serial killers for the role of Dexter Morgan
Before fans got to meet the blood spatter analyst turned serial killer Dexter Morgan, Hall did an extensive amount of preparation for the role. He researched serial killers so that he could get into the right mindset. 
Hall did traditional research, which included reading the transcripts of interviews with serial killers, watching documentaries about the phenomenon of serial killing, and diving into books written by FBI profilers. But Hall still felt he was missing something. So, he became the stalker — literally. 
"I used the fact that I got the part to justify the stalking," Hall laughed during a 2013 interview. "I was living in New York at the time and I had some time to kill [pun intended]." 
Michael C. Hall stalked New Yorkers so he could become Dexter
While he was living in New York, Hall decided to dive into his character in real life and stalk individuals. 
"I would go out by myself in New York and try to find someone who was also alone," Hall explained. "Maybe go to a restaurant with a bar, have a seat in the corner, and find somebody. I would watch them finish their meal and endow them with all kinds of reprehensible characteristics [to make them] a potential victim for Dexter." 
Knowing full well how creepy he sounded, Hall had to clarify. "I wasn't going to actually do anything," he said. "I would [just] see what it felt like to follow them a little bit from a block or so away. It's easy in Manhattan because there are people everywhere." What might be even creepier is that Hall never got caught in his unconventional preparation for the role — that's how good he was!
Will Hall get back to stalking unsuspecting victims to refresh himself for the Dexter reboot? Fans will have to keep their eyes peeled.