'Dexter': Yvonne Strahovski Doubles Down on Not Being in Revival: 'I'm Not Part of It'
Yvonne Strahovski has said it before, but fans can have trouble believing it. The actor restated in June that she won't be returning as Hannah McKay in the upcoming Dexter revival. Speaking in a conversation on the HeyUGuys YouTube channel, she added she has "no idea" what will happen but is excited to see how it plays out.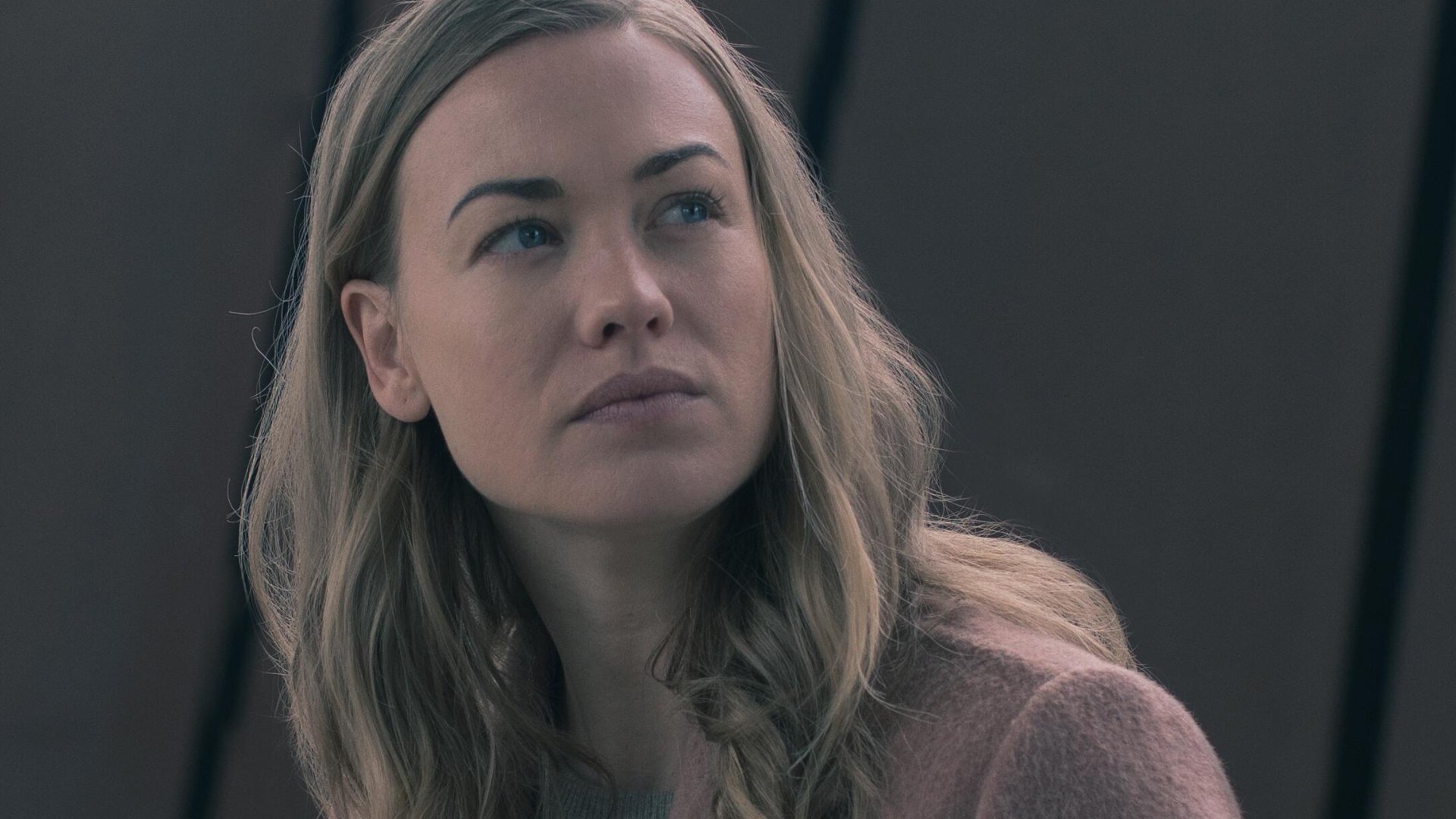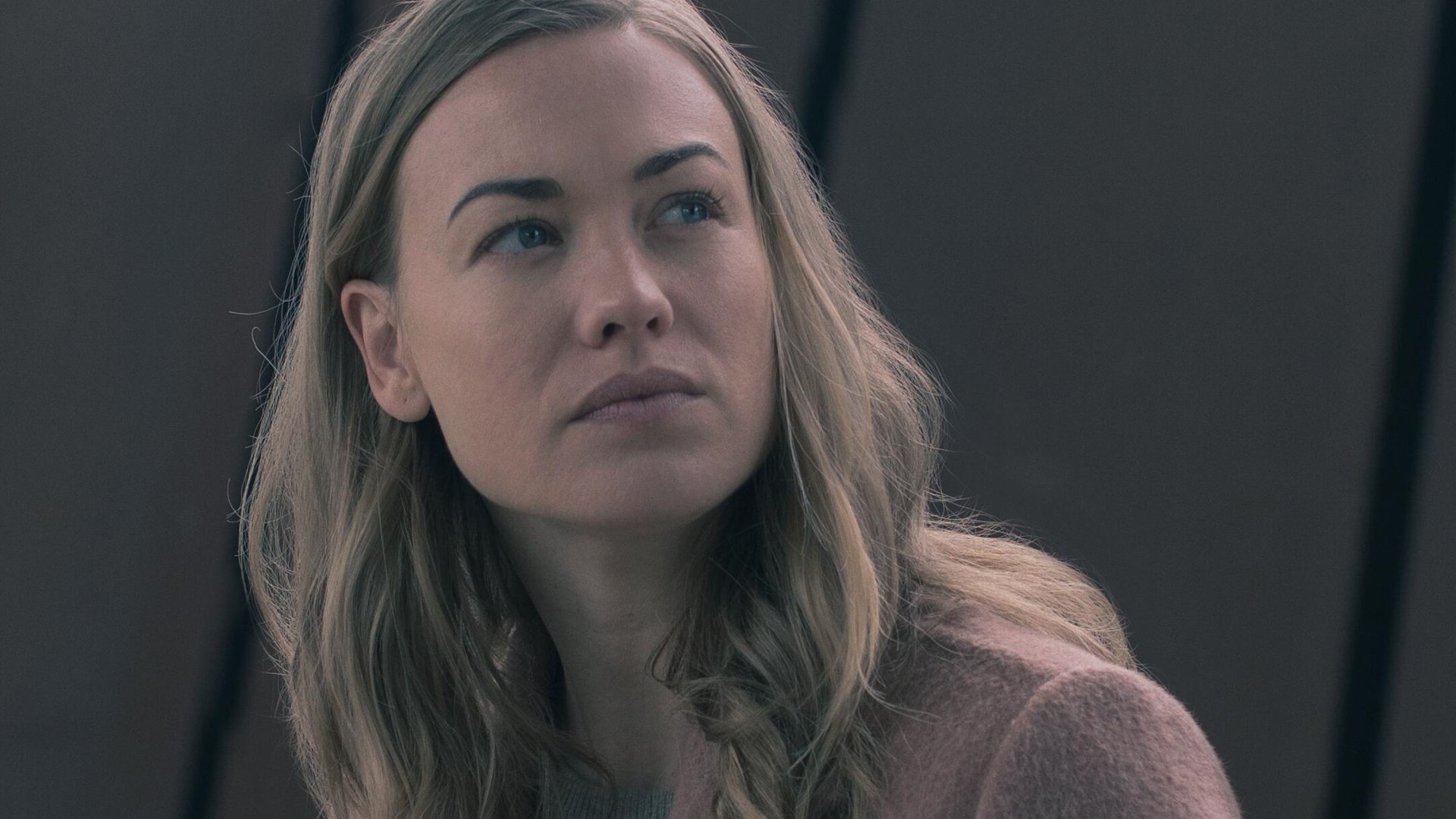 Is Yvonne Strahovski returning to 'Dexter?' She says no
Strahovski's Hannah McKay was a serial killer who started a relationship with Dexter Morgan in the penultimate season. Her last appearance on the show comes when Dexter leaves her with his son, Harrison, before driving his boat out to sea as a hurricane hits Miami. She reads about his disappearance in the newspaper, believing he died in a wreck. But he actually escaped town and went into exile in Oregon.
With the way it ended, many people expected she would come back somehow in the revival series. But Strahovski says it's not happening.
"I'm really looking forward to it because I have no idea what they're going to do," she told HeyUGuys. "I'm not part of it, so I am very curious as to how they're going to navigate the storyline from this point forward."
Her comments come just over a month after she first confirmed she wouldn't be in the reboot. She said in a May appearance on Watch What Happens Live with Andy Cohen that she "hadn't heard anything" about it. "I have a theory that perhaps, um, perhaps uh Harrison has already murdered her and is following in the footsteps of his father. I don't know. I don't know anything," Strahovski added.
Who is returning to 'Dexter?'
For a while, Michael C. Hall was the only original actor confirmed for Dexter Season 9. But we just got word on June 28 that John Lithgow is also returning. Lithgow played The Trinity Killer, real name Arthur Mitchell, who was murdered by Dexter at the end of season 4. The fact that he died left people wondering how he'll be brought back. But Deadline reports that the writing team has figured out a way to do it.
The rest of the cast of the Dexter revival includes Clancy Brown, Jamie Chung, Oscar Wahlberg, Julia Jones, Alano Miller, Michael Cyril Creighton, David Magidoff, and Jack Alcott, among others (via Digital Spy).
The 'Dexter' revival will find him living a totally new life
Announced in October 2020, Dexter Season 9 will follow Dexter, who's now going by Jim Lindsay, as he navigates life in Upstate New York. But to be clear, it's not erasing what happened in the past.
"We're not undoing anything," showrunner Clyde Phillips previously said on the TV's Top 5 podcast. "We're not doing movie magic, we're not going to betray the audience to say 'That was all a dream,' or whatever it is. I mean, what happened in the first eight years happened in the first eight years. This is now however many years later. So we're not undoing anything." 
As far as the status of the reboot, Hall said in June that there are just a couple of weeks left until filming wraps.
"We have about five weeks to go," he told Times Radio (via Digital Spy). "I think the whole shoot would have taken five months. It's basically like we're filming it as a 10-hour movie. It will be ten episodes, premiering at least in the States on Showtime on November 7."