Diana Ross and Berry Gordy's First Time Was so 'Embarrassing' She Had to Laugh It Off
Diana Ross and Berry Gordy were in a celebrity relationship for several years. However, one mortifying moment almost halted their romance.
Diana Ross and Berry Gordy were involved in a celebrity relationship during the 1960s. The pair started their romance when Ross was the lead singer of the Supremes. Before they decided to be friends and business partners, the couple had a daughter, Rhonda Ross Kendrick. 
Although they were together for many years, Gordy once shared that his first time with Ross was a mortifying experience.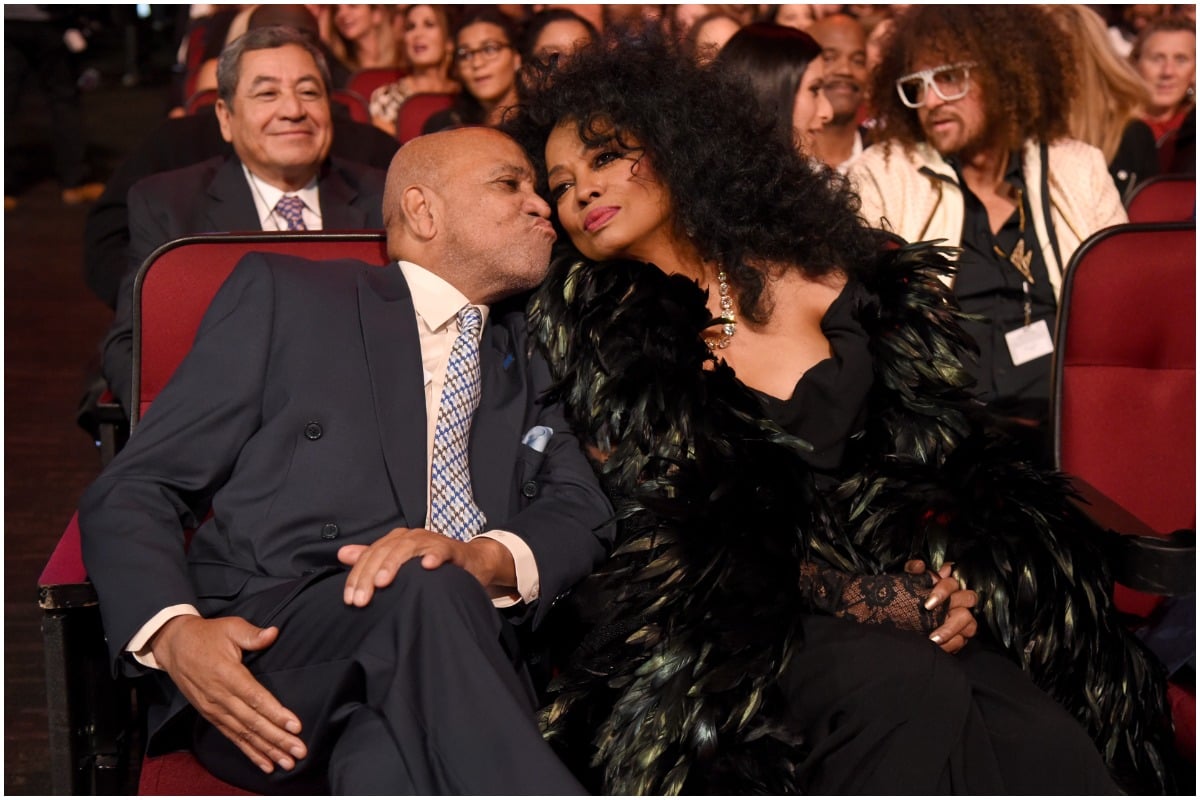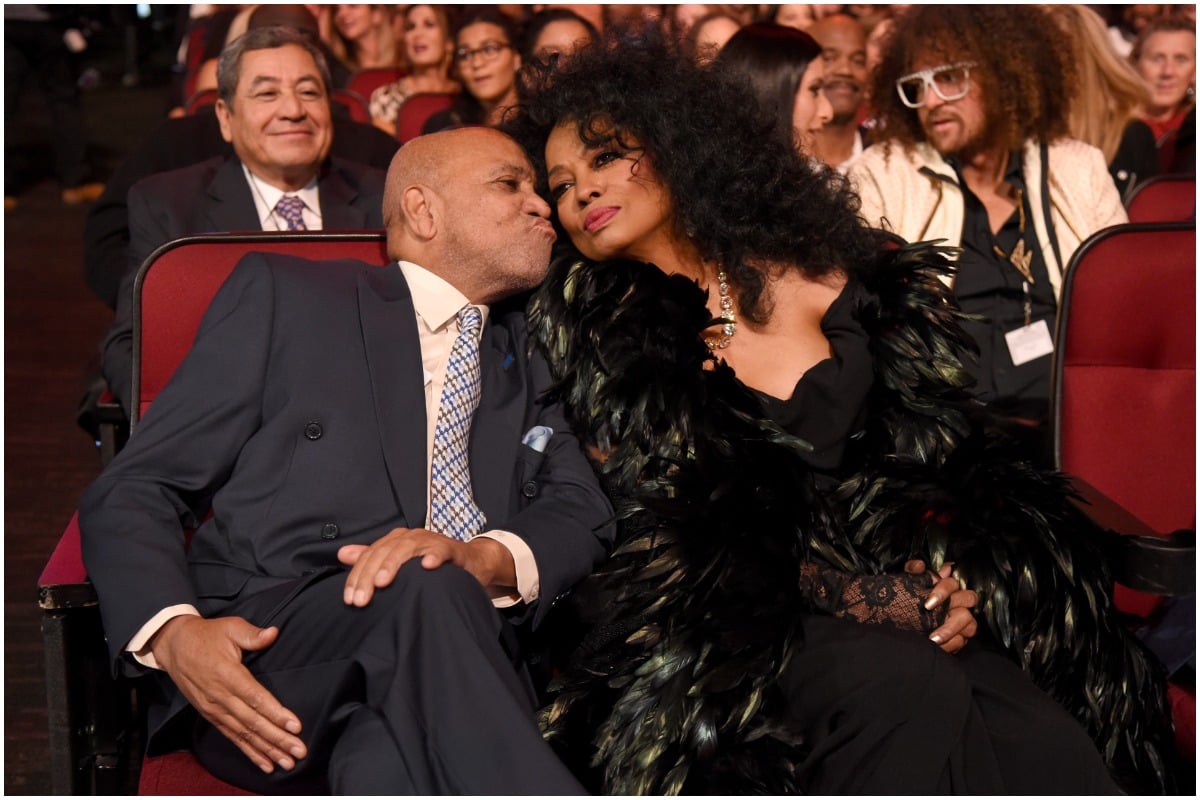 Berry Gordy said his first night with Diana Ross was the 'most embarrassing thing of my life'
Gordy and Ross met for the first time through her neighbor, Smokey Robinson. While growing up in Detroit, the "Ain't No Mountain High" performer begged Robinson to get her, Mary Wilson, and Florence Ballard an audition. In 1959, the Supremes signed a record deal with Motown. Several years later, the group landed their first big hit, "Where Did Our Love Go," and became global superstars. 
As Gordy continued to make the Supremes stars, he and Ross became close friends. Soon, their friendship turned into a full-on romance that they kept under wraps. However, Gordy told Rolling Stone in 2013 that the relationship almost ended during the couple's first night being intimate. The legendary music executive said the night was so "embarrassing" that Ross made a joke about it. 
"That first night, I tried to make love to her, and it didn't happen," Gordy explained. "And that was like the most embarrassing thing of my life." 
"When you think of someone as a princess, the queen of your life, your mind plays tricks on you. And, of course, she made a joke out of it, and one which we use in the play. It's like: 'Well, you could look at it this way: At least you have power over everything else.'"
Diana Ross was Berry Gordy's 'big star' 
Although he felt embarrassed about how their relationship began, Gordy and Ross stayed together until the 1970s. In 1971, they decided to remain friends when the "Endless Love" singer married Robert Ellis Silberstein. However, when she gave birth to her daughter, Rhonda, she and Silberstein knew Gordy was Rhonda's biological father. When their child turned 13, the exes told their child the truth about their relationship. 
Despite their decision to end their romance, Gordy admitted that he was "madly in love" with Ross. He also said he greatly admired the singer years after their split. 
"She was the big star of my life," Gordy said. 
Were Ross and Gordy ever married? 
Although Ross and Gordy share a daughter and a grandchild, they never walked down the aisle. However, they've both been married multiple times. Throughout the 1950s and 1960s, Gordy married Ray Singleton and Thelma Coleman. In 1990, he married his third wife, Grace Eaton, but they divorced in 1993. 
As for Ross, the singer divorced Silberstein in 1976. During their marriage, they had two additional children- Chudney Ross and Tracee Ellis Ross. In 1985, Ross got married to Arne Naess, Jr. The couple was married for 15 years and had two sons- Evan Ross and Ross Naess. Following their divorce, Naess died in 2004.