Diana Ross Designed All of Her Clothes for the Film 'Mahogany'
Diana Ross showed the world that she can be an actor in the 1970s. After a successful career with the Supremes and her solo performances, the singer appeared in several movies. One of her most memorable roles was as Tracy Chambers in the 1975 film, Mahogany.
In the romantic drama, Ross' character is an ambitious fashion design student. The Oscar nominee shared how her real-life talents helped her become Tracy.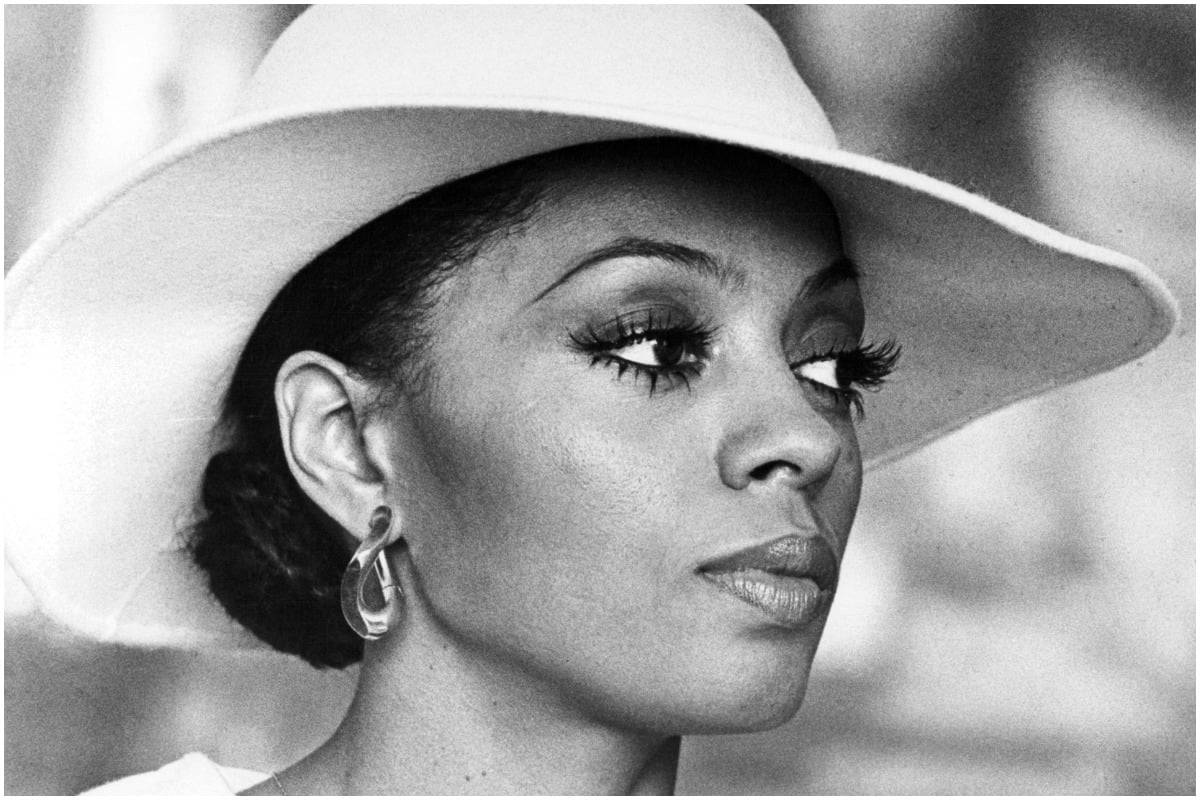 'Mahogany' changed Diana Ross' career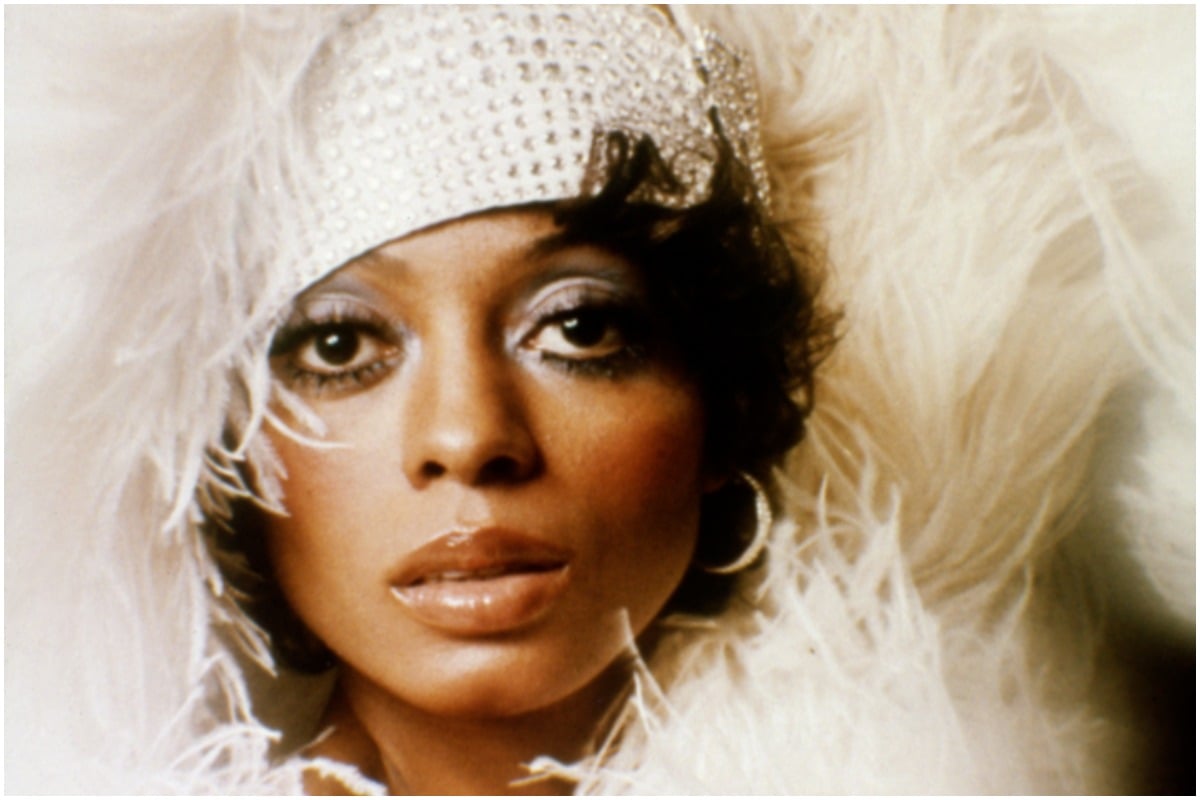 RELATED: Diana Ross Was Childhood Neighbors With This Legendary Singer
Many of Ross' fans first saw her as the lead singer of the Supremes. The trio dominated the R&B charts during the mid-1960s. When Ross left the group in 1970, she and Motown's Berry Gordy started her solo career. After several successful albums, the "Ain't No Mountain High Enough" artist began setting her sights on acting. Fortunately, her first starring role as Billie Holiday in Lady Sings the Blues was a major success. The actor earned an Academy Award nomination for playing Lady Day. 
By the 1980s, Ross wanted to expand her empire. In discussion with Andy Warhol for Interview Magazine, she said her next business venture would be fragrances and clothing. The mother of five explained that fashion was "something I've always wanted to do." During Mahogany, Ross was able to show off her design skills. 
"I designed all the clothes in Mahogany," she shared in 1981. "I always wanted to be a fashion designer."
The singer majored in fashion design before the Supremes
Although the Detroit, Michigan native always loved singing, Ross had another dream as a child. During her teenage years, she studied at Cass Technical High School in Michigan. The esteemed institution was Ross' first taste of the fashion industry.
RELATED: Diana Ross and Berry Gordy's First Time Was so 'Embarrassing' She Had to Laugh It Off
"It's something I've always wanted to do," she said of fashion. "You know, design was my major in school.
"I learned costume illustration in high school. That was an incredible high school," Ross continued. "It was more like a college."
Even though she loved to design, Ross ultimately decided to pursue music. When she turned 16, the Supremes inked a deal with Motown. Soon, Ross became more known for her songs. However, she once predicted a successful merchandising career.
"I'm moving more in that direction, just kind of merchandising my name," she said.
Ross' net worth after 'Mahogany'
Mahogany premiered in theaters on Oct. 8, 1975. In addition to creating the clothes for her character, Ross also sang a song for the movie's soundtrack, "Theme from Mahogany (Do You Know Where You're Going To?)." According to Out Magazine, the single gave the singe her third #1 hit as a solo artist. 
While it's unclear exactly how much Ross earned for the film, it boosted the singer's finances. The Motown legend has an estimated net worth of $250 million per Celeb Worth. 
In addition to Ross, Billy Dee Williams and Anthony Perkins starred in Mahogany. Currently, the movie isn't available to stream on any digital platforms. 
RELATED: How Diana Ross' Daughter Knew Berry Gordy Was Her Biological Father Before Her Famous Parents Revealed the Truth