The Supremes: Berry Gordy Locked People in a Room to Write This Hit
Berry Gordy helped Diana Ross and The Supremes become huge celebrities — and he used some unusual tactics. For example, he locked songwriters in a room to write one of their hits. Here's why Ross was furious while recording the song.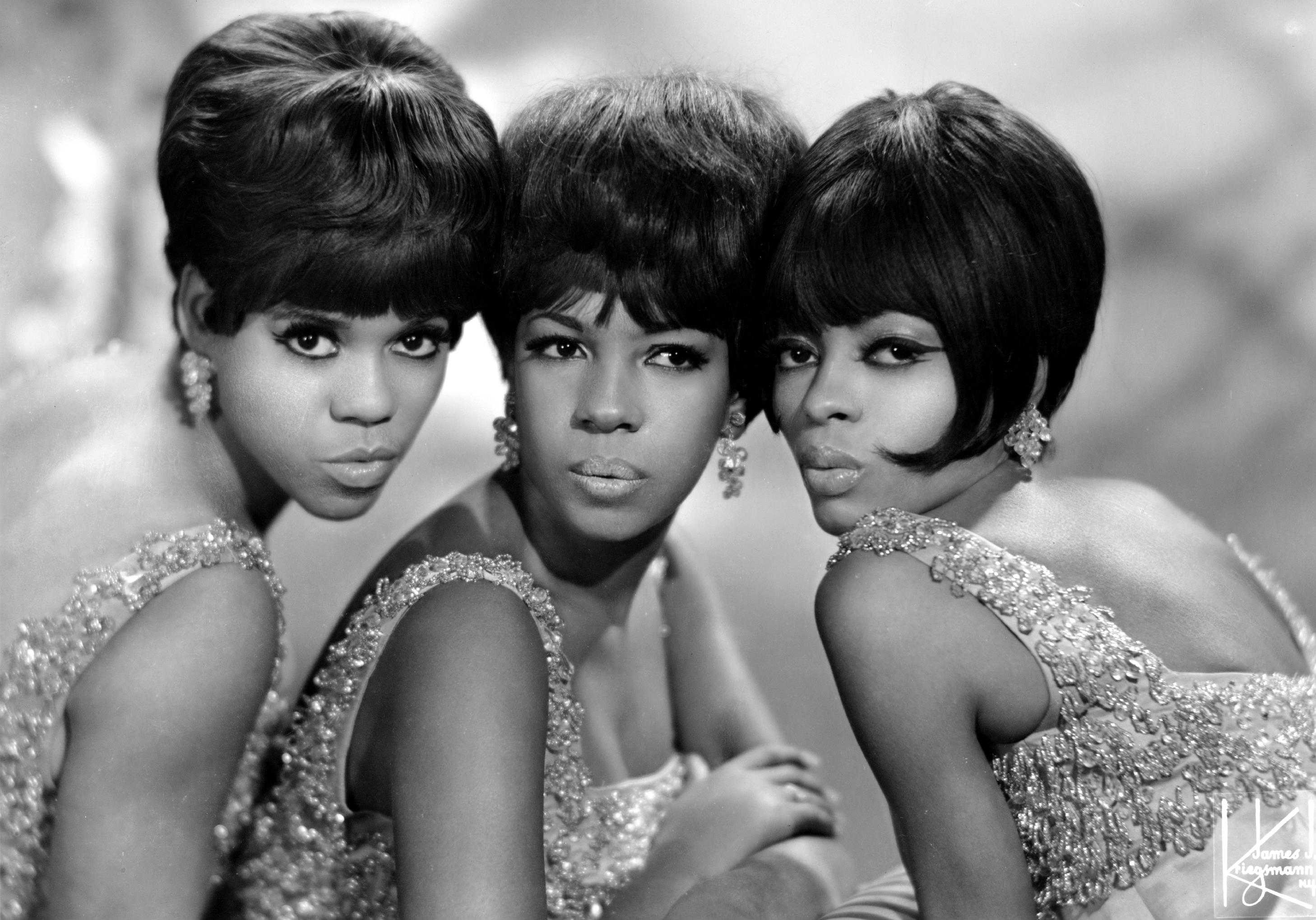 Berry Gordy wanted a hit song for Diana Ross
In Diana Ross: A Biography, J. Randy Taraborrelli states Berry Gordy wanted a hit song for Ross. His preoccupation with Ross' career by 1968 overcame his interest in The Supremes. However, Motown was dealing with the departure of the songwriting team of Brian Holland, Lamont Dozier, and Eddie Holland at that time. He was unsure how the company would fare with their exit.
According to Deke Richards, a Motown writer and producer, when Ross did well so did the company. Richards said "One thing that was always inevitable was that when Diana Ross had a hit record, the whole company benefited. It was good for company morale: if the queen had a hit, so did the rest of the court. Berry decided she should have one, and it should be something contemporary and exciting. So, he put together some very strong forces—Frank Wilson, R. Dean Taylor, Pam Sawyer, Hank Cosby."
RELATED: Did Diana Ross Try to Sabotage the Other Members of The Supremes?
Berry Gordy locks song-writing team in hotel room for 5 days
Taraborrelli says Gordy put his new writing team into the Hotel Pontchartrain in a 3-bedroom suite. He would check on them every few hours. "Did you do it? Did you write a hit yet?" he would ask them. What they came up with was the song entitled "Love Child." When he heard it, Gordy knew it was going to be a hit. The lyrics tell the story of an "illegitimate child's pleas to her boyfriend that they should not sleep together and risk her becoming pregnant."
Diana Ross records 'Love Child' without The Supremes
Gordy scheduled Ross to record the song on September 17, 1968. However, Mary Wilson, one of The Supremes, requested a vacation during the session. Gordy did not care whether she was there or not at that point. He decided not to use the other Supreme, Cindy Birdsong, as well. Instead, he used The Andantes for back-up vocals. Ross was fuming at the absence of both Wilson and Birdsong on the recording stating "As always, I was by myself in that studio, working while they're on vacation." Despite her upset, Ross completed the song in a couple of takes.
RELATED: The Supremes: Why Diana Ross Had a Breakdown on Stage
Diana Ross performed "Love Child" on The Ed Sullivan Show with The Supremes even though they were not used on the original studio recording. When they performed the song on the show, Ross wore a sweatshirt with the words "Love Child" written across it and the girls wore no shoes. Further, they had on ragged jeans and wore their hair naturally as opposed to the more glamorous fashion that was associated with their performances.
How did 'Love Child' resonate with the public?
"Love Child" hit the top of the Billboard Hot 100 in 1968. It remained on the chart for 16 weeks. Clearly, Gordy locking the writing team in a hotel room paid off for Ross and Motown.