Diana Ross Refuses To Have a Hair and Makeup Team
They don't call her "The Boss" for nothing. Diana Ross has been entertaining audiences for decades with dozens of hits under her belt and was a pioneer for Black women in the music industry for many years. Yet despite her reaching the pinnacle of success in the entertainment industry, Miss Ross is still surprisingly down-to-earth, even forgoing the luxuries that come with fame such as a dedicated glam squad.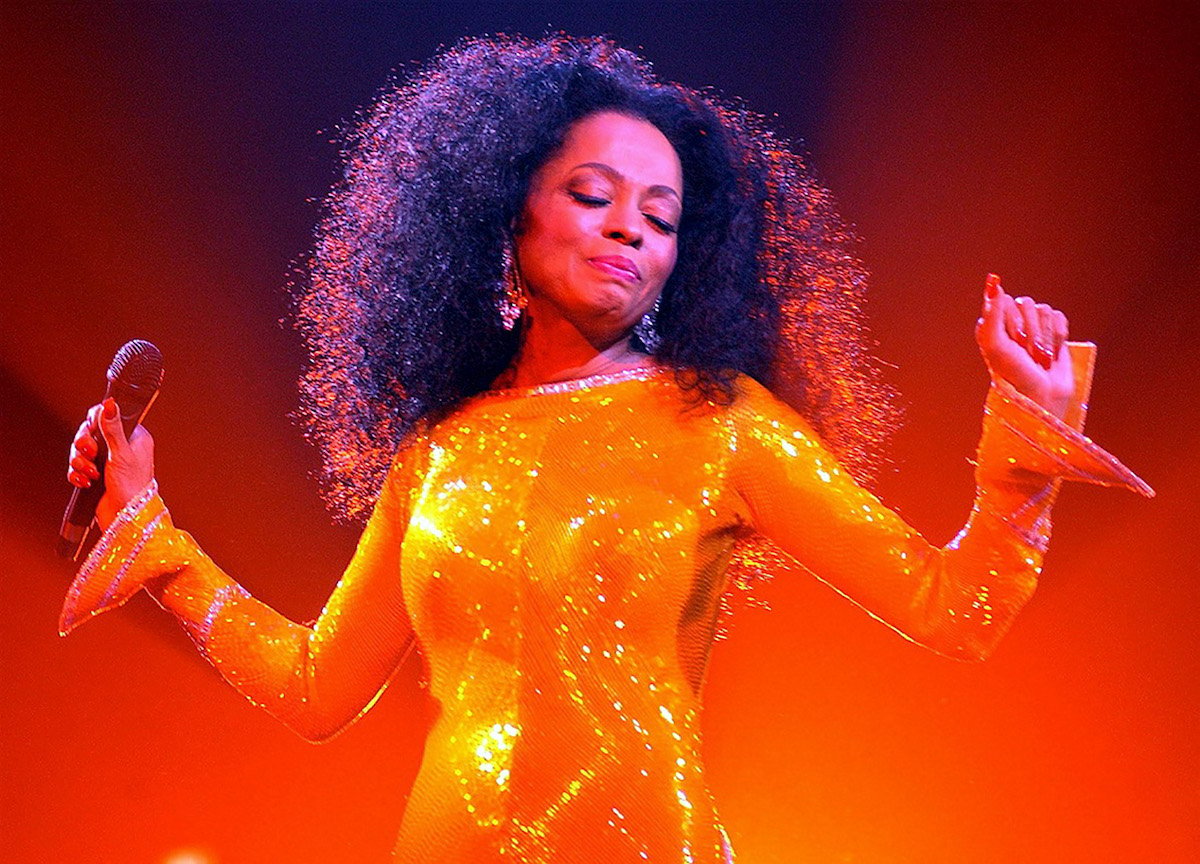 Diana Ross is a legendary diva
Diana Ross first burst on to the scene as a member of The Supremes in the 1960s. With hits such as "Stop! In the Name of Love" and "You Can't Hurry Love," The Supremes were instrumental (no pun intended) in creating the Motown sound.
Ross left the group in 1970 and embarked on her own legendary solo career. She went on to have a prolific career in the 1970s and '80s with smash albums and singles, including "Love Hangover," "I'm Coming Out," and "Upside Down."
Ross was also a star on-screen, appearing in movies such as The Wiz and Lady Sings the Blues.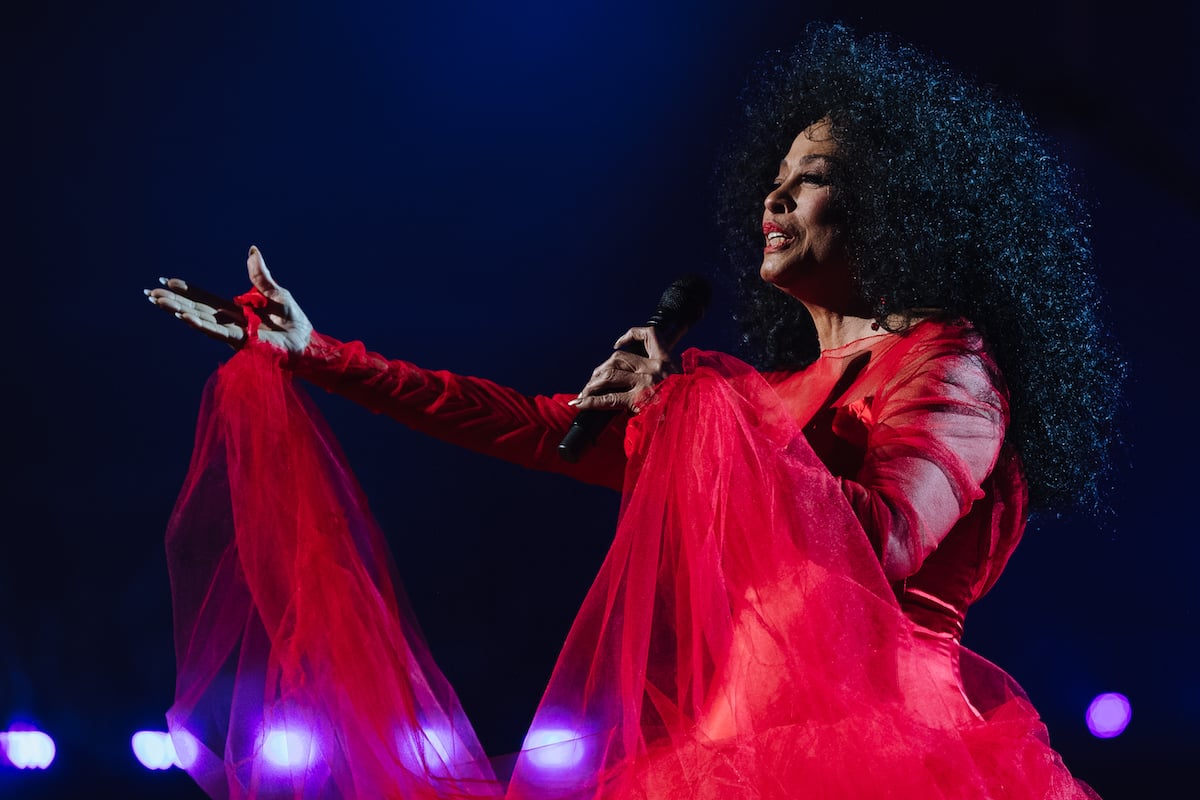 Diana Ross' daughter Tracee Ellis Ross is a star herself
Ross gave birth to her daughter Tracee Ellis Ross in 1972, not long after she launched her own solo career. In the past few decades, Ellis Ross has made it clear that talent runs in the family.
Ellis Ross starred on the beloved sitcom Girlfriends throughout the 2000s, which is how many people were first introduced to the "Muscles" singer's daughter. In 2014, Ellis Ross teamed up with showrunner Kenya Barris to create the now-popular sitcom Black-ish.
In more recent years, Ellis Ross has also branched into other areas besides entertainment. In 2018, she launched Pattern Beauty, a line of hair care products made with safe ingredients for curls.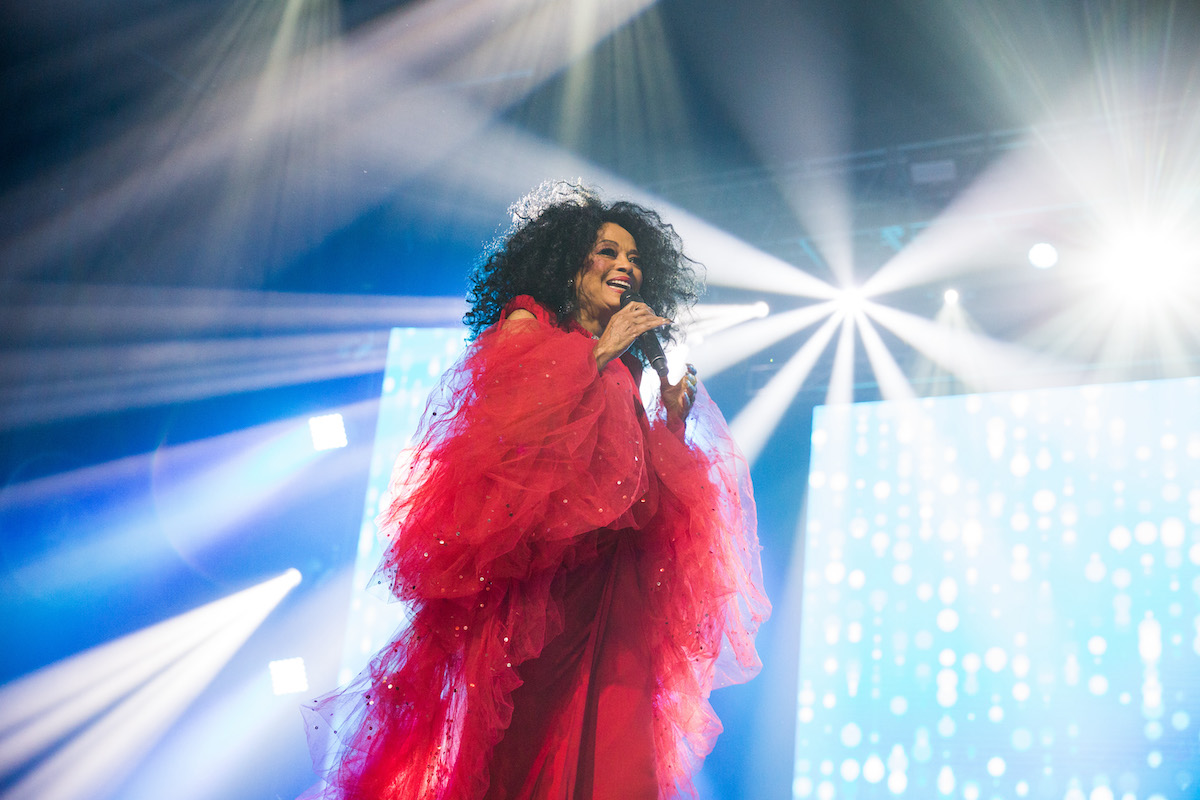 Tracee Ellis Ross admires her mom's loving and independent attitude
Tracee Ellis Ross has learned quite a few lessons from her mom, and emulates much of her behind-the-scenes attitude. She opened up about her relationship with Miss Ross in an interview with supermodel Naomi Campbell on her web series No Filter with Naomi.
"I learned so much from my mom and how she's a businesswoman with things she didn't say, just watching her," she said.
Ellis Ross went on to describe just how independent the diva actually is. "She is involved in all aspects of her career. She wasn't somebody who had people doing things for her all the time," Ellis Ross said of her mom. "A lot of people don't know this: my mom has always done her own hair and makeup. Always."
Ellis Ross first mentioned her mother's lack of a glam squad in a 2012 interview with The Huffington Post.
"My mom does all her own hair and makeup, and always has," the Black-ish star said. "There are people who have supported her in the process, but for the stage I have always sat as a little girl and watched my mom do her makeup. Eyelashes, the whole deal — she does it herself."