Diana Ross Pushed for a Josephine Baker Biopic for Three Years, but the Role Ultimately Went to Another Actor
Diana Ross became an Academy Award-nominated actor after playing Billie Holiday in Lady Sings the Blues. The Oscar nod added to the singer's already extensive repertoire. 
In 1981, Ross explained that her next project would be about someone she admired throughout her career.  When it came time to make a biopic on famed opera singer Josephine Baker, however, Hollywood had someone else in mind.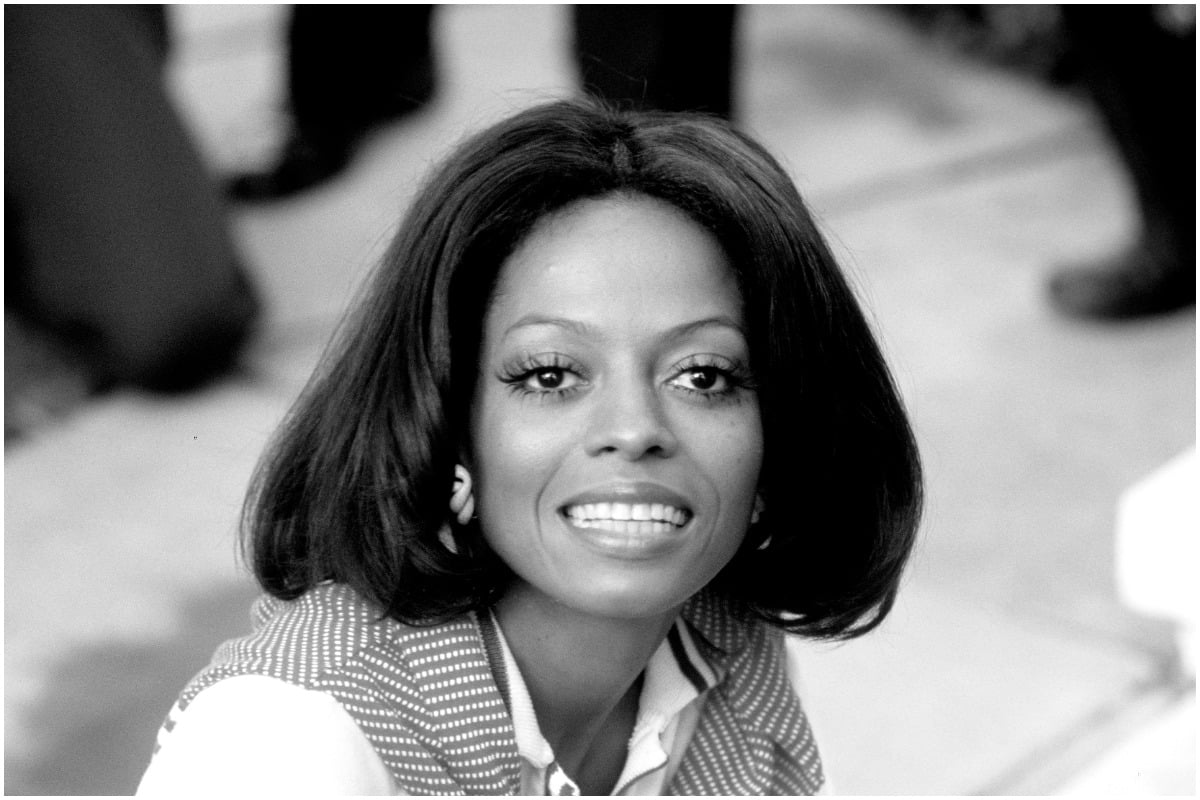 Diana Ross optioned a Josephine Baker biopic for years 
Throughout her career, Ross has credited Black female artists who came before her. During a discussion with pop artist Andy Warhol, she shared that she grew up listening to Etta James while living in Detroit. Additionally, the Supremes singer spent her earlier days at Motown hearing Martha Reeves and the Vandellas and the Marvelettes. 
Another one of Ross' influences was dancer, singer, and civil rights activist Josephine Baker. While speaking to Warhol in 1981, the "Endless Love" artist said she was "dying" to get the French entertainer's story on the big screen. 
"I just think her life story needs to be done," Ross said, via Interview Magazine. "I think she was an extraordinary woman. To see someone who was basically a showgirl have the kind of lifestyle she had was extraordinary. I really think she made her own lifestyle." 
"I've been talking about Josephine now for almost three years," she continued. 
Lynn Whitfield played Josephine Baker in a 1991 biopic
Ross said getting a Josephine Baker biopic off the ground took longer than she expected. However, she committed to being a part of the film whenever a studio picked it up. Ross also said she wanted the movie to air on television. 
One decade after her Interview Magazine cover story, a TV biopic about Baker debuted. The film starred actor Lynn Whitfield as the singer. Although she didn't mention starring in a biopic, Ross wasn't involved in the 1991 movie. 
The Josephine Baker Story earned an Emmy win for Outstanding Lead Actress in a Limited Series or Movie. In an interview with IndieWire, the Greenleaf star said the film gave her more authority in the industry. 
"I think it showed them that I could deliver a performance and carry a film," Whitfield said. "But I don't think that the natural progression was as aggressive as it should've been. Yes, it was something that at least people understood legitimized me as an artist."
Would Diana Ross make a biopic? 
Despite her willingness to bring Baker's story to light, Ross once shared that she wouldn't want to tell hers yet. She explained that many authors had already published unauthorized stories, making it difficult for Ross to share her take. 
Although she wasn't involved in The Josephine Baker Story, the "Ain't No Mountain High Enough" artist continues to work. In June 2021, she released a single, "Thank You." She also plans to release her first album in 22 years.