Why Diana Ross Stopped Going to Clubs When Studio 54 Closed
Diana Ross was one of many pop music artists who attended the legendary nightclub, Studio 54. The artist also told Andy Warhol what she did instead.
Studio 54 was once the premier nightclub for pop music artists and other celebrities. Located in New York City, the venue was where everyone wanted to be, but not everyone could get in. However, Diana Ross never had a problem dancing the night away at the bar. 
In Feb. 1980, Studio 54 closed its doors. Shortly after, Ross said she refused to frequent another club.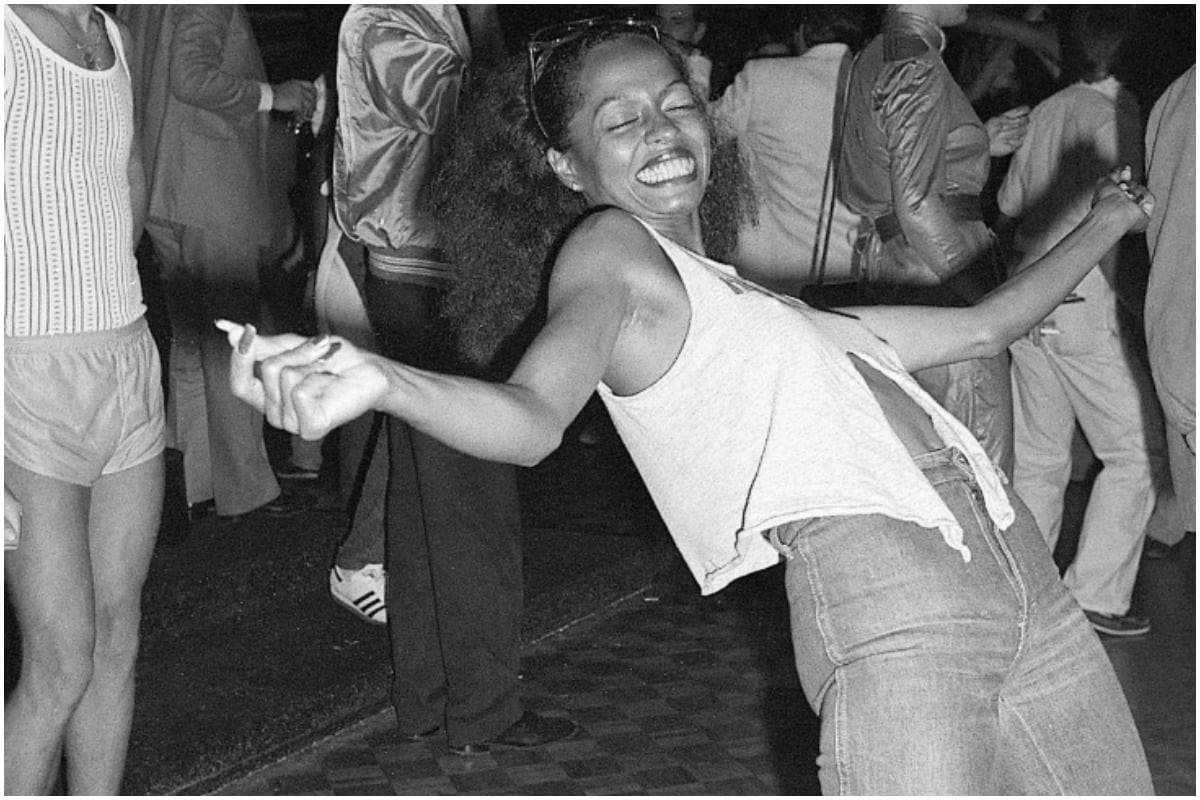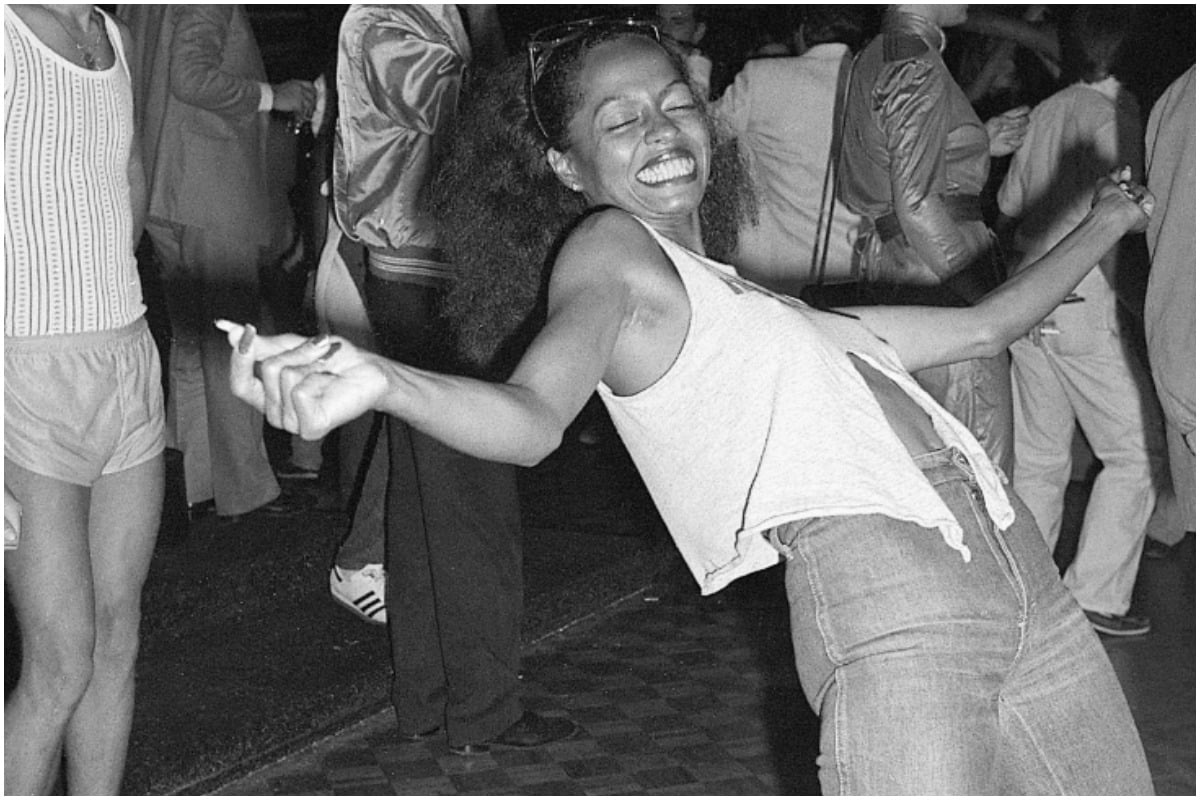 Diana Ross loved going to Studio 54
During the late 1970s, Studio 54 was the place everyone wanted to go. According to CBS News, Ian Schrager and his college friend, Steve Rubell, created the club out of a former studio. In 1977, the club opened its doors and quickly became a "cultural phenomenon." Soon, celebrities such as Liza Minnelli, Elizabeth Taylor, and Michael Jackson frequented Studio 54.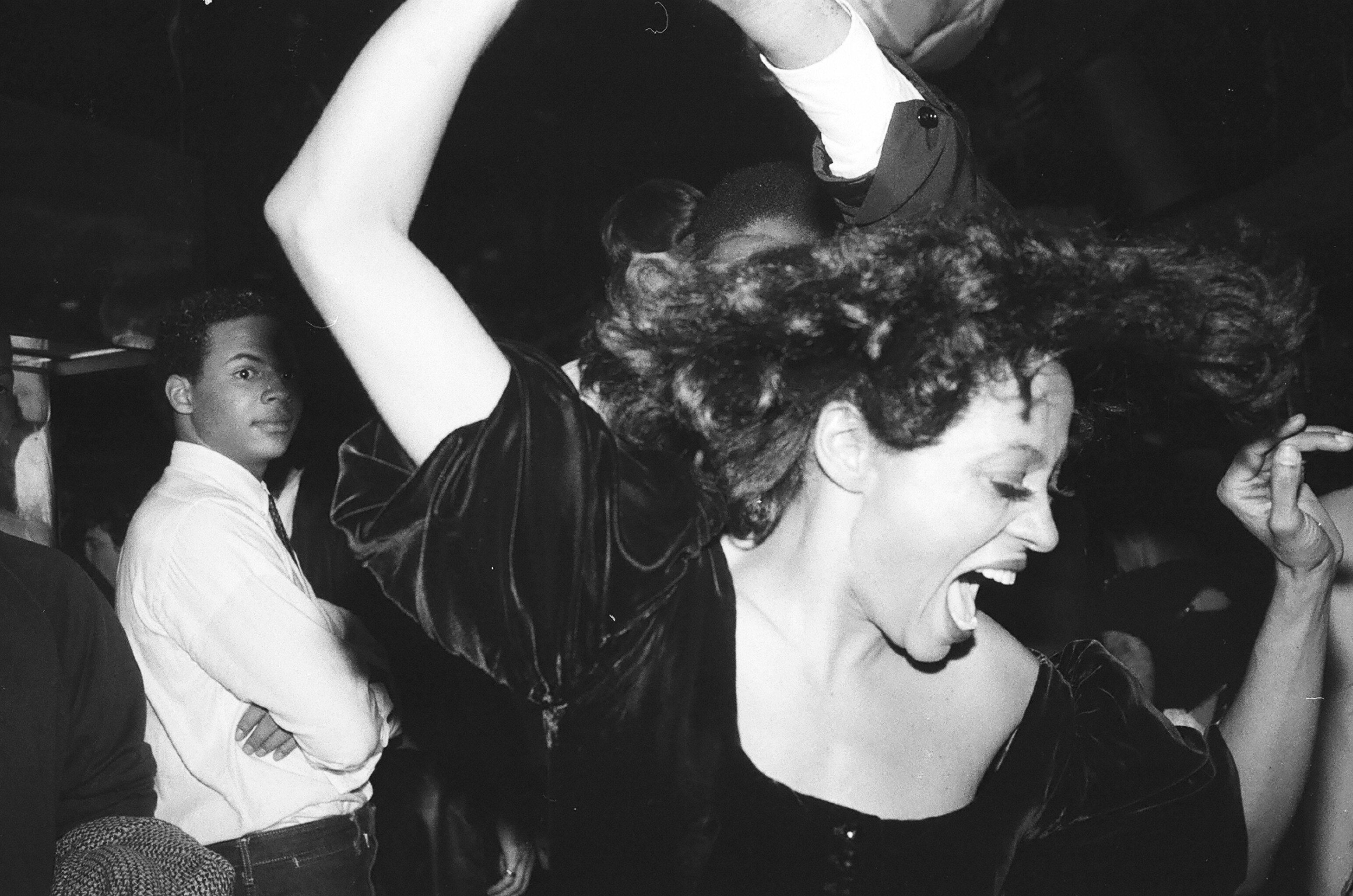 Ross also started attending the nightclub in the late 1970s. The "Ain't No Mountain High Enough" singer even performed at Studio 54 when it closed its doors in 1980, per New York Daily News. 
During an interview with artist Andy Warhol, Ross said losing Studio 54 affected her social life. 
"I haven't been going out to any place since Studio 54 closed up, and that's the truth," she shared in 1981 via Interview Magazine. 
Diana Ross started dancing at home after Studio 54 closed

Once her favorite nightclub closed, Ross found other ways to spend her free time. While chatting with Warhol, the "I'm Coming Out" singer said she dances at home to get what she describes as "the best exercise." During the 1981 interview, Ross already had three children- Rhonda Ross-Kendrick, Chudney Ross, and Tracee Ellis Ross.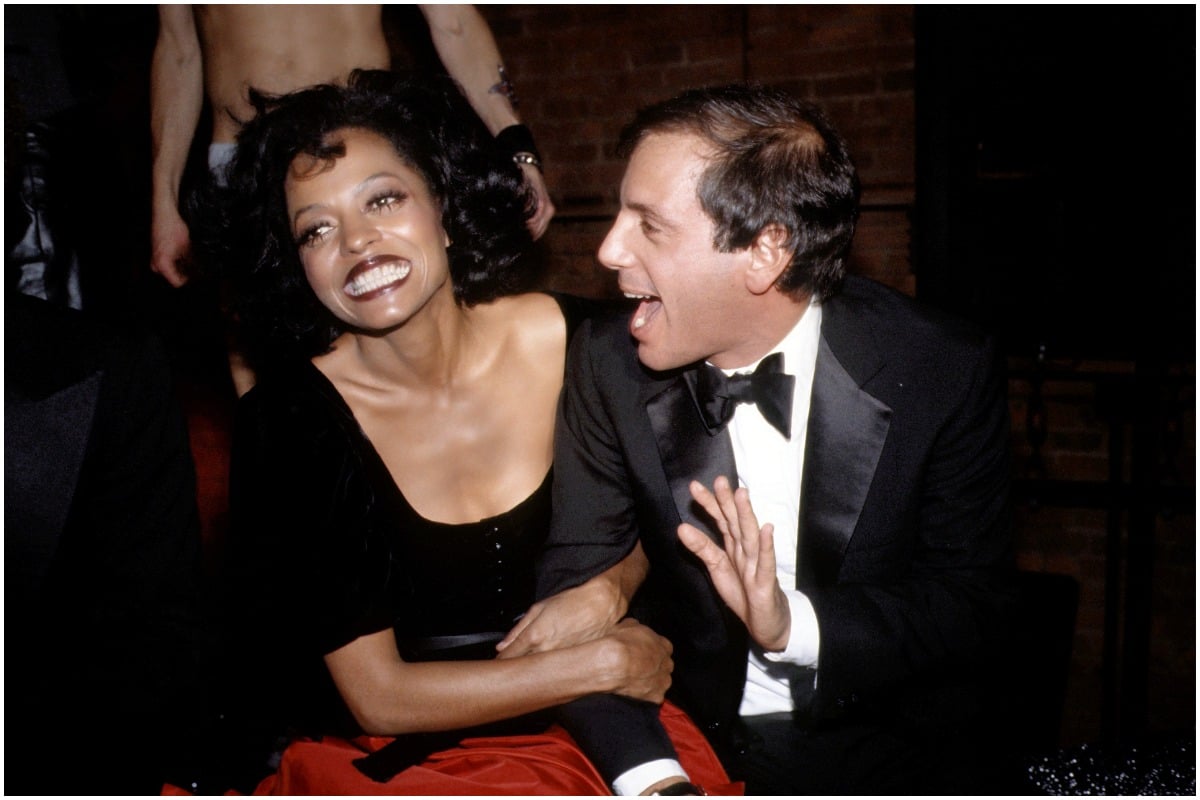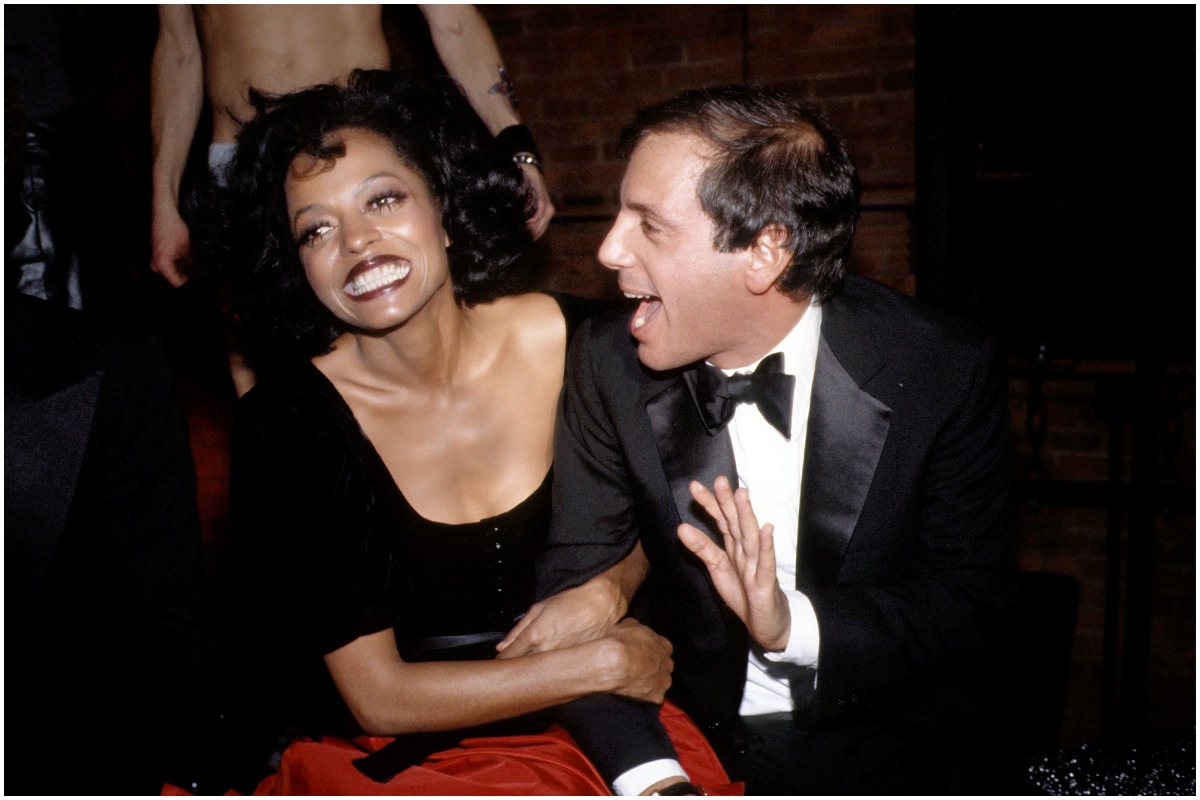 "We move all the furniture back and dance on the stage, too," Ross said of dancing at home."It's not a choreographed kind of thing; it's much freer. It keeps you strong."
Although she stopped attending nightclubs for pleasure, the singer performed at different venues throughout the 1980s and 1990s. In an interview with Rolling Stone, Ross said she feels her "sexiest" when she performs onstage. 
"I feel very sexy," Ross said of being onstage. "I've always been sexual. I haven't given up on sex yet – that's probably why I've got five kids. I like it a lot. It's my form of intimacy in my personal relationships. I feel my femininity when I'm working. When I walk through audiences, I like to touch them and hold them, and they like to touch and hold me."
Why Ross once said she doesn't eat sweets 
Throughout the years, Ross has received praise for her youthful glow and striking physique. When asked by Warhol what her secret to staying fit is, the "Upside Down" artist said she doesn't consume sweets such as chocolate or other desserts. 
"When I'm working, I actually forget to eat," Ross admitted. "I don't eat sweets because I don't care about them." 
Several years after their interview, Warhol died in Feb. 1987. The pop artist was 58. Before he died, he created a portrait for Ross.