This 'Diary of a Future President' Episode Gave a Special Shoutout to 'RuPaul's Drag Race'
'Diary of a Future President' is a Disney+ original series, but even one character from this show is a fan of RuPaul's reality competition, 'RuPaul's Drag Race.'
Bobby is pretty "chill," even when it comes to some pretty big feelings. As a result, another Diary of a Future President character took it upon herself to create a "safe space" for young members of the LGBTQ community. 
Of course, that includes catching up on RuPaul's Drag Race.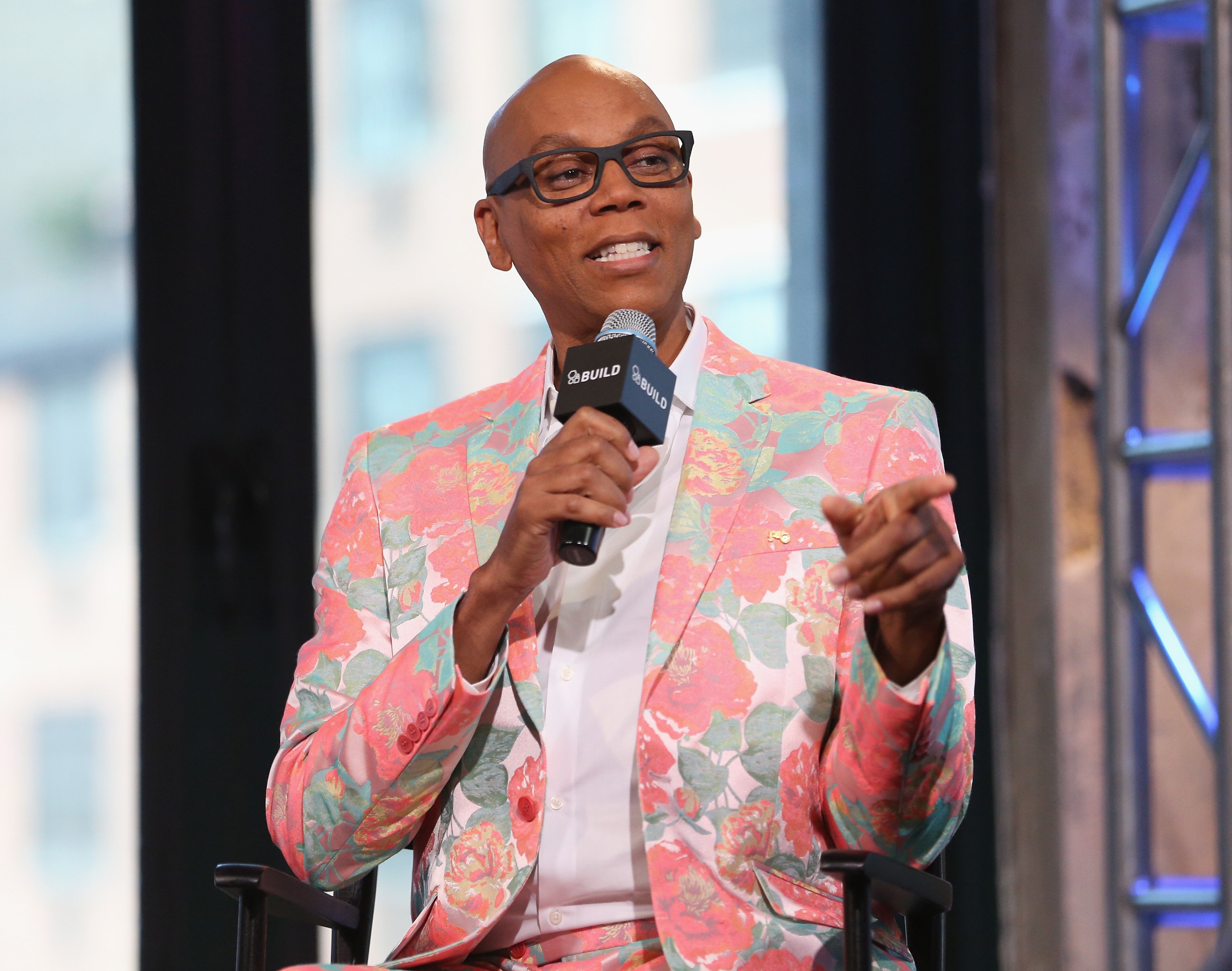 'Diary of a Future President' featured the character Bobby, portrayed by Charles Bushnell
Although this Disney+ original series followed the adventures of young Elena Cañero-Reed, it also detailed members of her family. That includes her older brother named Bobby; he loved tennis and being "chill."
However, there was nothing "chill" about these new feelings he was experiencing, particularly those toward another boy in his school named Liam. Who better to help this character navigate his sexuality than a close friend of the Cañero-Reed family named Camila. 
Camila from 'Diary of a Future President' gave a shout out to the reality series, 'RuPaul's Drag Race' 
This series introduced viewers to the outgoing and outspoken character Camila, portrayed by Jessica Marie Garcia. As Gabi's best friend, she felt a responsibility to make Bobby feel comfortable, especially after she walked in on Bobby and Liam having a "moment." 
Consequently, she made her house a "safe space" for this young character during a Diary of a Future President episode from season 1. Camila even brought up the reality competition series hosted by the "queen of drag" herself, RuPaul.
"Hey, instead of playing video games, we could watch some TV," Camila said. "I'm behind on RuPaul's Drag Race. What do you think, Bobby?"
"Oh," Bobby said. "What kind of cars do they race?"
Of course, RuPaul's Drag Race isn't about cars. It's a show where RuPaul searches for the drag performer with the most charisma, uniqueness, nerve, and talent. After sewing, acting, comedy, and other challenges, the host crowns "America's Next Drag Superstar." As a fan of tennis and video games, it made sense that Bobby wasn't familiar with the reality show.
RuPaul appeared in 1 episode of the Disney+ original series, 'Muppets Now'
RuPaul is the Emmy Award-winning host of RuPaul's Drag Race and its spinoff shows. This drag performer also appeared as himself on the Disney+ original series, Muppets Now. There, he chatted with the always stylish Miss Piggy. 
Miss Piggy returned the favor, making an appearance on the reality competition series as a guest judge. This cameo wouldn't be the only crossover between Disney content on the Drag Race universe. 
Former RuPaul's Drag Race contestant, Nina West, also partnered with Disney+ for a Pride Month celebration, posted to the subscription service. (She's also an unapologetic fan of Disney, sometimes visiting the theme parks.) 
After over a year, season 2 of this series premiered on Disney's streaming platform. Diary of a Future President is available exclusively with a subscription to Disney+. To learn more about Disney's streaming service, visit their website.