Dick Van Dyke Stressed Over Cheating on His Wife: 'I Lost 7 Pounds in the First Two Months'
Dick Van Dyke celebrated his 95th birthday in December 2020, and the acting legend has worked in entertainment for more than 60 years.
Known for Mary Poppins, The Dick Van Dyke Show, Chitty Chitty Bang Bang, and Diagnosis Murder, he's had an illustrious career and is considered a pioneer in television.
On a personal note, he's had three loves in his life, but experienced some regret after separating from his first wife due to an affair.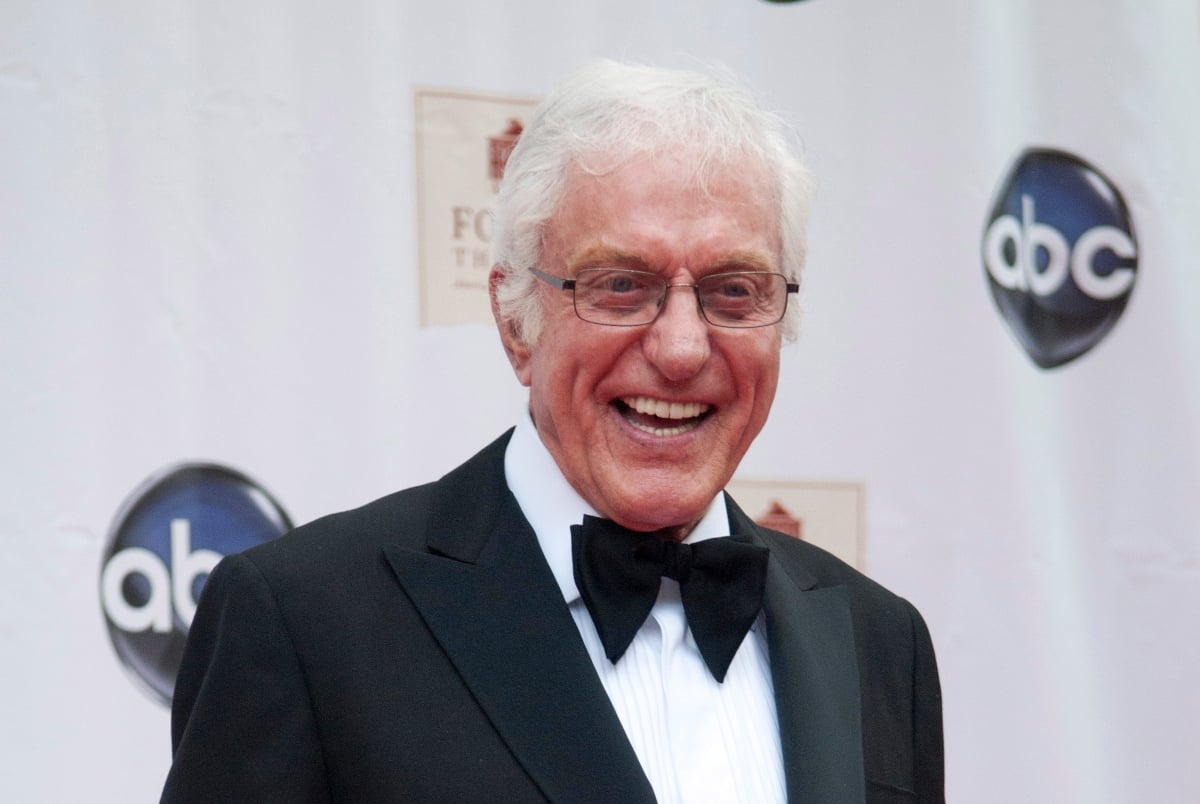 Dick Van Dyke married his first wife in his 20s
In 1948, Dick Van Dyke married Margie Willet on a radio show called Bride and Groom, a program that covered the costs of their honeymoon.
The pair knew each other for years before they began dating in 1945, and according to Van Dyke's 2011 memoir, My Lucky Life In and Out of Show Business, Willet left her boyfriend for him.
They had financial challenges in those early years as Van Dyke grinded to get his career on track. He sometimes toured with his live shows and radio gigs around the country.
At first, the Van Dykes left their hometown of Danville, Illinois and lived in California. But they hopped around the U.S. as Van Dyke and his radio partner took their show on the road.
The young couple welcomed their first two children while living in Atlanta, and after moving to New Orleans in 1954, their first daughter. They had four children together, with their youngest daughter being born in 1961 after the family returned to Los Angeles.
Dick and Margie Van Dyke separated in the late '70s but didn't officially get divorced until 1984. There was someone else.
Dick Van Dyke had an affair
By 1975, Van Dyke underwent another set of changes in his busy television career, and found a friendly ear in his agent's secretary, Michelle Triola. She had a background in singing and acting but put her entertainment career on the back burner when she was dating Lee Marvin.
To Van Dyke, he and Triola had much in common. In his book he wrote, "All the things Margie didn't like, Michelle did, and gradually it got to where I was inventing excuses to call Sol so that I could speak with Michelle." Their friendship turned into a close relationship, and then an affair.
"Our phone conversations turned into lunches and those evolved into low-key dinners in dark restaurants where we could avoid attention," wrote Van Dyke. He described Triola as someone who loved show business and had her own ideas, and she understood his feelings about that world.
He compared her to his wife, noting their differences. But spending so much time with Triola had him conflicted and put him a stressful position.
"It was the opposite of Margie, who liked Coronado but loved the isolation of the desert even more. Margie took up painting and weaving and she became quite good at them," recounted Van Dyke.
"I worked harder going back and forth between my two worlds than I did on the show. I lost seven pounds in the first two months. I told people it was work. In truth, it was the stress of dividing my time between two extremely strong, attractive women," he recalled.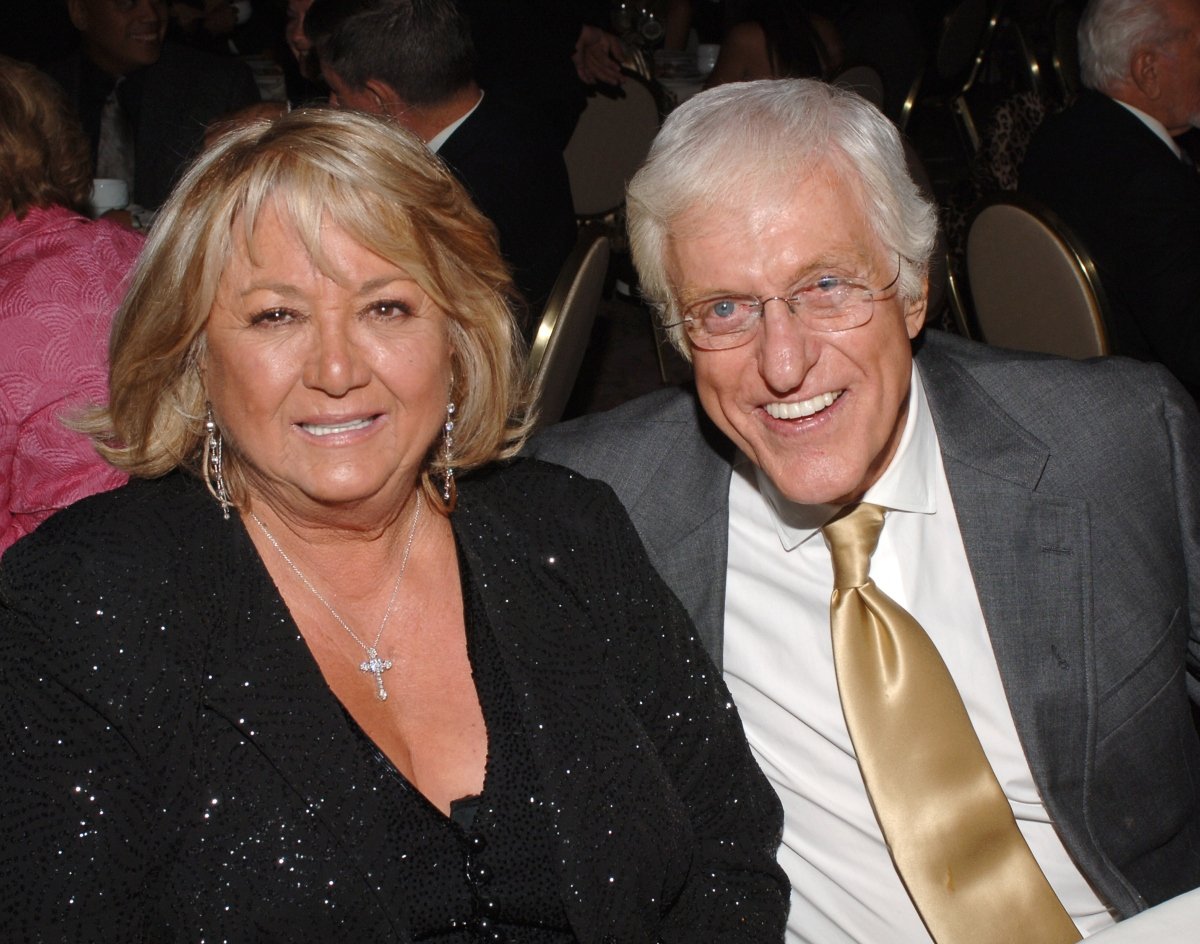 Van Dyke and his wife decided to separate
The guilt and stress of his affair took a toll on Van Dyke, and he finally confessed to his wife that there was another woman. He said she was shocked, but they had many "emotional and productive talks" that eventually led to them separating. She stayed in the Coronado desert and he went on with his life in Hollywood.
While Van Dyke would go on to stay with Michelle Triola until her death in 2009, he wanted to ensure he looked out for Margie. "I made sure Margie knew she would never want for anything materially or financially," he wrote. "My one regret was leaving her alone. For myself, I was confident that I was making the right decision."
After Triola's death, he found love again. Van Dyke has been married to Arlene Silver since 2012.