'Dickinson': Is Apple TV+ Series Based on a True Story?
Dickinson is one of the hottest new shows on Apple TV+, a series that has earned fans of all ages. Featuring a red-hot young cast and whip-sharp writing, Dickinson premiered on the streaming platform in late 2019 as one of its suite of brand-new shows and has remained a firm favorite ever since. The second season of the series was recently released, prompting a slew of new fans to discover the show and to look into the real-life woman who inspired the events in Dickinson. 
Is 'Dickinson' a true story?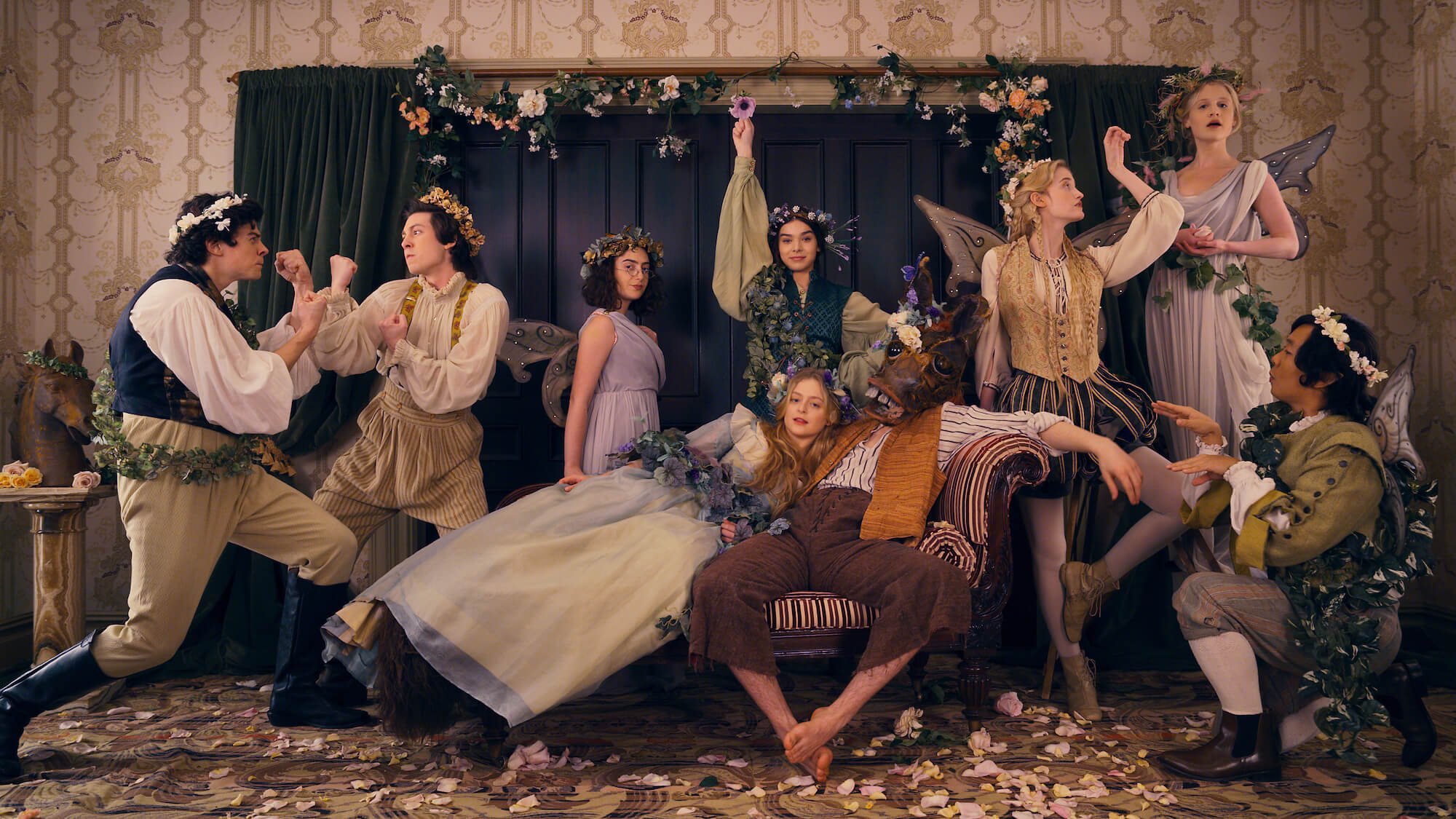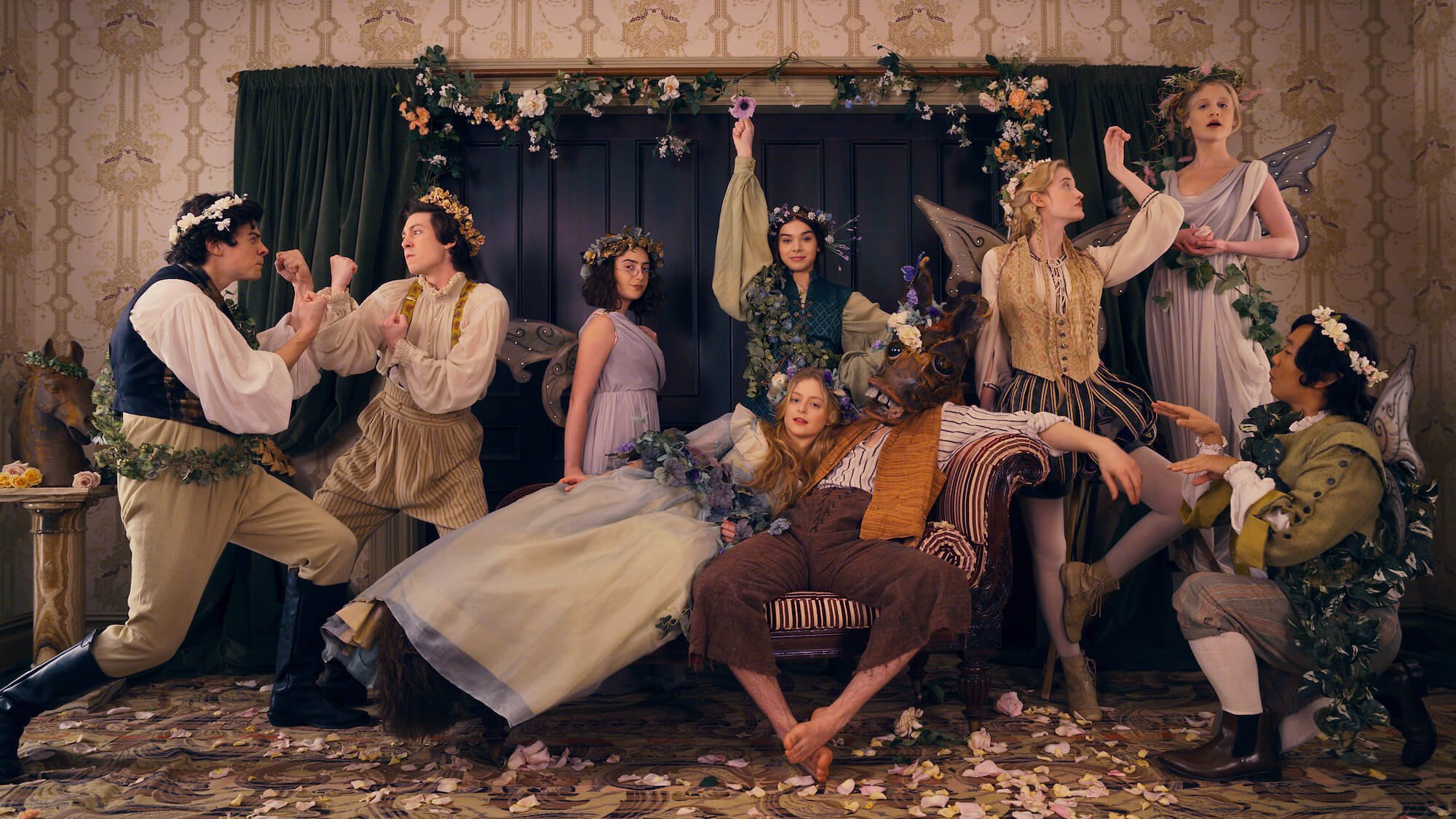 RELATED: Why Hailee Steinfeld Would Actually Make the Perfect Squirrel Girl
Dickinson premiered on Apple TV+ in November 2019. The series takes place in the 1800s, focusing on the life and exploits of Emily Dickinson, one of the all-time great American poets.
Little is known about Dickinson's life, so the series takes a number of dramatic liberties in order to tell her story. It also utilizes modern sensibilities in the writing and plot points, using modern-day language and inventive casting. 
Although Dickinson is, in fact, based on the life of a real person, people looking for strict historical facts will likely be disappointed. As Decider pointed out in a November 2019 report, the series is "slanted in a creative way that helps translate the riotous energy of her verse to modern audiences."
One detail that Dickinson gets right, however, is the fact that the real-life Emily Dickinson remained single throughout her life, and had a known aversion to traditional marriage — though the series takes a number of liberties when it comes to Dickinson's love life. 
Who stars in 'Dickinson'?
RELATED: Did Hailee Steinfeld Just Take a Shot at Niall Horan?
One of the most appealing aspects of Dickinson is the talented cast. Hailee Steinfeld leads the charge, playing the poet herself. Steinfeld, who rose to fame as a child actress, has worked in both television and film projects (including the popular Western True Grit, opposite Jeff Bridges) and is also a popular pop singer.
Dickinson is Steinfeld's first major project for a streaming platform, and she has found a whole new audience who appreciates her fresh, original take on Emily Dickinson. In addition to Steinfeld, the show stars performers like Toby Huss, Ella Hunt, Jane Krakowski, and guest stars including rapper Wiz Khalifa and Amanda Warren.
The acting has received critical acclaim, with people praising the inventive casting of modern-day icons like Wiz Khalifa. 
Will there be a third season of 'Dickinson'?
RELATED: Hailee Steinfeld: Hollywood's Next Young Adult Star?
The second season of Dickinson dropped on Apple TV+ in early January 2021, but fans are already looking ahead to the third season of the hit series. Fortunately, viewers won't have to wait too long before immersing themselves in the world of Emily Dickinson, since the series was renewed for a third season several months ahead of the second season's premiere.
Still, not much is known about the third season just yet, except for that most of the main actors will be returning, including Hailee Steinfeld, Ella Hunt, and Jane Krakowski.
According to show creator Alena Smith, the scripts for season three are done, and that the COVID-19 pandemic influenced the way that they were written: "we were writing season three over the summer and fall in the pandemic, and I would say that that experience certainly came to bear on the writing of season three." With a brand-new season to binge, and future episodes on the horizon, fans will likely be able to enjoy Dickinson for several years to come.