Did '1000-Lb Sisters' Get Canceled?
1000-lb Sisters has become a fan favorite on TLC. Despite the success of the tv show, fans have had to fight for the show to be renewed after each season. Now that the show is in between seasons, some fans are wondering if 1000-lb Sisters got canceled.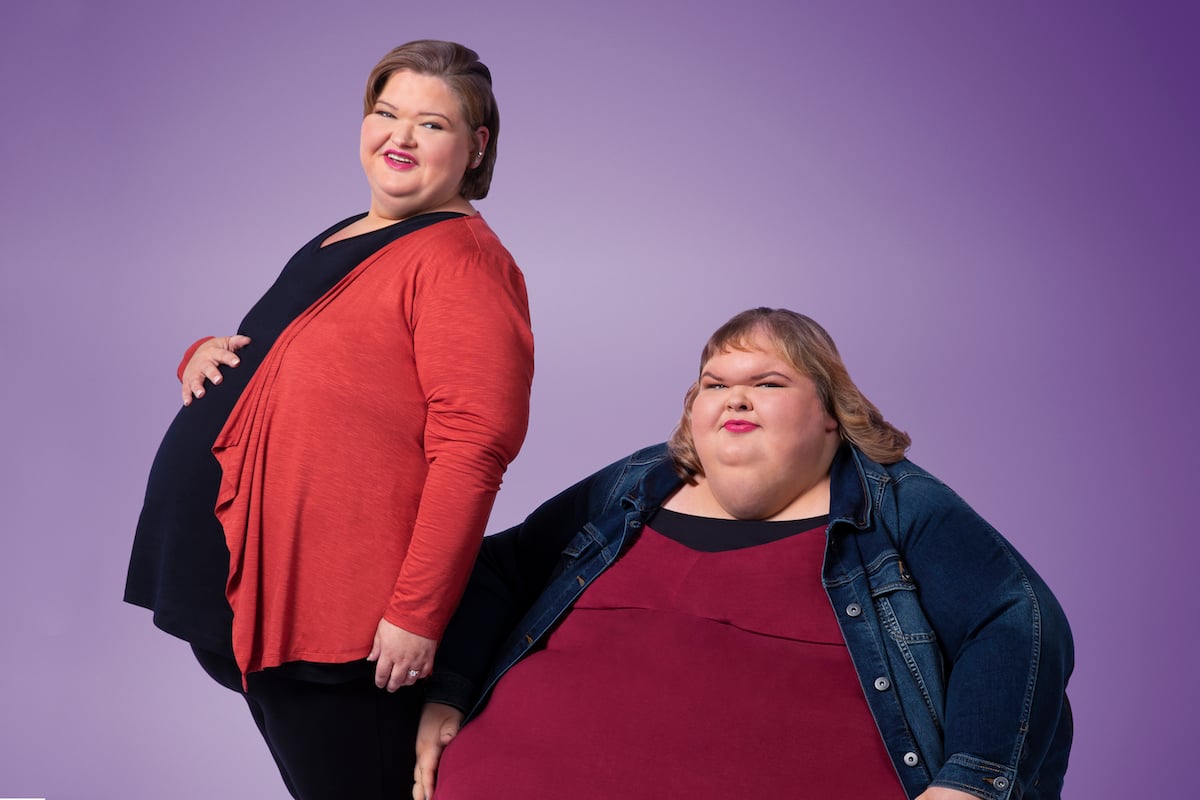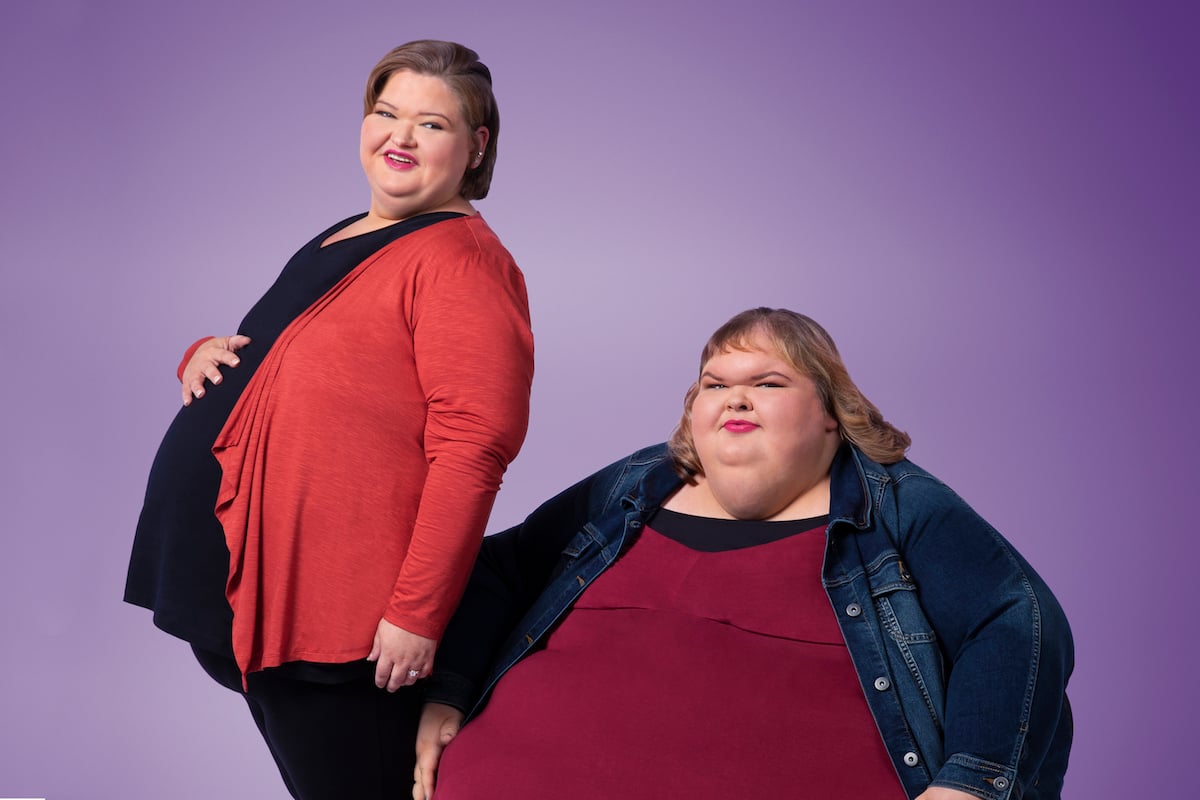 Is '1000-lb Sisters' canceled?
Fans can rest easy as 1000-lb Sisters has not been canceled. Viewers rallied together to pressure TLC to bring the show back for a third season.
"There's an overwhelmingly huge fan base for Amy & Tammy Slaton on 1000-Lb Sisters and we want to secure seasons 3 & 4 to be renewed ASAP. We also would like to see a bigger budget for the show. This is a lot of people's favorite show on television and we are concerned about renewal," the Change.org petition to confirm 1000-lb Sisters Season 3 read.
Earlier this year, Season 3 was confirmed.
"Tammy and Amy Slaton have captivated us with their fun-loving personalities, heartfelt challenges, and uplifting victories," Alon Orstein, SVP Production and Development at TLC said, according to Deadline. "We admire their genuine, evolving journeys and we are rooting for them as they pursue paths toward healthier lifestyles."
RELATED: '1000-Lb Sisters': New Photos Show Amy Slaton's Serious Weight Loss and Reveal What She Looks Like Now
What can we expect from '1000-lb Sisters' Season 3?
All of the main cast members will be making a return for season 3 of the show. Tammy Slaton's old boyfriend, Jerry Sykes, will most likely not return as the two are no longer together. Tammy now has a new boyfriend who goes by the name "thebbwking." The two have made several TikToks together. It has not been confirmed whether he will make an appearance on the show or not.
Both Tammy and Amy Slaton have also lost weight since filming. In a recent TikTok, Tammy confirmed that she had lost weight since season 2.
"How in the hell am I not the girl from '1000-lb Sisters?'" she questioned a fan in the video. "It's me! Just thinner."
In the clip, Tammy panned down so fans could see her body and that she had, in fact, lost weight since the end of season 2 when she weighed over 660 lbs.
Amy will also be continuing her weight loss journey on 1000-lb Sisters Season 3. Since the cameras have stopped rolling, Amy has continued to try to make healthy choices. In April, she posted side by side photos to show her progress. In the photos, she went from wearing a 5xl to an xl.
RELATED: '1000-Lb Sisters': Is Tammy Slaton Jealous of Amy Slaton and Gage?
"A lot has changed," she captioned the photo.
Fans were quick to show their support for the reality star.
"Im so proud of your growth Amy," one person commented.
"I am so proud of how you've come along in your journey," another fan said.
"Amy, congratulations on getting your health on track I'm so happy for you & your family," another person wrote. "Gage is the cutest baby I ever seen."
When will season 3 air?
There has been no official premiere date set for 1000-lb Sisters Season 3. However, Tammy has confirmed that the season is already filming so we may see the Slaton sisters back on our television screens next year.