Did a Child Actor From 'Wonder Years' Grow Up to Be Marilyn Manson?
Marilyn Manson has certainly had an unusual life and an unusual career. One of the strangest rumors about the rock star is that he was a cast member of the family-friendly 1980s sitcom The Wonder Years. Is the rumor true? What does Manson have to say about it?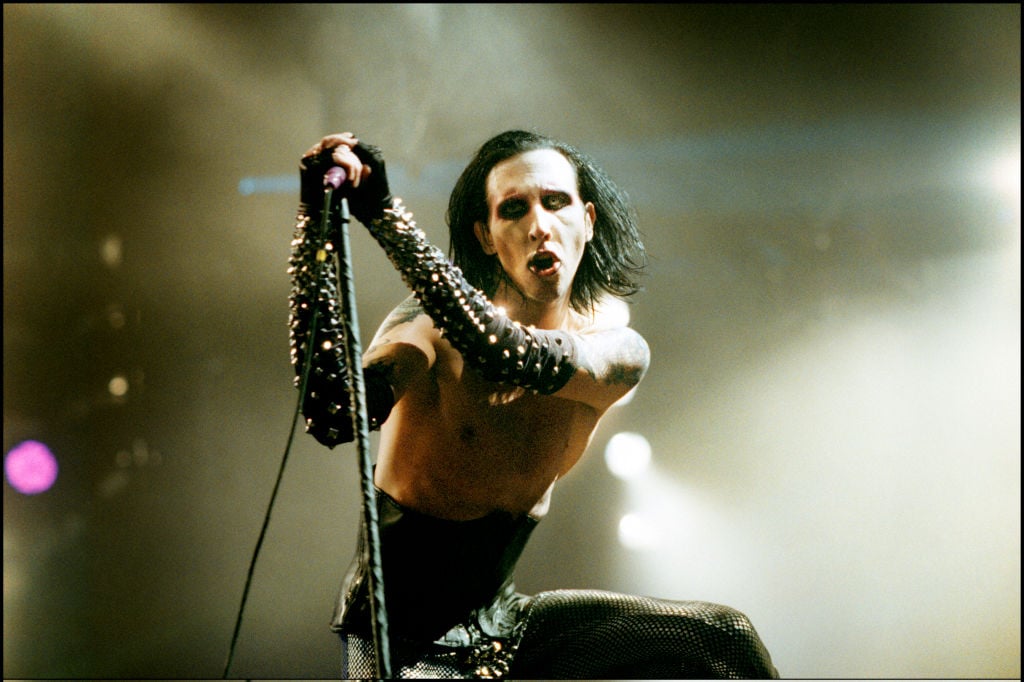 The greatest conspiracy theory of 1990s rock
If you're not a fan of 1980s television, here's a quick refresher regarding The Wonder Years. It was a sitcom about the Baby Boomer generation centering on an American family called the Arnolds. One of the protagonists of the show, Kevin Arnold (played by Fred Savage), had a sidekick named Paul Pfeiffer. Pfeiffer was played by Josh Saviano.
According to a persistent rumor, Saviano grew up, changed his name, and reconfigured his career to become Satanic rock singer Marilyn Manson. Such a change would certainly be dramatic, given how The Wonder Years was innocuous. Supposedly, the physical resemblance between Saviano and Manson confirms this theory. Is it true?
Is there any truth to this theory?
Radio X reports the rumor doesn't align with the timeline of Manson's life. The singer was 19 years of age when The Wonder Years began. He would've been far too old to play the preteen Pfeiffer. Manson's original band, Marilyn Manson & the Spooky Kids, began performing when The Wonder Years was still on air. It would have been incredibly hard for Manson to juggle being a TV star and a rock singer at the same time.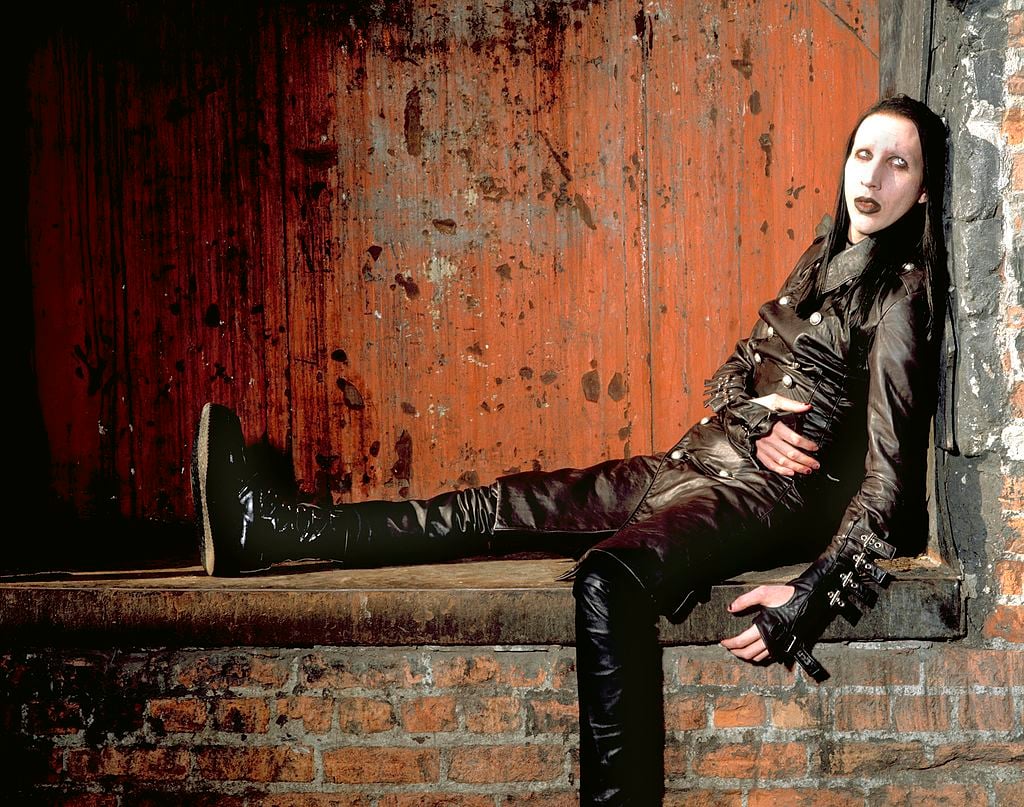 According to Yahoo! Entertainment, Saviano remembers hearing the rumor for the first time from his co-star, Danica McKellar. McKellar played Winnie Cooper on The Wonder Years. Saviano was in college when he was exposed to the conspiracy theory.
Saviano added "I had no idea who [Marilyn Manson] was at the time. So I'd spoke to one of my friends at school who did know who he was. It became a progressively more entertaining storyline amongst me and my friends."
The actor gets emails about the rumor regularly, reports Snopes. He said "I reply and say, 'No, of course not. It doesn't mean much to me. I find it humorous. To see the creativity and imagination of some people is pretty interesting. It doesn't upset me, nor does it offend me. I just take it as a joke."
What does Marilyn Manson think of all this?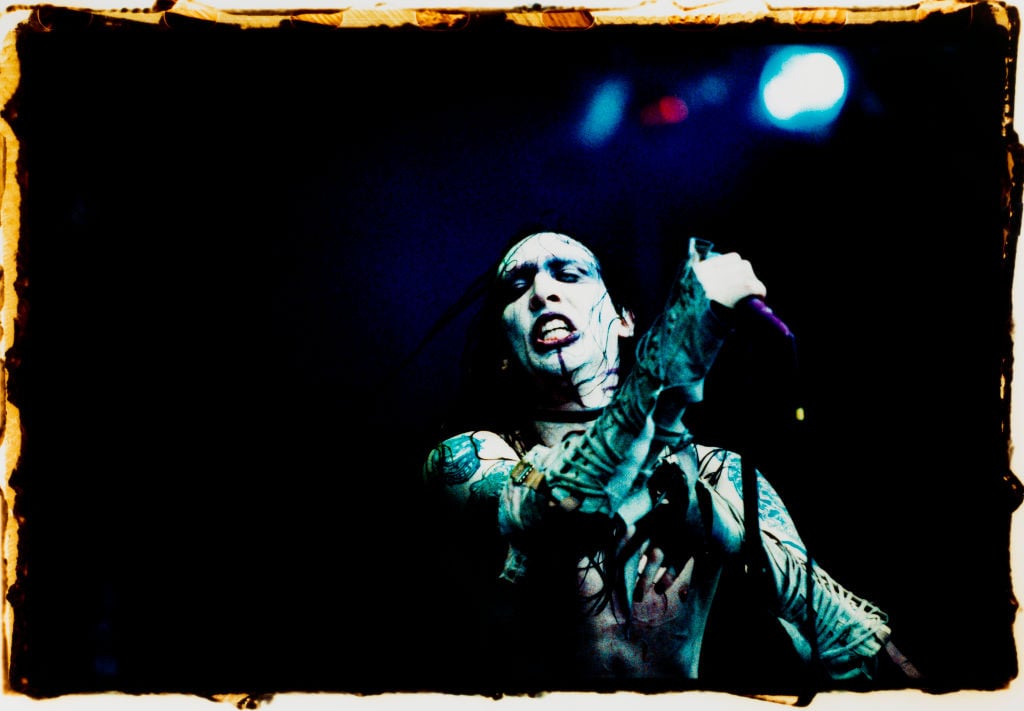 Manson has a similar response to the conspiracy theory. According to Loudwire, he said "Rumors, stories…I'm used to them. I got my rings removed. I was on The Wonder Years. You know there's a different story every day. I'm amused by them."
Manson explained why he enjoys rumors about him. "I find the creativity of them amusing. Sometimes I think they should be more creative. I'd like to read something unusual." He added he'd like rumors about him to reflect the crazy things he would actually do. Manson's music and image might be aggressive, but he's very cordial when it comes to the rumor mill.