Did A Major Casting Change Help 'New Girl' Succeed?
New Girl wasn't exactly an original idea at its core. The series, which followed the lives of four roommates as they figured out how to make their way in the world, was pretty reminiscent of Friends and several other series. Regardless, the show was wildly successful. Fans of the series argue that New Girl managed to take a tired idea and offer it renewed life, and the characters were what really made the show great. One character, though, Winston Bishop, almost didn't happen. The late addition of Winston to the loft might have helped the show succeed.
What is New Girl about?
New Girl followed the life of Jessica Day after she answered an ad for a room for rent. Fresh out of a longterm relationship, Jess showed up to the roommate interview, assuming she was meeting three women. Instead, she was greeted by Schmidt, Nick Miller, and Coach. Coach was quickly replaced as a roommate with Winston, Nick's childhood best friend.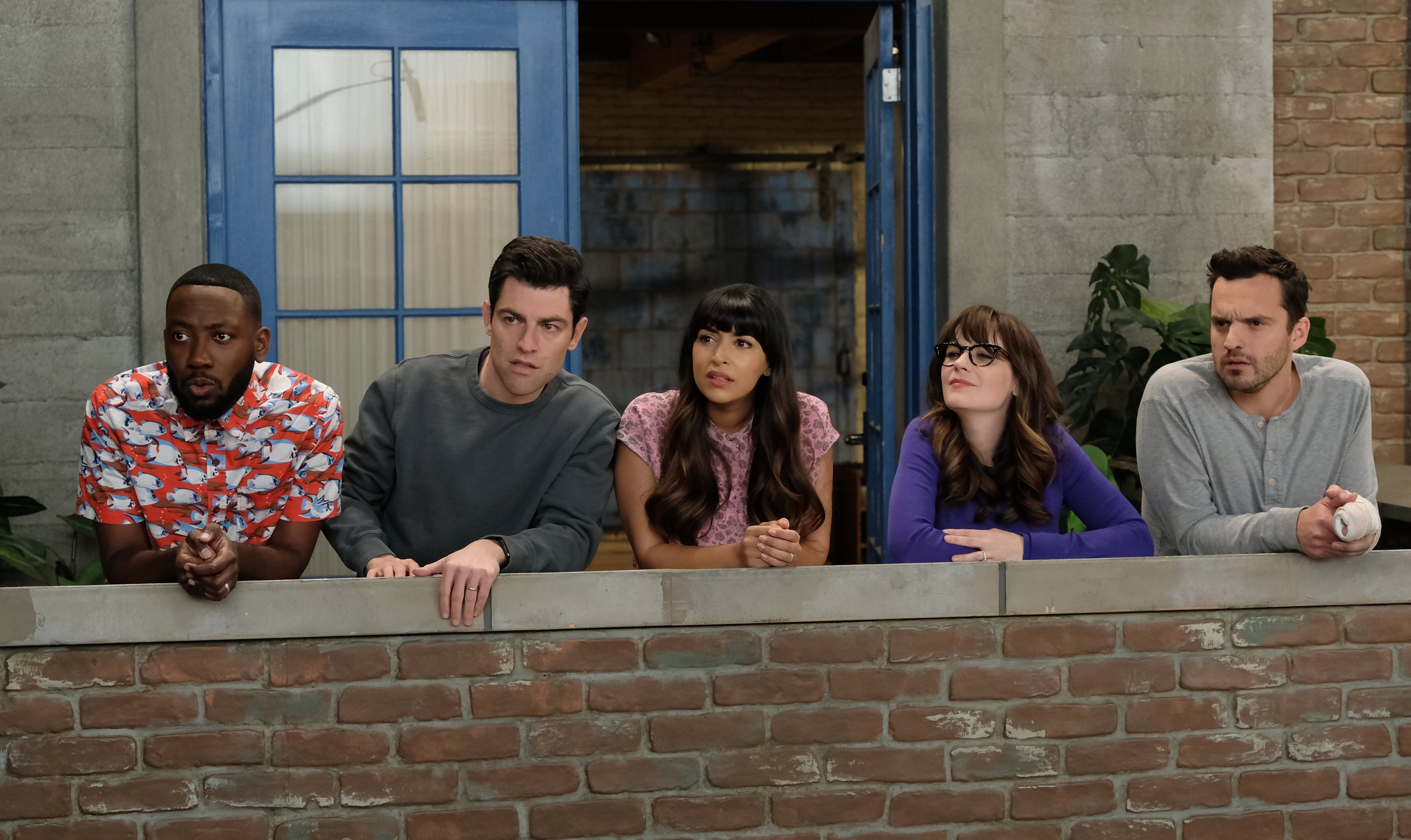 Nick, a law school dropout, Schmidt, a marketing executive, Winston, a former semi-pro basketball player, and Jess, a teacher, seemed like an unlikely group of friends. Regardless of their differences, they spent their time in the loft, arguing but, ultimately, helping each other through all of life's challenges. In the end, the four best friends grew up together inside the walls of their spacious but poorly maintained loft.  
Why was Coach replaced with Winston on New Girl?
Coach was the original fourth roommate in the show's pilot episode, but disappeared in episode 2, only to be replaced by Winston. Coach, who was portrayed by Damon Wayans Jr., wasn't written out of the show entirely, though. Instead, writers decided to act as if Coach just moved away. The quick thinking of the writing staff made it possible for Coach to come back at a later date, which is exactly what happened. Wayans Jr. eventually reprised his role as a guest star. So, why did Coach leave the loft so quickly?  
Wayans Jr. joined the cast of New Girl in second position. Second position as an industry term that means an actor has been cast in a pilot, even though they have a prior commitment. The hope is that the initial project will be canceled or end before the new project gets picked up, according to The Hollywood Reporter. Wayans Jr. was working on Happy Endings when he was cast in New Girl. Reportedly, he assumed Happy Endings would be canceled after the first season. Happy Endings, however, was picked up for a second season, making Wayans Jr. unavailable to continue on New Girl as Coach.
Winston added a sensitive male to the mix
New Girl wasn't without Winston for long. In fact, Winston only failed to appear in the show's pilot. Still, some fans believe the addition of Winston changed the dynamic of the series. By replacing the intense and aggressive Coach, the writers were free to add a more sensitive male character to the mix. Winston helped balance out the male characters and created a buffer between Schmidt and Nick and the quirky Jess. He wasn't nearly as standoffish and slovenly as Nick, nor was he has particular and intensely needy as Schmidt.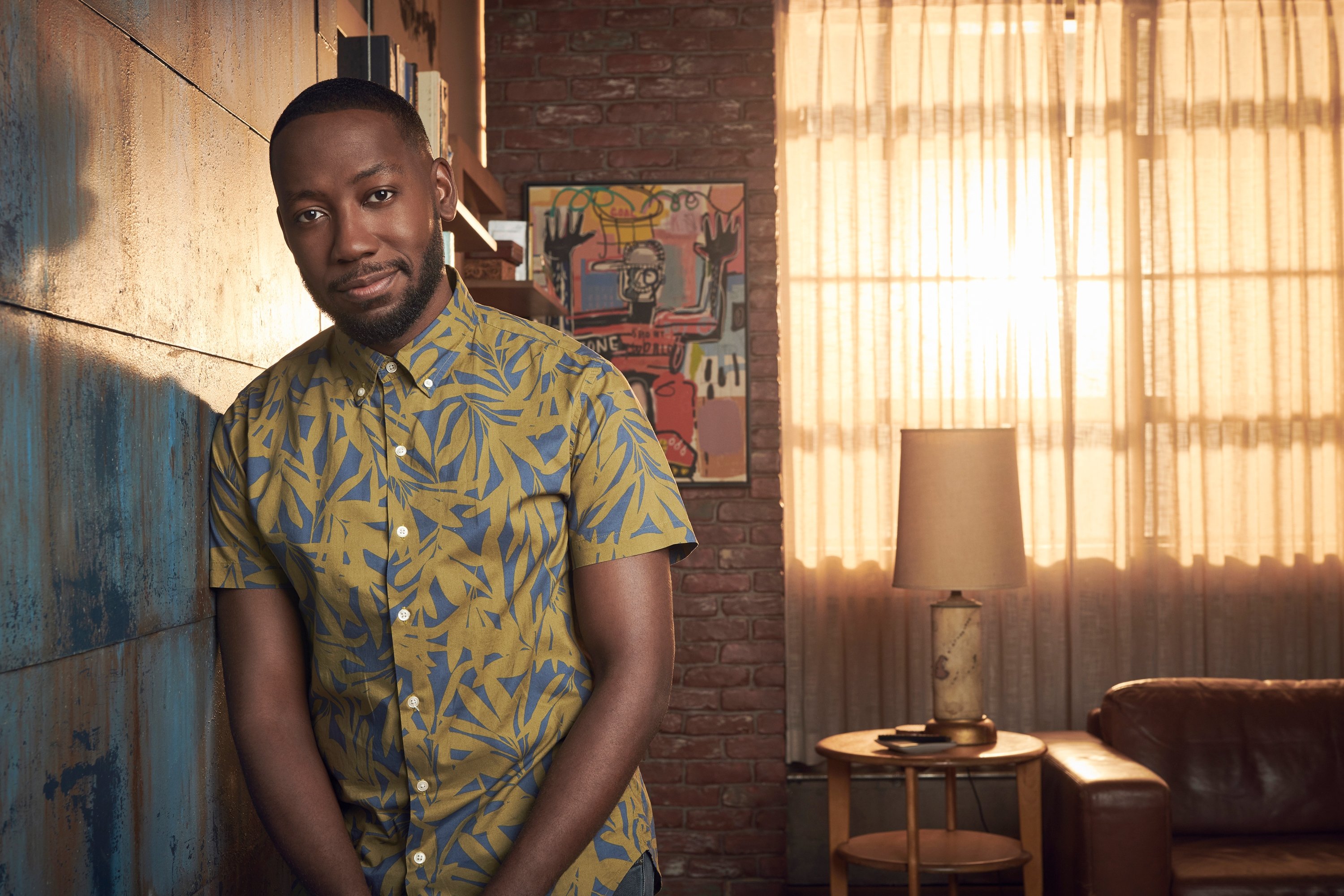 Winston also provided a semblance of normalcy amongst a group of roommates who were each a bit odd in their own ways. Jess, in particular, seemed to benefit from the addition of Winston into the loft. In the end, Winston was just as quirky as his three pals, but in a completely different way. It can be argued that he completely changed the feel of the series, and may have helped propel New Girl to success. New Girl ended after seven seasons, Winston appeared in 145 of the show's 146 episodes.