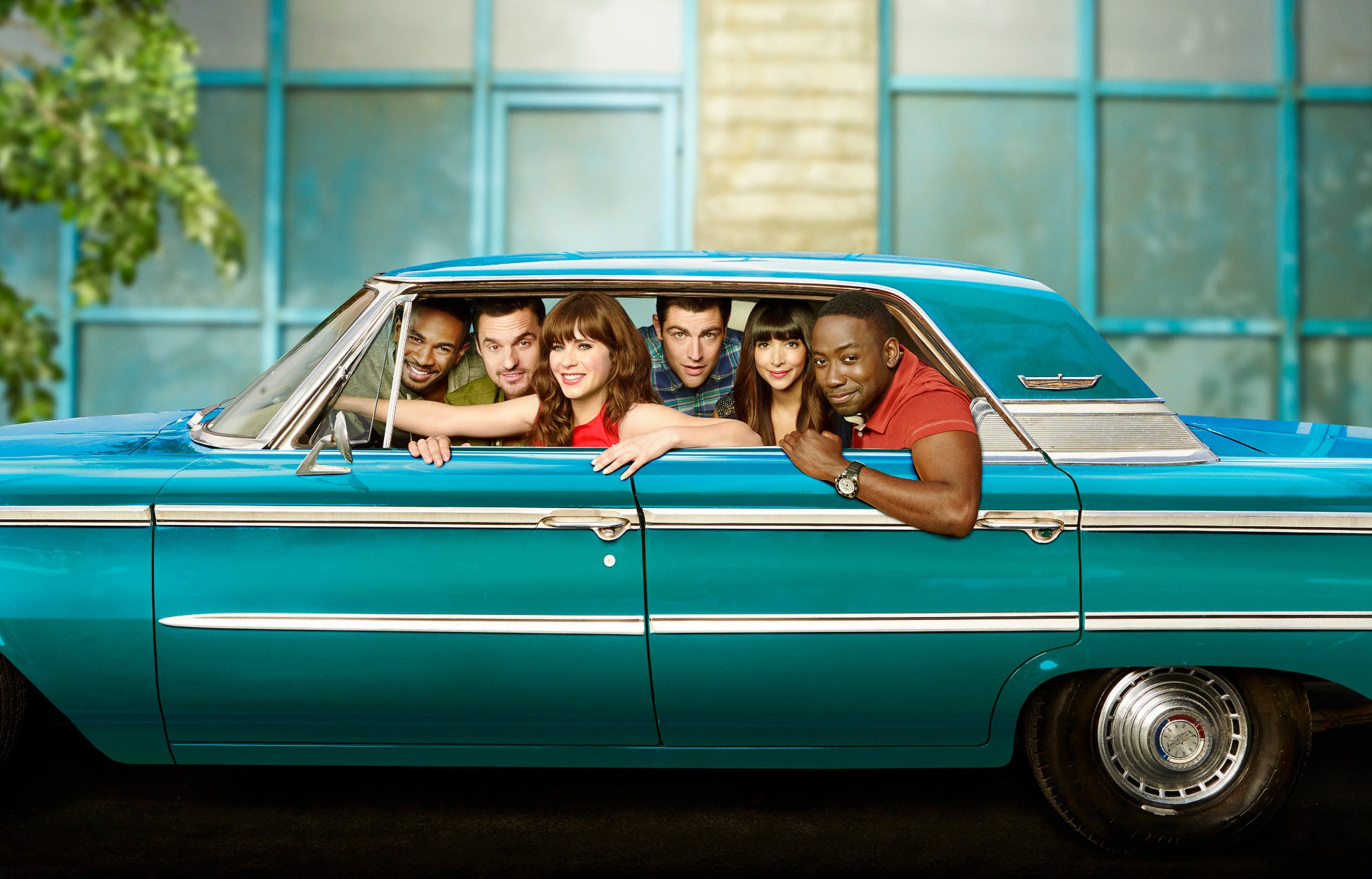 New Girl
New Girl is an American comedy TV series that aired on the FOX network. The series aired from 2011 to 2018.
The sitcom focuses on Jessical Day (Zooey Deschanel) moving in with three male roommates after a breakup. The show follows the professional and personal lives of the group. It stars Jake Johnson (Nick Miller), Lamorne Morris (Winston Bishop), Max Greenfield (Winston Schmidt), Hannah Simone (Cece Parekh), and Damon Wayans Jr. (Ernie "Coach" Tagliaboo).
New Girl went off the air in 2018 after seven seasons.
---
TV Genres: Comedy, Sitcom
Creator: Elizabeth Meriwether
Network: FOX
Where to Watch: U.S. viewers can watch New Girl on Netflix.
Cast: Zooey Deschanel, Jake Johnson, Lamorne Morris, Max Greenfield, Hannah Simone, and Damon Wayans Jr.
Seasons: 7
First Episode: September 20, 2011
Final Episode: May 15, 2018
---
Read more about what's in store for New Girl.