Did ABBA Have a Number-One Hit?
ABBA was one of the biggest pop bands of the 1970s. However, did they ever manage to have a number-one hit in America?
ABBA is one of the most significant pop groups of the 1970s. They also deserve recognition for being one of the few Swedish acts to garner a major international fan base. The band's music reliably has a renaissance every few decades, showing the group has major inter-generational appeal.
ABBA was huge. However, they weren't as huge in the U.S.A as they were in other countries. This raises the question: Did they ever have a number-one hit in the United States?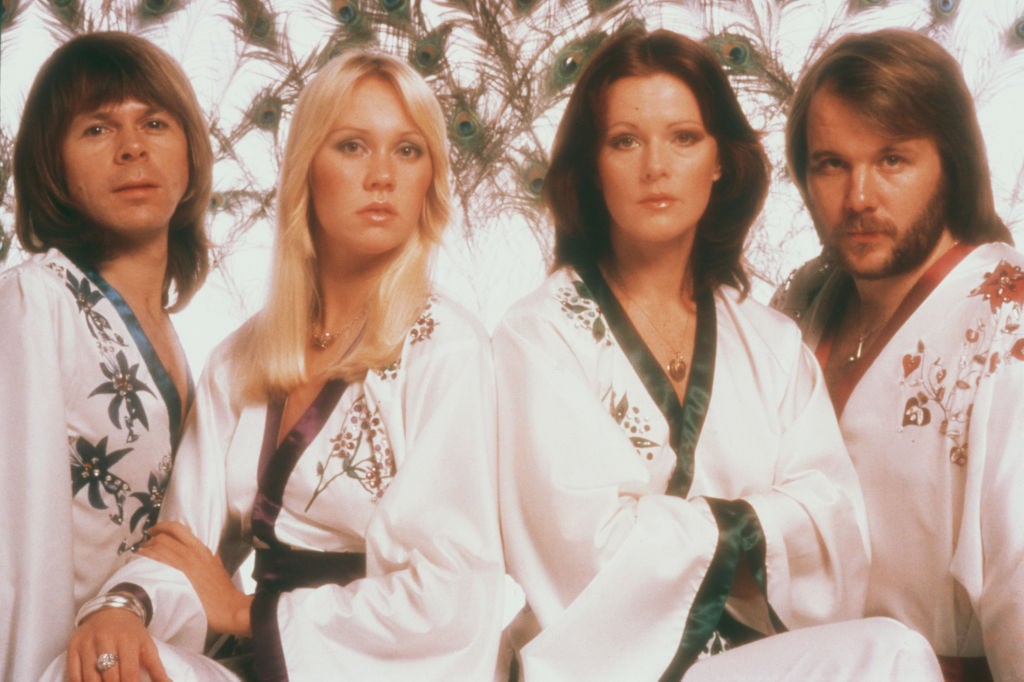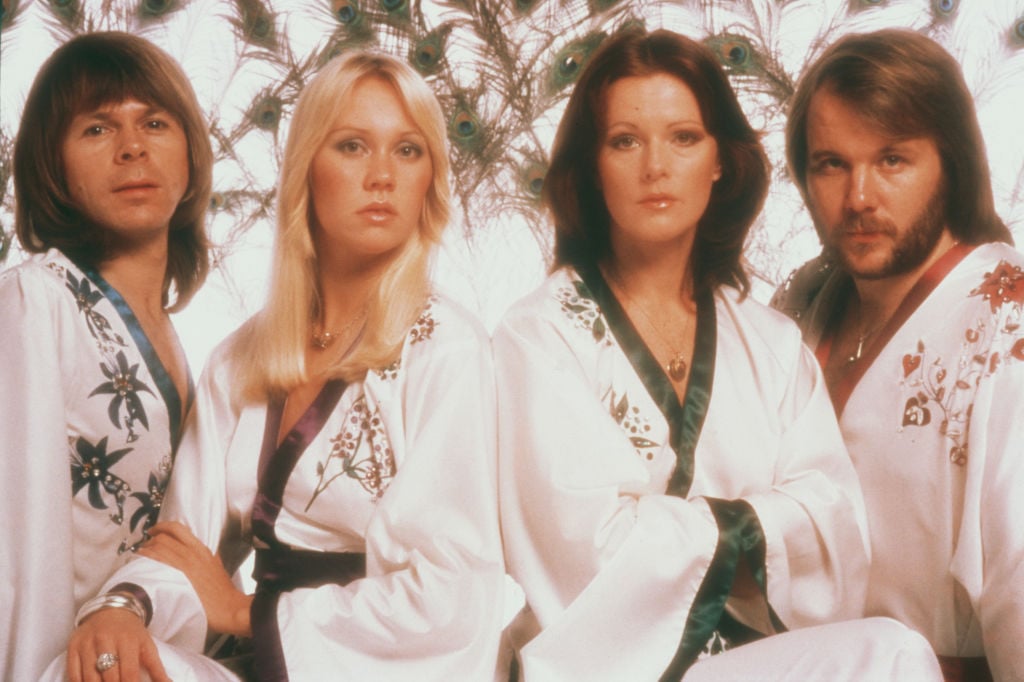 The only ABBA number-one hit
The answer is yes. They had a single number-one hit in America. "Dancing Queen" was the only song which hit number-one.
This is pretty astounding. For all their popularity, they only hit number-one a single time. They did manage to have a few more top-ten hits in the United States, specifically "The Winner Takes It All," "Waterloo," and "Take a Chance on Me."
In a way, it feels right "Dancing Queen" is the biggest ABBA song. It's probably the most beloved ABBA song all these years later. It's so big it appeared in both Mamma Mia! and Mamma Mia!: Here We Go Again, in addition to the cult classic comedy Muriel's Wedding. The cover by the A-Teens remains a favorite as well.
The song was capturing hearts before it was even released. ABBA's Benny Andersson and Björn Ulvaeus wrote the song together, but the band's female members Agnetha Fältskog and Frida Lyngstad got to sing it. The latter said "Out of pure happiness that I would get to sing that song, which is the absolutely the best song ABBA have ever done."
What makes 'Dancing Queen' so special?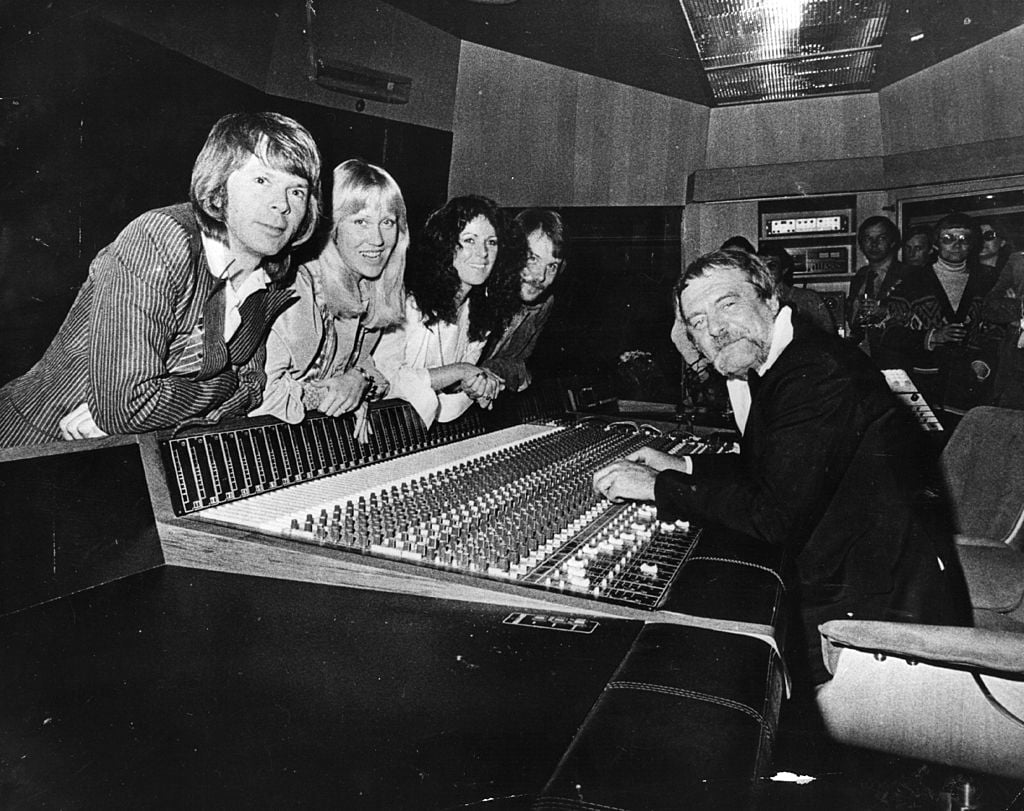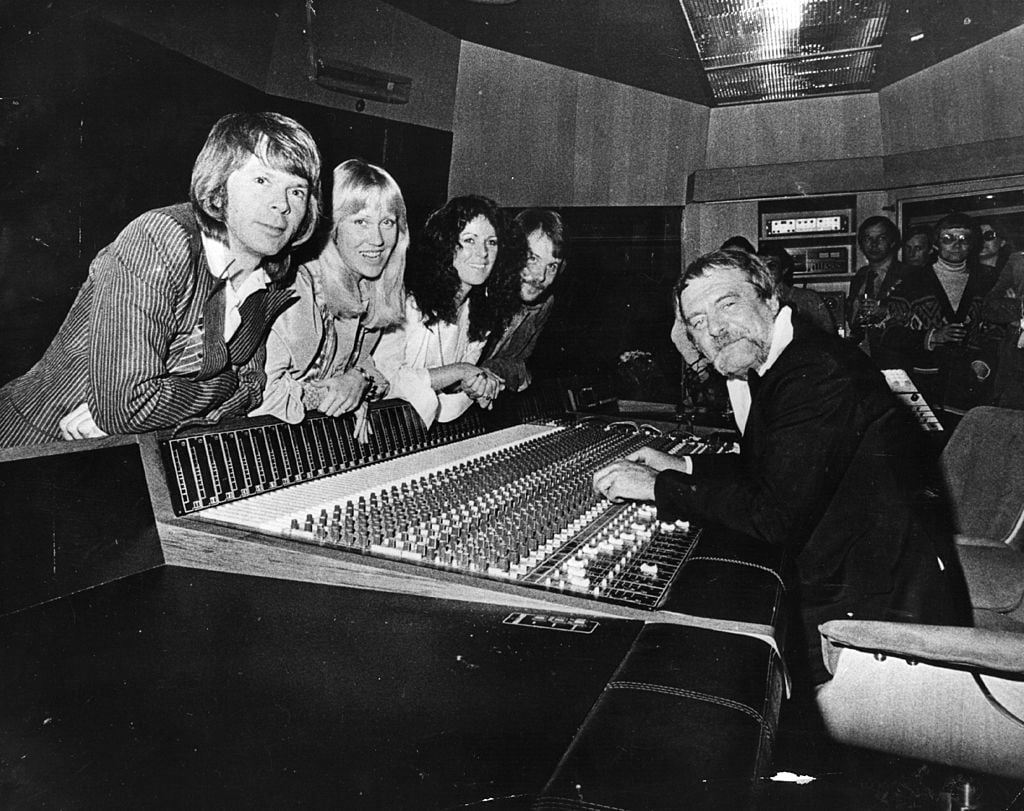 What makes "Dancing Queen" so legendary? Major songwriter Pete Waterman says the song's success comes with its mix of sounds. He says the song manages to take influence from the Beatles, the Bee Gees, and Elton John at the same time. Stereogum further notes ABBA's influences were all over the place, including the folks songs of Sweden, Italian ballads, and German music-hall music. Drawing from a mix of genres helps a song to appeal to a wide audience, a trick which has profoundly influenced everyone from Elvis Presley to Ariana Grande.
Waterman also praised the track's lyrics. He said "It's..got what all great pop songs have – a great first line. 'Friday night and the lights are low' … boosh! You're away. All great records start with a bang."
The lyrics of "Dancing Queen" aren't as revered as the best work of Bob Dylan or Leonard Cohen. However, it does paint a vivid, nostalgic tableau of youthful dancing. So many songs have been written about dancing and yet "Dancing Queen" is one of the few to have an emotional impact. It's remained popular for decades and will likely be popular for decades to come.