Did Arnold Schwarzenegger Use Steroids to Become a Bodybuilding Icon?
Arnold Schwarzenegger is an iconic bodybuilder and actor. Did he ever use steroids in his quest to get so muscular?
Arnold Schwarzenegger is the most famous bodybuilder of all time. He became world-renowned after starring in beloved Hollywood films such as Conan the Barbarian, The Terminator, and Total Recall. Many bodybuilders aspire to be like him. However, because performance-enhancing drug use is prevalent in the bodybuilding community, some fans wonder if Arnold Schwarzenegger used steroids to achieve his physique.
Schwarzenegger has been open about what he did to become a bodybuilding legend. He has also discussed his feelings about bodybuilding today.
His childhood prepared him for bodybuilding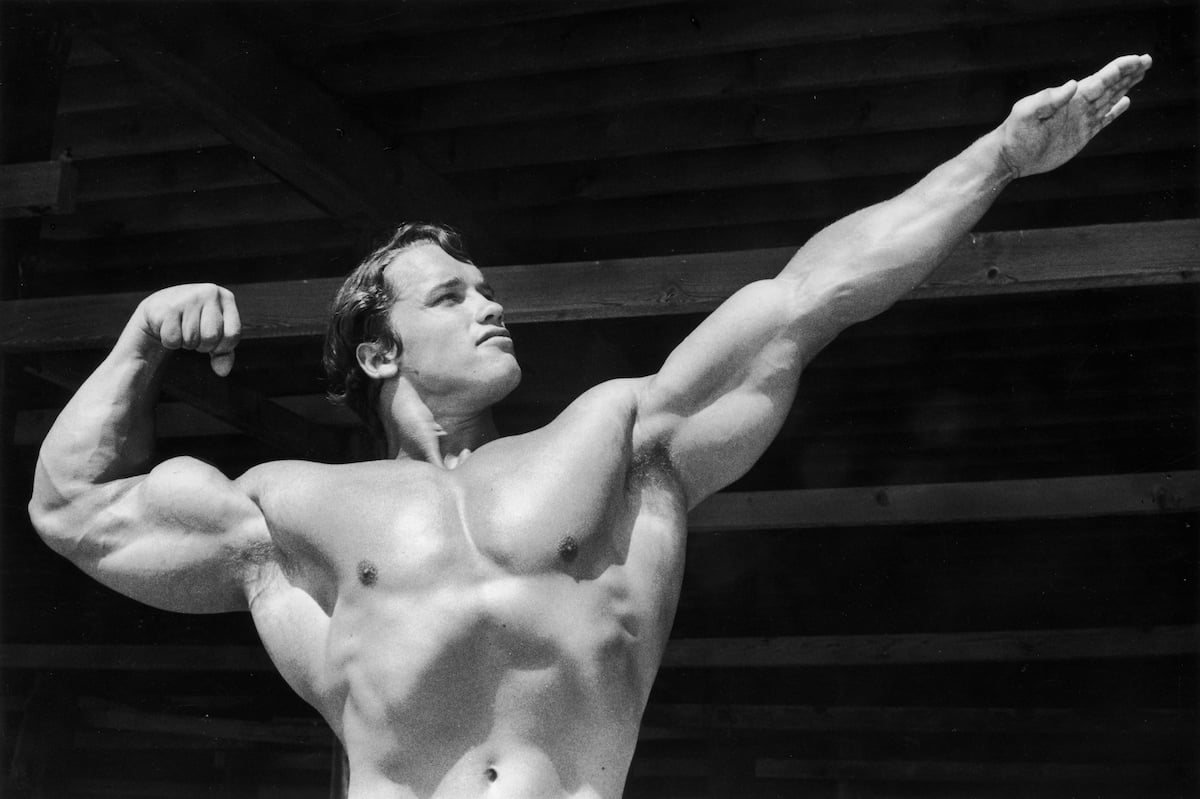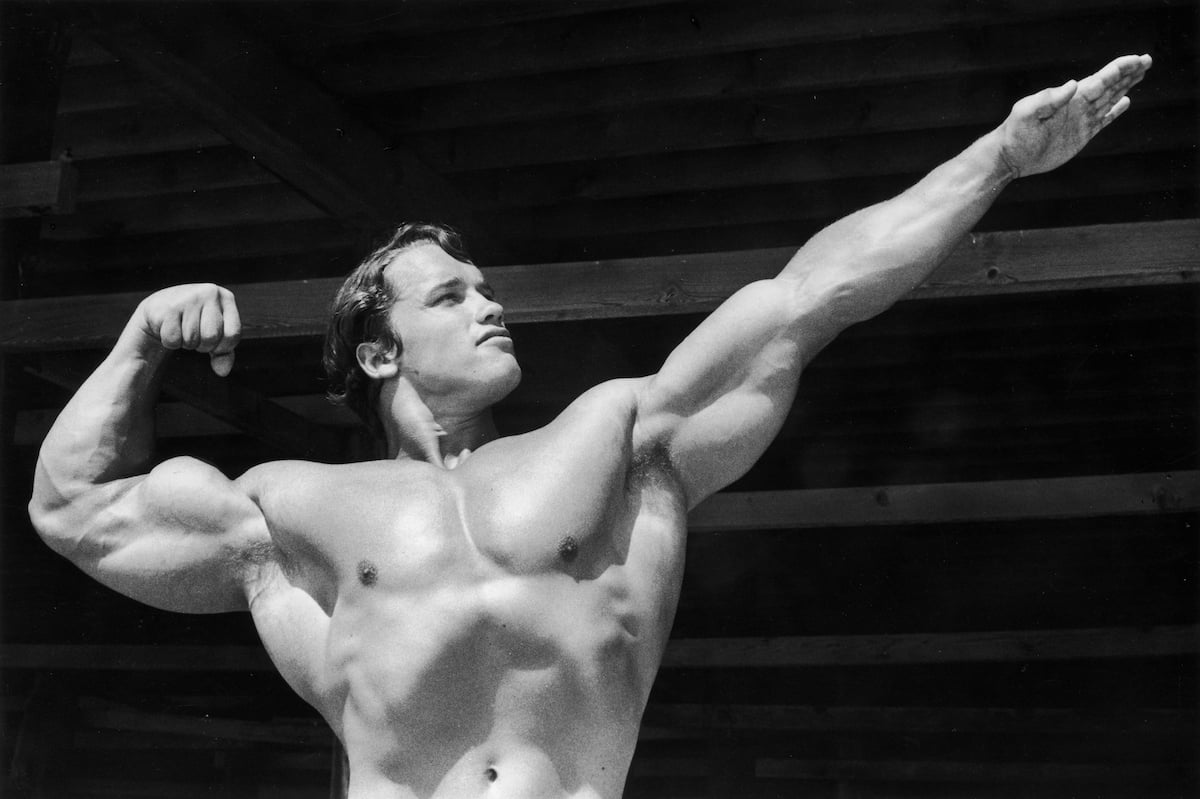 Working out has been a part of Arnold Schwarzenegger's life from an early age. 
In Austria, his father made him do knee bends and pushups to "earn" his breakfast. He also grew up having to walk 200 yards through the snow while carrying water home from a well, he told Men's Health in 2018.
Labor like that could certainly be seen as a prelude to his bodybuilding days. In fact, his "tough" upbringing inspired him to leave Austria in search of new opportunities.  
Arnold Schwarzenegger has 'no regrets' about using steroids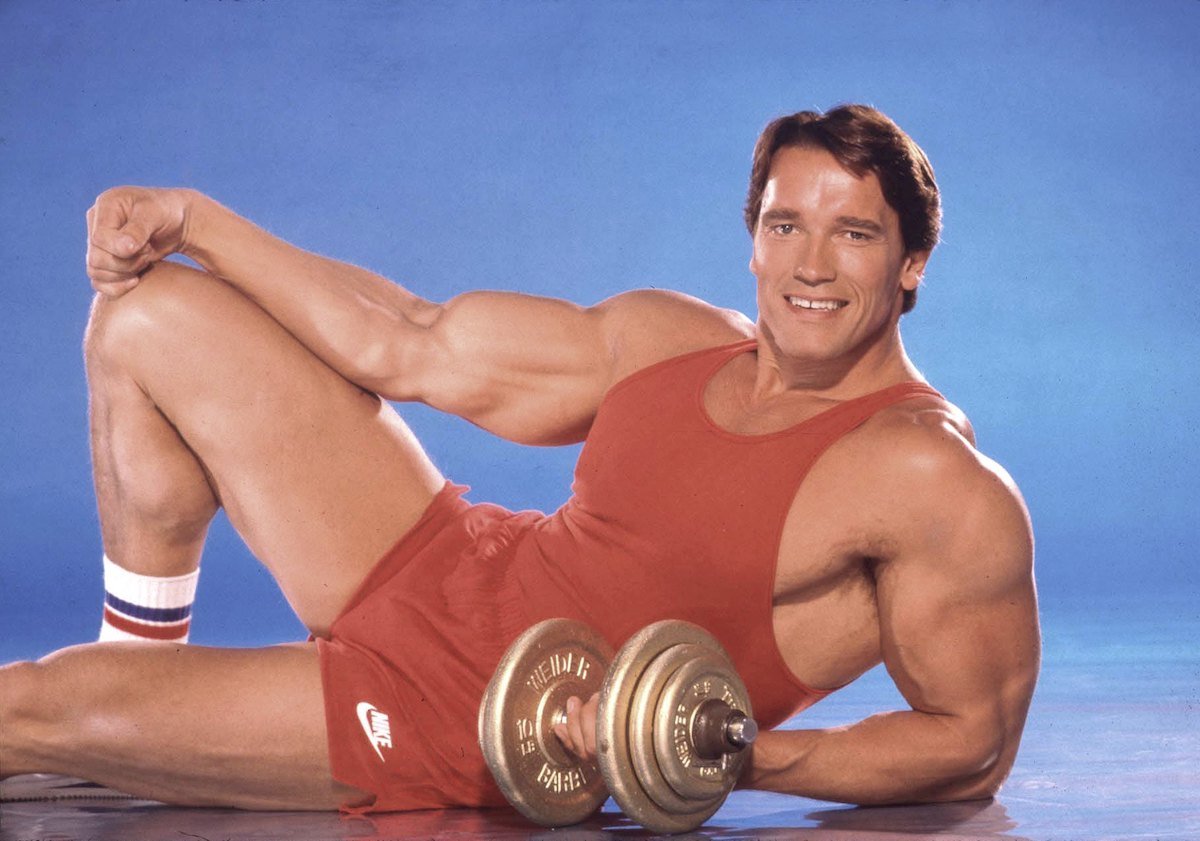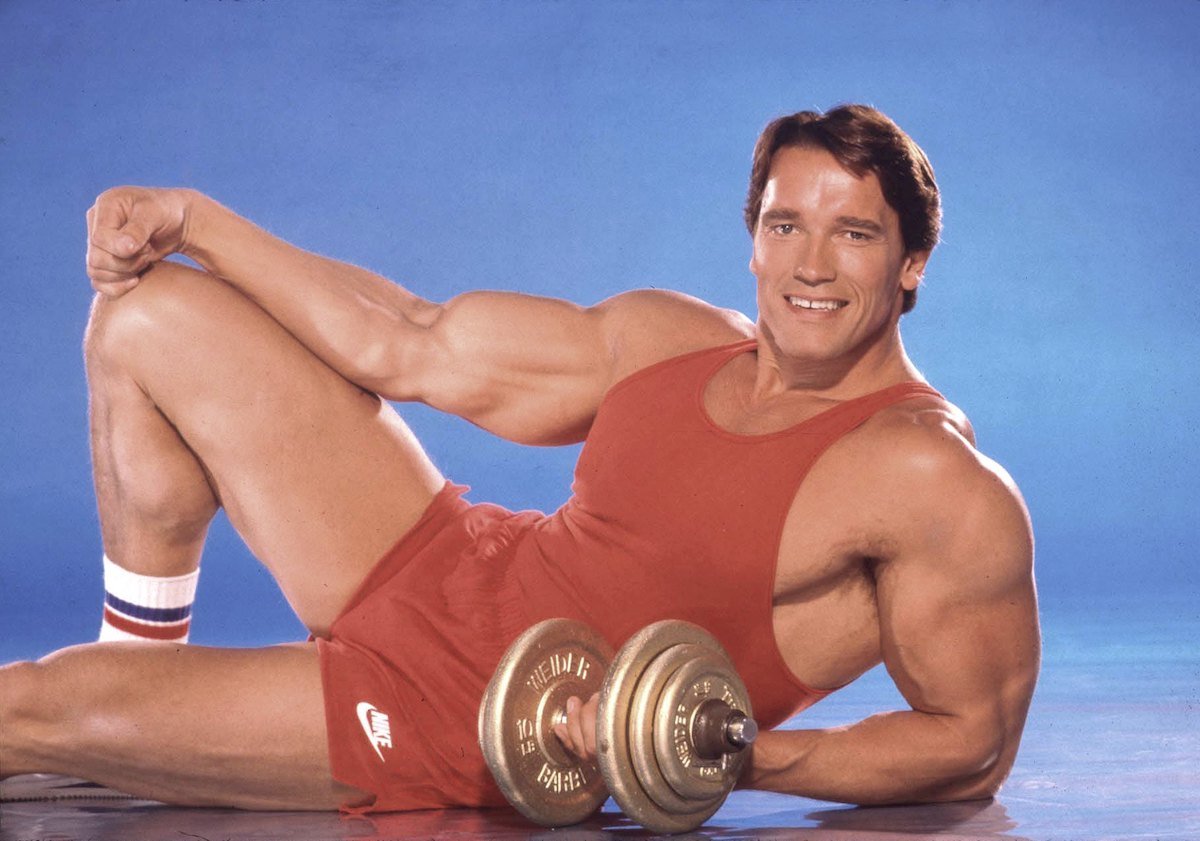 Schwarzenegger has admitted he used steroids in the 1970s, but he doesn't feel guilty.
"I have no regrets about it because, at that time, it was something new that came on the market, and we went to the doctor and did it under doctors' supervision," he told ABC News in 2005. "We were experimenting with it. It was a new thing. So you can't roll the clock back and say, 'Now I would change my mind on this.'"
He revealed that his use of steroids was quite limited. He would use them only in the months leading up to a bodybuilding competition, as he didn't want to get addicted to using them. Men's Health reports he used them sparingly compared to many modern bodybuilders.
How Arnold Schwarzenegger feels about steroid use today
Arnold Schwarzenegger said he would not have used steroids had he known the health risks, and he would like bodybuilding to remain a respectable sport.
"Of course we want to keep the sport clean," he told ABC News. It says 'bodybuilding,' not 'body-destroying.' It's bodybuilding. Of course we want to go in that direction."
According to The Hollywood Reporter, Schwarzenegger realizes that getting bodybuilders and other athletes to stop using steroids is a challenge. He believes the sophistication of the modern drug industry makes it particularly difficult to tackle the problem of steroid use. However, he doesn't think the fight against steroid use is hopeless.
Schwarzenegger doesn't want to encourage anyone — bodybuilder or not — to use steroids, particularly children. "Because it is the wrong message … to the children. But people should take food supplements; people should be able to take the vitamins and all of the nutritious stuff that is available, but stay away from drugs."
Schwarzenegger doesn't shy from admitting his past steroid use. In addition, he acknowledges medical science was different back then. Regardless, he doesn't encourage anyone to use steroids today.