Did Britney Spears Date Prince William? Pop Icon Was Reportedly 'Quite Friendly' With Royal In the Early 2000s
Britney Spears has been in the headlines a lot these days, thanks to a recent documentary that has put the spotlight squarely on the pop star's problematic conservatorship. While Spears herself has mostly been silent about the documentary and the fallout surrounding it, her fans are diving deeper into her life than ever before. With the pop star having been in the limelight ever since she was a young girl, most of her romantic relationships are a matter of public record — but thanks to a recently unearthed People report, some fans are wondering if she once, in fact, conducted a secret romance with England's Prince William.
Britney Spears became famous as a teen star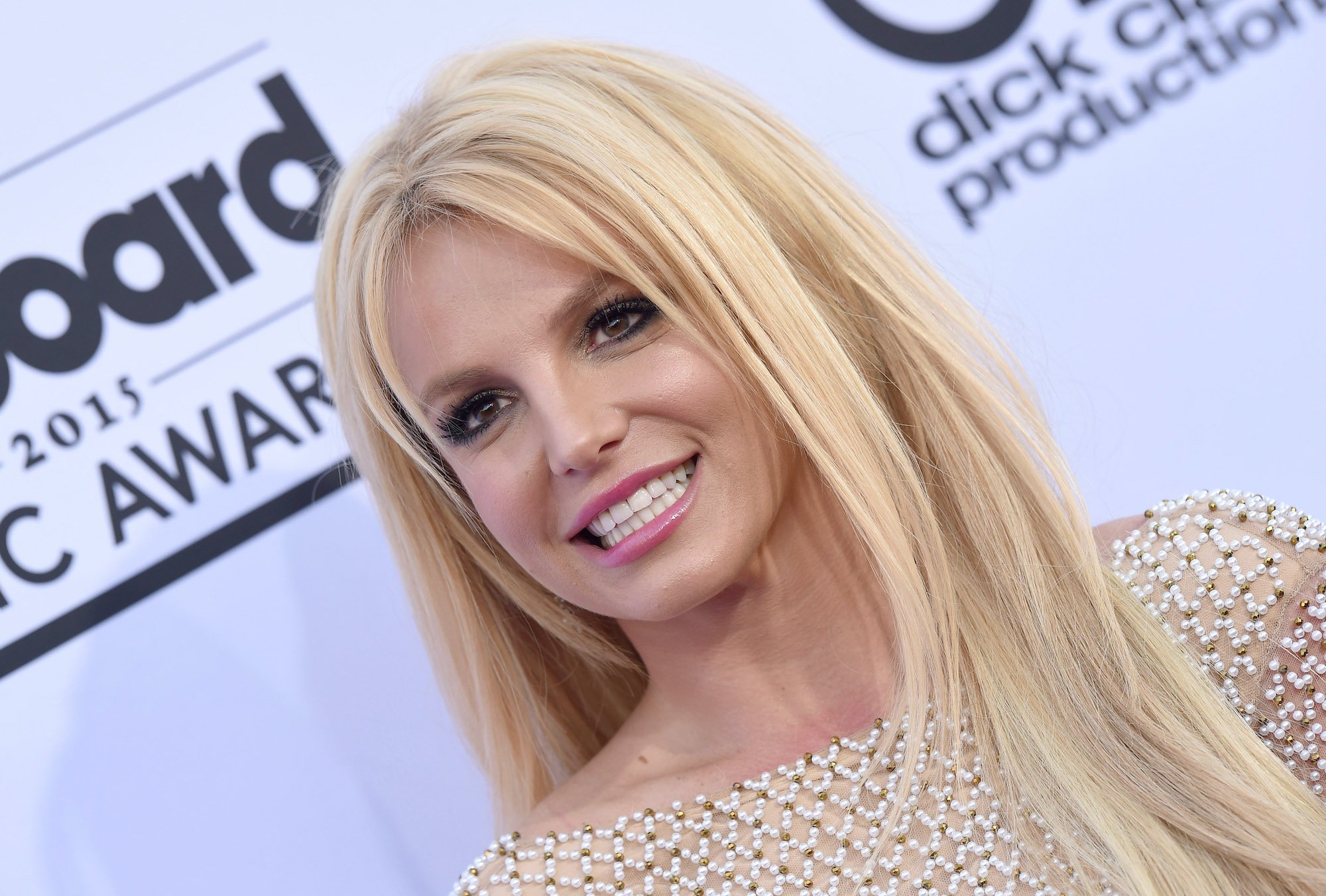 Spears is known all around the world as the "Princess of Pop," the star responsible for releasing songs such as "Oops!…I Did It Again," and "Toxic." She is often credited with revitalizing the pop music scene and many claim that she was one of the driving forces behind the polarizing celebrity culture of the early 2000s — and with that, the influence of the paparazzi.
Spears became famous when she was a teenager, after first rising to prominence as a child star in The Mickey Mouse Club. By the late '90s, Spears dominated the headlines, selling out concert stadiums and releasing hit song after hit song. Still, fame had its drawbacks, and in the early 2000s, Spears started to struggle under the pressures of superstardom — and after the birth of her two sons, she suffered a very public meltdown.
Did Britney Spears really date Prince William?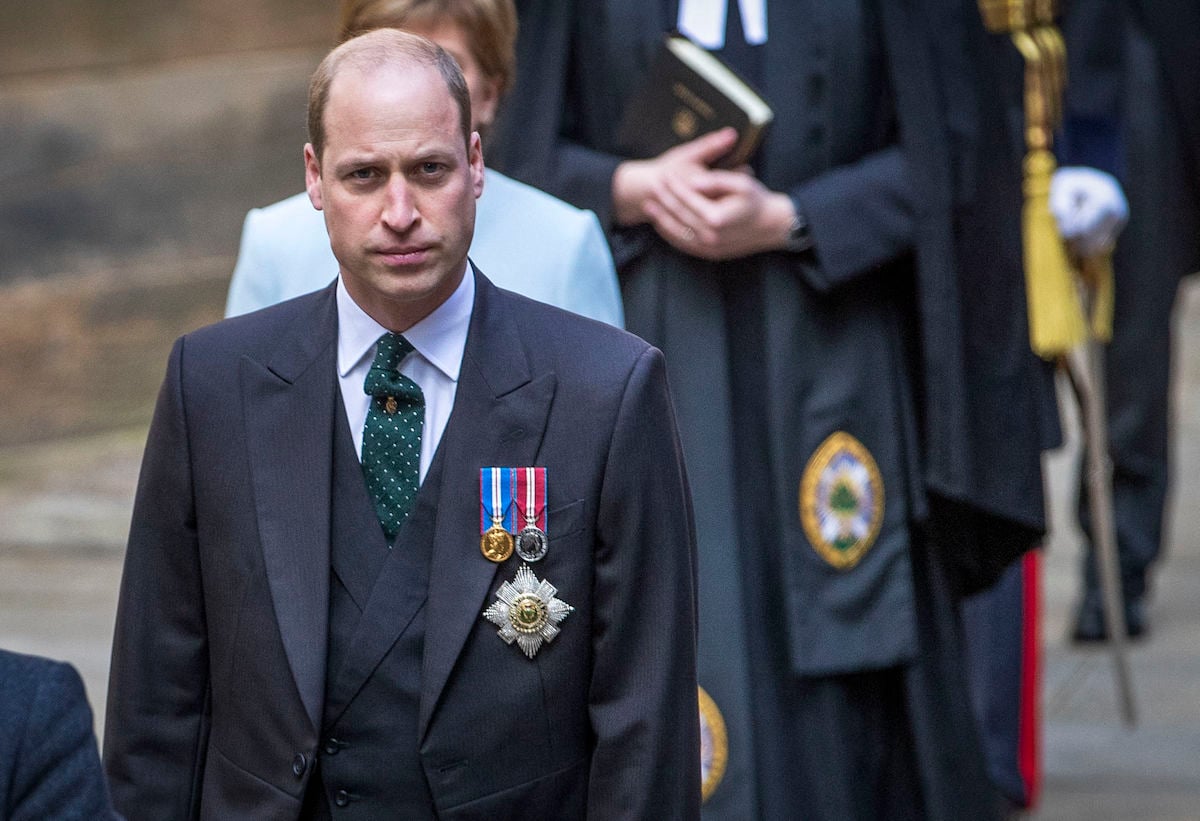 In the late '90s, Spears was one of the world's most eligible bachelorettes. Media outlets wasted no time pairing her up with various prospects — and according to a 2002 report from People, she was even linked to Prince William, who was a university student at that time. Spears told a British television host named Frank Skinner that it was true that she had been "quite friendly" with the young royal. Still, Spears insisted that their relationship had been "blown out of proportion" by the media, stating that "we exchanged e-mails for a little bit, and he was supposed to come and see me somewhere, but it didn't work out."
Skinner asked Spears if Prince William had blown her off in advance of their date, and Spears reluctantly answered "yeah," but offered no further clarification — leaving fans to wonder if the royal family had somehow headed off the date before the two high-profile young people got the chance to actually meet.
Britney Spears is dating Sam Asghari
Spears' first high-profile romance was with her fellow pop star Justin Timberlake. The two started dating in 1998, and for four years, were the perfect picture of an "it" couple. Ultimately, they broke up in 2002, and Spears went on to enter into a quickie marriage with her childhood friend, Jason Alexander. They married in a whirlwind Vegas ceremony but divorced only 55 hours later.
That same year, Spears married backup dancer Kevin Federline. The marriage lasted for three years and spawned two sons, but ultimately, they divorced in 2007. Since then, Spears has dated several other men, including photographer Adnan Ghalib in 2007 and Jason Trawick from 2009 until 2013. These days, Spears is in a committed relationship with model Sam Asghari.