Did Cher Ever Have a No. 1 Hit Song as a Solo Artist?
Cher has been making music for decades and has numerous hits. But did any of them hit No. 1 on the Billboard Hot 100? Here's a look at her biggest solo hits — and how they charted.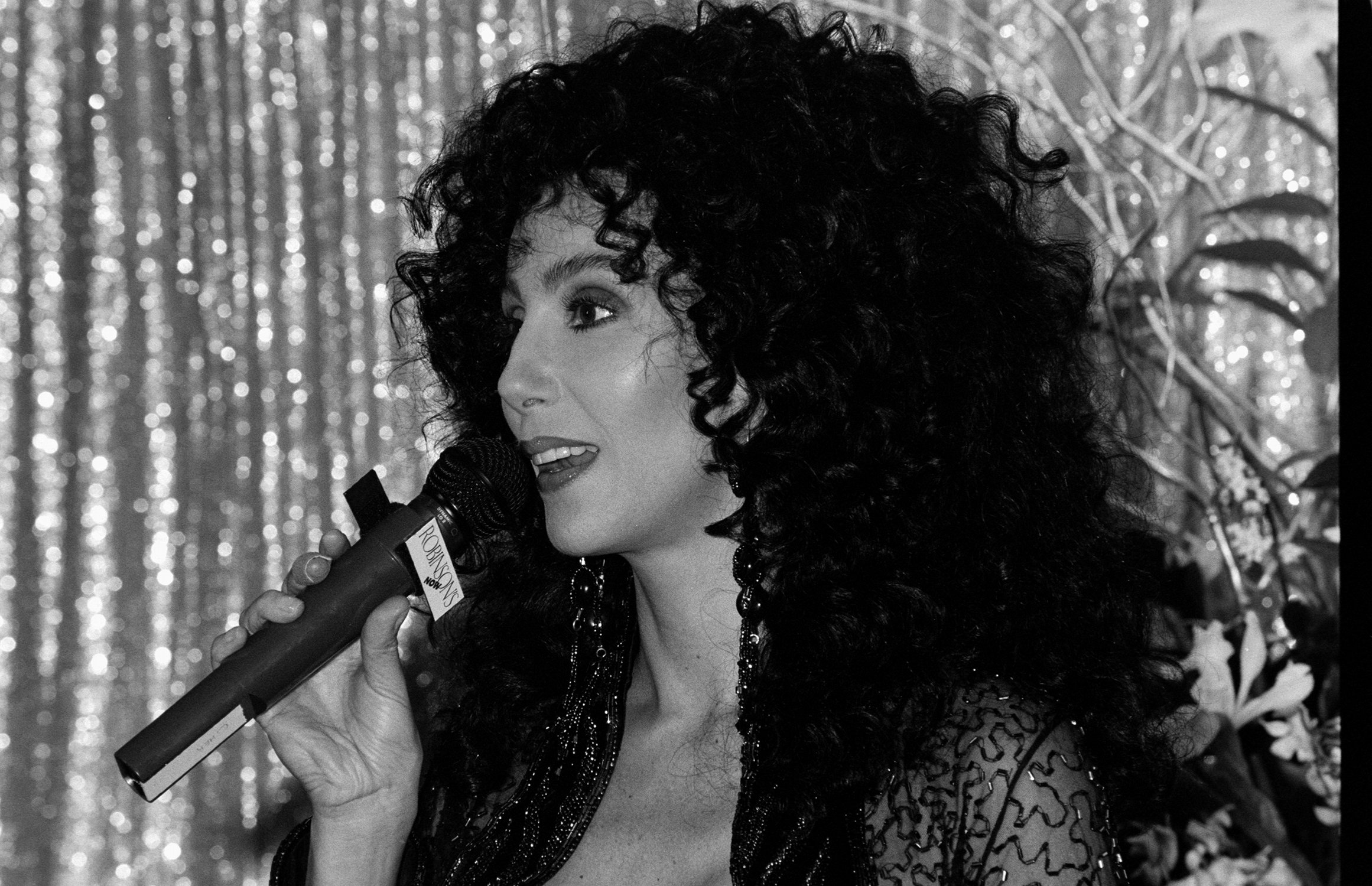 4. 'Dark Lady'
"Dark Lady" is more like a short story than a normal pop song. It's about what happens when Cher — or rather, the character she's portraying — goes to see a voodoo queen from New Orleans. It's like a combination of Tales from the Crypt and The Princess and the Frog, with some ominous music and New Orleans flavor. "Dark Lady" is one of four Billboard Hot 100 No. 1 one singles by the Goddess of Pop from her solo career. Here's a look at the three others.
RELATED: Why Cher Didn't Want to Record 'If I Could Turn Back Time'
3. 'Gypsys, Tramps and Thieves'
This song is dated from the title alone. It uses a slur for the historically oppressed Romani people — a slur that has become increasingly uncommon in recent years. Ironically, the track's lyrics empathize with the plight of the oppressed.
For better or worse, this track is unforgettable. Cher's vocal performance is commanding, and it's made more powerful by a pounding beat. There are things to admire about "Gypsys, Tramps and Thieves" — just not its use of slurs.
2. 'Believe'
Though Cher recorded many dance tracks, "Believe" is likely the most famous. According to The New York Times, the track stems from a conversation Cher had with Rob Dickins, president of Warner Music U.K. "He said, 'I want you to make a dance album,"' Cher said. "I said I didn't want to. But I have that problem: If someone says I want you to do something and I'm not sure, I usually just say I don't want to do it."
RELATED: Why Barbra Streisand, Cher, and Donna Summer Nixed 'It's Raining Men'
Cher was dissatisfied with "Believe" because its lyrics were initially more downbeat. "I thought, 'You can be sad for one verse, but you can't be sad for two,"' Cher said. "That night I was lying there in my bathtub with my toe in that little faucet, playing around with the words, and it came out in one line. I thought, 'I've had time to see it through/Maybe I'm too good for you."' Thus, she made music history.
1. 'Half Breed'
"Half Breed" is Cher's most successful solo song. It's definitely a relic of an era. The 1970s were a time when depictions of Indigenous people in pop culture were more sympathetic than in previous decades. For example, the Clint Eastwood Western The Outlaw Josey Wales and Paul Revere & the Raiders' hit "Indian Reservation (The Lament of the Cherokee Reservation Indian)" have an empathetic view of Native Americans. However, it's not as if 1970s pop culture wasn't problematic — and "Half Breed" exemplifies this.
"Half Breed" is a song about the evils of racism where Cher takes on the role of a half-Indigenous woman. Is she Indigenous? According to Mental Floss, she always said she was Armenian, Irish, and German. However, following the release of "Half Breed," she said she had Native American ancestry on her mother's side. Cher refrained from performing the song on some tour stops in the past few years; fortunately, she has many other hits from which to choose.