Did Cicely Tyson Have Children?
Cicely Tyson began her acting career in 1956. Since then, the seasoned actor decided to keep the details of her personal life away from the spotlight. Instead, she focused on her roles in shows like How To Get Away with Murder and, more recently, OWN's Cherish the Day.
Before she died on January 28, 2021, at 96, did Tyson have any children? Here's what we know.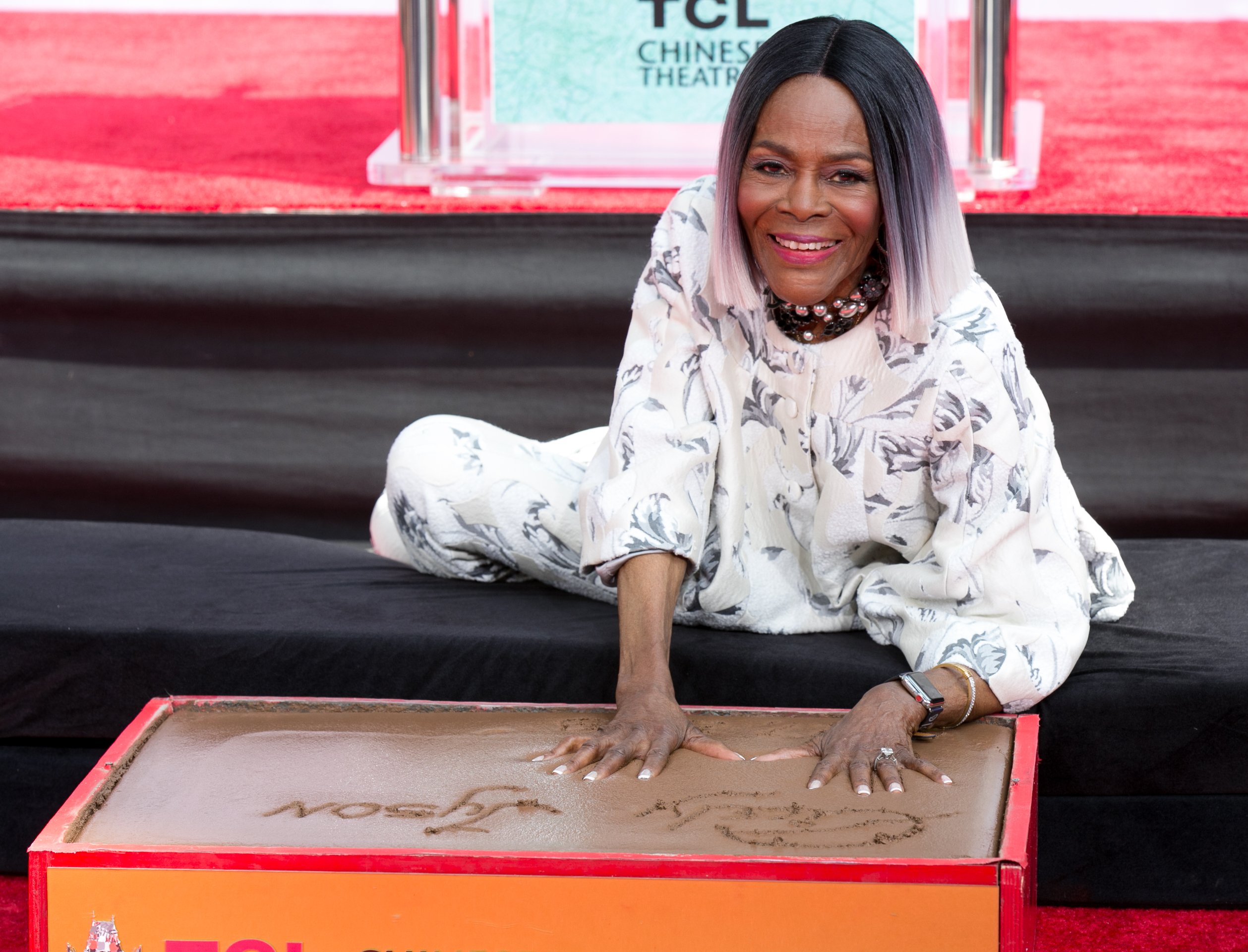 Cicely Tyson was married twice
Tyson was born in Harlem, New York, on December 19, 1924. In her memoir, Just As I Am, she opened up about growing up with a religious mother. Her mom desired for Tyson to marry someone who went to church. So, when she met Kenneth Franklin at her church, the Sounder star said her mother was more than pleased by the relationship. Franklin was also the son of a reverend, which Tyson said solidified him as the perfect man in her family's eyes.

"In many ways, that question had also already been answered because Mom had long ago since decided that Kenneth was the One for me," she said. 
RELATED: What Were Miles Davis' Last Words To Ex-Wife Cicely Tyson?
When she turned 18, Tyson and Franklin got married on December 27, 1942. However, the A Fall From Grace star didn't love the idea of being married, and she left her husband. They finalized their divorce in 1956, per The Sun. 
Shortly after her marriage ended, Tyson met jazz singer Miles Davis. The pair connected while the musician was married to Frances Taylor Davis. They dated in 1966 but parted ways after a few years. In 1978, Tyson and Davis reconnected. Three years later, the pair got married in 1981 in a private ceremony. Unfortunately, the celebrity couple's marriage didn't last. Tyson filed for divorce after deciding she couldn't deal with Davis' infidelity.
"Miles kept right on messing with this woman when I traveled, and the maid kept right on divulging the details," she wrote."The two had the nerve to be hooking up in my bed, on my sheets, in an apartment that my decades of toil in this business had bought and paid for."
Cicely Tyson had one daughter
RELATED: What Was Cicely Tyson's Net Worth at the Time of Her Death?
In addition to getting married young, Tyson also became a mother early in her life. When she was 17, she became pregnant with Franklin's child. The couple had only been dating for a few months, but Tyson said she knew she had to marry him. 
"I do recall that Kenneth wanted our child, however unexpected her arrival," she wrote. "I also remember that he never proposed to me. He didn't need to. Our future had been cemented on the evening he'd lifted my dress."
Although they had a daughter together, Tyson admitted that she was never in love with her first husband in her memoir. When their child turned 2, she divorced Franklin. She wrote that the news "shattered" him, as he wanted them to be a family.
Cicely Tyson kept her daughter out of the spotlight
Tyson decided to pursue a career in acting after her daughter was born. Although she shared that her mother was firmly against her seeking fame, she felt in her heart that acting was the right thing to do. The Diary of a Mad Black Woman star began modeling in the 1950s before landing a role in the 1957 film Carib Gold. In 1972, when Tyson turned 48, she booked the movie Sounder as Rebecca Morgan. Sounder launched her career and earned her multiple movies and TV shows like Fried Green Tomatoes, Mama Flora's Family, and The Women of Brewster Place.
RELATED: Was Cicely Tyson Married?
Throughout her career, Tyson kept her daughter's identity a secret. When she released her memoir on January 26, 2021, she used a fake name, "Joan," to describe her daughter. She wrote that the decision came from "Joan's" desire to have her mother to herself when she was young. 
"Joan felt, as a child, that she had to share me with the world," Tyson wrote. "I give her now, in adulthood, what my heart has always longed to bestow — my undivided focus, along with the full measure of her privacy."