Did Cyndi Lauper Ever Have a Number-One Hit?
When you think of 1980s pop, Cyndi Lauper inevitably comes to mind. She did not have as many hits as some of her contemporaries, but it feels like each of her hits has stood the test of time. Lauper's debut album, She's So Unusual, is often considered one of the best pop albums ever.
She's So Unusual spawned several hit singles, cementing Lauper as one of the premier figures of 1980s synth-pop. However, just because someone is successful doesn't mean they've had number-one hits. Did Lauper ever have a number-one hit?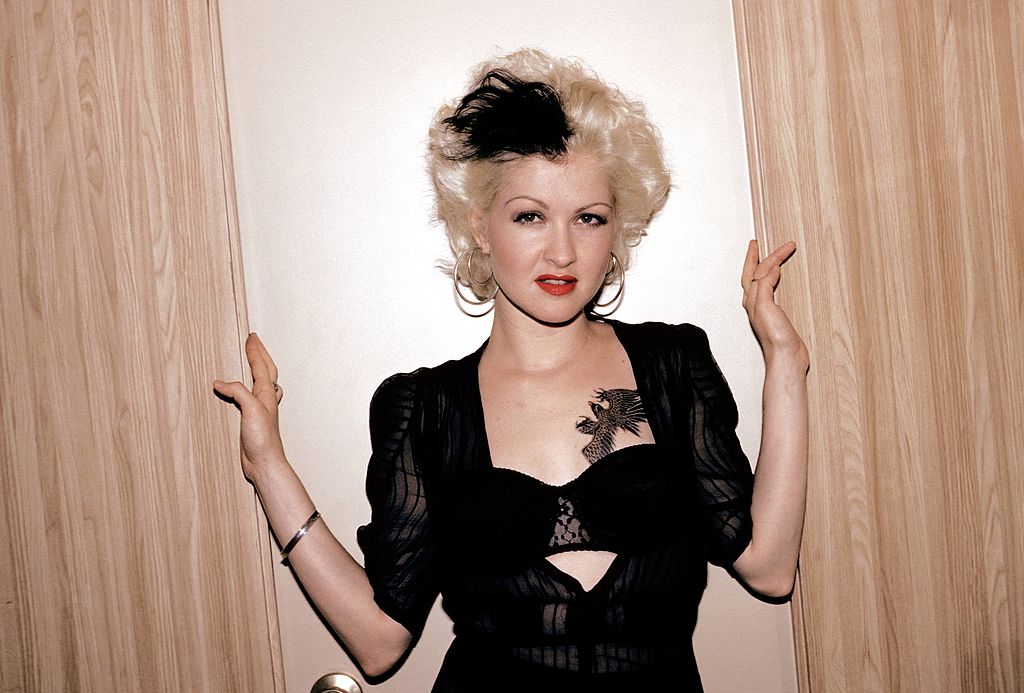 Cyndi Lauper's first number-one
Lauper scored a pair of number-one hits on the Billboard Hot 100. Both of her number-one hits were ballads. This is fitting because if anyone mastered the pop ballad during the 1980s, it was Lauper.
The first of Lauper's number-one hits was "Time After Time" from She's So Unusual. This is one of the great pop songs because the lyrics are so simple and yet they say so much. The track also transcends its genre because, while so many pop songs are about puppy love or sexuality, "Time After Time" is about true love – the sort of love where people make sacrifices for each other. Lauper made music that was fun, but she could also make the rare adult pop song.
Even decades later, "Time After Time" is still impressive. Lauper herself is still impressed with it. She told Interview in 2017 the song was lightening in a bottle. She said it was inspired by a real experience and she felt as if God himself helped her to write the lyrics to the song.
Lauper said her co-writer for the track, Robert Hyman, is "a very warm guy, so it's easy for me to open up to him, too. I don't know where the lines came from when they came out of my mouth." She was so impressed with "Time After Time," she was worried she'd never write a song that great again. Could any artist give us two of the all-time great ballads?
Cyndi Lauper's second number-one
Somehow, Lauper did. The second number-one hit in Lauper's discography is "True Colors." "True Colors" is very much in the same vein as "Time After Time." Both songs are mid-tempo declarations of commitment. However, "True Colors" stands out from its predecessor in a number of ways.
First, the production of "True Colors" is a little more sparse than the production of "Time After Time." "True Colors" is a slower song, and it really allows Lauper's unique and powerful vocals to shine in a way few of her other hits did ("All Through the Night" is a major exception). Because "True Colors" is such a vocal showcase, it's been covered by numerous other great singers with unique voices, including Phil Collins and Marina Diamandis.
Lauper was a master of fun dance songs like "She Bop" and "Girls Just Want to Have Fun." She was also a talented balladeer. Her range is part of what makes her such a compelling artist.
Also see: Madonna's Biggest Hits