Did 'DC's Stargirl' Just Rip Off Marvel's 'X- Men'? Fans Think So
In the penultimate episode of 'DC's Stargirl,' fans noticed one detail that they think was copied directly from Marvel's 'X-Men' movies.
The penultimate episode of DC's Stargirl revealed the Injustice Society of America's sinister plan to brainwash the country. But after seeing the villains' Cerebro-like machine, fans can't help but question why the DC show seems to have copied the design from Marvel's X-Men.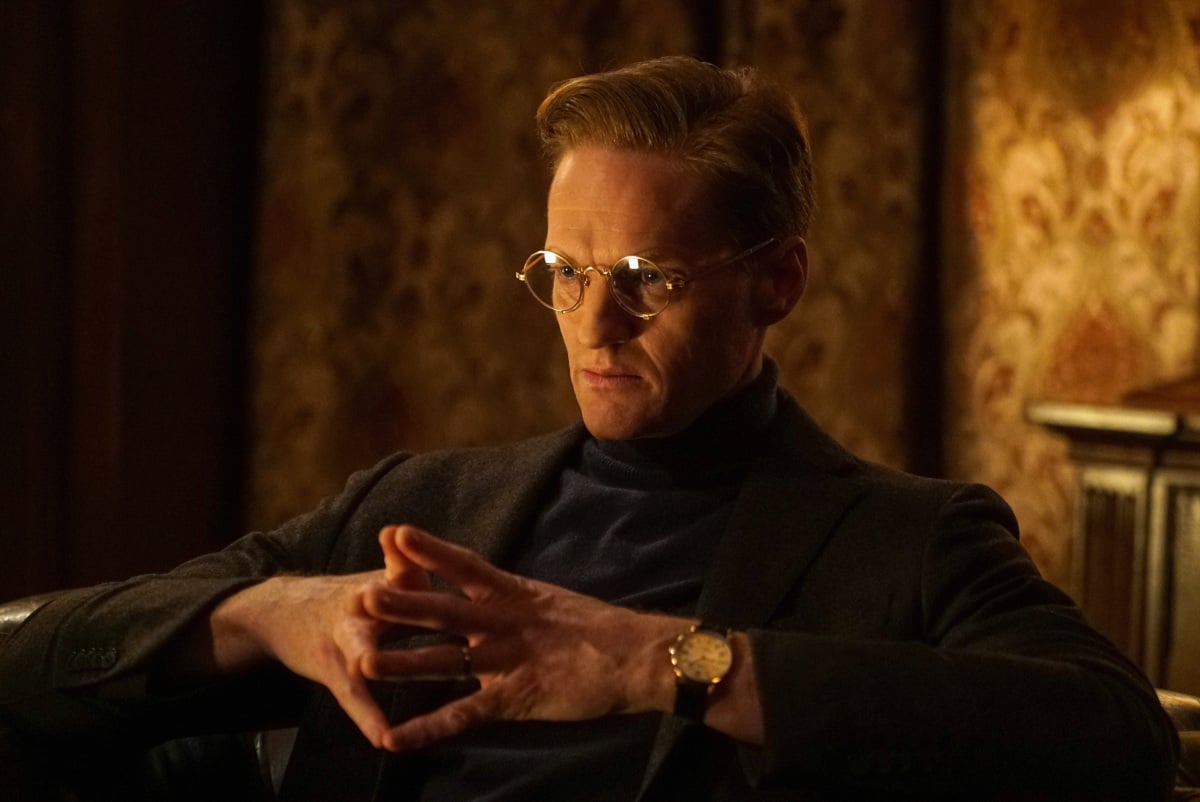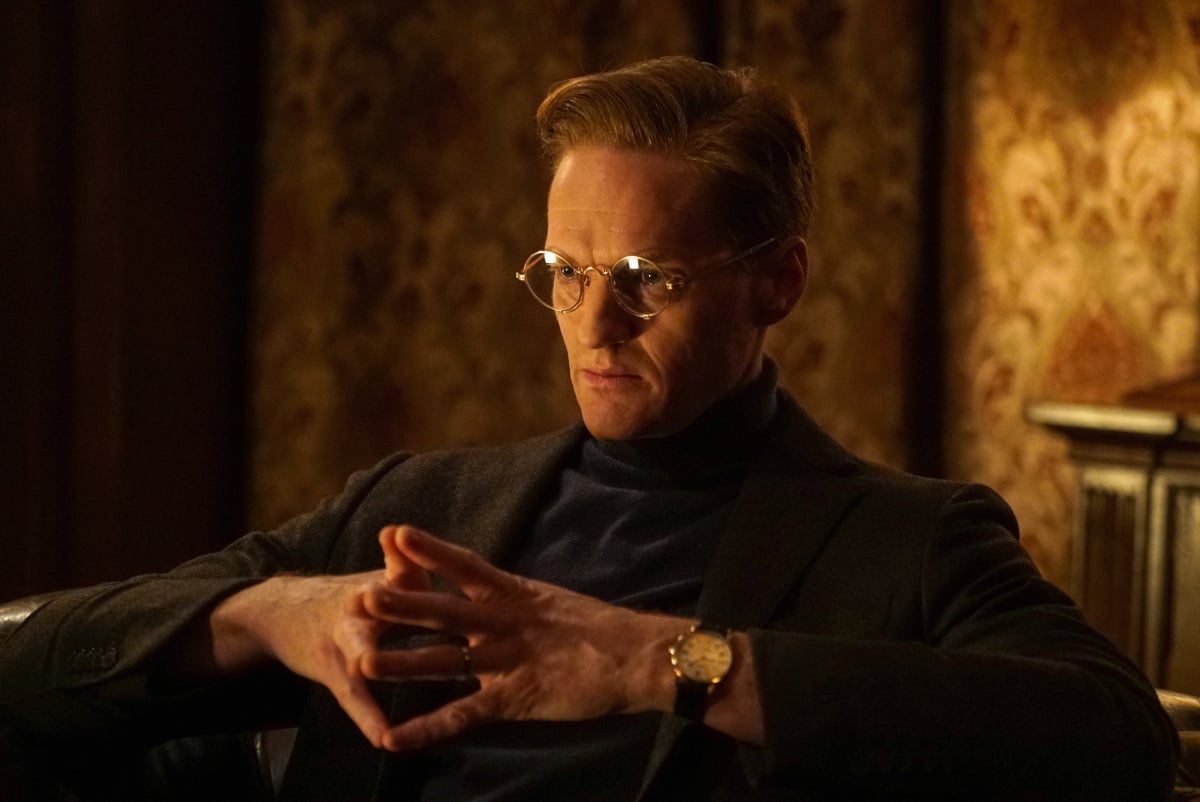 'DC's Stargirl' is based on a DC comic book series
Stargirl creator and showrunner Geoff Johns is also a comic book writer, and the CW show is actually based on his 1999 DC comic books, Stars and S.T.R.I.P.E. The series is centered on high school teen Courtney Whitmore (Brec Bassinger) and her stepfather Pat Dugan (Luke Wilson). 
After moving to Blue Valley with her mom, Barbara (Amy Smart), Pat, and step brother Mike (Trae Romano), Courtney finds a cosmic staff in Pat's things. When the staff activates for Courtney, Pat tells her that it belonged to Sylvester Pembroke, aka Starman (Joel McHale), who was a founding member of the Justice Society of America (JSA). 
Pat — who is now Courtney, aka Stargirl's superhero sidekick, S.T.R.I.P.E —  also reveals that Starman and the other JSA heroes were killed by Icicle (Neil Jackson), Brainwave (Christopher James Baker), and the other members of the Injustice Society of America. This older generation of villains has now settled in Blue Valley, and use the town's underground tunnels to carry out their evil schemes. 
On 'DC's Stargirl,' The Injustice Society of America has plans to brainwash the country
After inheriting the staff, Courtney adopts her superhero role as Stargirl. And after realizing that the Injustice Society of America (ISA) is planning something big, she recruits her friends to make a new JSA team. With a new generation of heroes — including WIldcat (Yvette Monreal), Doctor Mid-Nite (Anjelika Washington, and Hourman (Cameron Gellman) — and Pat by her side, she tries to stop the ISA from hurting anyone in Blue Valley. 
But as seen in the penultimate episode of Stargirl, Courtney and the new JSA may be too late. With his memory restored, Brainwave and Icicle have already implemented Project New America, a scheme that aims to brainwash people into being better citizens at the cost of killing half of the population. 
The Injustice Society's machine is similar to Cerebro
When Brainwave and Icicle go into their secret lair to initiate Project New America, they step out onto a long narrow deck which opens into a huge sphere like room. Brainwave sits in a single chair at the end of the deck, and proceeds to blast the ISA's plan into the minds of millions of citizens. 
But the room they are in looks almost identical to Charles Xavier, aka Professor X's chamber from Marvel's X-Men. And Brainwave's chair is placed exactly the same way Professor X's is in the X-Men movies. The two superheroes may share similar powers, but fans were confused as to why showrunners copied the X-Men set for the DC series. 
"Wtf is up with the cerebro ripoff?" one fan wrote on Twitter. 
"Did Brainwave buy that room from an X-Men garage sale?" another fan tweeted. "Reminds me a lot of Cerebro."
On the surface, X-Men and Stargirl are from separate comic book universes and are completely unrelated. But they do share Geoff Johns in common. The Stargirl creator actually wrote for Marvel comics and is credited for writing the first two issues of the 2002 series, Ultimate X-Men.  He also assisted producer Richard Donner while he was working on the X-Men movie in 2000.
Johns hasn't addressed the similarities just yet. But there's no doubt someone will question him about it sooner or later.