Did Diana Ross Try to Sabotage the Other Members of The Supremes?
The Supremes made some of the most iconic pop music of the 1960s, however, one of The Supremes said the group had some major internal problems. Specifically one Supreme, Mary Wilson, said Diana Ross tried to undermine other members of the group. Here's a look at what Wilson had to say.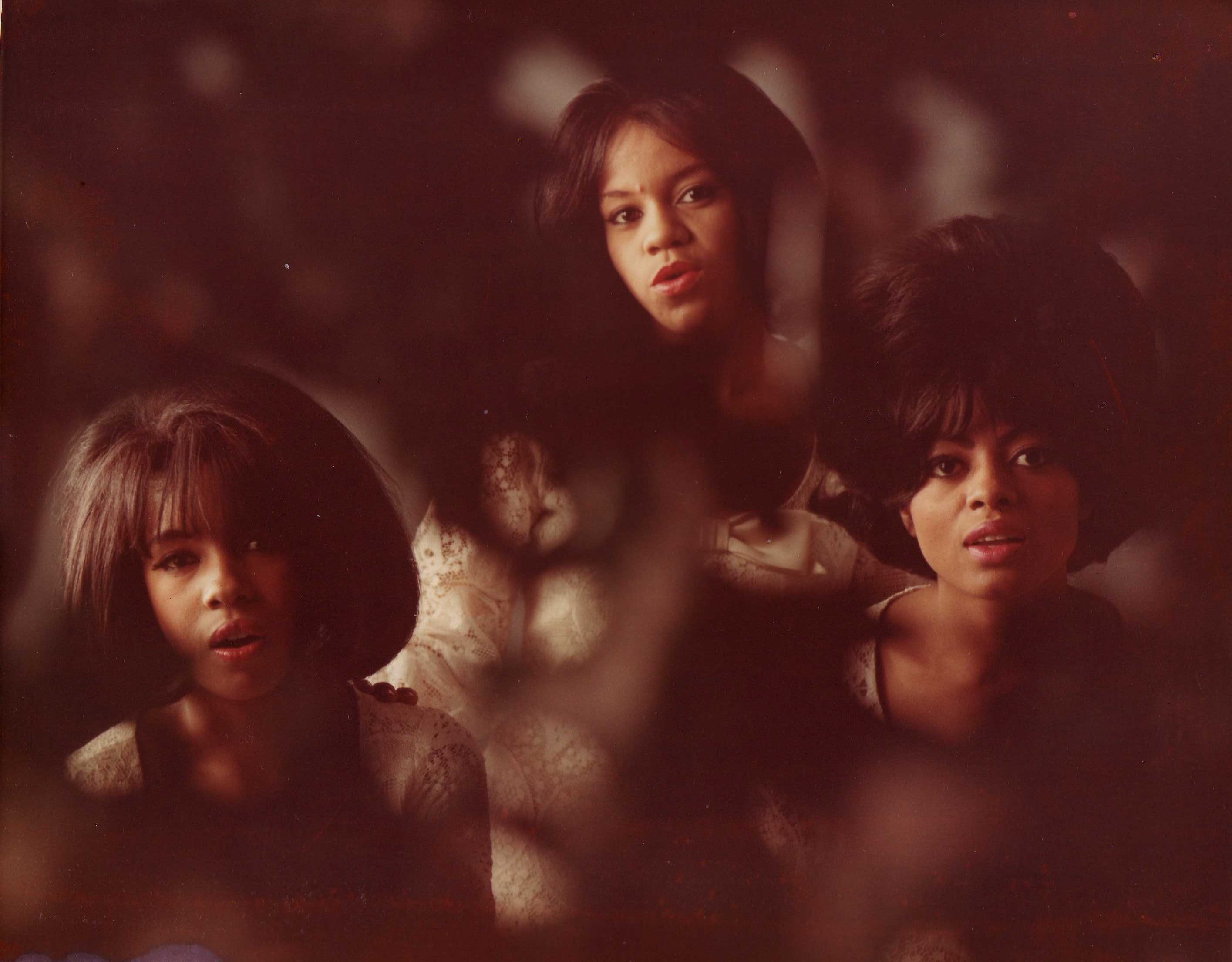 How "background hand claps" led to The Supremes' massive success
Firstly, a little background. During an interview with The Hollywood Reporter, Mary Wilson said "We sat outside Motown every day until one of the producers came out and said, 'You know what, we need some background hand claps.'" From the "hand claps," Gordy eventually signed the girls onto the record label.
In order to market The Supremes, the girls were part of Motown's Artist Development program. There, Maxine Powell taught them "poise and polish." Cholly Atkins worked with them on choreographed dance moves.
Motown proved to be successful in crafting The Supremes. CNN reports that the singers went from their beginnings in Detroit housing projects to become the most commercially successful group in America. They topped the Billboard Hot 100 chart with 12 singles including "Where Did Our Love Go." "Stop!," and "I Hear A Symphony."
RELATED: Was Beyoncé's 'Dreamgirls' Character Really Inspired by Diana Ross?
Mary Wilson speaks out about Diana Ross
So what went on behind the scenes as the trio faced fame and fortune? In her book, Dreamgirl and Supreme Faith: My Life As a Supreme, Wilson says of Diana "her behavior was actually more like that of a spoiled brat…there was no reasoning with her…anything that wasn't a compliment was a criticism which hurt her deeply."
Wilson further says, "The higher we ascended, the more Diane wanted for herself… she began dating Berry, and whenever she was unhappy about something, she would let him know." Wilson describes Ross' "little tricks" of wearing something different from her co-singers after finding out what they were going to wear, or refusing to share clothes. The Telegraph reports Wilson described Ross stretching out her hands during performances as a way to obstruct the view of the other singers' faces. Petty concerns "took on a whole new meaning" once Ross was in a relationship with Gordy.
RELATED: Nancy Sinatra Thought 1 Scandalous Thing While Singing 'These Boots Are Made for Walkin"
Wilson described Ross as wanting to be the lead in all aspects. She says Ross, "wanted to be set apart from us. She had Berry and never hesitated to hold that over the head of anyone who crossed her."
What happened to The Supremes
The Supremes' break-up is legendary. Florence Ballard was let go from the group and replaced by another singer. The group went from being called The Supremes to being Diana Ross and The Supremes. In 1970, according to Wilson, she was heartbroken as Ross left the group to break out on her own. Wilson stayed on with The Supremes with other singers but eventually, in1977, The Supremes disbanded. So is what Wilson says of Ross true? Regardless, The Supremes remain iconic and forever a part of music history.