Did Donald Duck Say the N-Word in a Classic Disney Film?
Who Framed Roger Rabbit is among the most beloved films ever made by Walt Disney Pictures – and one of the most controversial. Because Disney's animated films are generally aimed at a family audience, some fans were upset the film included so much sexual innuendo. The film became even more controversial when some audiences thought they heard Donald Duck say the n-word in the film. Did this actually happen?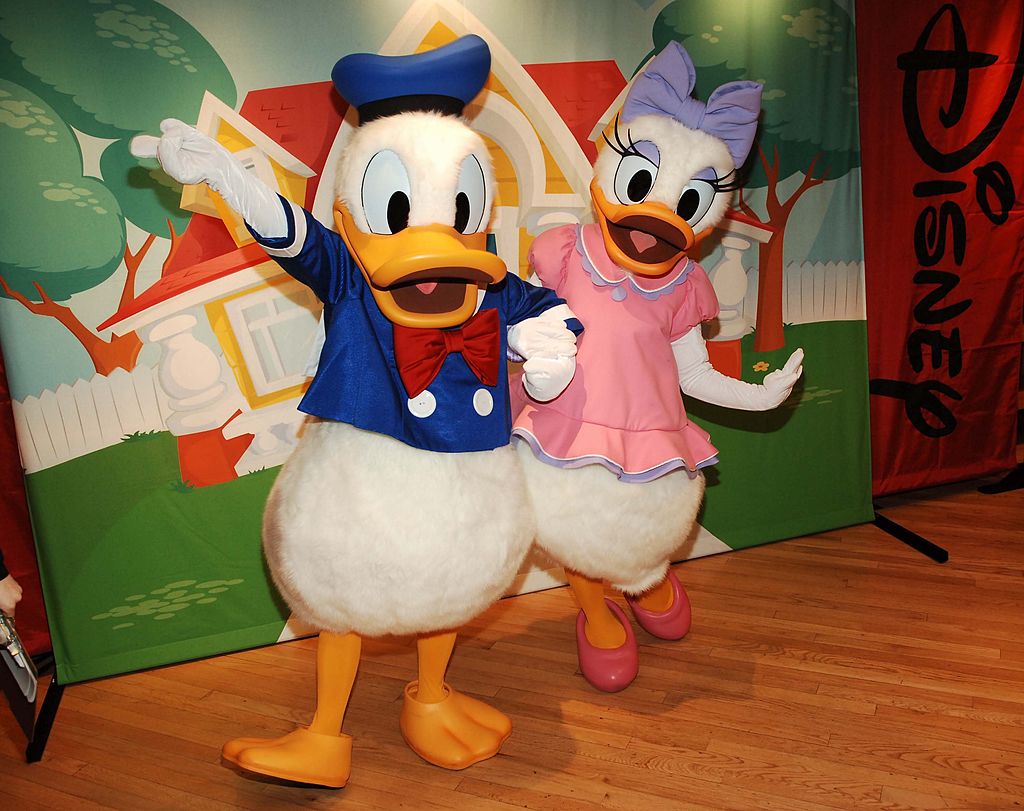 The most infamous Donald Duck scene in any Disney movie
Who Framed Roger Rabbit stands out from other Disney films for a multitude of reasons. One is that it's a bit darker and grittier than the films the studio made when Walt Disney was in charge. In addition, the film stands out from the crowd because it depicts Disney characters interacting with Warner Bros. cartoon characters. The most controversial of these scenes features Donald Duck.
Donald was accused of saying the n-word when the beloved animated character appeared in Who Framed Roger Rabbit. The character's use of the slur can allegedly be heard in the scene where he plays the piano near his Disney counterpart, Daffy Duck. The scene shows the two ducks in some sort of piano-playing contest.
What did Donald Duck say?
The two start exchanging fighting words. According to Snopes, this is what they allegedly say:
Daffy: I've worked with a lot of wise-quackers, but you are dethpsicable!
Donald: God d*mn stupid [n-word]! I'm gonna WAAAAAAAAGH!!!
Daffy: This is the last time I work with someone with a speech impediment!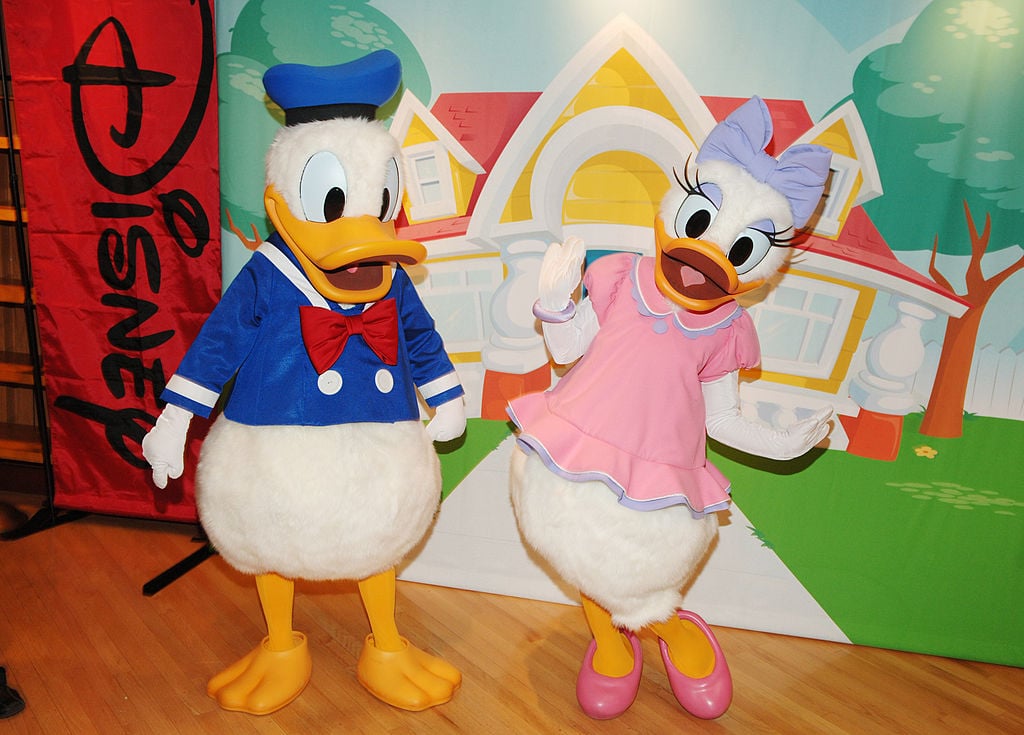 However, Donald doesn't actually say a racial slur. His actual words seem to be something along the lines of "Why you doggone little . . . I'll . . . WAAAAAAAAAGH!," which is far removed from what some fans heard. Donald's speech impediment apparently caused the confusion. Perhaps, in the future, Disney will make Donald's words more clear so as to avoid any similar misunderstandings.
This rumor was very prominent for some time, but its prominence seems to be receding. Perhaps this is the result of technology which didn't exist when the film was first released. In 1988, it was very easy for film-goers to mishear Donald's line. In the 2020s, video-sharing sites like YouTube and Dailymotion make it simple for fans to replay the scene and notice that Donald doesn't actually say anything objectionable.
Miley Cyrus was also misheard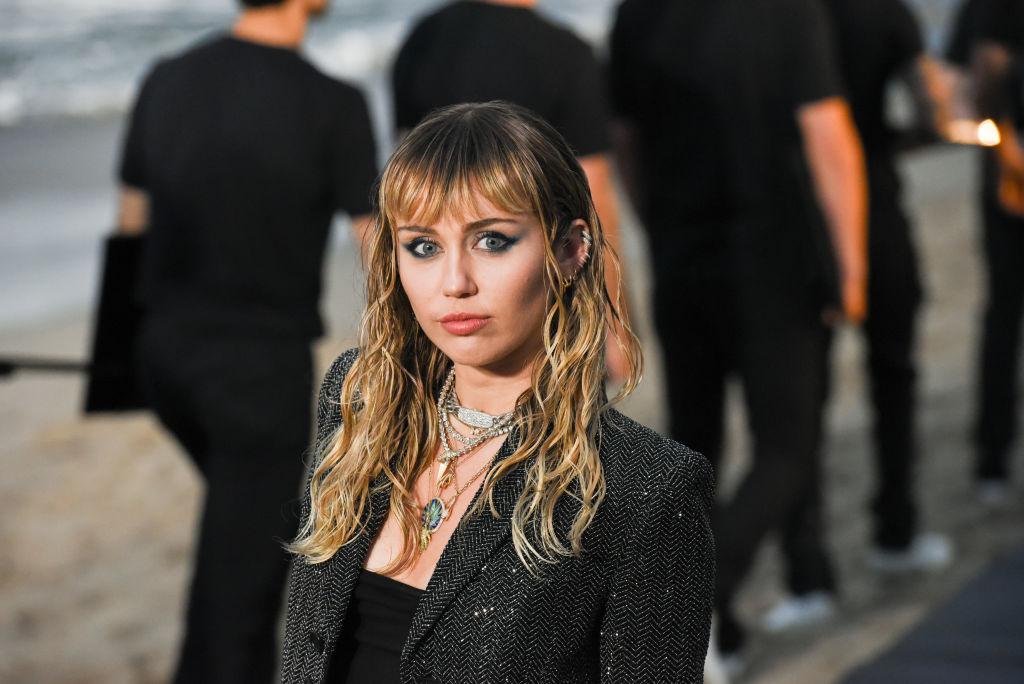 On the other hand, some fans still misheard things in the YouTube era. Miley Cyrus famously played a fictitious pop singer/songwriter named Ashley O on an episode of Black Mirror titled "Rachel, Jack and Ashley Too." The episode featured an original song called "On a Roll."
The chorus of the song features Cyrus singing "Hey, yeah, whoa-ho, I'm on a roll/Ridin' so high, achieving my goals/Hey, yeah, whoa-ho, I'm on a roll/Ridin' so high, achieving my goals." Listeners misheard the first lyric of the chorus as "Hey I'm a hoe," reports BuzzFeed. Netflix ultimately clarified the lyric via Twitter. At least no one thought Cyrus said a slur.