Did Donna Summer Ever Have a Number-One Hit?
Donna Summer was the undisputed queen of disco in the 1970s. Did she ever make it to the top of the charts in the United States?
Donna Summer is perhaps the artist most associated with disco. Any music historian will tell you disco went through a period of immense cultural saturation in the 1970s. Once the 1980s rolled around, it was no longer a popular genre.
Like her genre, Summer went through a period of immense prominence. However, not every major artist manages to reach the peak position on the Billboard Hot 100. This raises the question: Did Summer ever have a number-one hit?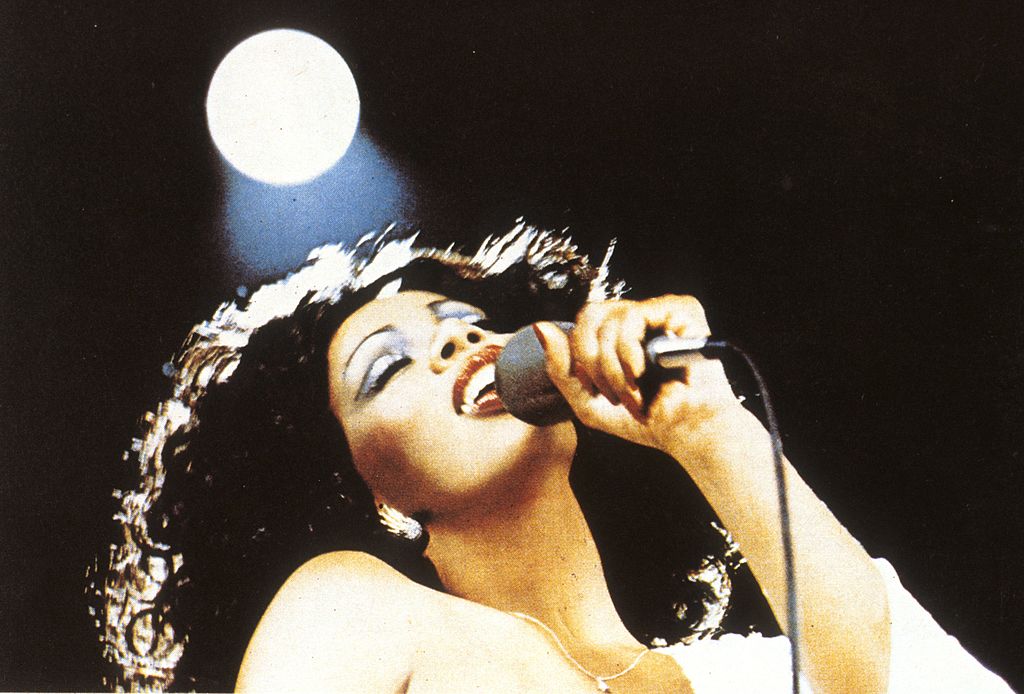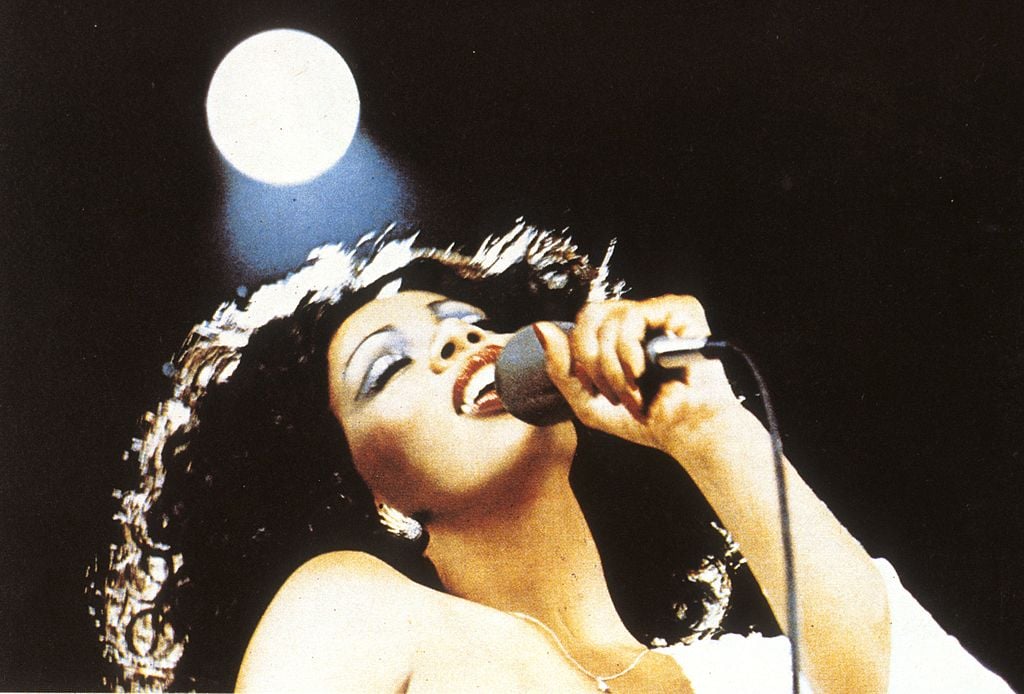 1. 'MacArthur Park'
The answer is yes – four times over. Summer managed to reach the top of the American charts four different times with four different songs. Here's each of the hits which she rode to the number-one spot.
Depending on who you ask, "MacArthur Park" is either one of the strangest pop hits ever or a classic dancefloor filler. Maybe it's both. Regardless, it's dubious you can hear this song once without remembering its iconic lyrics.
"MacArthur Park" first became famous as a folk-rock ballad by singer-songwriter Jimmy Webb. Webb's version was incredibly low-key, save for the memorable lyrical choices. Who could forget the "cake out in the rain" or how "spring was never waiting for us, dear?" Summer's version keeps the lyrics but adds one of her greatest music trademarks: beginning a song as a sad ballad before transitioning to thumbing dance music. Summer's version of the song justly became one of the biggest hits of 1978.
2. 'Hot Stuff'
The first of Summer's three (!) number-one hits in 1979, this might be the most characteristic of her hits. A heavy baseline, authoritative vocals, and some risque lyrics combine to create one of Summer's best moments. It's been over forty years since the release of this song. The synthesizer riff in "Hot Stuff" still stands as one of the best instrumental riffs in the history of dance music.
By the time the disco genre died in the early 1980s, it became fashionable to degrade disco artists as musicians. However, "Hot Stuff" is an incredibly tight composition. Several different musical elements blend together without the song ever feeling busy.
3. 'Bad Girls'
"Toot toot. Beep beep." These lines come out of nowhere on Summer's third number-one hit, "Bad Girls." Those lyrics couldn't be more unorthodox. They also couldn't be more charming.
Summer here discusses "bad girls" who are also "sad girls." Long before Madonna, Sia, or Lana Del Rey, Summer explored the possible downsides of being a party girl. Summer's influence extends well beyond the genre with which she is most associated.
4. 'No More Tears (Enough Is Enough)'
This Summer/Barbra Streisand collaboration is a bit of a musical compromise for both artists. It a little more easy listening than Summer's other hits. It's also a lot more disco than most of Streisand's other hits.
It works pretty well. Streisand is a consummate performer and her voice blends well with Summer's on this song. The song also has a haunting bridge which gives it a lot of emotional weight. The way the final chorus kicks in is unforgettable.