Did Drake Withdraw His 2022 Grammy Nominations in Support of The Weeknd?
Drake has been honored by the Recording Academy before at the Grammy Awards. He was nominated at the 2022 ceremony, but ultimately withdrew his nominations
Drake has been a regular fixture at the Grammy Awards for over a decade. He released his highly anticipated album Certified Lover Boy in 2021, but couldn't care less about the LP getting love from the Recording Academy.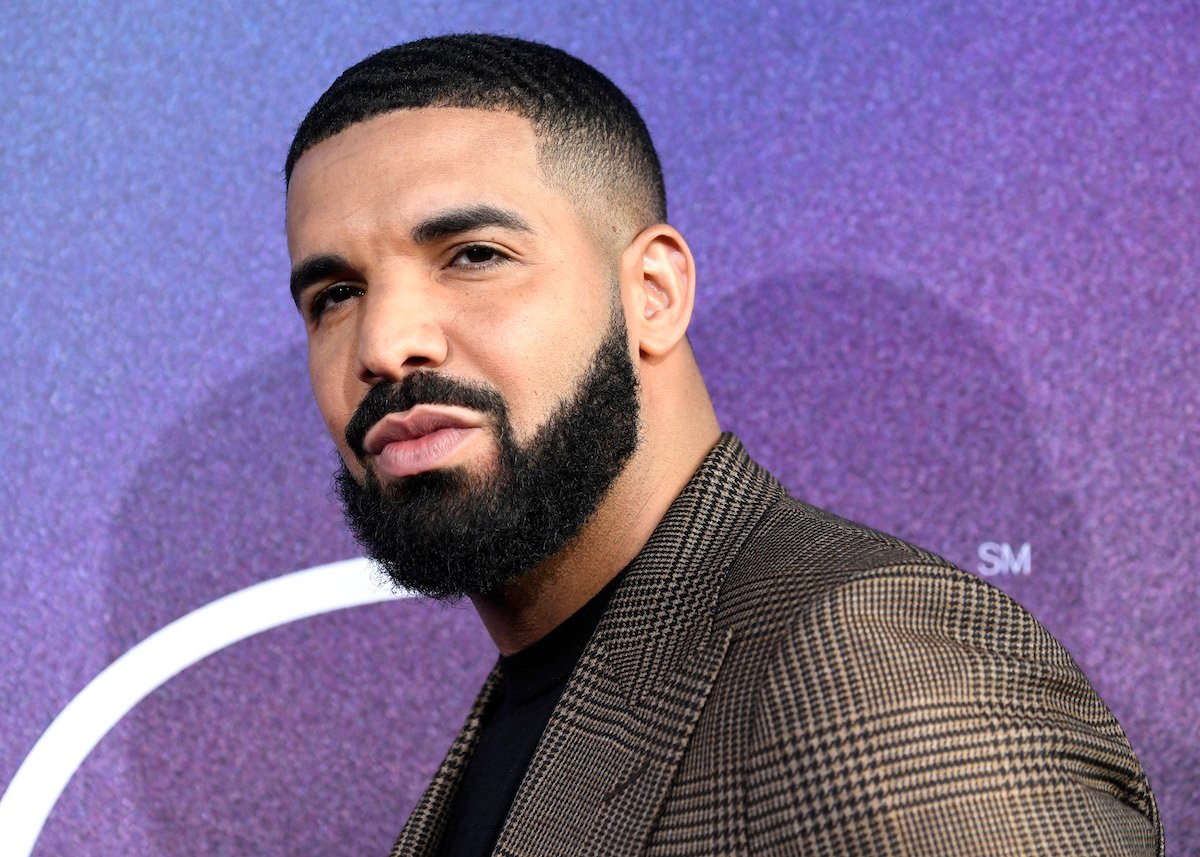 Drake withdrew his 2022 Grammy nominations
Drake's Certified Lover Boy album arrived in time for the 2022 Grammy nominations. Certified Lover Boy was one of five nominees for Best Rap Album, while his collab with Future and Young Thug, "Way 2 Sexy," was nominated for Best Rap Performance.
But even though he submitted for these categories, he chose to withdraw the two nominations in December 2021, according to the Recording Academy. Sources told Variety that the decision was made by Drake and his management and the Grammys honored his request.
Drake is not a fan of the Grammys
Still, Drake's exact motivation behind the move isn't entirely clear. But needless to say he's not been a fan of the Grammys. In 2020, he called for them to be replaced with a new kind of ceremony in the aftermath of his fellow Canadian artist The Weeknd's infamous snub by the Academy. At the time, The Weeknd had one of the biggest songs and albums of 2020, but he didn't receive any Grammy nominations for the 2021 Grammys.
"I think we should stop allowing ourselves to be shocked every year by the disconnect between impactful music and these awards and just accept that what once was the highest form of recognition may no longer matter to the artist that exist now and the ones that come after," Drake wrote on his Instagram Stories. "It's like a relative you keep expecting to fix up but they just won't change their ways."
He went on to explain how The Weeknd's snub in 2020 hit him personally, and how it was a lightbulb moment for him about creating new awards shows and spaces to celebrate all kinds of artists in the future. "The other day I said The Weeknd was a lock for either album or song of the year along with countless other reasonable assumptions and it just never goes that way," he said. "This is a great time for somebody to start something new that we can build up overtime and pass on to the generations to come."
Did Drake withdraw from the Grammys because of his Astroworld lawsuits?
In the aftermath of the 10 deaths at Travis Scott's Astroworld festival, Drake was named in a number of lawsuits since he was there that night for a surprise appearance. Some have speculated that Drake's withdrawing from Grammy consideration was a way to help his case.
The lawsuits against Drake and Scott are still pending, but it's unlikely that Drake withdrew from Grammy consideration for that specific reason. He's scheduled to perform with Kanye West at a benefit concert in Los Angeles, but has yet to announce a tour in support of Certified Lover Boy.