Did Elton John Know About Megxit Before the Queen?
Prince Harry and Meghan, Duchess of Sussex, made new through Megxit. Did Sir Elton John have any foreknowledge of their decision?
Few celebrities have been as close to the royal family as Elton John. "Megxit," the controversial decision by Prince Harry and Meghan, Duchess of Sussex, to forgo their expected roles within the royal family, has inspired rampant speculation. This raises the question: Did John know about Megxit before Queen Elizabeth II did?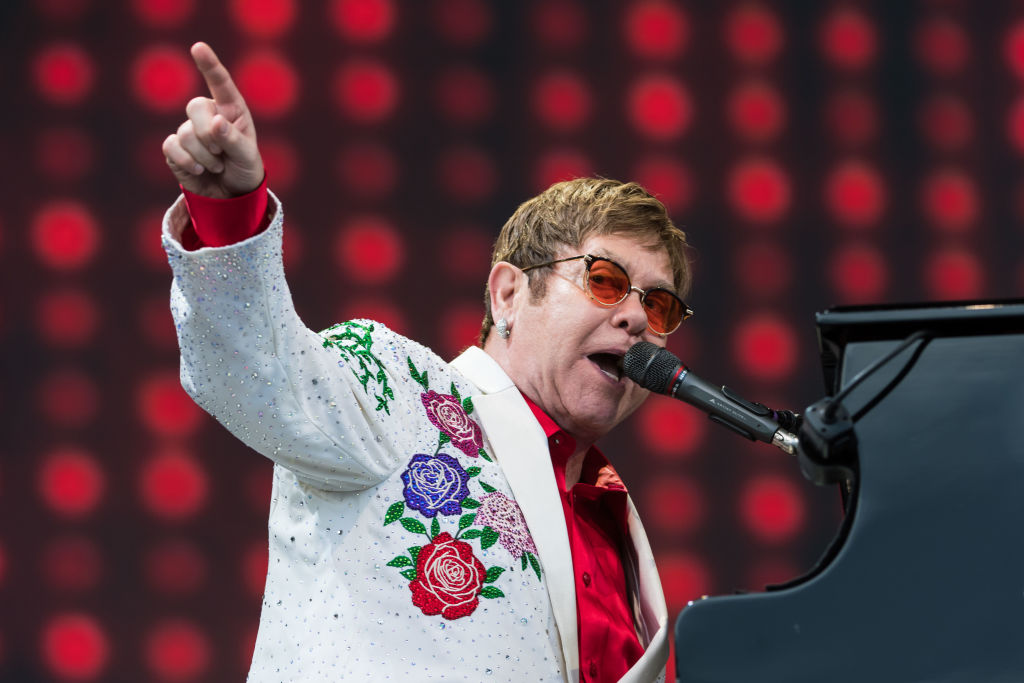 When did Elton John learn about Megxit?
The Evening Standard quotes one of John's spokesmen, who said "Elton supports the fact that Harry and Meghan are admirably taking control of their own lives. He cares about them both and their family deeply and is fully supportive of any decisions the couple make, knowing they are made by them alone, without outside influence and with their future happiness and wellbeing in mind."
A spokesperson for John told Fox News how the singer learned of Megxit. They said "The first that Elton heard of the details and timing of Harry and Meghan's plans was when the announcement went up on their Instagram. It came as a surprise to him."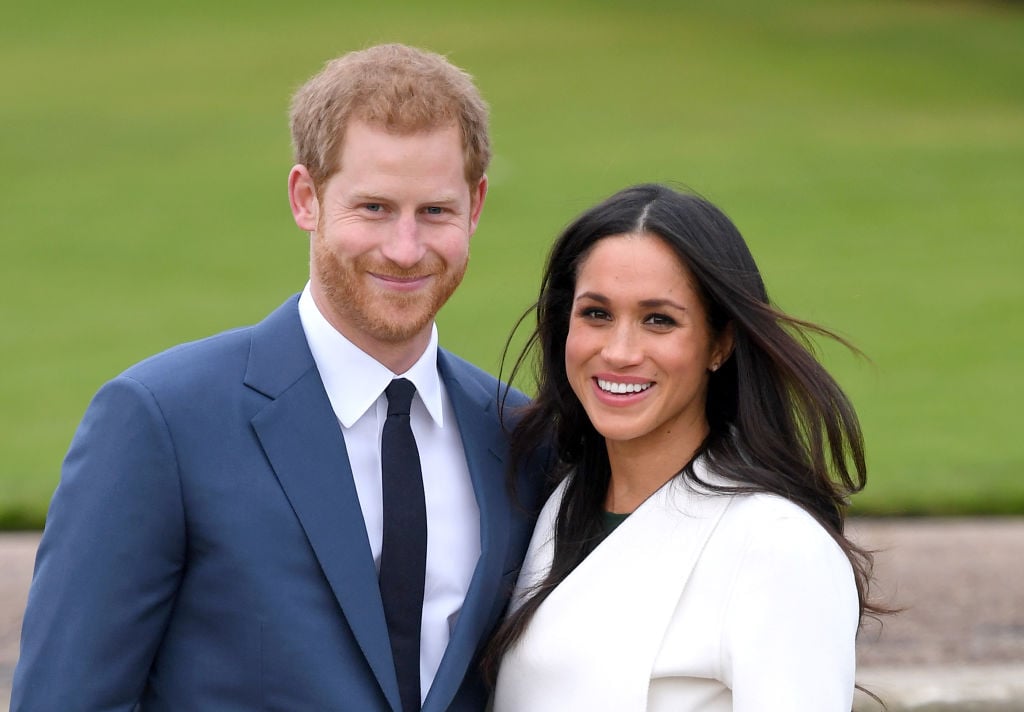 The spokesperson's words may contradict a report from Jezebel. The site quotes a source who said Prince Harry and the Duchess of Sussex "made their decision alone, but [John is] a shoulder to lean on and listened as they spoke about their plans." The source added "So while he would never tell them what to do, he has been a listening ear and support throughout."
Is Elton John there for Prince Harry and Meghan Markle?
The source also said John has been "a constant support" for Prince Harry and the Duchess of Sussex. The source reported John "has been their rock." A crocodile rock, perhaps? Are Harry and Meghan even old enough to get that reference?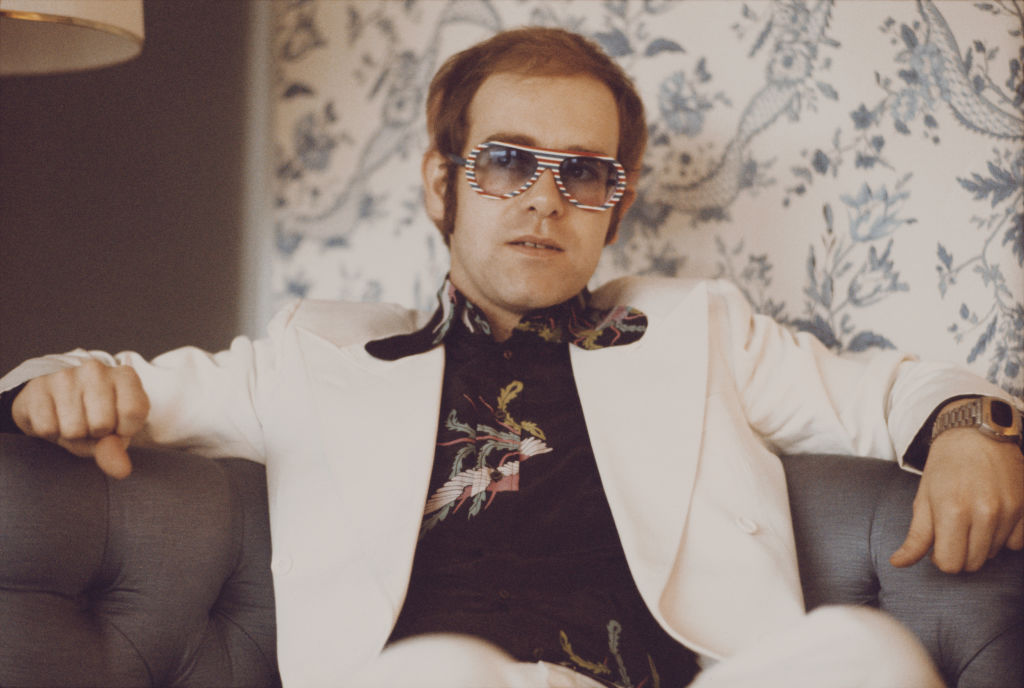 While Fox News and Jezebel offer conflicting reports as to John's knowledge of Megxit, they seem to agree the legendary glam rock singer is a major figure in Harry and Meghan's lives. Fox News quotes a source saying "Elton speaks to Harry and Meghan every day. He's an inspiration, an almost 'motherly' figure." The same source said "[John] is a constant support, especially to Meghan, and is very protective of them both."
Perhaps John is a constant source of support to Meghan because of their similar life paths. Both John and the Duchess of Sussex know what it's like to make a living for oneself in show business, given Meghan's past as a film and television actress. John also knows what it's like to deal with scrutiny surrounding one's love life, as his marriages have been tabloid fodder for decades. Another significant point of similarity between John and Meghan is that both of them inspire their fans through their charity work and humanitarianism.
Harry and Meghan are going through something unprecedented in the modern royal family. Who knows where they will go from here? At the very least, their struggles could serve as the basis for a great John song.