Did George Lucas Like 'Weird Al' Yankovic's 'Star Wars' Parodies?
"Weird Al" Yankovic has released two Star Wars which remain concert staples — but did George Lucas like them? Yankovic has revealed what Lucas thought of his two Star Wars parodies. In addition, here's a look at how the public reacted to the songs.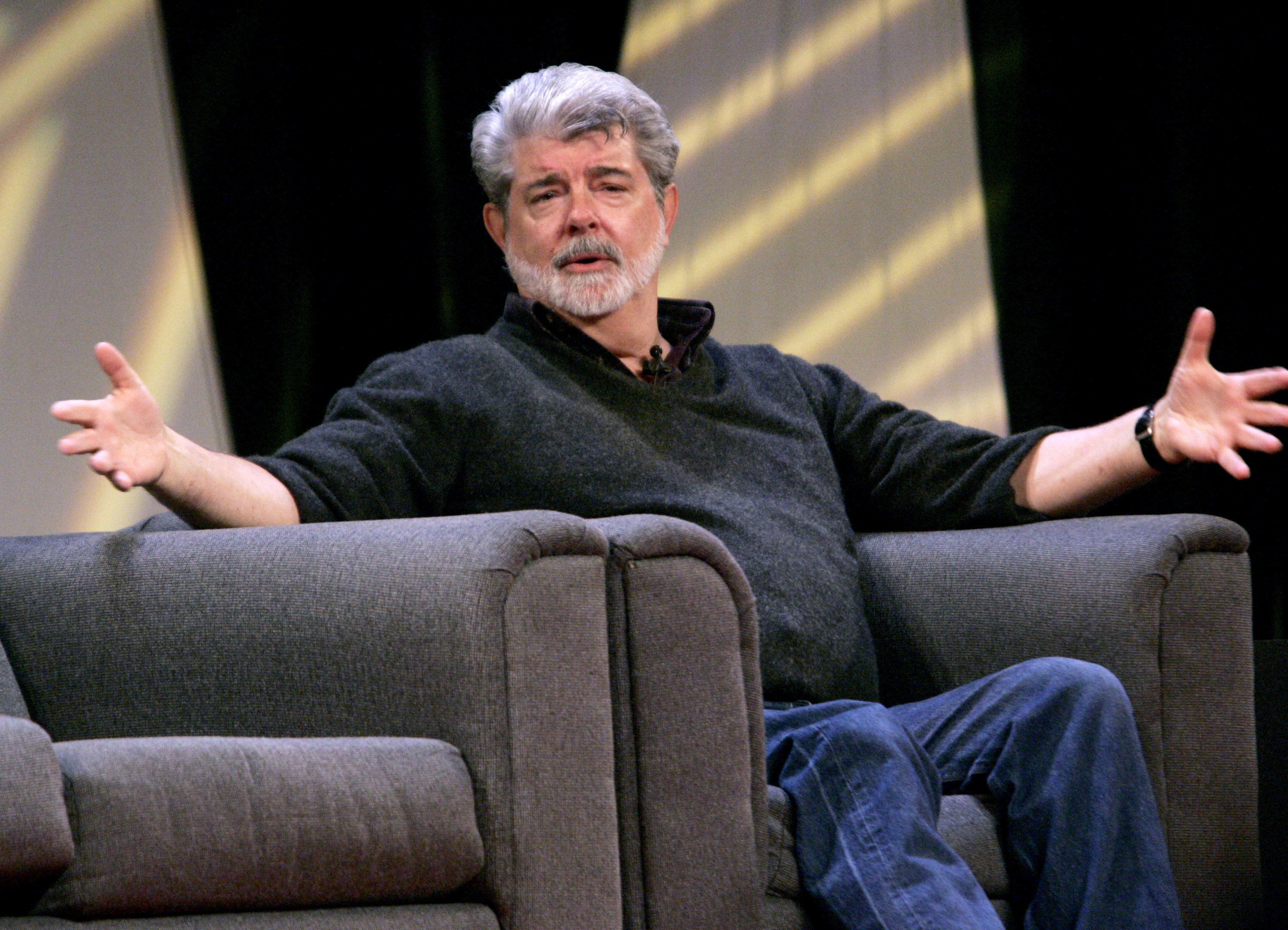 'Weird Al' Yankovic's long — and sometimes musical — relationship with 'Star Wars'
First, a little background. Throughout his career, Yankovic has rewritten popular songs so they're about television shows or movies. For example, he wrote "Ricky," a parody of Toni Basil's "Mickey" which is about I Love Lucy, and "Jurassic Park," a parody of Richard Harris' "MacArthur Park" which is about a certain dinosaur movie. Twice in his career, he's released Star Wars-themed parodies of classic rock songs.
The first came early in his career. He parodies The Kinks' song "Lola" with his song "Yoda." Yankovic's song retells art of The Empire Strikes Back with a focus on the titular green alien. Years later, Yankovic released "The Saga Begins," which retells The Phantom Menace to the tune of Don Mclean's "American Pie." So did Yankovic write Star Wars songs because he liked the franchise or just because it was so popular? In an interview with StarWars.com, Yankovic opened up about his reaction to the original Star Wars.
"I remember waiting in a really, really, really long line and seeing it," he recalled. "Like everybody else, I was just blown away. I hadn't seen anything like it on a movie screen before. It's one of the few movies I saw multiple times in the theater."
How George Lucas reacted to the songs
So Yankovic is a fan of Star Wars. Is Lucas a fan of Yankovic's Star Wars songs? In an interview with TheForce.Net, Yankovic discussed requesting permission to release "The Saga Begins."
"I certainly wouldn't have done the parody without Mr. Lucas's blessing," Yankovic said. "I had a feeling that he would like it, since he gave his thumbs-up to my song 'Yoda' back in the '80's, but it was a little nerve-wracking all the same, because I had the song in the can, and an album release date set, and tour dates scheduled… so what if he didn't like it? Well, thankfully, he did – the official word from Lucasfilm was 'You should have seen the smile on George's face [when he heard the song for the first time].' I love those guys."
How the public reacted to the songs
So Yankovic revealed Lucas was a fan of both "Yoda" and "The Saga Begins." This raises an interesting question: Did the public appreciate Yankovic's Star Wars songs as much as Lucas did?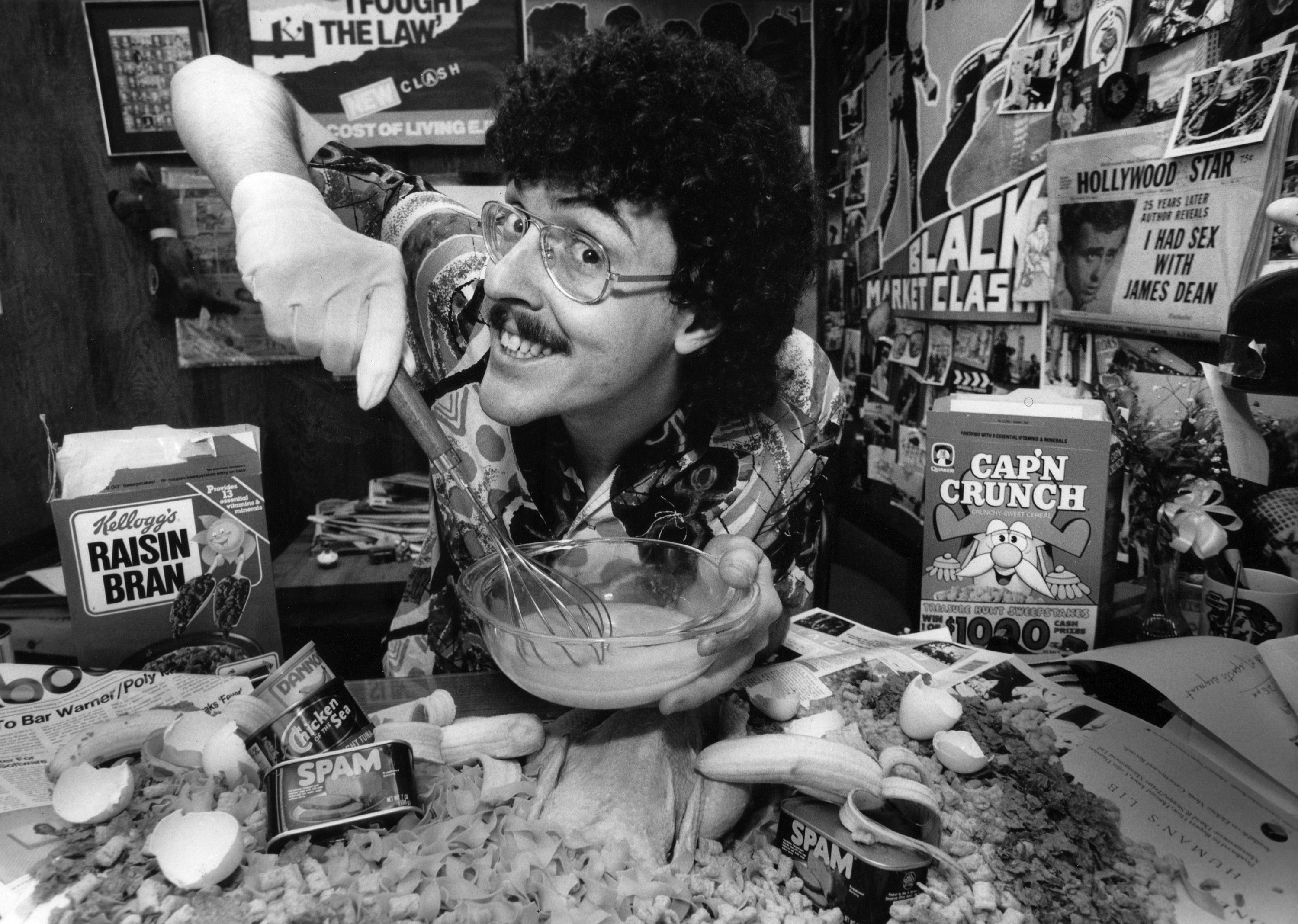 According to Billboard, neither "Yoda" nor "The Saga Begins" are among Yankovic's 10 most popular tunes. However, Yankovic has performed both songs in concert decades after their release. The songs clearly resonated — even if they weren't as popular as other Yankovic songs.