Did Jennifer Lopez and Shakira Lip-Synch At The Super Bowl? Twitter Thinks So
Last night's performances by Jennifer Lopez and Shakira at the Pepsi Super Bowl LIV Halftime Show was nothing short of electrifying. It was surely everything producer Jay-Z was hoping it would be.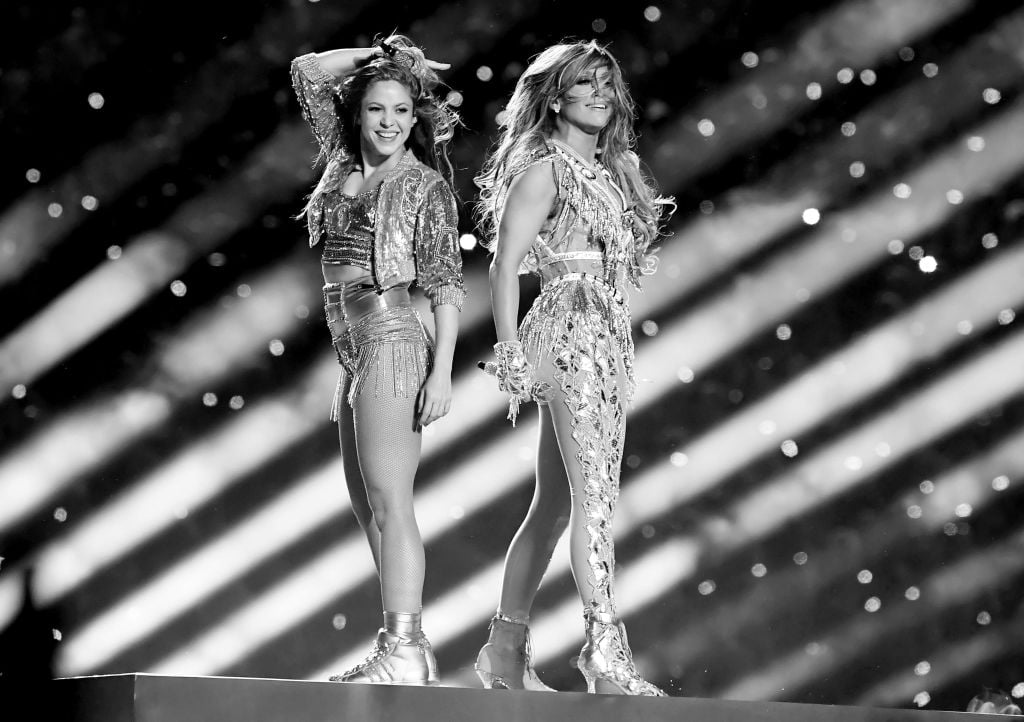 The big question this morning: did they or didn't they? Did superstars Jennifer Lopez and Shakira lip-synch their way through the night? Twitter has spoken.
Find out what tweeters had to say.
What Lady Gaga said before the Super Bowl
Lady Gaga had a few choice words for the halftime performers before Sunday's big game, playfully saying she didn't want to see any lip-synching going on.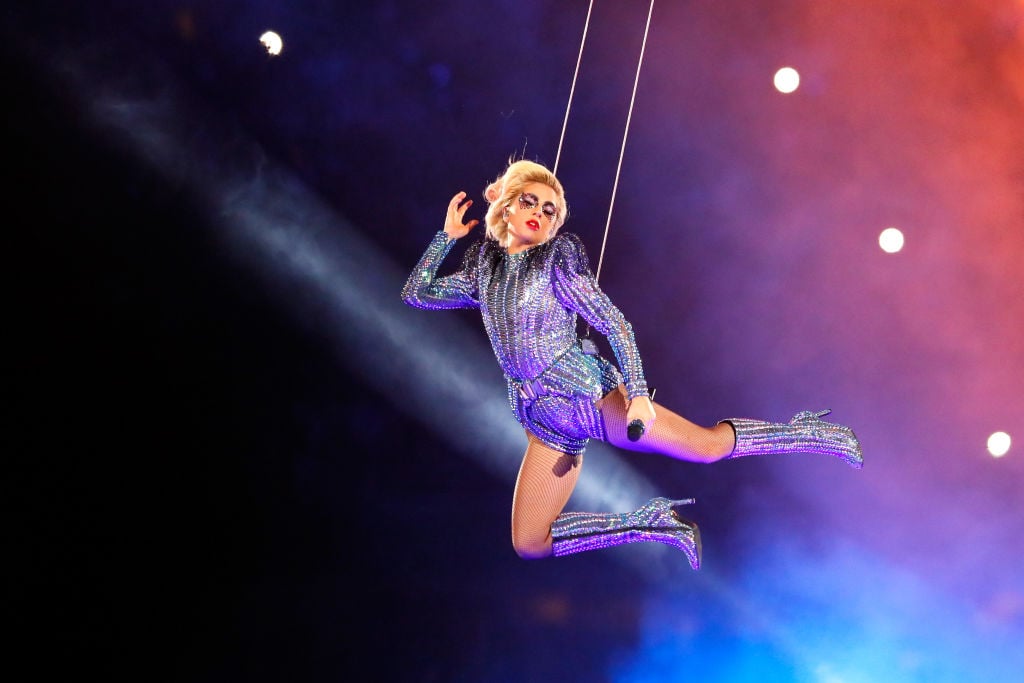 The 33-year-old artist herself performed at Super Bowl LI in 2017, with a historic show that left viewers stunned for its heroic acrobatics, the fact that she did not lip-synch, and still sounded better than ever.
"I better hear no lip-syncing tomorrow!," Gaga said during a show the day before the Super Bowl at the Meridian at Island Gardens in Florida.
"I wish so much love and so much luck to everyone that's doing the halftime show, to both the teams that are playing each other in the Super Bowl," Gaga continued. "They're all champions."
What Twitter said about last night's Super Bowl
Twitter had quite a bit to say about J-Lo and Shakira's performances. Of course, much of it was pure adulation for the Latin singers' sensational show. But some of the tweets were "gotcha!" remarks.
One viewer said, "Thought it was a Super Bowl Halftime Show, not a Lip Sync for Your Life?" Another sarcastically remarked, "I thought the Lip Sync Battle Halftime Show was pretty good."
Many tweets observed that the lip-synching was coming more from Shakira than from Lopez.
"I see the need to lip sync a few times but I heard it more from Shakira than JLo in fairness," said another tweet.
Agreeing with this viewer, other tweets said, "At least JLo didn't lip sync" and "Shakira is my idol, but this is the first time I've seen someone noticeably lip sync at the Super Bowl."
What Gaga said after
Lady Gaga couldn't resist remarking about the show. Many thought she would chide Shakira and Lopez for doing exactly what she urged them not to do, but her comments were more in keeping with her view of herself as a "kindness punk," as she told Oprah Winfrey in 2019.
"I look back at everything I've done, and I look at what I'm doing now, and punks, you know, have a sort of reputation for being rebellious, right? So for me, I really view my career, and even what I'm doing now, as a rebellion against all the things in the world that I see to be unkind."
She tweeted about the show last night, "@JLo and @shakira and all the special guests were so incredible!!! What a fun halftime show I danced and smiled the whole time. Such powerful sexy women!!!! On camera and off!!!!! Love you beautiful sexy talented women 💕💋 #SuperBowlHalftimeShow #SuperBowl."
Read more: Shakira's Surprisingly Doable Super Bowl 2020 Diet and Workout