Did John Wayne Actually Like 'True Grit?'
True Grit remains one of John Wayne's most famous Western movies. However, just because a movie is famous doesn't mean its star was a fan. Here's a look at what Wayne had to say about True Grit and the novel that inspired it.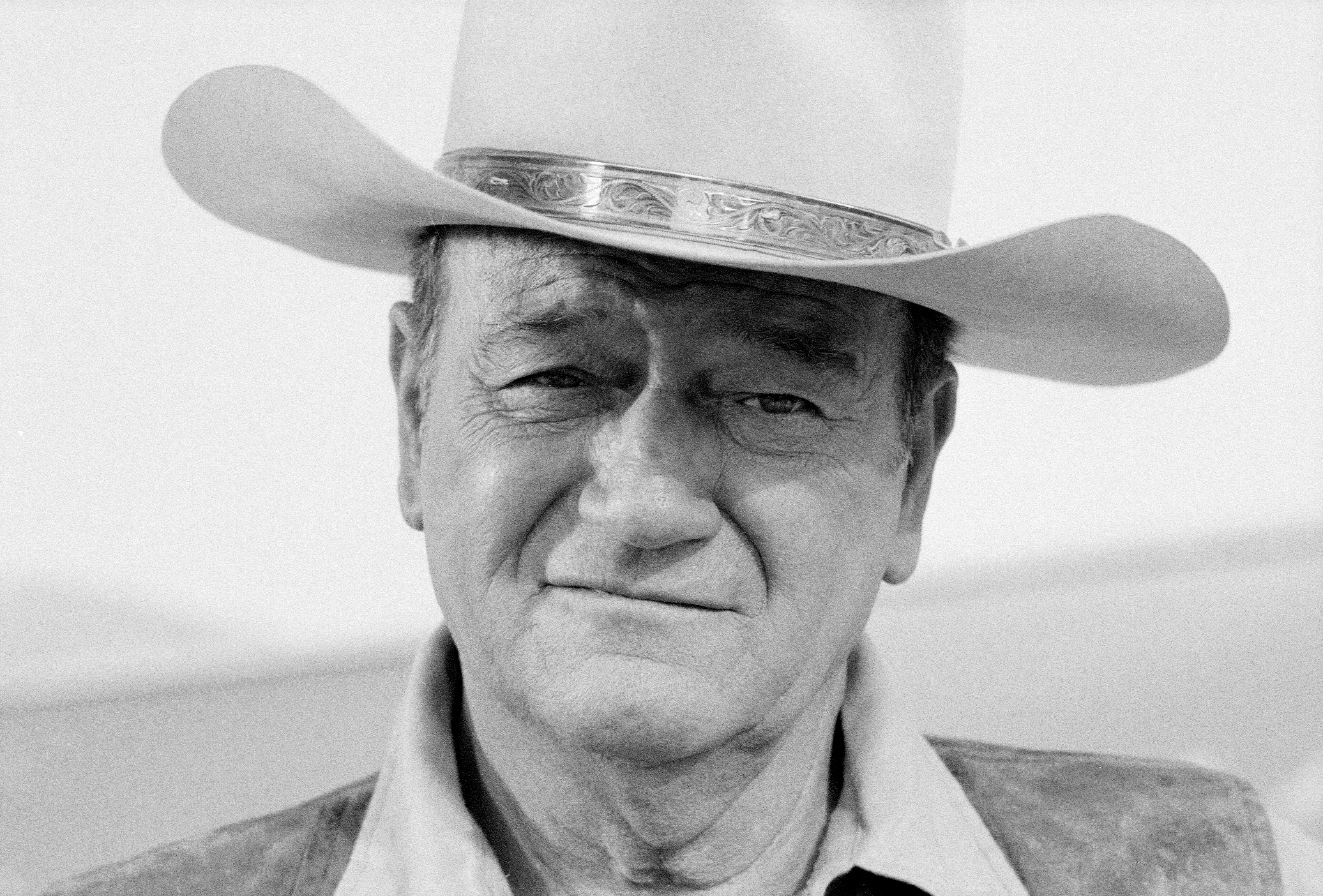 Why John Wayne wasn't able to get the rights to the book 'True Grit'
Roger Ebert was most known for his work as a film critic. However, he made friends with a handful of industry insiders over the years. In 1969, he interviewed Wayne during the last leg of the Western star's career. Wayne brought up Charles Portis' novel True Grit.
"I loved that book," Wayne revealed. "Charles Portis got a real Mark Twain feeling, the cynicism and the humor. I tried to buy the book myself. 
"I went up to $300,000, and that's pretty good going for an unpublished galley of a Western story," he said. "But Hal Wallis knew about this other book by Portis, Norwood, and he made an offer for both and outbid me. Then he came back to me to play Rooster." For context, Wallis was a producer most known for his work on numerous Elvis Presley movies, as well as the Humphrey Bogart classics Casablanca and The Maltese Falcon.
What John Wayne thought about the dialogue in 'True Grit'
Wayne had many compliments for the film version of True Grit. "I like so many things about the movie," he said. "The dialogue, for one. It's the authentic stuff, the way people talked." He said it had the most period authentic dialogue in any of his movies since She Wore a Yellow Ribbon. Notably, Wayne starred in She Wore a Yellow Ribbon in 1949 — 20 years before the release of True Grit.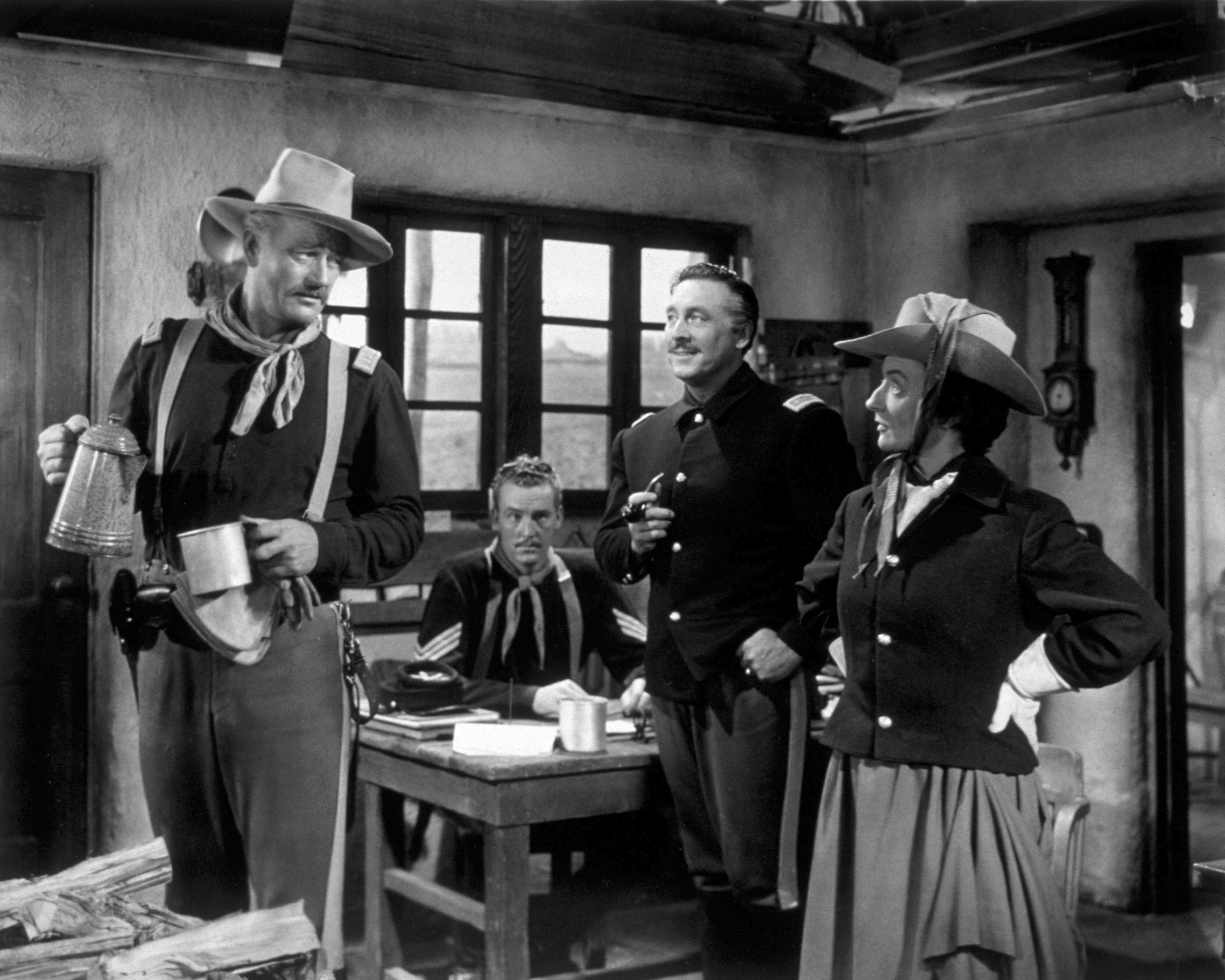 What John Wayne thought of the movie's director
Wayne was also a fan of the way Henry Hathaway directed True Grit. "Remember that one scene, where old Rooster is facing those four men across the meadow, and he takes the reins in his teeth and charges?" he said. "That's Henry at work. It's a real meadow, but it looks almost dreamlike. Henry made it a fantasy and yet he kept it an honest Western."
The legacy of 'True Grit'
True Grit remains acclaimed to this day. It has an 89% rating on Rotten Tomatoes. It spawned both a theatrical sequel called Rooster Cogburn and a television sequel called True Grit: A Further Adventure. Wayne reprised the role of Rooster Cogburn in the former with Katharine Hepburn as his co-star while Warren Oates played Cogburn in the latter.
The Coen brothers' 2010 remake of True Grit garnered a lot of attention and awards. However, it didn't detract from the original's status as a classic. Wayne appreciated True Grit — and to seems critics appreciated it as well, even many years after its release.