Did Konstantin Set Villanelle Up To Fail By Telling Her About Her Family Being Alive on 'Killing Eve'?
One of the most revealing episodes of Season 3 of Killing Eve was Episode 5, "Are You From Pinner?" It was an episode completely devoted to Villanelle and showed her go back to her family in Russia. She's had such a disconnect to her roots in Russia for some time, even thinking her family was dead until the finale of Season 2. The episode ends in death and it makes one wonder: Did Konstantin know that would be the outcome? [Spoiler alert: Spoilers ahead for Killing Eve Season 3].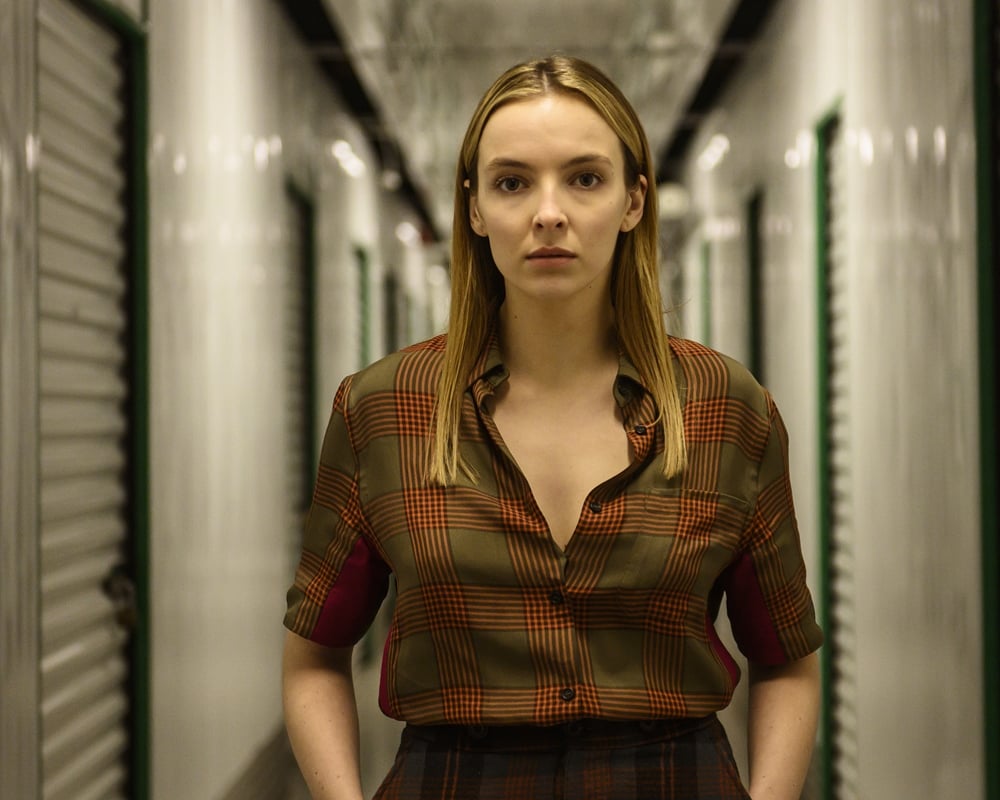 RELATED: Russia Brings Out The Villanelle That Eve Likes; Why The 'Killing Eve' Leads Are So Obsessed With Each Other
Villanelle desires to feel wanted and like she belongs somewhere 
When audiences first meet Villanelle in Season 1, she has no real grasp on authentic emotions or empathy. She fits the bill of a psychopath perfectly, and only shows real depth and vulnerability when Eve Polastri is involved. By Season 3, Villanelle has branched out a bit. To develop her character further, Episode 5 took her to confront the family she thought was dead. 
As Jodie Comer told W Magazine on May 10, this longing to see her family came from her desire to belong somewhere, which is something she really hasn't had. 
"Yet she goes there and it's still inaccessible. She still can't get a grasp on it," Comer said about her character's failed trip. "Not only that, but her mother didn't want her."
With that said, it all comes back to Konstantin. He's the one that told Villanelle her family was alive. He's also the one that finally gave her the information to find them.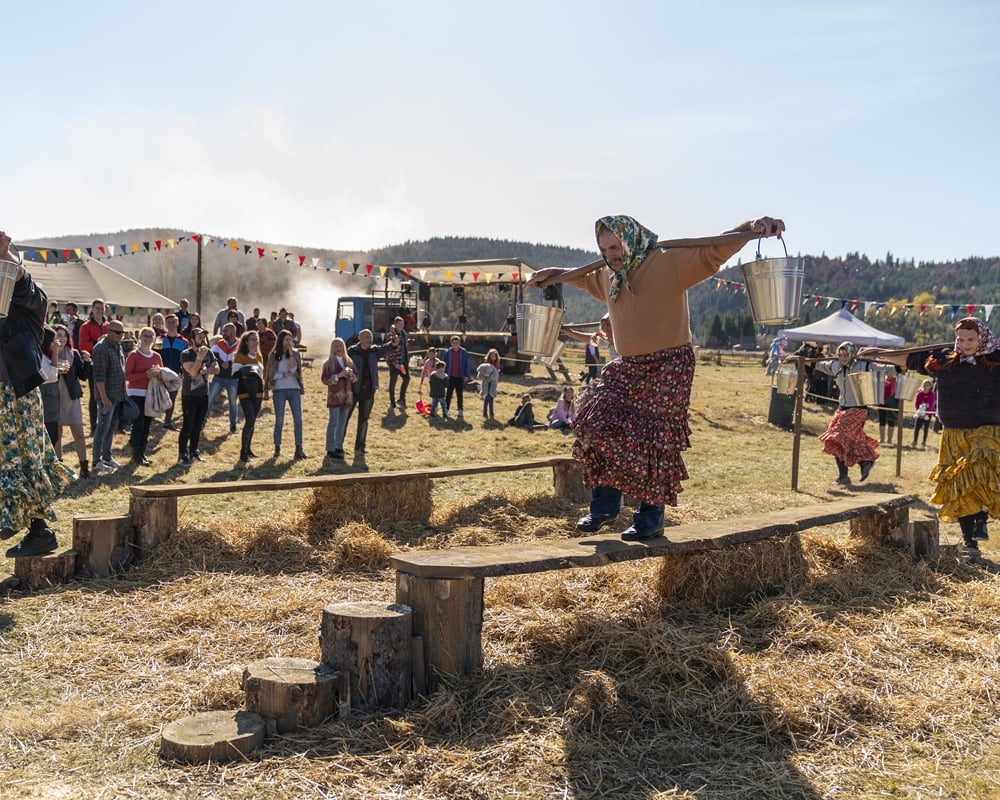 "I think it opens up the conversation of her and Konstantin's relationship and what did he actually expect of her, to go there, and why did he bring this up in the first place?" Comer mused. "It's so complicated! These people, all intertwined with each other!"
So, did Konstantin know Villanelle would kill her mother?
Diving into what Comer said, what did Konstantin expect for Villanelle to do when she met her mother?
Villanelle is coming apart, and Konstantin knows this. He saw this in Amsterdam in Season 2, along with how she was at the end of that season, as well. He also knows how she was still obsessive over Eve and has that longing for a family or someone to care for her. Someone to watch movies with, as she tells Eve in Season 1. So, Konstantin, being the conniving little double-agent he seems to be, gives Villanelle what she wants: her family back. 
In doing so, he has to be betting on Villanelle's mother still not wanting her back. The Twelve surely knows everything about Oksana's past, even if she didn't. And with Konstantin as her handler, he probably knew the real reason why her mother dropped her at the orphanage. Just like adding two and two together, Konstantin hoped they'd have an explosive reunion, since she is her mother's daughter, as Villanelle said. And explosive it was.  
RELATED: 'Killing Eve': How Oksana's Family Shows Villanelle's Vulnerable Side
The only thing Villanelle knows is to kill, so that's her natural reaction 
The scene where Villanelle confronts her mother is probably one of Comer's best performances on the show. She sort of tries to level with her mother, and get more answers as to why she's where she is today. An assassin who's broken. When Villanelle's mother doesn't back down and tries to kick her out, again, that double rejection is the switch for Villanelle. "I think I need to kill you, mama," Villanelle tells her mother. And she follows through. 
"I think also that's the only way she knows how to deal with it in that moment, truthfully. It's the only way she knows she will fully get away from it," Comer said about the kill. "She goes to Russia with the idea of letting go of Oksana, and actually, it's Villanelle whom she cuts the ties with, this person she's created. It becomes very apparent to her that she cannot get away from herself."
Comer explained that "Villanelle" was a coping mechanism for Oksana, and now that persona has shattered. And that shift is seen for the rest of the season. The only other kill fans see is Dasha and Rhian, and neither of those are done with the emotionless fervor we're used to. In fact, she apologizes to Rhian before she kills her. And she almost breaks down to Eve about the people she's killed, too. 
Whether Konstantin knew Villanelle would kill her mother for sure, it's pretty clear that he wanted her to. Why else give her that information? Konstantin isn't a giver unless he's getting something out of it, and his word is very untrustworthy. It'll be interesting to see if Villanelle confronts him about it in Season 4. 
RELATED: Villanelle Shares 1 Trait With a Dangerous 'Buffy The Vampire Slayer' Big Bad on 'Killing Eve'