Did Kylie Jenner Lie About Being a Billionaire?
Some recent reports have alleged that Kylie Jenner may not be a billionaire, after all. This is a pretty strong accusation. Here's what we know.
Scandal is nothing new for the Kardashian-Jenner clan; it seems like media storms follow them wherever they go. The gossip usually centers around the siblings' love lives or rumored plastic surgery, but this time, one of the family members finds herself in the spotlight for a much more egregious offense: lying about her wealth.
Some recent reports have alleged that Kylie Jenner may not be a billionaire, after all. This is a pretty strong accusation, especially considering the amount of attention and praise that was heaped upon her for becoming a billionaire. So what are the facts, and could she have lied?
Jenner once was named the world's 'youngest self-made billionaire'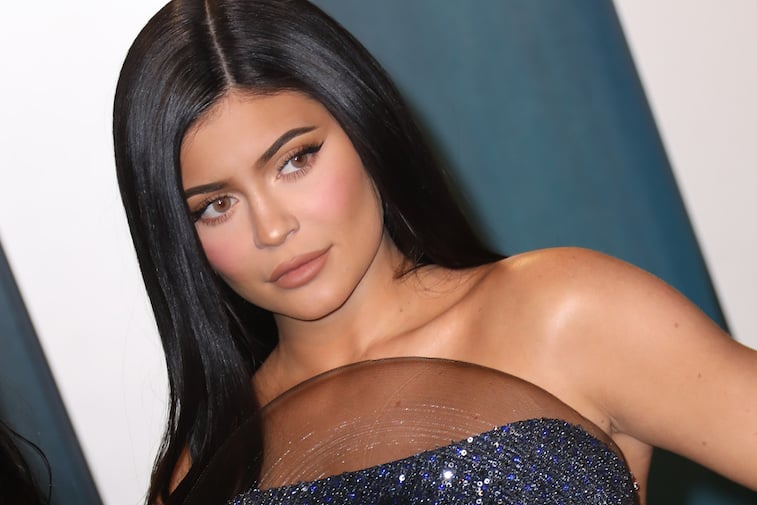 Kylie Jenner is the youngest of the Kardashian-Jenner siblings of Keeping Up With The Kardashians fame.
After gaining a following and platform from her role on the hit reality TV show, she started her own beauty brand, Kylie Cosmetics, back in 2015. Jenner's original Lip Kits were so successful that they sold out within the first 10 minutes of being launched. Since then, she has firmly established herself as the CEO of her company, as well as owning a clothing line with her twin sister, Kendall.
In 2019, Forbes announced that Jenner was officially the world's youngest self-made billionaire, with a great majority of her wealth coming from the success of her cosmetics business.
The technical definition of "self-made" and whether it applies to Jenner's situation has been debated, and Jenner herself has even admitted that she had a lot of help (although, she maintains, not financial) in achieving success. But what's never come into question is the fact that Jenner is, in fact, a billionaire — until now.
Forbes now says that Jenner lied about being a billionaire
Forbes put out a report recently that revealed shocking facts: Jenner's business was actually not worth $1 billion, as reported before. Kylie Cosmetics was partially sold to Coty in the beginning this year, and that deal estimated that the entirety of Jenner's business was worth around $1.2 billion. However, in the fine print of the contract, the lies started emerging about how much Kylie Cosmetics is truly worth. 
Forbes has uncovered that they have uncovered that Jenner and her family may have falsely led the media, including Forbes, to think that she was much richer than she is in actuality.
They reported that the family invited Forbes "into their mansions and CPA's offices" to further the illusion that Jenner was a billionaire, and even provided falsified tax records to keep up the appearances of the lie.
The deal with Coty revealed that Kylie Cosmetics had only profited around $177 million in the year preceding the sale, even though Jenner had reported cashing in much more.
On top of that, Coty stated that the 2019 profits were up 40% from 2018, which means that in 2018, Kylie Cosmetics only brought in around $125 million – Jenner reported that her business made $360 million in 2018. Something's clearly not adding up!
So did Kylie Jenner lie about being a billionaire?
It seems like the Kardashian-Jenners are willing to go to any lengths to keep up with appearances. But did Jenner really lie about being a billionaire?
That's turned into the ultimate he-said-she-said situation. Forbes states, in so many words, that yes – Jenner and her family have, indeed, been lying about how much her business was worth since 2016. They have recalculated her to be worth around $900 million, including the cash she pocketed from selling 51% of Kylie Cosmetics to Coty.
They say that not only has Kylie Cosmetics never been worth as much as she claimed, but that the value has dropped even further now because of the current pandemic.
The article has been edited, though, to add that the Jenner-Kardashians have responded, claiming: "The accusations that the Jenners, and/or their accountants, falsified tax returns and then lied about their 2016 revenues for the last four years, are absolutely false." 
I guess we'll never know the truth of whether or not Jenner lied, but it seems like the numbers speak for themselves.