Did Lana Del Rey Once Write a Rap-Influenced Song About Azealia Banks?
There's been lots of coverage of Lana Del Rey's sometimes tempestuous relationship with Azealia Banks. Did Del Rey write a song about Banks?
Lana Del Rey and Azealia Banks are two of the most talked-about artists you won't see on the pop charts — and some people think Del Rey wrote a rap-influenced song about Banks. What inspired Del Rey to incorporate trap elements into her music? Furthermore, what did Del Rey have to say about this – and where did Del Rey and Banks' friendship go from there?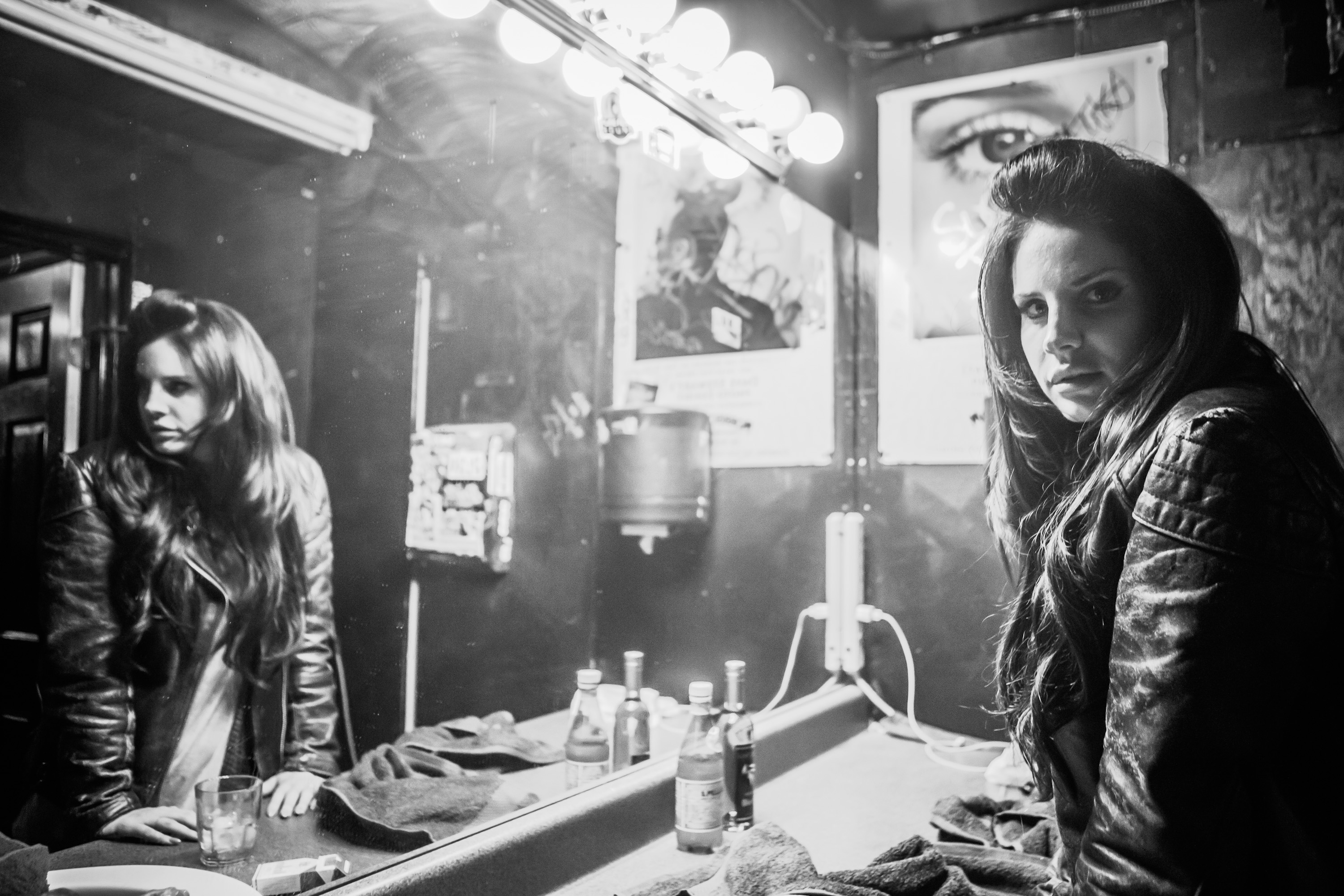 The inspirations behind Lana Del Rey's trap-influenced album
There's been a significant hip-hop influence in much of Del Rey's music. Her 2015 album Honeymoon is no exception and it contains some elements of trap music in its instrumentation. Del Rey herself had a theory as to why this was the case.
"I really love Rae Sremmurd so that might be a surprise inspiration," Del Rey told NME. "Also Sage The Gemini. I really love listening to some of the people that came out of Atlanta in the last two years. I don't think I was trying to emulate that sound, but I had elements of it in 'Freak' and 'High By The Beach.'"
The 'Honeymoon' track that was rumored to be about Azealia Banks
"Art Deco" is a trap track from Honeymoon. This song from the album doesn't just take inspiration from hip-hop music — it directly references a classic rap song. The lyrics to "Art Deco" mention "rapper's delight" — a clear reference to the Sugarhill Gang's "Rapper's Delight." The song opens with the lyrics "Club queen on the downtown scene/Prowling around at night/You're not mean, you just want to be seen/Want to be wild." 
Banks is a rapper and a club queen with a "wild" reputation due to her many, many controversies on social media. Because of this, it was easy for people to wonder if Del Rey wrote the song about Banks — especially since Del Rey and Banks were once friends. Del Rey famously told Glamour "I f*ck with Azealia Banks because I have the same artistic inclinations as her and the same taste in men."
Al Horner asked Del Rey if "Art Deco" was about Banks. "Definitely not," Del Rey told NME. "I have no idea where people got that from. I just don't know what the correlation is. That song is actually about a group of teenagers who go out every night."
Where Lana Del Rey's relationship with Azealia Banks went from there
Although Del Rey and Banks seemed to get along well at one point, things went downhill for their friendship after the release of "Art Deco." According to Vibe, Del Rey famously called Kanye West out on social media, deeming him a narcissist. Banks weighed in, saying she didn't think Del Rey was being genuine.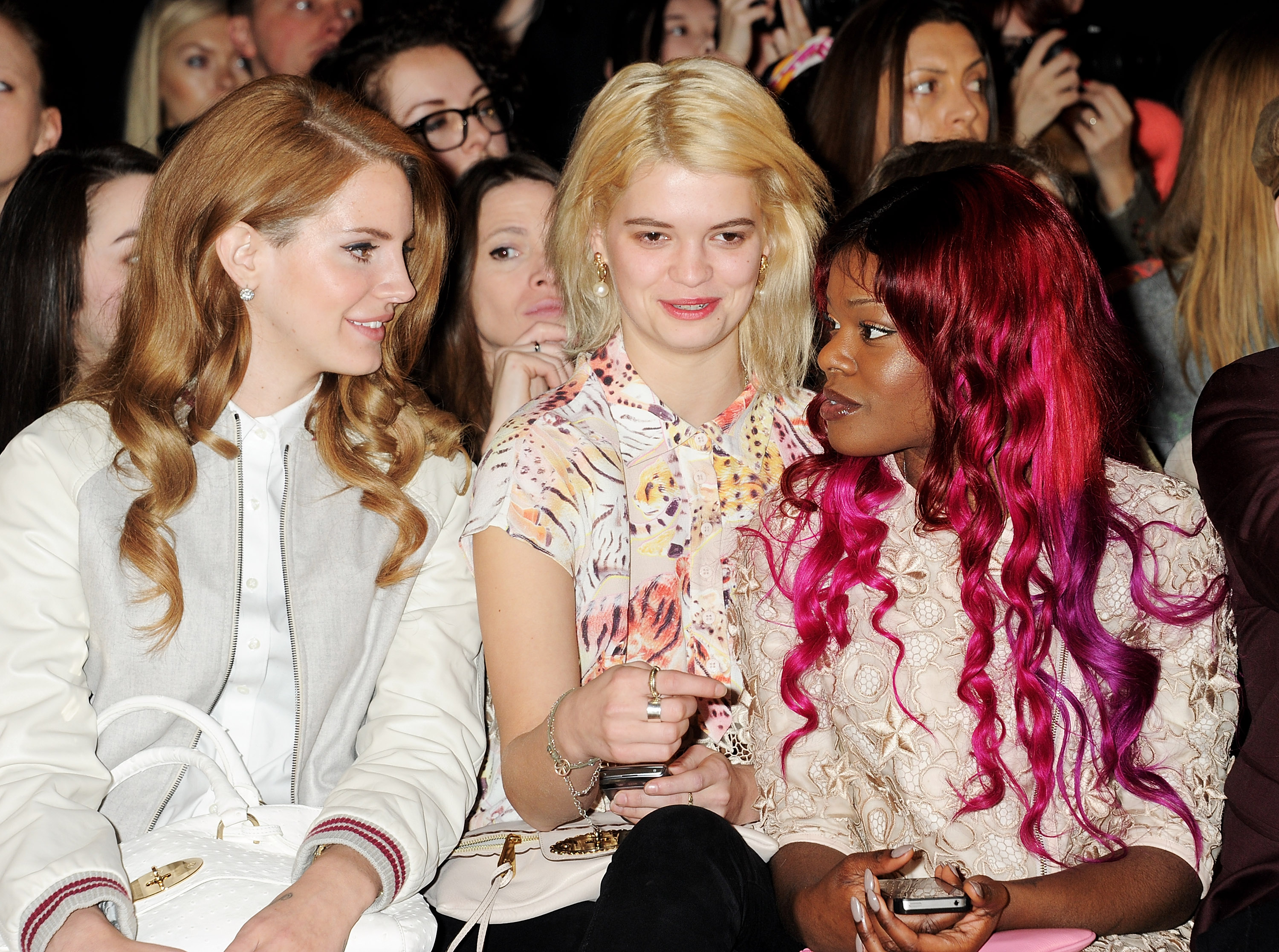 Del Rey responded, saying Banks had betrayed her. She further said she would "f*ck Banks the f*ck up." If "Art Deco" was about Banks, it would certainly be a much less aggressive statement about her than the aformentioned social media posts.